Jennifer Lopez was passed over for her first dance audition thanks to one DWTS celebrity. In 1990, Lopez was an up-and-coming talent who auditioned for a role on In Living Color. However, thanks to Carrie Ann Inaba and her fellow Fly Girls, Lopez was passed over for her first professional job. It wouldn't be until one year later that Inaba realized the error of her ways and played an integral part in Lopez's rise to superstardom.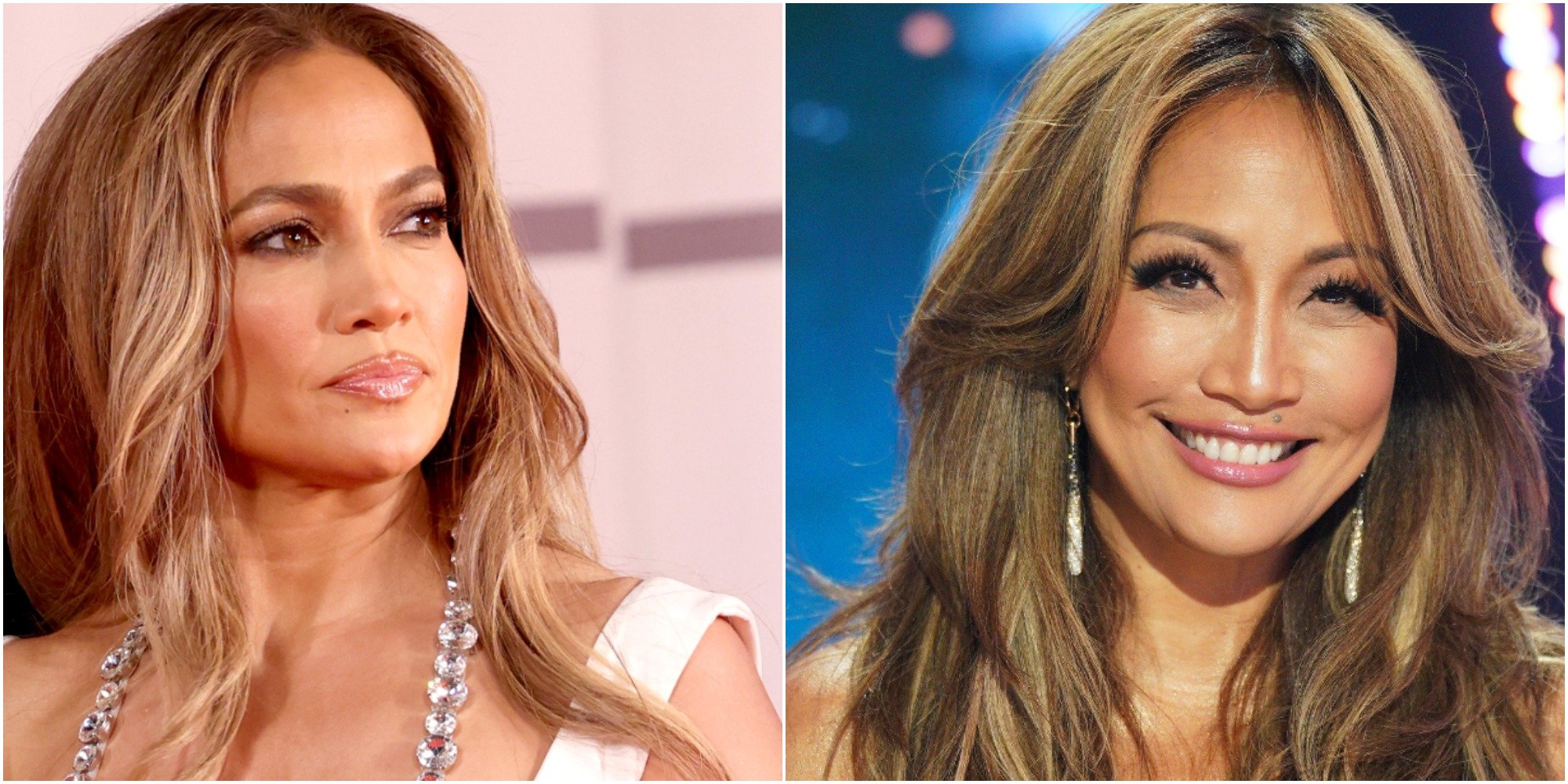 Jennifer Lopez first auditioned for 'In Living Color' in 1990
Lopez first auditioned with 100 other dance hopefuls for one spot as part of the dance crew cast of Fox's In Living Color.
The Fly Girls were a dance group who performed after series skits as the show went to and returned from commercial breaks. They were a gorgeous group of women who danced in a hip-hop style to some of the biggest songs of the era. In 1990, when one of the girls left the show, Lopez and other hopefuls tried out for the slot.
However, she did not get picked for the coveted spot.
She would not get her turn in the television spotlight until one year later, in 1991, when the other Fly Girls, including Inaba, could have a say in who would dance alongside them.
Carrie Ann Inaba revealed her part in Lopez's casting
In an interview with Steve Harvey in 2017, DWTS judge Inaba spoke of her time dancing with Lopez.
"I was part of the OG group of girls on the series," Inaba recalled to Harvey.
"Then the producers decided to let one girl go and wanted to bring in another. Jennifer was actually one of the people who auditioned," she continued.
However, that was when things didn't go the way Lopez would have hoped.
Inaba said that the Fly Girls made the final decision.
Subsequently, Inaba admitted, "We didn't actually choose her the first time."
"It's so weird because she was so amazing. She came back again, and everybody was happy. Look, I feel like we chose a star," Inaba concluded.
Jennifer Lopez spent two years as a Fly Girl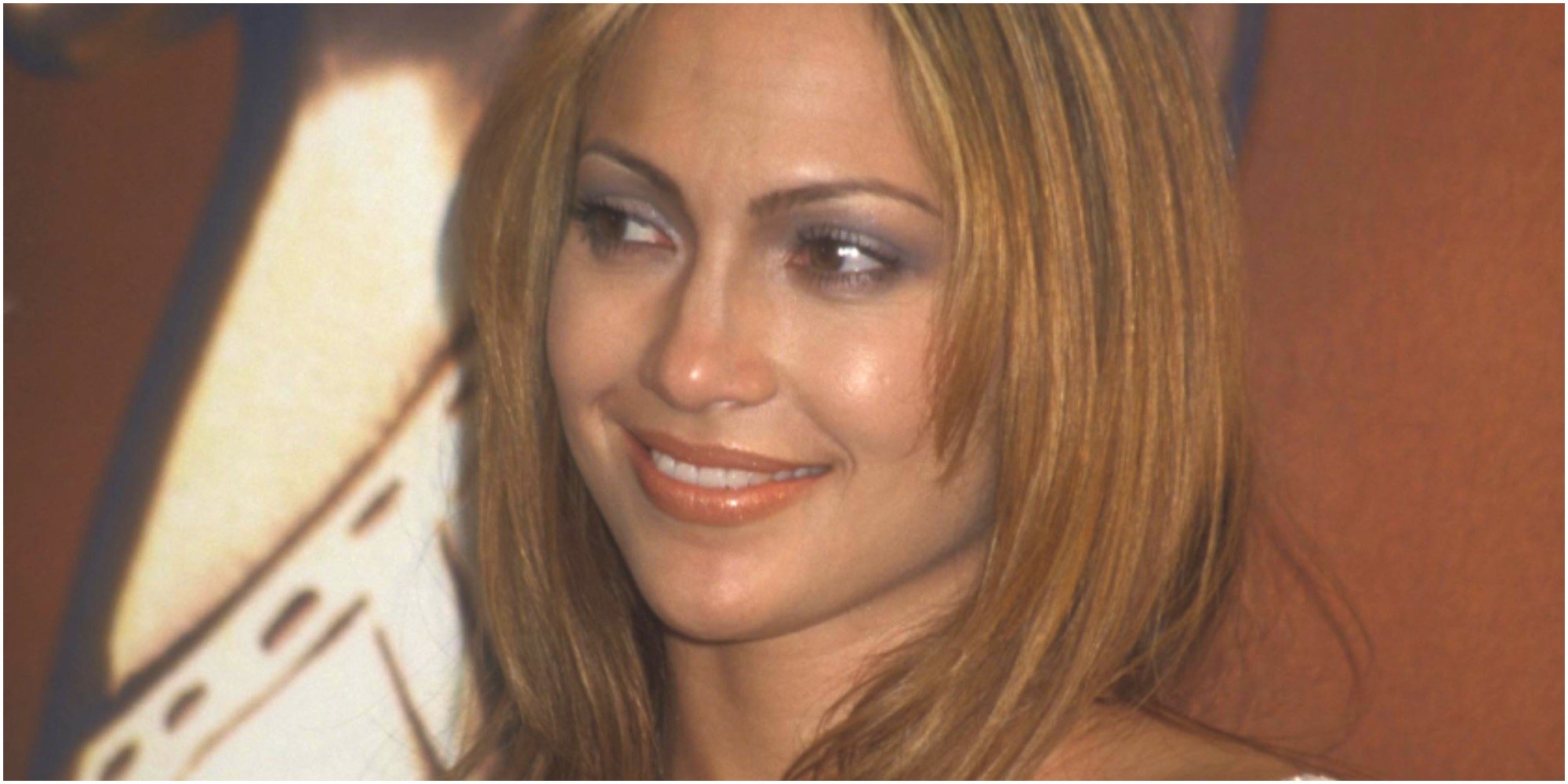 From 1991 through 1993, Lopez danced as a Fly Girl.
She reportedly clashed with show choreographer Rosie Perez during her time on In Living Color.
Perez was the show's choreographer and recalled how Kennan Ivory Wayans called Lopez "chubby and corny" in her memoir Handbook for an Unpredictable Life: How I Survived Sister Renata and My Crazy Mother and Still Came Out Smiling (With Great Hair).
Perez claimed that Wayans demanded Lopez cut her hair and drop 20 pounds before becoming a Fly Girl.
"All of the girls were coming into my office complaining how she was manipulating wardrobe, makeup, and me, all to her advantage," Perez wrote in her memoir reported Us Weekly. She did not mention who the girls were by name.
However, Perez claimed that Lopez dropped her "sweet girl act" and "went off" on Perez like "some ghetto biatch, screaming and pounding her chest."
Lopez left In Living Color after two seasons to pursue an acting career. She booked her first leading role in the 1997 film Selena which detailed the life of slain Tejano music superstar Selena Quintanilla-Pérez.
Carrie Ann Inaba is a judge on Dancing with the Stars. The show will air its season finale on Monday at 8 p.m. EST on ABC.
RELATED: Cheryl Burke Disagrees With Derek Hough's Score in 'Dancing with the Stars' Semi-Finals, Says Each Judge Wants Something Different
Read the original article from
The Cheat Sheet
Jennifer Lopez's First Dance Audition Didn't End Well Thanks to 1 'DWTS' Star
Source:
News Pinoy Buzz