After two years together and two musical collaborations, Shawn Mendes and Camila Cabello have announced their breakup.
Here's what the former couple said about their split on social media and how fans are reacting to the news.
Shawn Mendes and Camila Cabello started dating in 2019
Rumors that Mendes and Cabello were dating first started back in 2015 when they collaborated on the hit "I Know What You Did Last Summer." But they didn't get together until after releasing their second song and music video together, "Señorita," in 2019. The official music video came out in June, and Mendes and Cabello were spotted spending the 4th of July together the following month.
In his 2020 documentary, Shawn Mendes: In Wonder, Mendes opened up about his relationship with Cabello. He claimed that all of his songs are about her.
"My song comes on the radio or something, and I'm like, 'Everything's about you. They're all, they have always been about you,'" he said (via Seventeen). "She goes, 'What do you mean?' Like, 'They're all about you. Like every song I've ever wrote.'"
And in an August 2021 interview with Audacy, Mendes got candid about quarantining with Cabello during lockdown. "Camila and I were so lucky because we were able to just kind of be in a still moment, and it was the first time in the past six years that we've been just able to relax and not work at all," he shared. "We were going on bike rides around Miami, and it just felt really beautiful … I think without that time we found it a lot harder to connect. It really brought us together."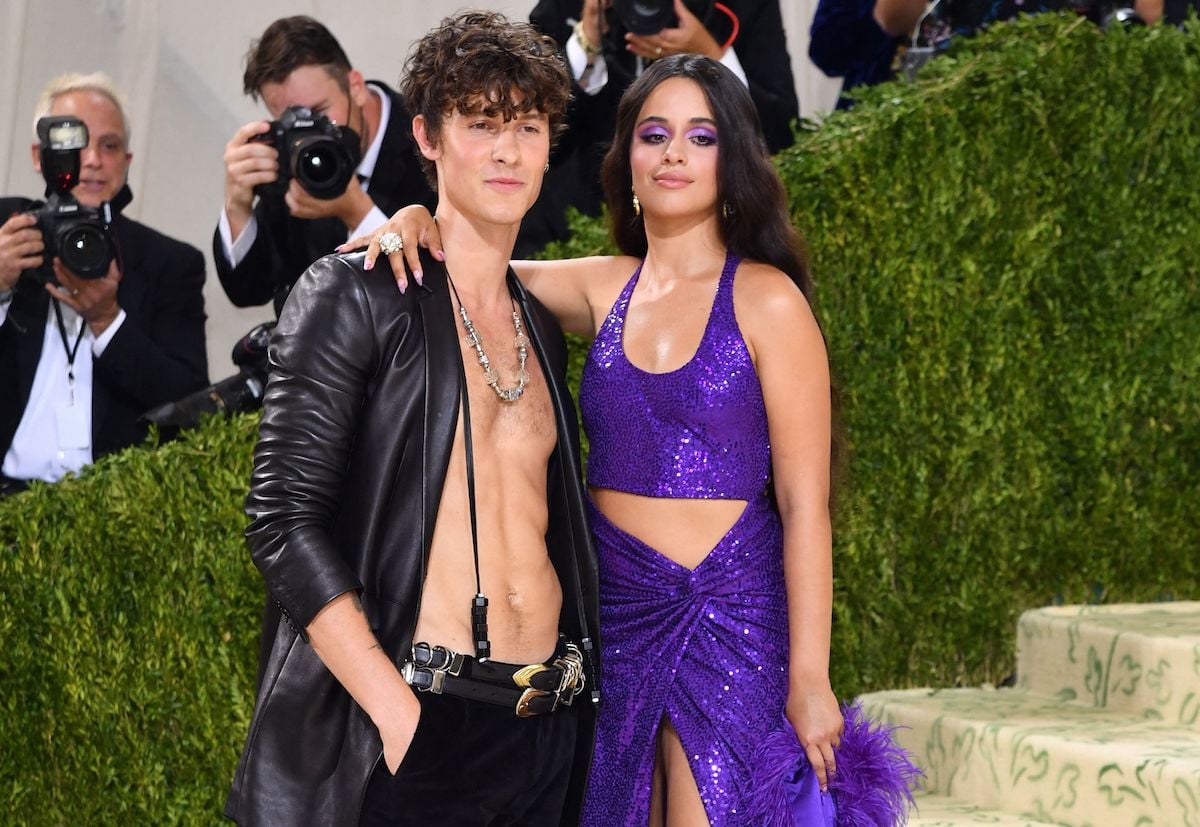 Shawn Mendes and Camila Cabello released a joint statement announcing their breakup
On Wednesday, Nov. 17, Mendes and Cabello shocked fans by releasing a joint statement announcing their split on their Instagram Stories.
"Hey guys, we've decided to end our romantic relationship but our love for one another as humans is stronger than ever

we started our relationship as best friends and will continue to be best friends. we so appreciate your support from the beginning and moving forward



Camila and Shawn"
The couple appears to be on friendly terms, and they both still have several photos of each other on their Instagram pages.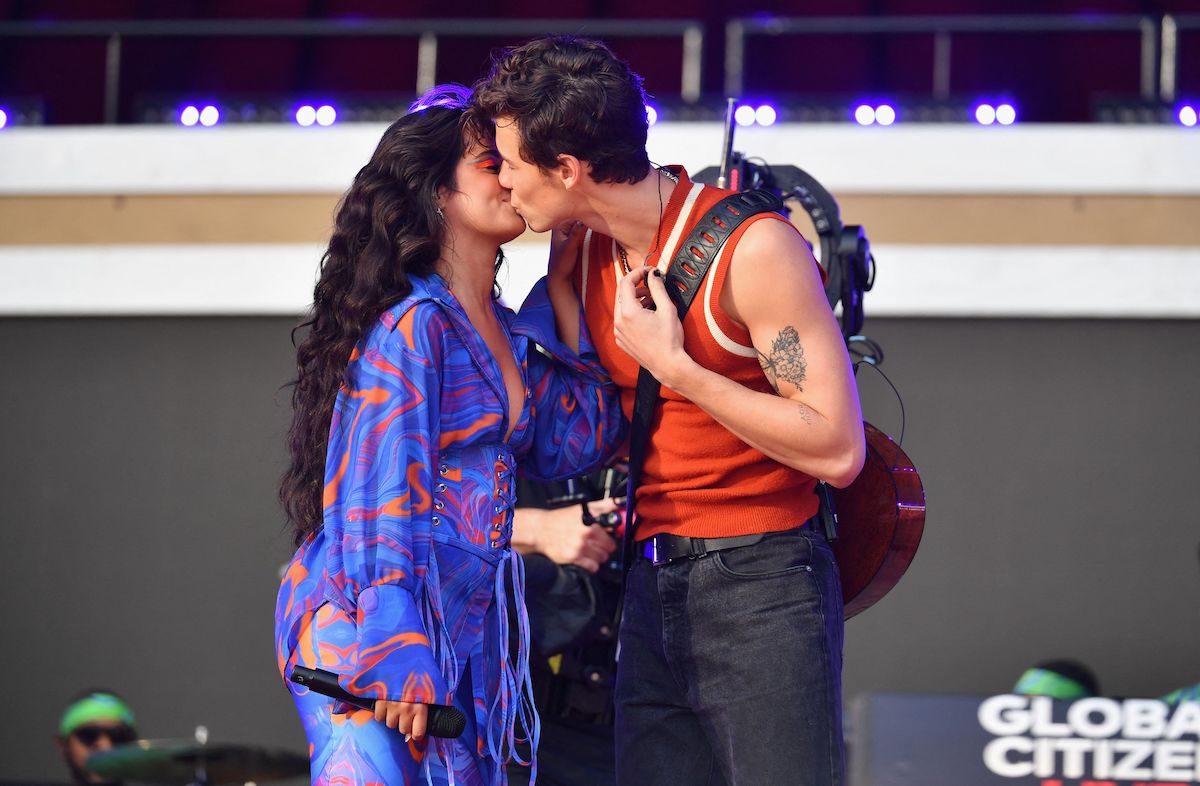 Fans are divided in their reactions to the breakup news
Fans have been reacting to the breakup on social media, and they seem to be divided in their opinions.
Some seem devastated that the celebrity couple couldn't make their relationship work. Fans of the couple commented things like, "Well if they can't make it, who among us can?" and, "Is anything good happening in this world or not."
A fan expressed surprise at the split by saying, "I honestly didn't see it coming because of how they were together and all," while another seemed unphased and said, "Eh. Lol always seemed more like homies than actual romantic partners, lovers."
Others think that Mendes and Cabello were never in a real relationship and faked their romance for publicity. "Sureeee try to stay in a fake relationship and live w that person for more than 2 years…." one person commented, and another said, "their relationship is fake anyways."
RELATED: Are Shawn Mendes and Camila Cabello Compatible, According to Astrology?
Read the original article from
The Cheat Sheet
Shawn Mendes and Camila Cabello Announce Breakup After 2 Years of Dating
Source:
News Pinoy Buzz