Sister Wives fans are fed up with Kody Brown playing the "victim" regarding the unhappiness of his wives. In the comments section of an Instagram post, fans appeared to have had it with the way Kody reacts when the women in his life stand up for themselves in a way he disagrees with. Viewers continue to cheer for Christine, Meri, Janelle, and Robyn when they assert their own set of beliefs.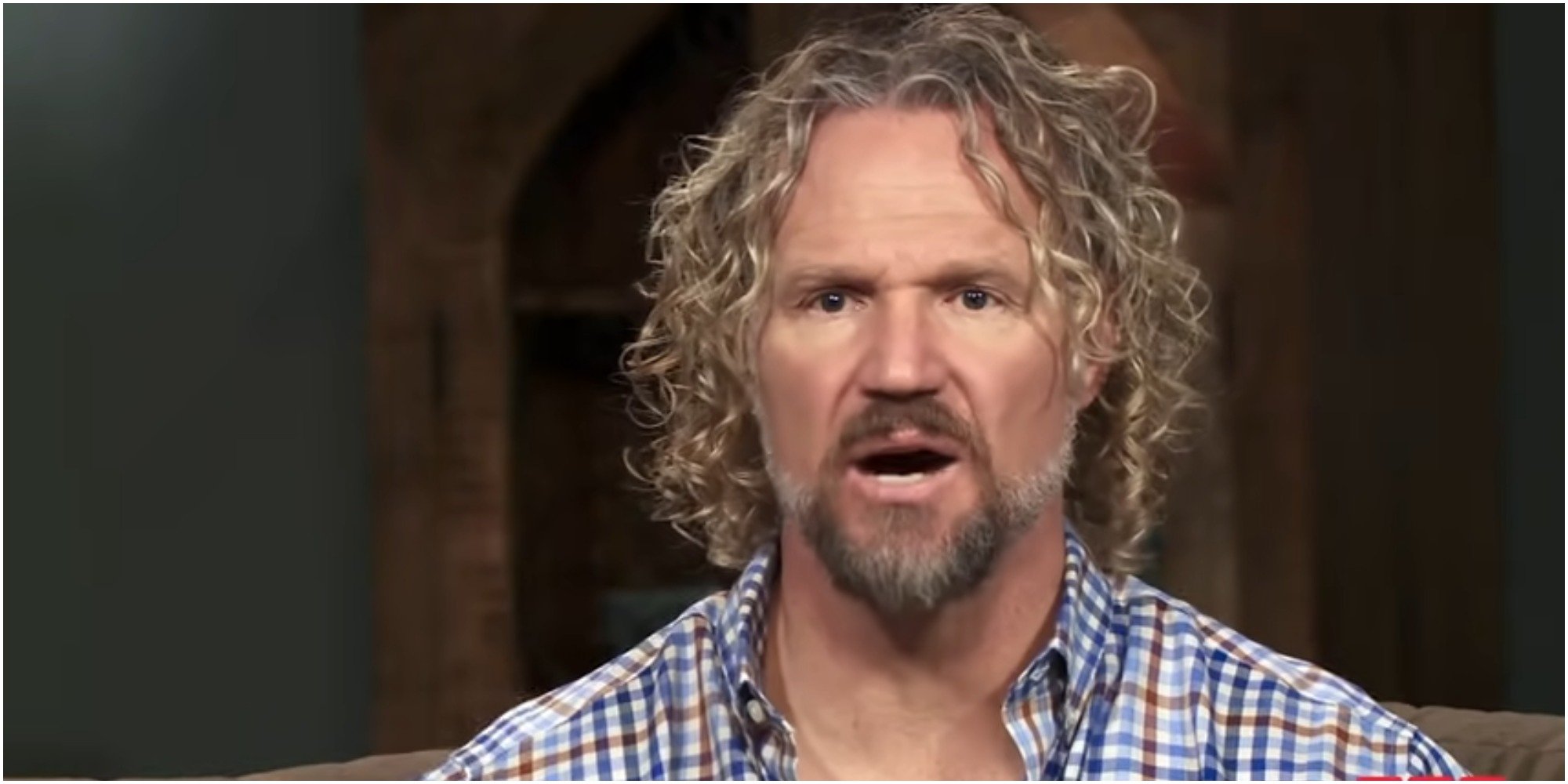 Kody Brown's challenging relationships with his wives
The patriarch of the Brown clan has historically had challenging relationships with each of his wives, but none more so than the last two seasons of the series.
The women had begun standing up for themselves and debating Kody when they believed he was making a wrong decision for thier family.
In season 13, Brown brought up the idea of moving his entire family to Flagstaff, Arizona. At the time, the extended clan lived on a cul de sac in Las Vegas, Nevada. However, the family never intended to say in Las Vegas permanently. Kody originally wanted to move back to Utah, but that seemed impossible in the face of polygamy laws in that state. Therefore, the family set their sights elsewhere.
Kody argued that the family should move out of Las Vegas while demands for housing were high in the area. He planned to buy cheaper houses elsewhere. However, he realized that the prices of housing in Flagstaff were also elevated.
By that time, the family had put their houses up for sale, and the women were left with the chore of packing up their families, selling their homes, and hitting the road to follow Kody's dream. Robyn, Christine, Meri, and Janelle all had reservations about the move.
During their time in Flagstaff and after purchasing property called Coyote Pass, the Brown women realized that they were way over their heads monetarily and emotionally. Significant issues between the women and Kody came to a head and were uncomfortable for viewers throughout seasons 13 and 14.
'Sister Wives' fans are fed up with Kody Brown playing the 'victim'
Sister Wives fans appear to be fed up with the way Kody reacts to his wives stepping up and speaking their minds against his wishes.
In the above Instagram clip, Kody reacted miserably regarding Christine's recollection that he did not shower at her home. She claimed he preferred to shower at Meri's instead.
He responded to comments made by Christine where she put her foot down and admitted she would never live in one home with her other wives ever again.
Kody claimed that Christine "twisted" her experiences when the family all lived together to a hostile place, so she did not want to accept his idea of the entire family living together in one home.
"Kody once again playing the victim and not acknowledging that Christine was hurting. Always blaming everyone else," wrote one follower.
"Kody is only a victim because that's what he tells himself he is," penned a second fan.
"He never takes responsibility for anything. It's always the wives who are at fault, except for crying Robyn, of course. She can do no wrong," a third Instagram fan shared.
"According to him, it's always the women and never him because he's perfect," noted a fourth viewer.
Sister Wives returns to TLC on Sunday, Nov. 21 at 10 p.m. ET.
RELATED: 'Sister Wives' Fans Claim 'Toxic' Relationship Between Kody Brown and Wives Led to Split
Read the original article from
The Cheat Sheet
'Sister Wives' Fans Fed up With Kody Brown Playing the 'Victim'
Source:
News Pinoy Buzz