Stevie Nicks and Janis Joplin are two of the most influential women in rock music history. Nicks has expressed her admiration for Joplin in interviews over the years, and she shared what she learned from the "Me and Bobby McGee" singer.
Here's what Nicks said about the important lesson Joplin taught her.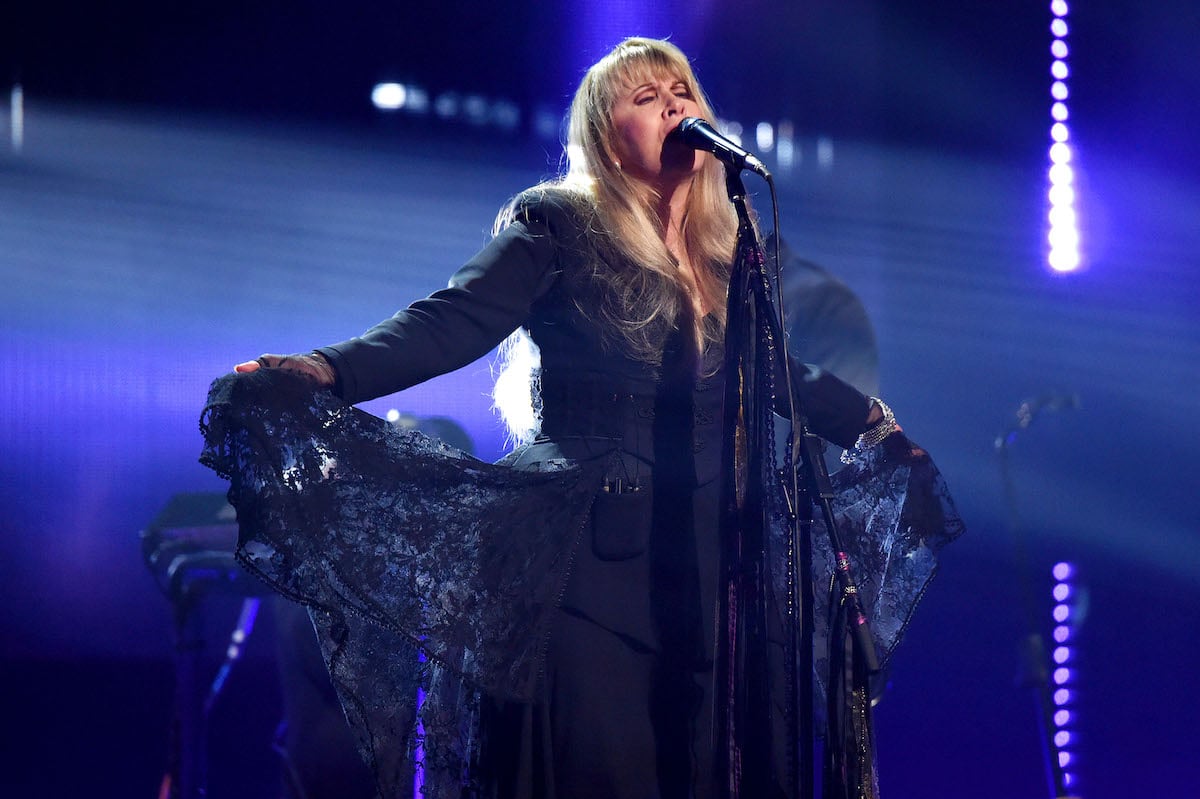 Stevie Nicks opened for Janis Joplin and Jimi Hendrix in the late 1960s
Nicks had the opportunity to get to know Joplin and Hendrix when she and Lindsey Buckingham got to open for both artists in the late 1960s. Nicks and Buckingham, who were dating at the time, were playing with Buckingham's band, Fritz. This was before they formed the duo Buckingham Nicks and joined Fleetwood Mac.
"I was inspired by Jimi Hendrix from a rock standpoint because Lindsey and I got to open for him," Nicks explained during an interview on the Ultimate Classic Rock Nights radio show. "It was a big huge show in San Francisco. There was like 20 bands on; there was you, there was 15 more bands, and then there was Jimi Hendrix."
Nicks, who has spoken about the influence Hendrix has had over her artistry, said that Hendrix even dedicated a song to her. "The perk that you get when you do that is that you get to be on the side of the stage when Jimi Hendrix goes on. And he actually dedicated a song to me. He looked over at me and said, 'This is for you, babe.' And I'm like, 'You're awesome! You are so awesomely cute and handsome, and you play so amazing, and thank you, Jimi!'"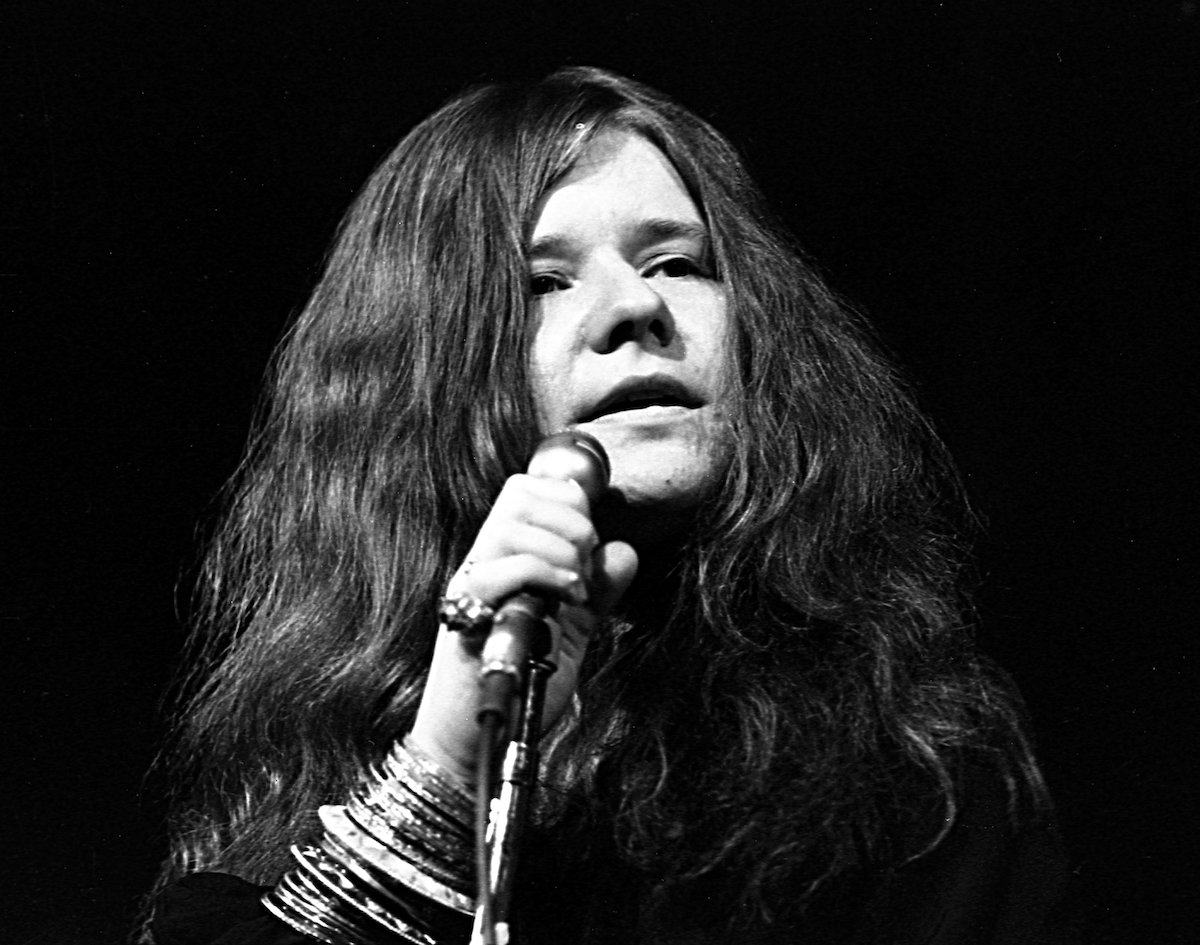 The 'Gypsy' singer explained what she learned from Janis Joplin
In a 2011 interview with The Telegraph, Nicks shared what she learned from Hendrix and Joplin, who are both members of the 27 Club.
"From Janis, I learned that to make it as a female musician in a man's world is gonna be tough, and you need to keep your head held high," Nicks said. "From Jimi, I learned grace and humility." She also referred to Hendrix as "humble" and "sweet."
As women in a male-dominated industry, especially when Joplin's and Nicks' careers were on the rise, it makes sense that Nicks would regard Joplin so highly. It seems that Joplin's influence helped Nicks stand out, even as part of the rock supergroup Fleetwood Mac.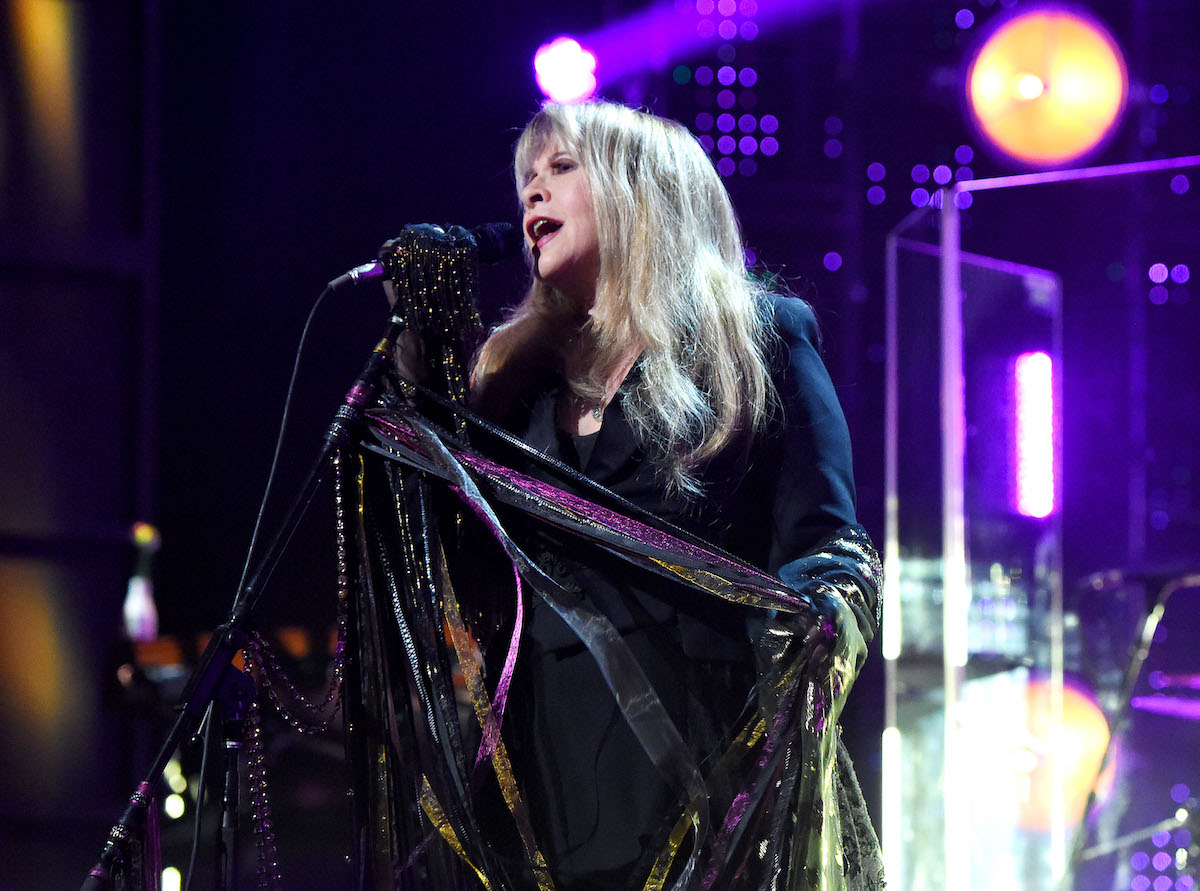 The 'Piece of My Heart' singer once yelled for Stevie Nicks to get off stage
Although Nicks adored Joplin, the "Maybe" singer might not have had the same admiration for Nicks, whose career didn't peak until after Joplin died in 1970.
Nicks was part of the band opening for Joplin, and the group's set ran a little long. Joplin, who is known for being reluctant to share the microphone, called for the band to get off the stage.
But Nicks didn't mind the interaction. In fact, she later said (per AP News), "Being yelled off the stage by Janis Joplin was one of the greatest honors of my life."
Both Nicks and Joplin were inducted into the Rock & Roll Hall of Fame, an honor that has mostly gone to men. Nicks is the only woman who has been inducted into the Rock & Roll Hall of Fame twice, once with Fleetwood Mac and again as a solo artist.
RELATED: How a Plastic Surgeon Made Stevie Nicks Realize She Needed Rehab
Read the original article from
The Cheat Sheet
Stevie Nicks Said She Learned This 1 Crucial Lesson From Janis Joplin
Source:
News Pinoy Buzz