Stevie Nicks and Jimi Hendrix are two of the biggest names in rock music history, and they even performed on the same stage when Nicks opened a Hendrix show in the late 1960s.
Nicks has opened up in various interviews over the years about the effect Hendrix has had on her artistic choices. Here's what she had to say.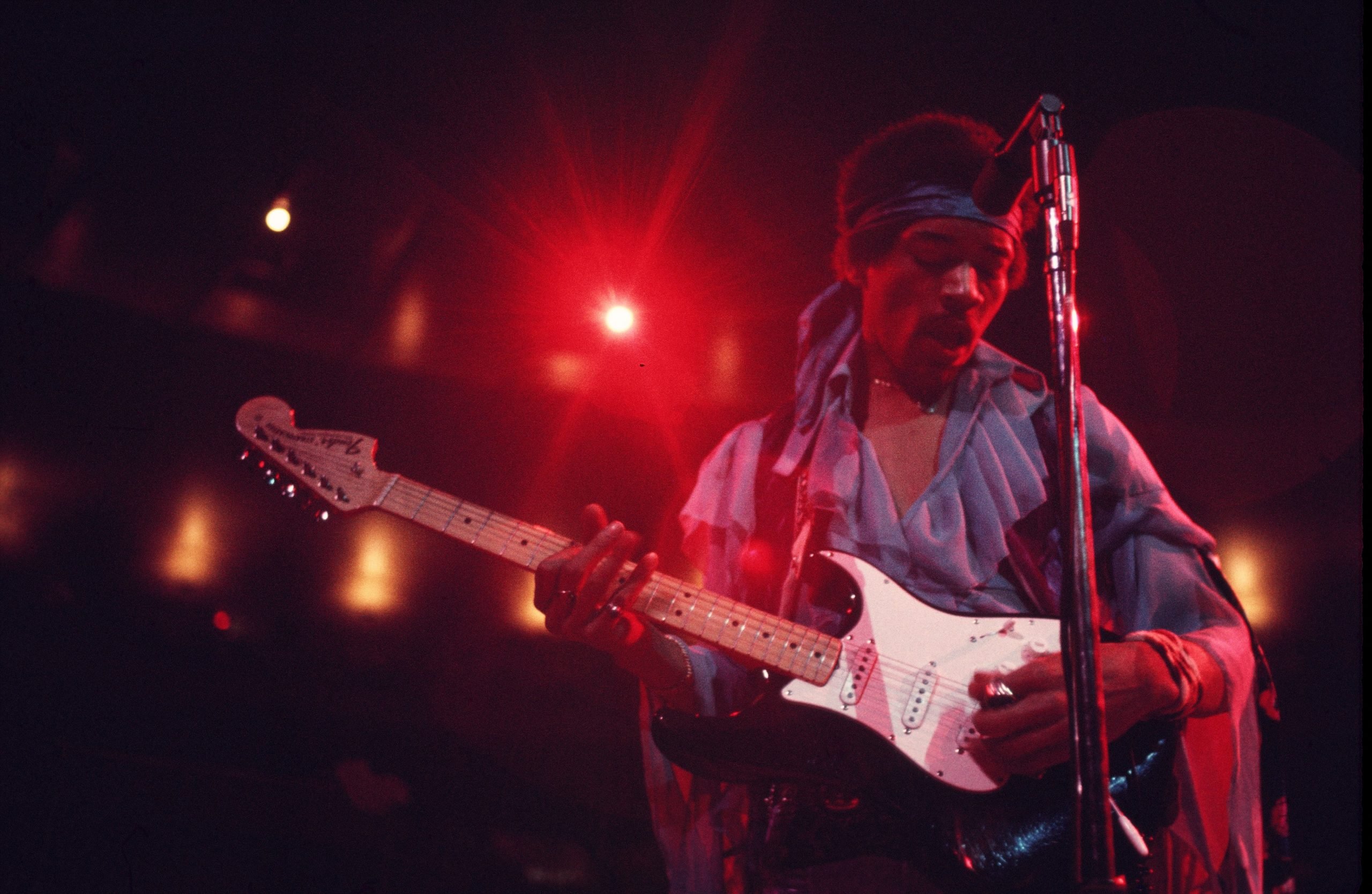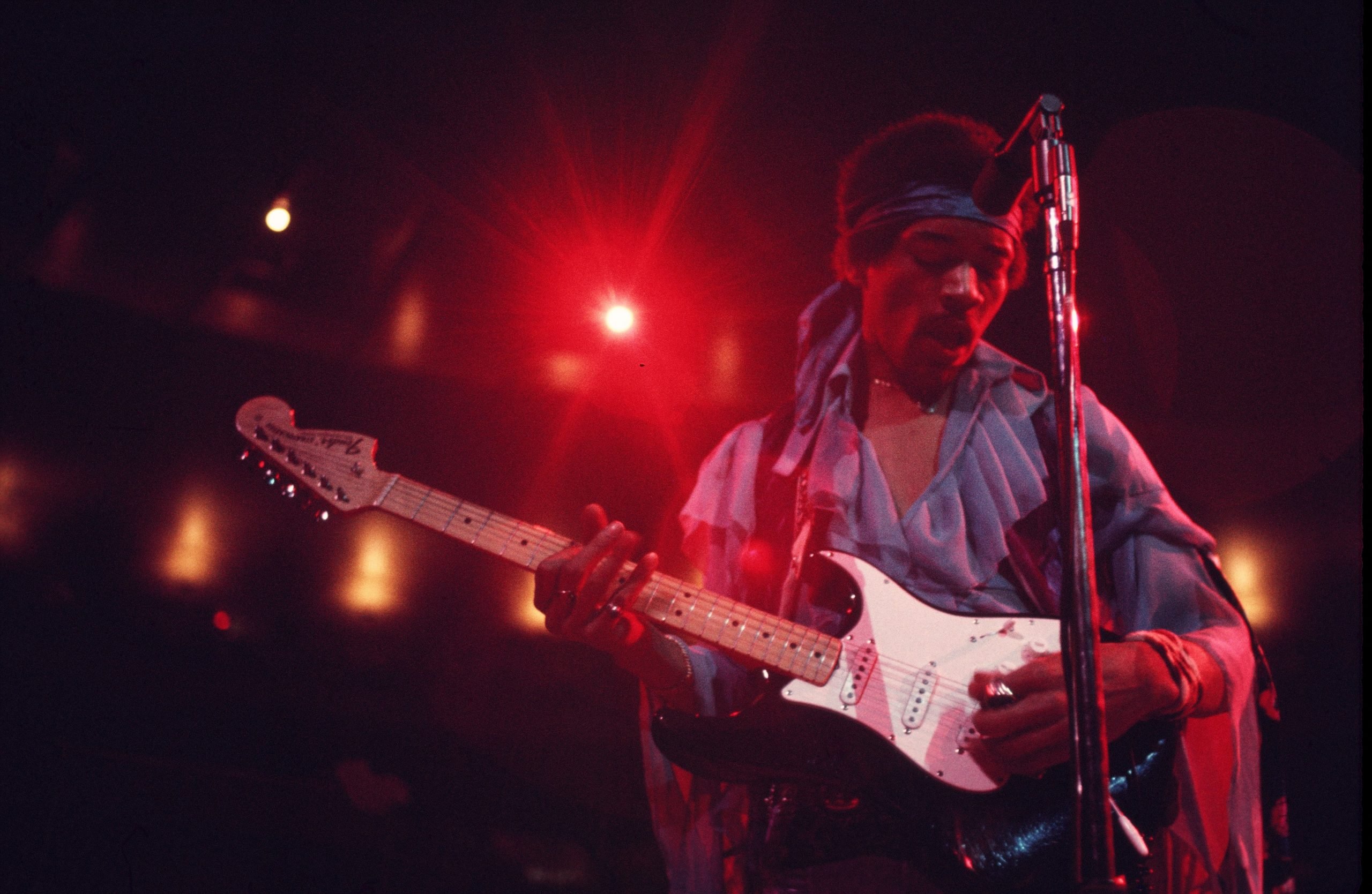 Stevie Nicks said Jimi Hendrix inspires her 'from a rock standpoint'
Nicks got to know Hendrix when she and Lindsey Buckingham got to open for the "Purple Haze" singer in the late 1960s. Nicks and Buckingham, who were dating at the time, were playing with Buckingham's band, Fritz.
"I was inspired by Jimi Hendrix from a rock standpoint because Lindsey and I got to open for him," Nicks explained during an interview on the Ultimate Classic Rock Nights radio show. "It was a big huge show in San Francisco. There was like 20 bands on; there was you, there was 15 more bands, and then there was Jimi Hendrix."
Nicks said that Hendrix even dedicated a song to her. "The perk that you get when you do that is that you get to be on the side of the stage when Jimi Hendrix goes on. And he actually dedicated a song to me. He looked over at me and said, 'This is for you, babe.' And I'm like, 'You're awesome! You are so awesomely cute and handsome, and you play so amazing, and thank you, Jimi!'"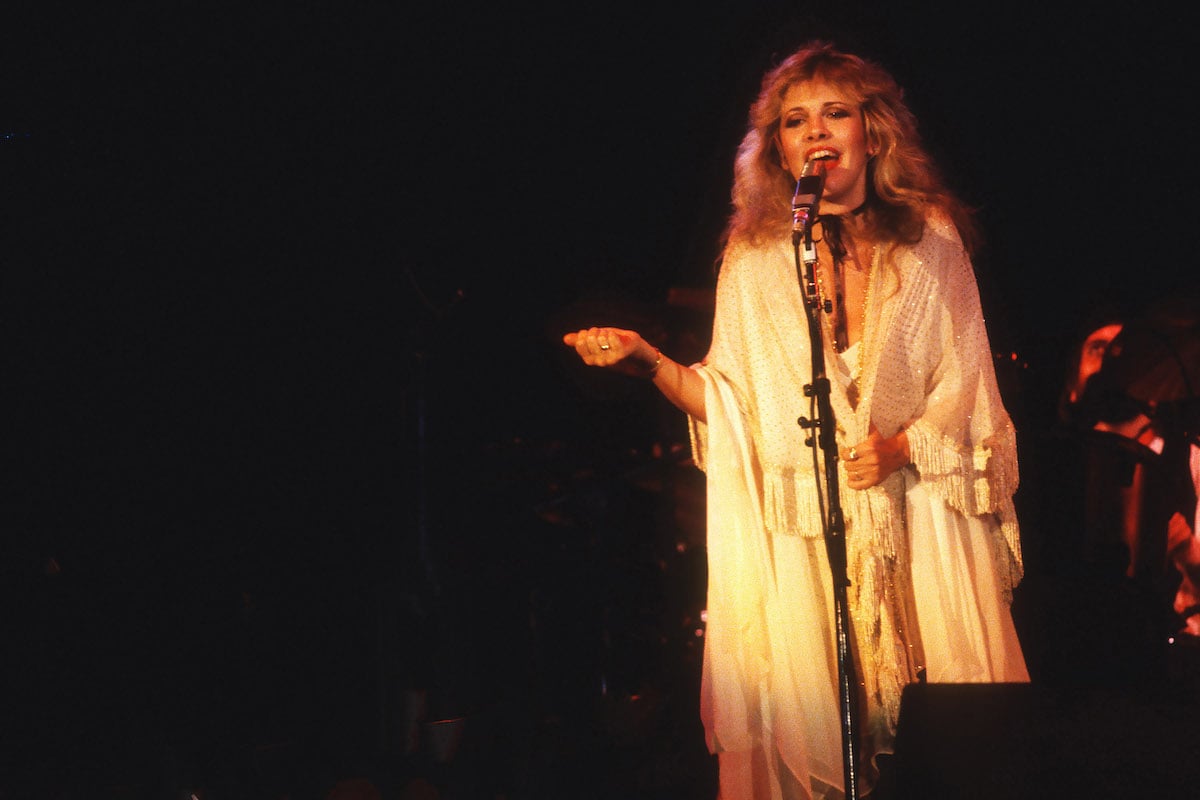 The 'Foxy Lady' singer influenced Stevie Nicks' fashion choices
Not only did Hendrix inspire Nicks as a rock musician, but he also helped mold her sense of fashion. Nicks is known for performing in long, flowy lace dresses and shawls, and it seems like Hendrix is partially responsible for her signature look.
"I saw him play once, and I remember thinking, 'I want to wear white fringe. I want to tie a beautiful scarf in my hair,'" Nicks told BAM Magazine in 1997 (per Cosmic Magazine).
Nicks has said that getting her style together helped her combat stage fright. "I needed a uniform," she told The New York Times in 2009. She worked with costume designer Margi Kent to create a wardrobe and said she needed "something urchin-like out of 'Great Expectations' or 'A Tale of Two Cities.'
"We came up with the outfit: a Jantzen leotard, a little chiffon wrap blouse, a couple of little short jackets, two skirts and boots. That gave us our edge … I'll be very, very sexy under 18 pounds of chiffon and lace and velvet, and nobody will know who I really am."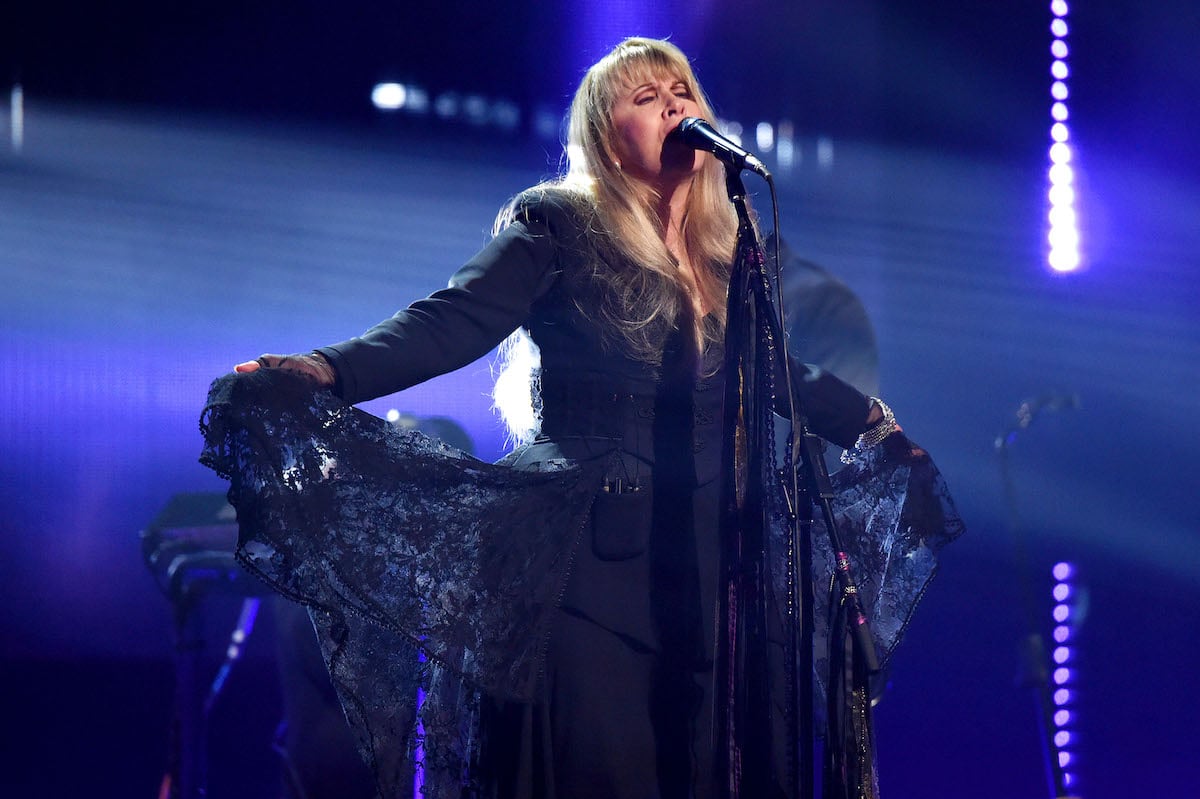 The "Gypsy" singer said that Jimi Hendrix taught her 'grace and humility'
During the time that Nicks opened for Hendrix as part of the band Fritz, she also opened for Janis Joplin. In a 2011 interview with The Telegraph, Nicks shared what she learned from each of the legendary artists.
"From Janis, I learned that to make it as a female musician in a man's world is gonna be tough, and you need to keep your head held high," Nicks said. "From Jimi, I learned grace and humility."
She also referred to Hendrix as "humble" and "sweet."
RELATED: Stevie Nicks Can't Believe She Enjoys Performing Sober
Read the original article from
The Cheat Sheet
Why Stevie Nicks Considers Jimi Hendrix Her Rock Music Inspiration
Source:
News Pinoy Buzz