Janet Jackson and Lizzo are two artists with an unbelievable amount of influence between them. Jackson rose to fame in the 1980s with undeniable dance skills, while Lizzo has helped a new generation feel happy in their own skin.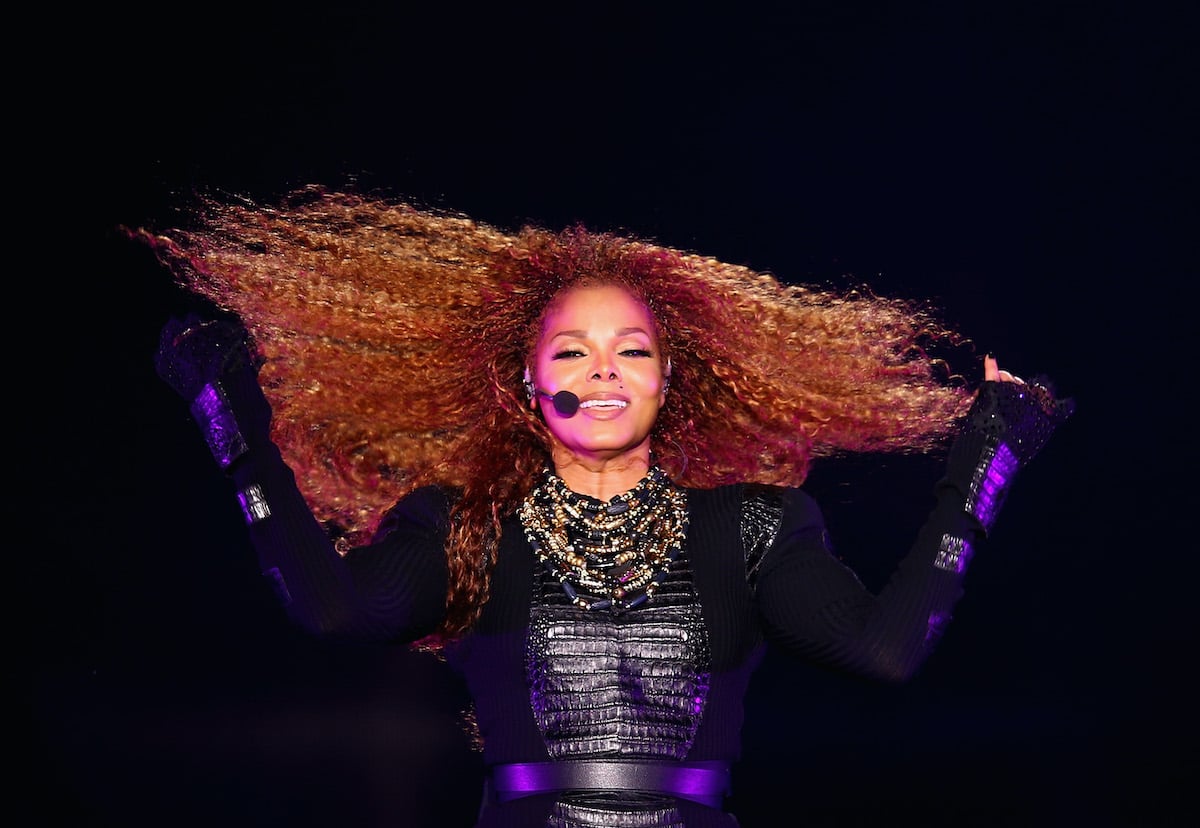 Janet Jackson is an iconic artist
For much of her youth, Janet Jackson lived in the shadow of her brothers, including Michael Jackson, who made up the Jackson 5. It wasn't until the 1980s when the youngest Jackson child started to make a name for herself in her own right, releasing her self-titled debut album in 1982.
Jackson continued to cement her status as a music legend throughout the 1980s and '90s. Her 1986 album Control remains one of her most timeless records to date, while her 1989 follow-up Janet Jackson's Rhythm Nation 1814 proved that she was unlike any other music star who had come before her. She was more than just a pop star: she was a pop star who could dance, act, and use her voice to highlight social issues.
In the years since then, countless young artists such as Normani and Lizzo have given Jackson her flowers and acknowledged just how much of an impact she had on young people — and specifically, young Black girls.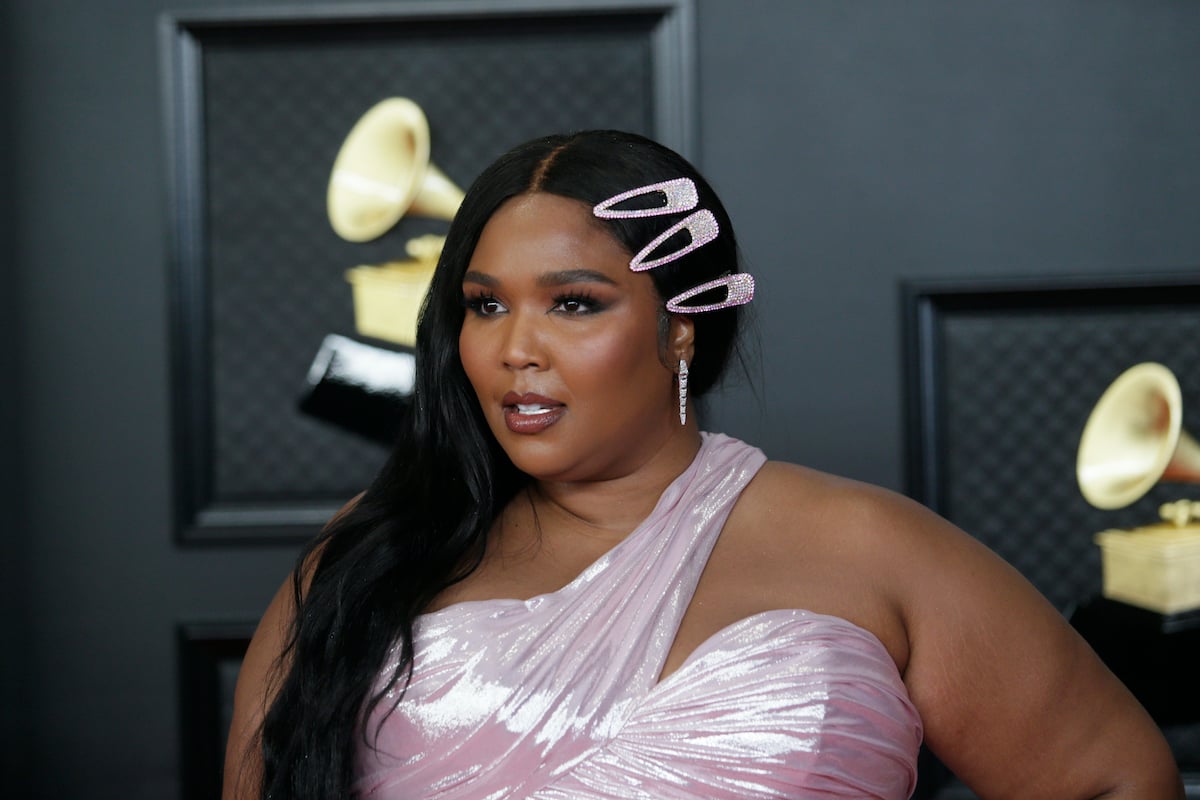 Janet Jackson admires Lizzo
Lizzo doesn't normally do "Rhythm Nation"-esque dance routines in her performances, but she does hold Jackson in high regard. And it turns out Jackson loves her too.
In a 2022 cover story with Allure, Jackson opened up about her four-decade solo career and much more. She noted how women today have much more inner strength than they did in her day. "[They're] comfortable in their skin, in their size, in being full-figured, and I love that, as opposed to back in the day," she said. "You had to always be thin and always look a certain way. And now it's all accepted and it is all beautiful and I absolutely love that."
She went on to shout out Lizzo for her influence in areas Jackson never touched. The "Rumors" rapper and singer has become one of today's biggest ambassadors for the body positivity movement and has empowered women of all sizes to embrace their bodies and dance like nobody's watching.
And while Lizzo isn't afraid to show off her body, Jackson was never the kind of person who enjoyed putting her body out there for all to see.
"I was never a girly girl. I was always a tomboy. So it was always about pants, suits, even as an early teenager," she said. "I remember when my brothers got their star on the Walk of Fame and other awards they got, and I look back on pictures and I always had on a suit with a tie, a bow tie, or suspenders. Always loving black and never wanting to expose any part of my body."
Lizzo loves Janet Jackson
When Lizzo got wind of Jackson's kind words about her, she thanked the "Control" singer in a tweet. "I'm crying rn," she said. "I love u my Taurus sister. The Queen of Pop Ms. Janet Jackson."
Lizzo came under fire in 2021 for calling Jackson the Queen of Pop — a title that has largely been reserved for Madonna. She also deemed Usher the King of R&B, Michael Jackson the King of Pop, Justin Bieber the Prince of Pop, Britney Spears the Princess of Pop, Rihanna the Pop Princess, and Beyoncé the Queen of Music in another tweet.
RELATED: Lizzo Says She Would Walk Down the Aisle to This Surprising Song
Read the original article from
The Cheat Sheet
Janet Jackson Is Inspired By Lizzo's Confidence
Source:
News Pinoy Buzz