The Young and the Restless is celebrating Christian LeBlanc's 30th anniversary. The actor has been playing Michael Baldwin since 1991, a role that has earned him three Daytime Emmys. LeBlanc is a veteran of the series, and his character is a fan favorite. However, he never imagined his legacy would last this long.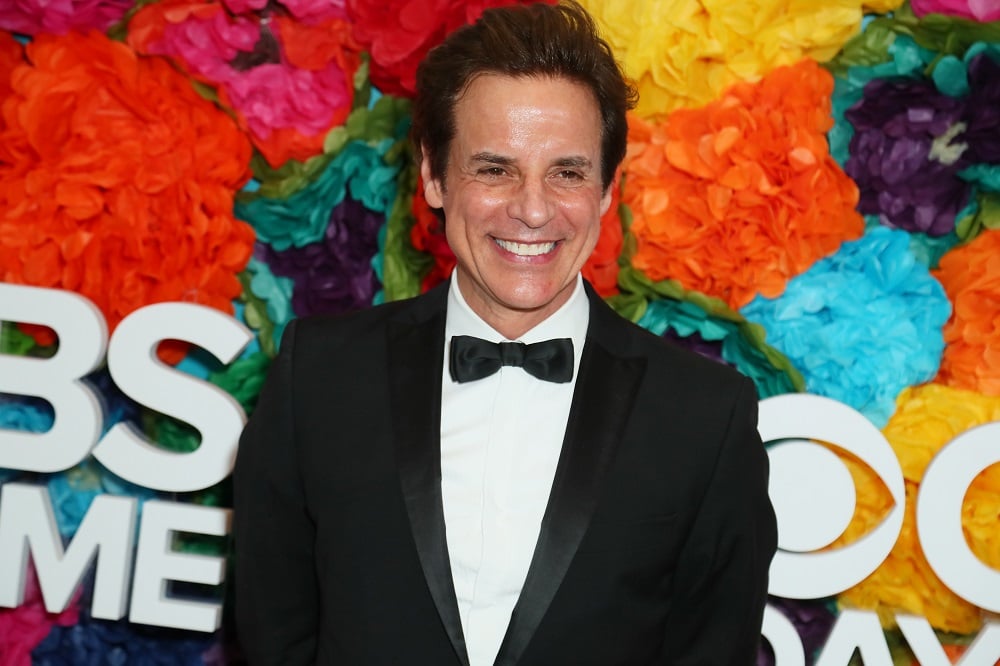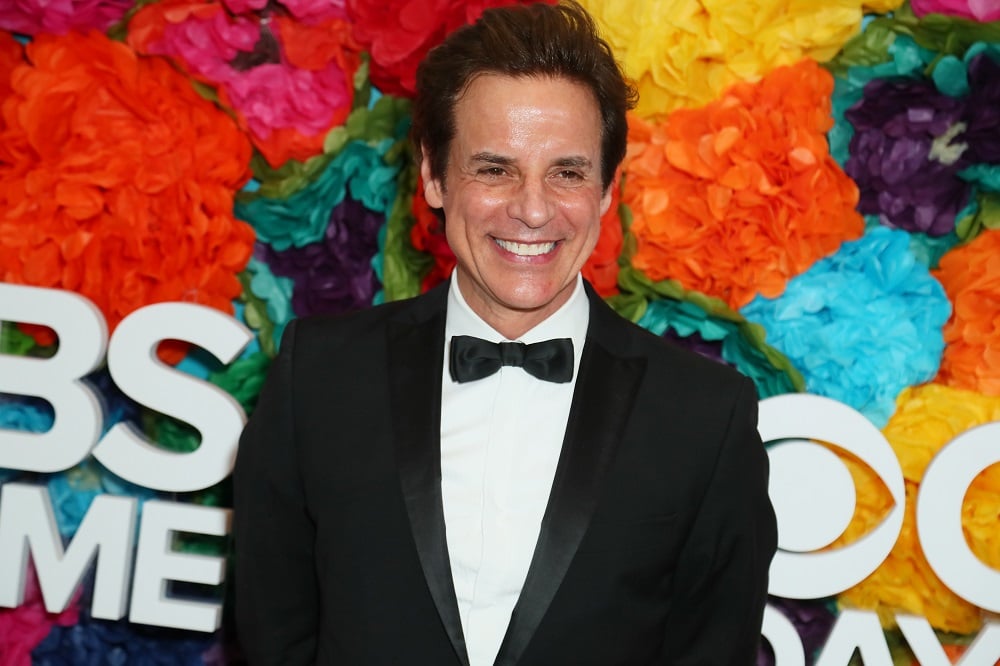 'The Young and the Restless' star Christian LeBlanc thought he was done wiht the show after 1993 exit
LeBlanc debuted on The Young and the Restless in November 1991. Michael is introduced as an esteemed lawyer who hires Christine Blair (Lauralee Bell) to work at his firm. Michael and Christine's working relationship takes a sinister turn when Michael begins harassing Christine. One of his most pivotal moments is when he secretly snuck into Christine's apartment and attacks her.
RELATED: 'The Young and the Restless': Christian LeBlanc Has a Side Gig He Loves But Says 'It's Not Easy'
However, Paul Williams (Doug Davidson) came to her rescue, and Michael went to prison. Following his 1993 exit from the show, LeBlanc assumed his days as Micheal were over. In a November 2021 interview with Soaps.com, LeBlanc talked about his departure and Michael's sinister side.
"Crazy doesn't tend to last too long. Michael had grown a beard in prison, and because the Emmys were coming up, I asked if I could shave it off. They were like, 'Oh, year, not a problem,' and I thought, 'Uh-oh, guess it might be time to look for a new job,'" LeBlanc explained.
The actor returned to the show in 1997
To LeBlanc's surprise, The Young and the Restless producers asked him to return to the series. The actor reprised his role as Michael in April 1997. Upon being released from prison, Michael was a changed man. Although fans were skeptical, Michael proved he was reformed and became a prominent member of Genoa City.
Michael's marriage to Lauren Fenmore (Tracey Bregman) won over fans and earned their status as a super couple. Although their relationship has experienced many ups and downs, the couple remains committed. Michael's family has grown over the years with his and Lauren's son Fen Baldwin (Zach Tinker). Viewers were also introduced to his half-brother Kevin Fisher (Greg Rikaart) and his mother Gloria Fisher (Judith Chapman).
Most of Micheal's storylines consist of helping Kevin and Gloria out of trouble even though it means risking his career and reputation. Aside from his family, Michael also offers his assistance to his friend Phyllis Summers (Michelle Stafford) and any other Genoa City residents who need legal advice.
Michael Baldwin makes a big decision
As part of LeBlanc's 30th-anniversary celebration, The Young and the Restless has a special standalone episode for Michael. The episode has Michael celebrating with his family at Society after winning a big case. Michael tells everyone he's contemplating retirement.
RELATED: 'The Young and the Restless': Lauren Fenmore Had an Affair With a 'The Bold and the Beautiful' Designer
As Michael receives advice from his loved ones, a series of flashbacks show significant moments of his life. Michael decides he's ready to retire by the end of the episode. He and Lauren then slow dance and celebrate the newest chapter of their lives.
Read the original article from
The Cheat Sheet
'The Young and the Restless': Christian LeBlanc Thought His Days as Michael Were Done
Source:
News Pinoy Buzz