Well, Dexter has done it again. The show returned in 2021 in the form of a 10-episode revival series, titled Dexter: New Blood, that attempted to atone for the perceived mistakes of the original series finale. But the ending of Dexter: New Blood has turned out to be just as controversial, if not more. Was there a Dexter: New Blood alternate ending, perhaps, that wrapped things up in a different way? Creator and showrunner Clyde Phillips has weighed in.
[Warning: This article contains spoilers for Dexter: New Blood Episode 10, "Sins of the Father."]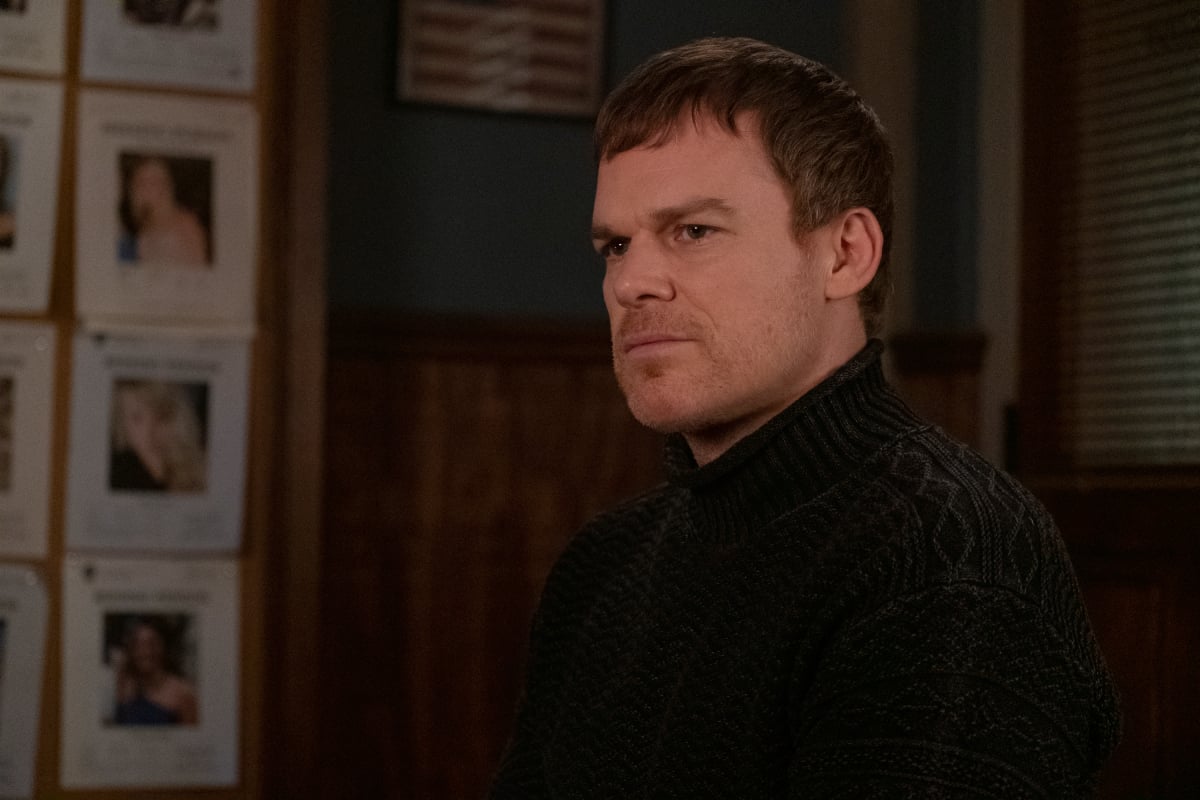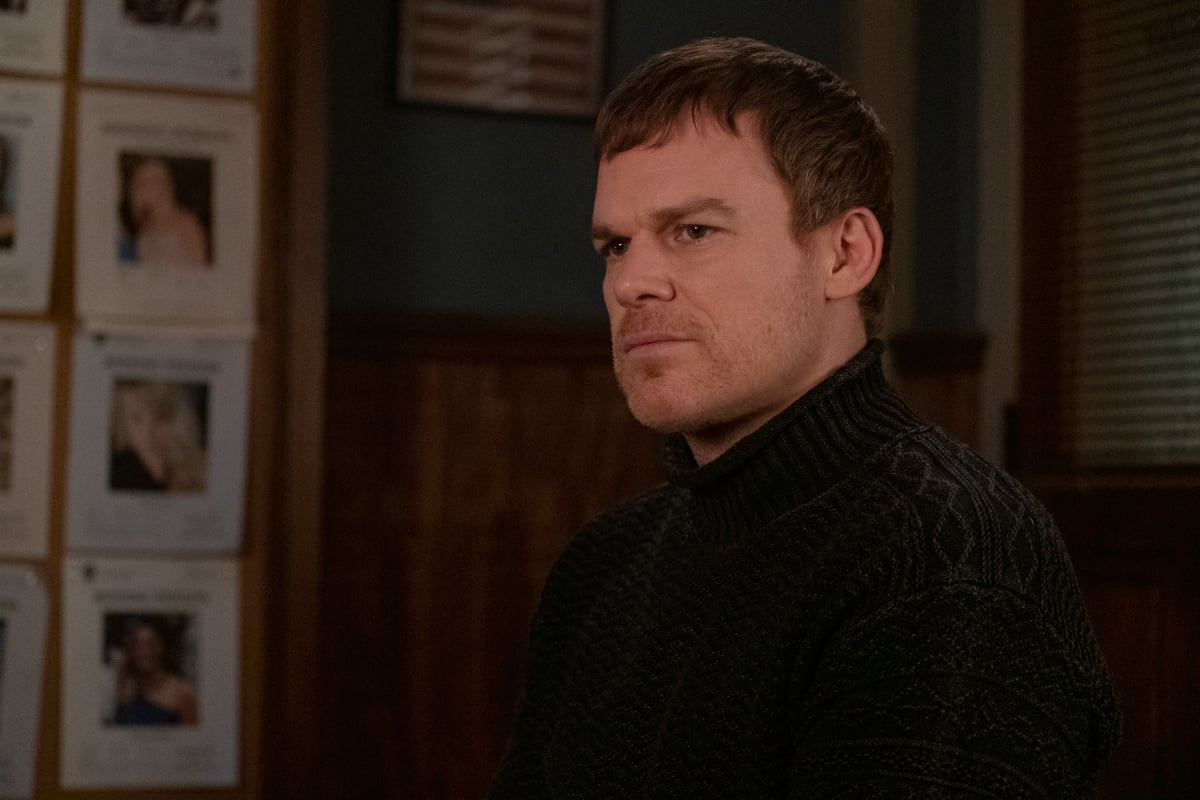 Phillips on the finale of 'Dexter: New Blood'
Phillips spoke in an interview about the show and said he knew early on in revival discussions that Dexter would be killed by Harrison.
"That was the ending. And I think we owed it to the audience," Phillips told Collider, noting that he felt it would have been too repetitive if Dexter kept getting away. "Dexter escapes. After a while, it gets to be too much."
"I mean, I don't know if you know, but I did the last seasons of Nurse Jackie," he continued, referring to Showtime's 2009 series following a drug-addicted nurse from New York City. "And here's a person who, everybody she touches ends up getting screwed over. And so, we internally decided to end it, which doesn't happen very often. You try to keep shows going as long as possible."
"It's the same thing here," he added. "I mean, Harrison says a very important thing in their confrontation when he says, 'Open your eyes and look at what you've done,' meaning all of these innocent people. That if you weren't who you are, Dexter, they would still be alive, Doakes and Lundy and Rita and Deb, LaGuerta. And there might be a couple of others that I don't remember."
Phillips said those are the things that made Dexter's death "inevitable."
"It became the way it had to end," he concluded.
RELATED: 'Dexter: New Blood' Star Michael C. Hall Saved This Line for the Finale
There was, however, an alternate ending for the original 'Dexter' show
Dexter: New Blood was released in November and followed Dexter's life after what happened in the Dexter series finale. In the episode, Dexter appeared to die in a storm, only for viewers to learn in the final moments that he'd survived and fled to Oregon, where he became a lumberjack.
Phillips said he had a different plan for the ending, but he left after Dexter Season 4 for personal reasons. His idea, he told E! News, involved Dexter being put to death for murder.
"They're just starting to administer the drugs and he looks out through the window to the observation gallery," Phillips shared. "And in the gallery are all the people that Dexter killed—including the Trinity Killer and the Ice Truck Killer, LaGuerta who he was responsible killing, Doakes who he's arguably responsible for, Rita, who he's arguably responsible for, Lila. All the big deaths, and also whoever the weekly episodic kills were. They are all there."
"That's what I envisioned for the ending of Dexter," he added. "That everything we've seen over the past eight seasons has happened in the several seconds from the time they start Dexter's execution to the time they finish the execution and he dies. Literally, his life flashed before his eyes as he was about to die. I think it would have been a great, epic, very satisfying conclusion," Phillips added.
While many fans endorsed the idea, Dexter producer John Goldwyn told Vulture that they allegedly were prohibited from killing off the character in 2013.
Phillips on the future of the show after the revival
Although Dexter is now dead and gone, his son is still out there with his own version of the dark passenger. That means there's some spinoff potential. Asked whether he would be interested in continuing Harrison's story, Phillips said he'd jump at the chance to do it. But it's ultimately up to Showtime to make the call.
"(Harrison) could have let his dad go. So there's something bubbling beneath the surface there," he told Rotten Tomatoes. "And if Showtime allows me to go forward with it, I can't wait to explore it."
RELATED: 'Dexter: New Blood': Is [Spoiler] Really Dead?
Read the original article from
The Cheat Sheet
Was There an Alternate Ending for 'Dexter: New Blood'?
Source:
News Pinoy Buzz