Article Highlights:
Elsa Dutton's fate is revealed in 1883 episode 10, "This Is Not Your Heaven."
Is Sam dead? He shows up at the end and races Elsa through the Great Plains.
Could Sam appear in 1883 Season 2?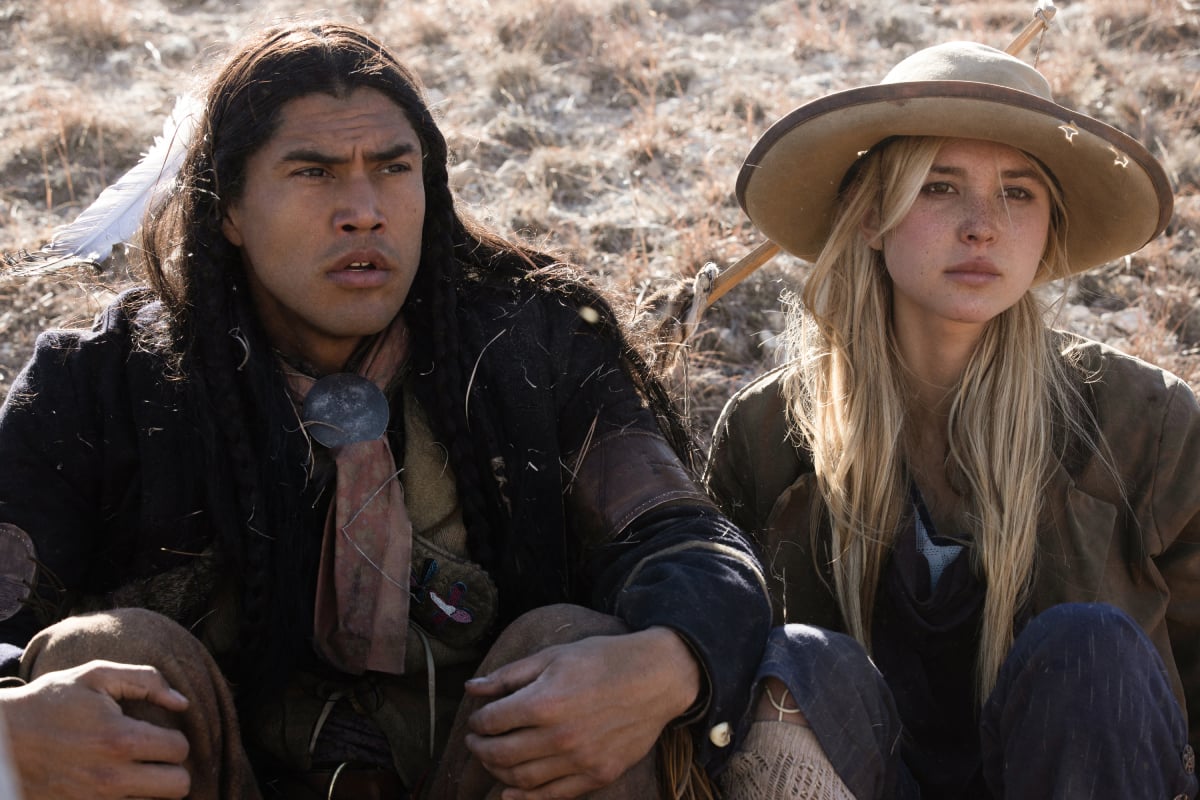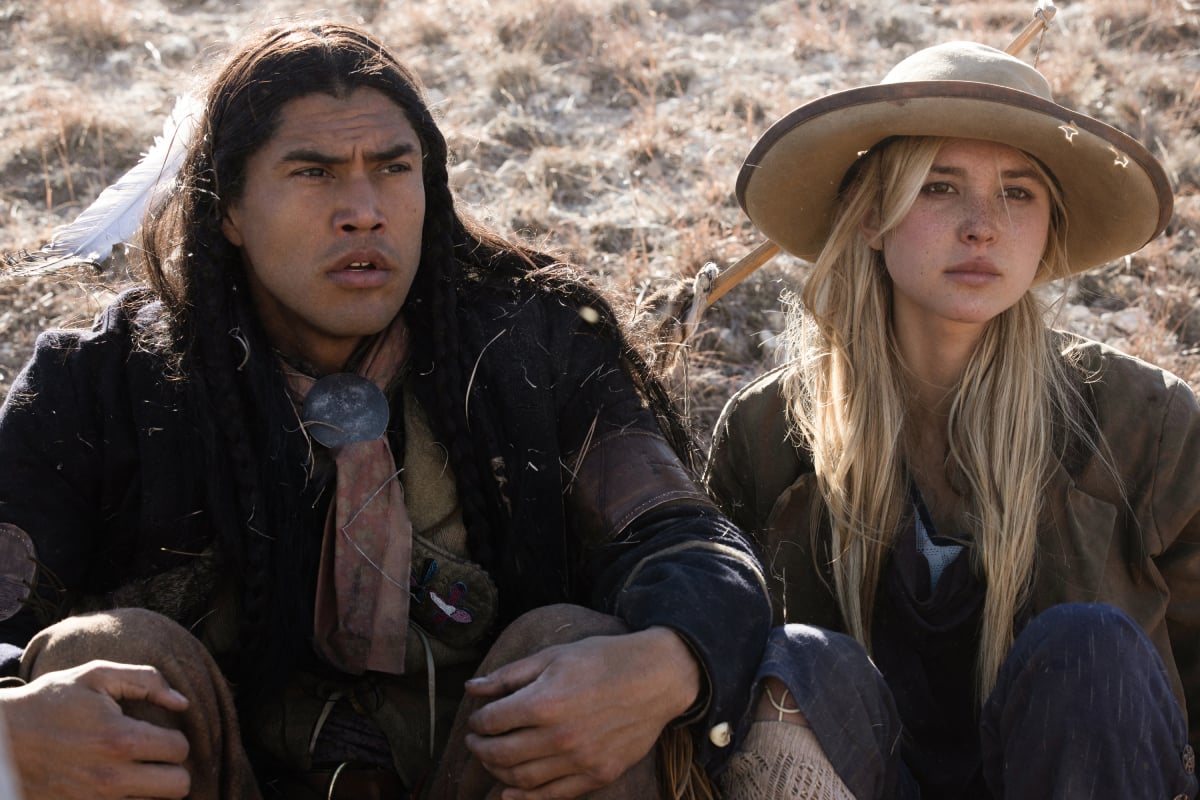 Taylor Sheridan's 1883 finale brought fans to tears. Through
1883
Episode 10, "This Is Not Your Heaven," viewers finally learn how the Duttons end up in Montana — and
we learn of Elsa Dutton's fate
, as well as what happens to the rest of the immigrants, Shea, and Thomas. The ending has fans questioning what happens to
Elsa's husband, Sam
, though. Is Sam dead?
[Spoiler alert: 1883 episode 10, "This Is Not Your Heaven," spoilers ahead.]
Elsa Dutton dies in James Dutton's arms in '1883' episode 10
1883 episode 10 opens with Elsa Dutton still alive. The previous episode showed how she was shot with an arrow by the Lakota Native American tribe, and both James and Margaret Dutton knew their time with their daughter was limited. Together, the Dutton parents promised not to tell Elsa of her doomed fate.
By the middle of the episode, Elsa seems on the mend. Her fever broke, and she said her pain at the arrow wound site was lessening. James and Margaret seemed in good spirits, too — but it seems James knew their good fortune wouldn't last long. A few days later, Elsa was back to having a fever and experiencing severe pain.
When the Duttons, Shea, and Thomas stumble upon another neighboring Native American tribe, the tribe points to an area where the Duttons could settle. They call it "paradise." Elsa, accepting her fate, tells her father she wants to pick where she dies. On her final day, she and James set out together to find the spot. Elsa dies in James's arms as they lean against a tree in "paradise."
Is Sam Dead? Elsa Dutton sees him after she dies
Elsa Dutton's death in 1883 episode 10 doesn't surprise fans. But the dream-like sequence that came after her death has viewers wondering what became of her husband, Sam.
"There is a moment where your dreams and your memories merge together and form a perfect world," a voiceover from Elsa plays over a scene of the Great Plains. "That is Heaven. And each Heaven is unique. It is the world of you." In the distance, viewers see Sam alone on a horse. Elsa then shows up on her horse across from him.
"The land is filled with all you hold dear, and the sky is your imagination," she says in the voiceover. "My Heaven is filled with good horses and open plains and wild cattle and a man who loves me."
Does Sam and Elsa's meeting indicate Sam died? It's possible he could've died and Elsa met him in Heaven. But it's more likely that she's at the place she describes in the voiceover — where dreams and memories merge. As she's drifting to her death, it's likely she imagines racing with Sam on their horses through the plains, as it's a memory she holds dear.
"It could also be a visual representation of Elsa's last images before she passed," a Reddit user noted.
If Sam's alive, will he return in '1883' Season 2?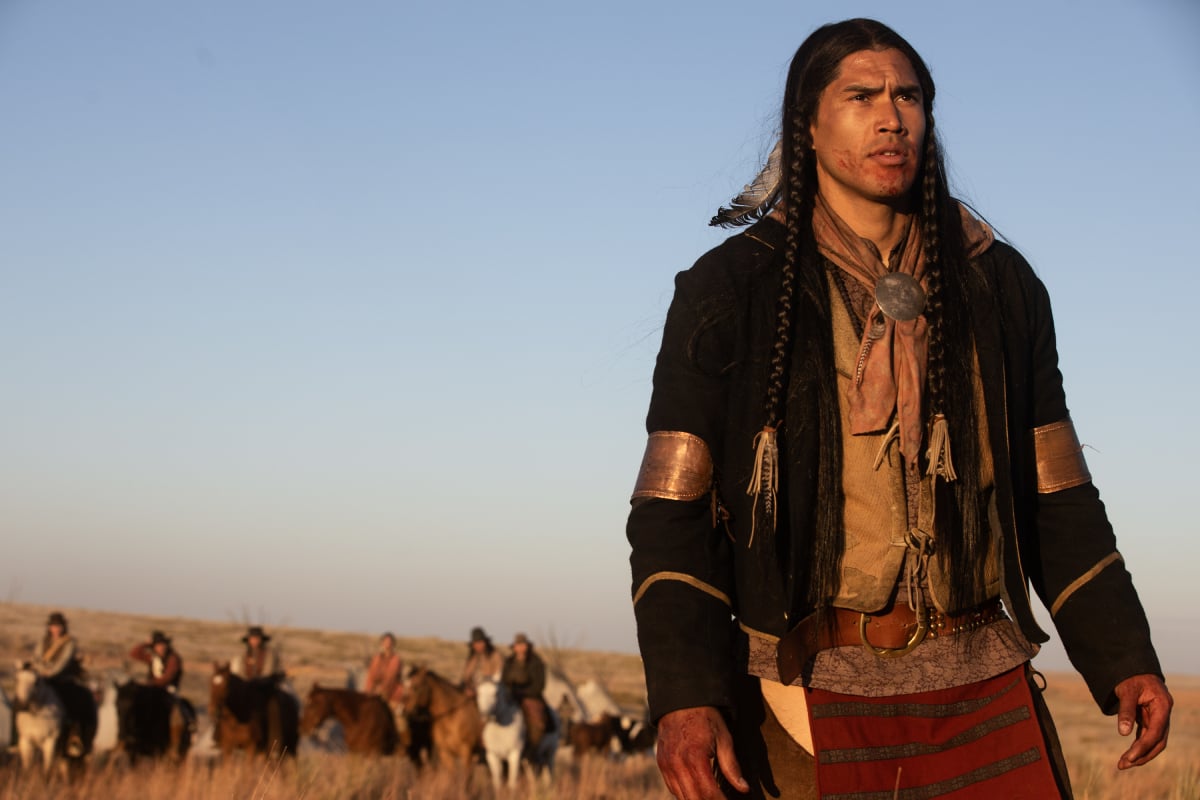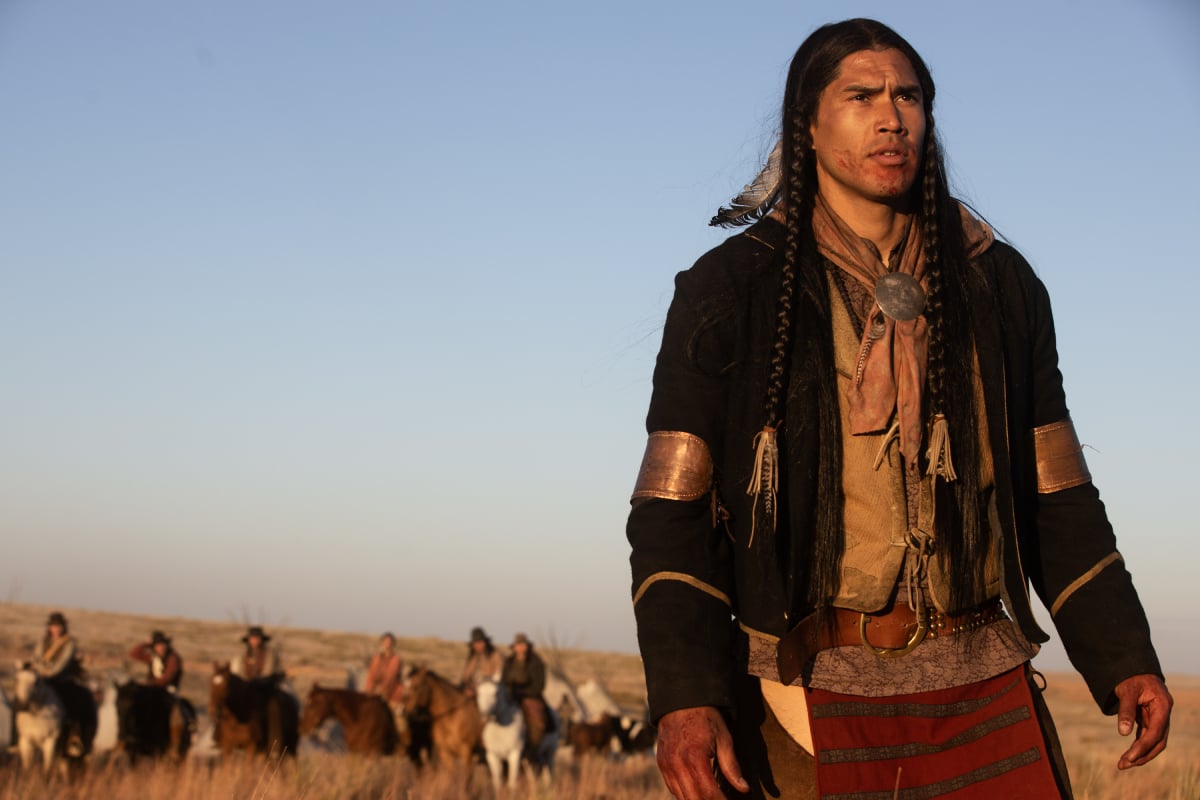 If Elsa Dutton's death triggers memories of her riding through the Great Plains with Sam, what does that mean for Sam moving forward? It's possible he'll never hear a word of what happened to his wife, and he'll have to assume she died or left him behind. But he also may hear of Elsa's fate from the other Native American tribes. The Dutton family came across two tribes on their journey to Montana, and Sam may seek answers from one of them.
If Sam's alive, will he show up in 1883 Season 2? It's certainly possible he could travel along the Dutton family's route to find James and Margaret. But it's more likely his story ends with 1883 episode 10. Given how the season finale, went, the second season will likely focus on James and Margaret grieving Elsa and building their new life in Montana through the harsh winter conditions.
Check out Showbiz Cheat Sheet on Facebook!
RELATED: Sam Elliott Said Taylor Sheridan's Part for Him in 'Yellowstone' 'Didn't Speak' to Him
Read the original article from
The Cheat Sheet
'1883' Episode 10: Is Sam Dead? Ending Theory About Elsa Dutton's Husband
Source:
News Pinoy Buzz