Adele's Las Vegas residency was a highly-anticipated return to the stage after the singer's six-year hiatus from the music industry. But in January 2022, the Grammy-winning singer announced that she was postponing the show indefinitely.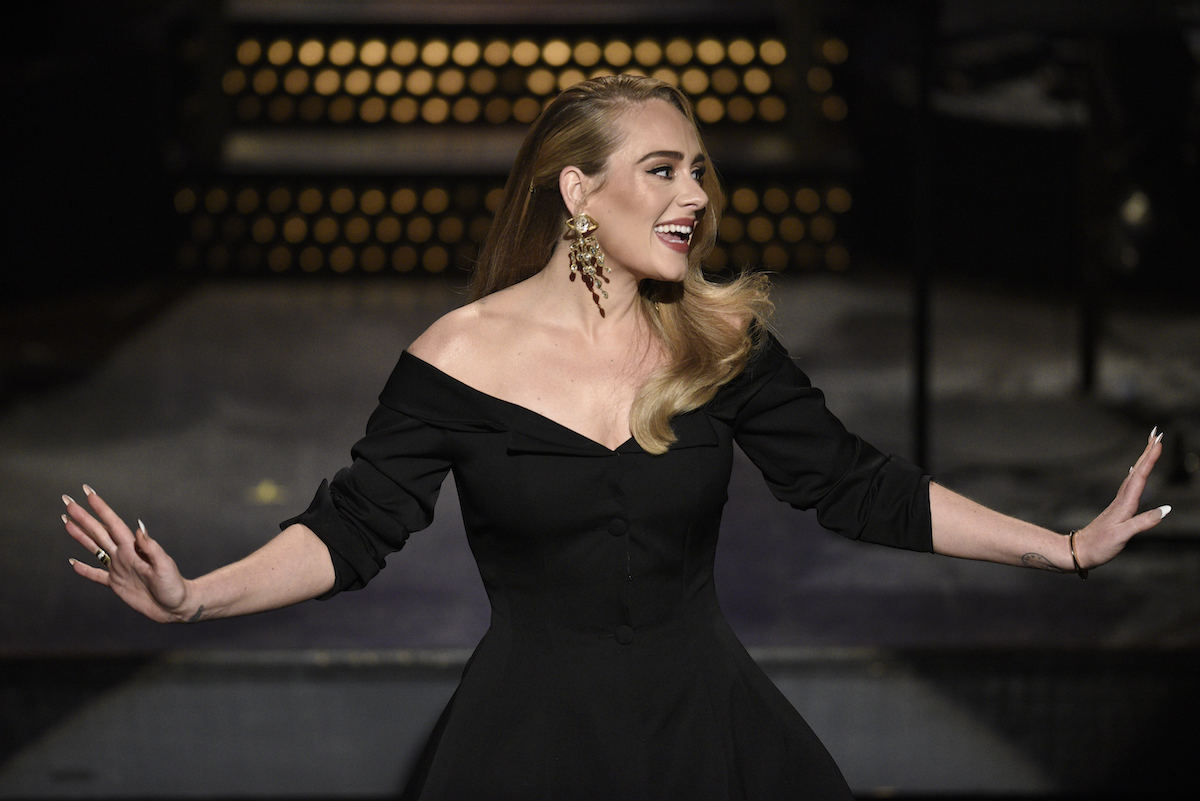 Adele postponed her Las Vegas residency at the last minute due to COVID-19
After the release of her comeback album 30 in November 2021, fans were eager to hear when Adele would announce a world tour. Because of the ongoing coronavirus (COVID-19) pandemic, touring the world isn't too feasible at the moment, so she instead opted for a Las Vegas residency starting in January 2022 and running through April.
But in January 2022, just a day before her opening night in Las Vegas, Adele took to Instagram to announce that the residency was being postponed.
"I'm so sorry, but my show ain't ready," she told her followers. "We've tried absolutely everything we can to put it together in time and for it to be good enough for you, but we've been absolutely destroyed by delivery delays and COVID. Half my crew and team are [sick] with COVID [and] they still are, and it's been impossible to finish the show."
She added that she was embarrassed that she couldn't get her show together in time and apologized to her fans who traveled to see her show on opening night.
Adele reportedly postponed the show due to personal issues with her relationship
In the aftermath of Adele's announcement, some news outlets reported that there was more to the story.
A source told the New York Daily News that she was having issues with her sports agent boyfriend, Rich Paul, and they were starting to affect the show. "There's trouble in paradise," the source said. "That's why she can't perform."
Page Six, meanwhile, reported that their relationship was placing an immense strain on the production. "Adele's been crying and couldn't get through a single full rehearsal for the past month," said a source linked to the management team at Caesars Palace, where the shows were scheduled to take place. "Just constantly on the phone with Rich … loudly shouting and sobbing."
"There are rumblings that there are stresses related to Adele's relationship. I'm told that these stresses caused her to be in a place where she was just not confident moving forward," a Las Vegas-based journalist admitted. "You can't focus if you're not where you need to be in your head."
Adele responded to allegations that Rich Paul was the reason why the show was postponed
Adele, meanwhile, clarified that the rumors were just that: rumors. In an Instagram post announcing a performance at the BRIT Awards and an appearance on The Graham Norton Show, she added "Rich sends his love."
Behind the scenes, she hasn't been happy about the rumors around her show. While she's been fending off reports of her relationship getting in the way of her work, she's relied on Paul for emotional support.
"Adele is dealing with a lot right now and she's been leaning on Rich as a support system because that is what people do when they are going through something difficult; they lean on the ones that they love," a source told HollywoodLife. "Adele thinks the rumors out there about her relationship are absolutely ridiculous and they couldn't be any further from the truth."
RELATED: Adele's Hardest Song to Record From Her '21' Album Was Unconventional For Her
Read the original article from
The Cheat Sheet
Adele Reportedly Postponed Her Las Vegas Residency Due to Relationship Problems, Not COVID-19
Source:
News Pinoy Buzz