Celebrity Big Brother often includes betrayal, and season 3 was no different. Carson Kressley addressed his biggest mistake and apologized to Shanna Moakler.
Carson Kressley was tricked on 'Celebrity Big Brother 3'
RELATED: Lamar Odom Reveals He Dreams About Ex-Wife Khloé Kardashian on 'Celebrity Big Brother'
Kressley's closest ally in the house was Cynthia Bailey. He previously worked with Todrick Hall on RuPaul's Drag Race, so he trusted him too. However, Hall worked with Miesha Tate and was willing to do anything to protect her.
Hall told Bailey and Kressley that Moakler had been working with both sides of the house. They also claimed she was fine with Kressley going home, which isn't true.
Bailey and Kressley decided to target Moakler instead of Tate. Moakler was then voted out a week after letting go of her ally, Chris Kirkpatrick, to save Kressley from the block.
It didn't take long for Kressley to realize he messed up. Tate revealed she was working with Todd Bridges and Lamar Odom so that she won't save him despite their deal from last week. Kressley was then evicted from the house.
Carson Kressley apologizes for betraying Shanna Moakler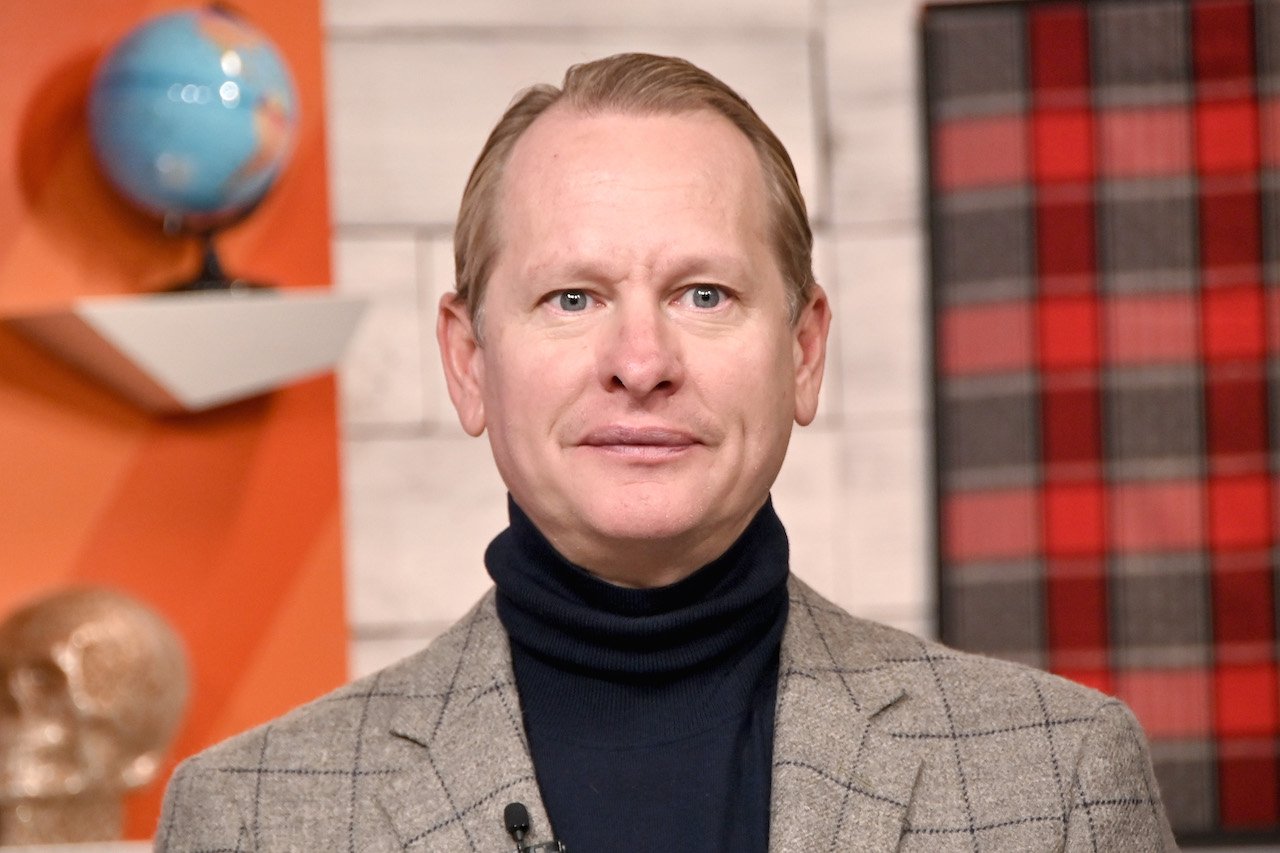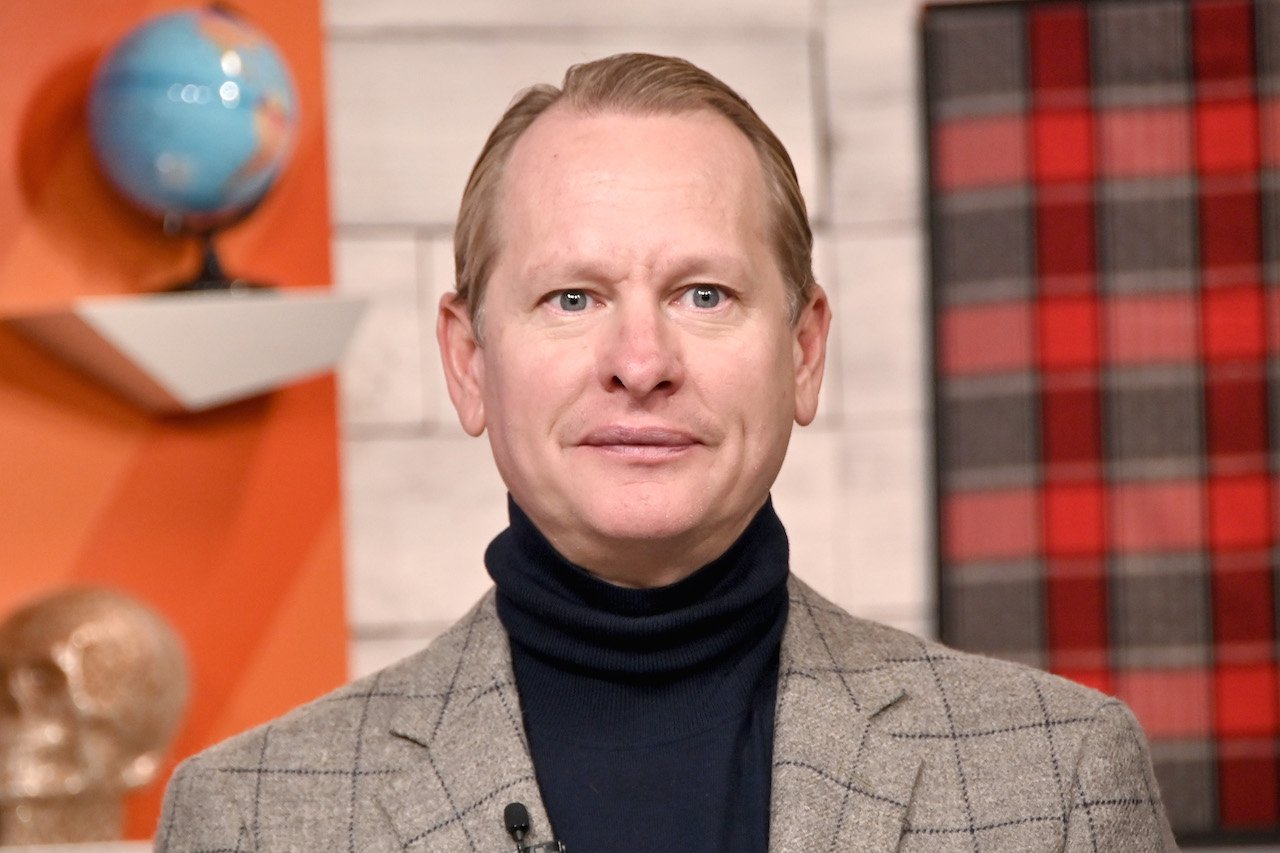 RELATED: 'Celebrity Big Brother': Todrick Hall's Instagram Comments Turned off Following Backlash
Kressley was first made aware that he was tricked by Julie Chen Moonves. But now it looks like he's learned more about Hall and Tate's plan. He posted an apology on Instagram with a picture of himself and Moakler at the dinner table in the Big Brother house.
It started with him saying he had caught up on things since he was evicted. "I admit I had not seen much of BigBrother prior to being invited and I severely underestimated the tactics and behavior that are part of game play," Kressley wrote.
The caption ended with, "I met Shanna in 2008 when we worked together on CROWNED and loved her. I NEVER should have assumed she was playing me. Shame on me ! I am sorry I trusted others who I thought were friends but only intended to dupe me for their own benefit. I turned against not only Shanna , but my own values of friendship. Like @juliechenmoonves said, I should have trusted actions over words and I learned a valuable life lesson . @shannamoakler I owe you a huge apology for this terrible mistake and I look forward to telling the world the same on Wednesday night."
Celebrities show their support for Carson Kressley
RELATED: 'Celebrity Big Brother 3': Fans Might Get a Jury Vote Due to Chris Kattan's Self Eviction
Many celebrities commented on the post. Former houseguest Teddi Mellencamp commented, "Aww. Carson. [heart emoji] you and @shannamoakler."
"You are LOVELY and so kind ALWAYS. This is just a game. It'll all be okay. And side note – you were also HILARIOUS in the house, too! Love you big time," Ross Mathews from season 1 of Celebrity Big Brother.
"Aw my heart!" Frankie Grande from Big Brother 16 wrote. "Big brother is an insanely difficult and cut throat game even for those of us who entered that house as super fans so I can't imagine how difficult it must have been for you to see what was happening while being inside it. You were manipulated so forcefully and I was screaming at my TV BUT you never lost yourself, your character, or your loving heart. I am proud to call you my friend and will always be there for you when you wanna decompress about the game. Cause hunny. I know!"
Moakler responded on her own Instagram page. Her statement ended with, "Thank you for the kind words and acknowledgment. The @bigbrothercbs experience is one no one can truly understand unless you have been in that house and lived in the environment we did. Not easy. Thank you for being the class act I always knew you were and I'm still taking you up on that pedicure!"
Read the original article from
The Cheat Sheet
'Celebrity Big Brother 3': Carson Kressley Apologizes for Betraying Shanna Moakler
Source:
News Pinoy Buzz