Celebrity Big Brother 3 is about to come to an end. Julie Chen Moonves explained why she thinks Miesha Tate deserves to win more than the other houseguests and her pick for America's Favorite Player.
'Celebrity Big Brother 3' was dominated by Miesha Tate
RELATED: 'Celebrity Big Brother 3': Why Todd Bridges Refuses to Vote for Todrick Hall After Rooting for Him
The first Head of Household (HOH) often sets the tone for the season. Tate won the first HOH and tried to make multiple alliances. But her closest ally was Todrick Hall, and they continued to hold power over the other houseguests.
Tate went on to win HOH two more times and Power of Veto twice. When she was in danger of being evicted, she worked with Hall to paint Shanna Moakler as untrustworthy to her ally and HOH Carson Kressley. They were successful, and the pageant queen was evicted.
The martial artist also managed to keep her hands clean socially. She avoided getting into any fights with other houseguests besides Moakler, and even with that, Hall took the lead on assassinating her character.
The final three in the house are Tate, Hall, and Cynthia Bailey. Everyone is talking about who should win, including Moonves.
Julie Chen Moonves thinks Miesha Tate 'deserves' to win
RELATED: 'Celebrity Big Brother 3': Lamar Odom Addresses That Shady Instagram Post About Todrick Hall
Moonves watched the cast fight to stay in the house all season. She has weighed in on who she thinks should win with Us Weekly.
"I don't think I'm rooting for anyone in that's left in the house, but I do think Miesha deserves it," the host said. "I do. So, in a way, I guess I am rooting for Miesha because she has worked her butt off, and if she doesn't win it, I think that would be an injustice to her. So yeah, I guess I'm rooting for Miesha."
She also revealed who she wants to win the fan vote. "And then for America's Favorite Houseguest, that's tough," Moonves continued. "I wanted Carson, then I wanted Shanna, and then I wanted Chris Kirkpatrick, and then of course, Lamar was so disarming when he got evicted. Then I wanted him, then I wanted Todd Bridges. So I'm all over the map. I am curious to see who America wanted."
Who is more likely to win?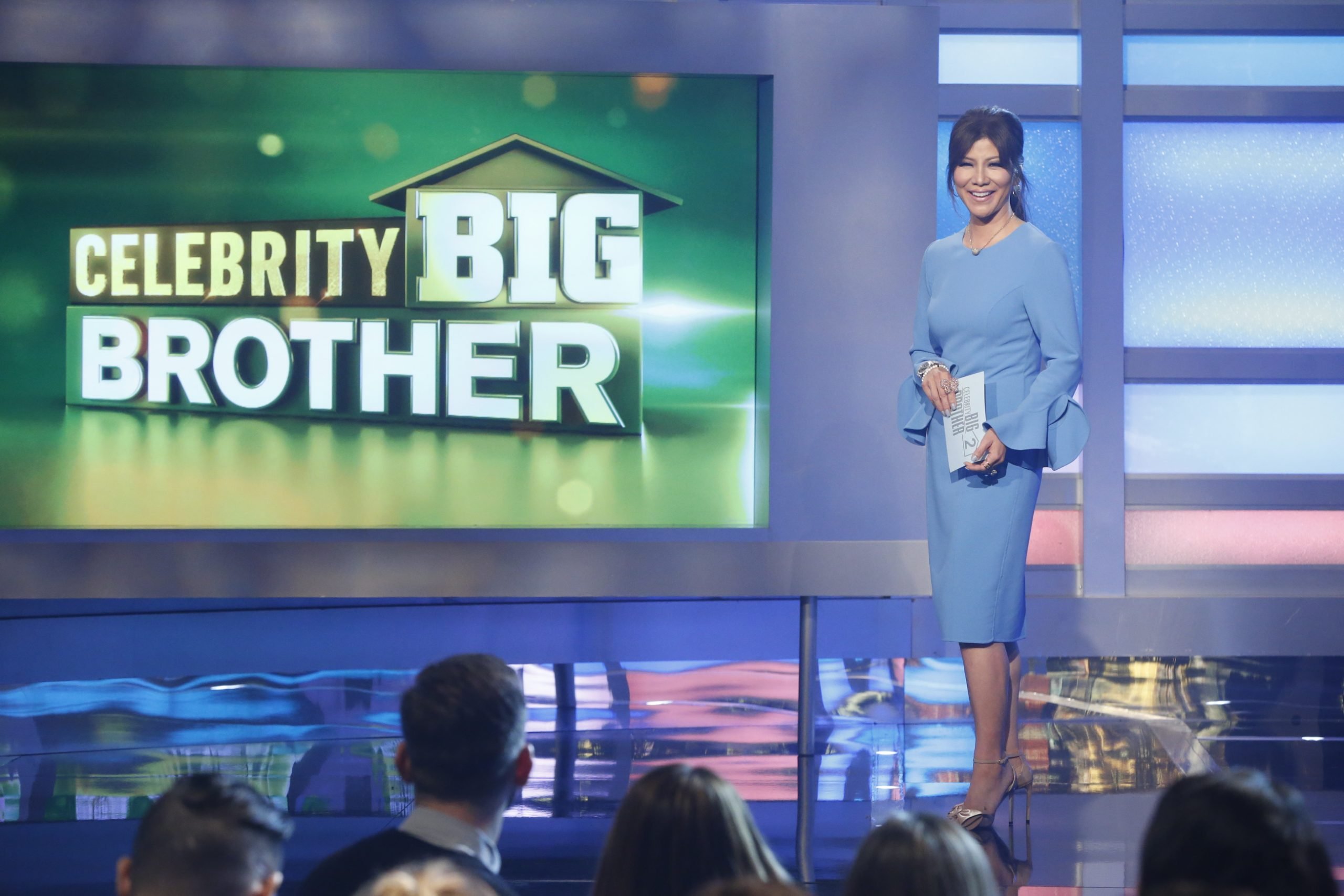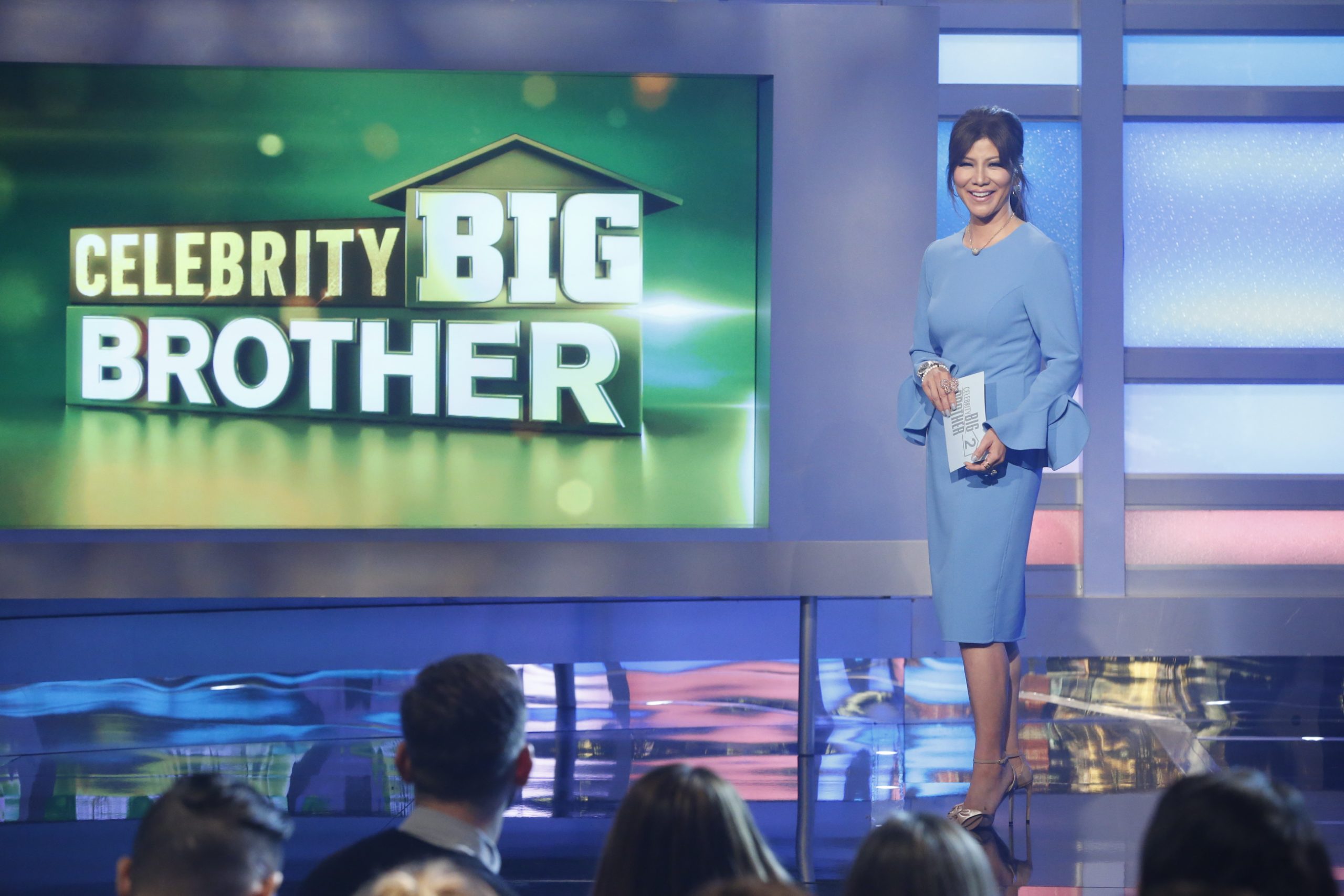 RELATED: 'Celebrity Big Brother 3': Todd Bridges Apologizes for Commenting on Shanna Moakler's Clothes
The only thing that's stepping in Tate's way of getting into the final two chairs is Bailey. The housewife star plans to take Hall to the finale if she wins. But Hall will most likely take Tate to the final two if he wins, given their history.
The jury members have been outspoken since they were evicted. Bridges previously said he'd vote for Hall but changed his mind after learning more about what the dancer said in the house. Kressley also apologized for being tricked by Hall and Tate.
Tate would likely win most of the votes if it came down to her and Hall. But fans will have to wait a little longer for the outcome to be revealed.
Read the original article from
The Cheat Sheet
'Celebrity Big Brother 3': Julie Chen Moonves Thinks Miesha Tate 'Deserves' to Win
Source:
News Pinoy Buzz