​​Celebrity Big Brother 3 had a huge turning point with Shanna Moakler's eviction. Miesha Tate talks about that big move and claims she didn't lie.
[Spoiler: Spoilers ahead for Celebrity Big Brother 3 finale, including who won.]
Shanna Moakler's eviction on 'Celebrity Big Brother 3' was a big turning point
RELATED: 'Celebrity Big Brother 3': Lamar Odom Addresses That Shady Instagram Post About Todrick Hall
The Celebrity Big Brother 3 cast broke down to multiple duos. Moakler worked closely with Chris Kirkpatrick, and both of them talked game with Tate and Todrick Hall. Then they also talked game with Carson Kressley and Cynthia Bailey.
But they knew they had to choose between those duos. They decided to defend Kressley and Bailey because Tate started steamrolling the season with her competition wins. Moakler saved Kressley from the block, and Tate replaced him with Kirkpatrick, who was then evicted.
The next week Kressley won Head of Household. Hall and Tate knew they were targets, so they decided to tell Kressley that Moakler was secretly working against him. Fans were shocked to see it worked, given Moakler just helped the television personality, and she was evicted.
Miesha Tate denies lying about Shanna Moakler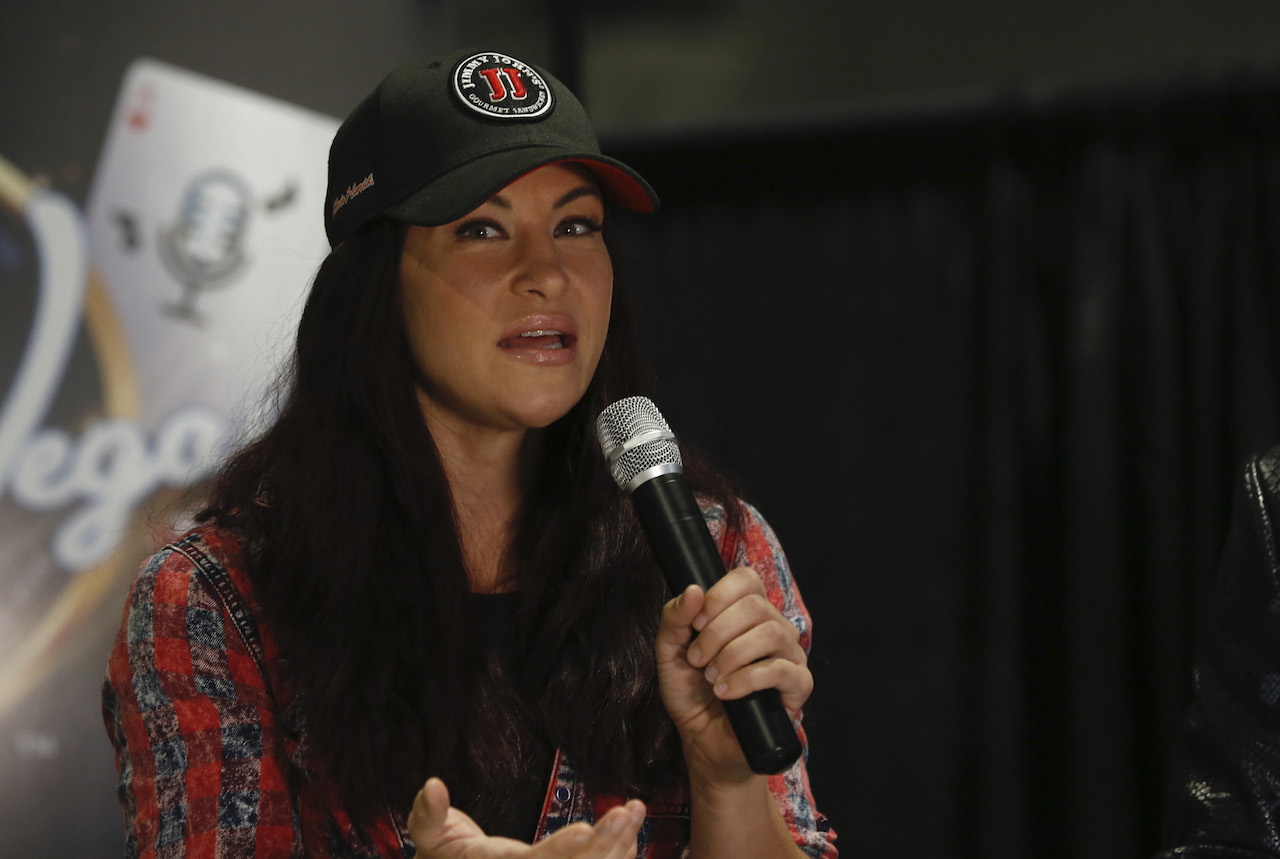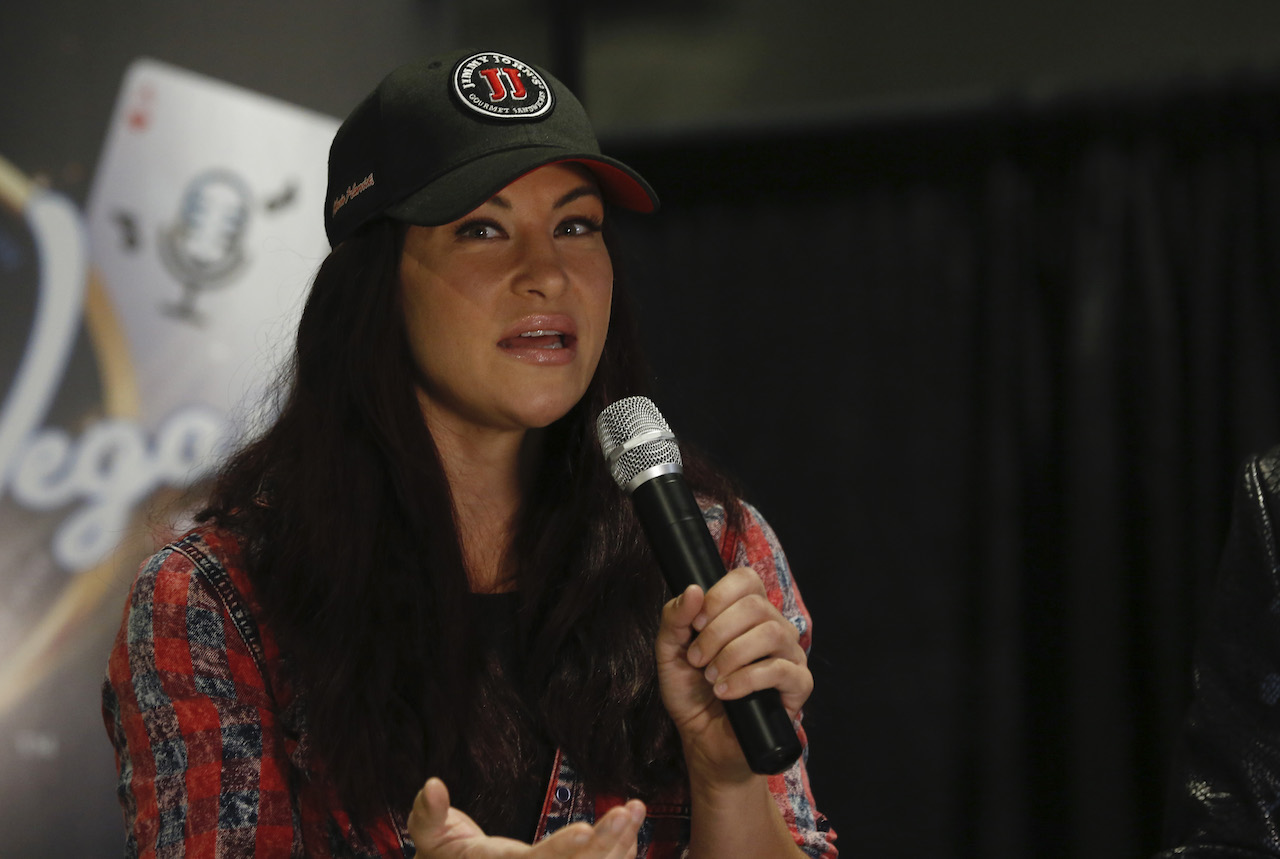 RELATED: 'Celebrity Big Brother 3': Lamar Odom Addresses That Shady Instagram Post About Todrick Hall
Fans and other houseguests turned on Tate and Hall because of how they targeted Moakler. Tate talked to Parade about their big move against her.
"Well, I don't know how what has been portrayed, but I don't feel like it was a stretch of the truth," the fighter said. "But I don't know how Big Brother portrayed it. And the live feeds were not going when Shanna was in my room being like, 'Yeah, I'm down for the final four with you, Chris Kirkpatrick, Todrick, and myself.' So she definitely did that."
She continued, "That's why I didn't feel bad about saying that. You would have been able to tell if I was trying to lie. I cannot lie to that degree. I am not able to do it. And I knew that coming into the house, so I don't feel like that was a stretch of the truth whatsoever."
Carson Kressley apologized for turning on Moakler
RELATED: 'Celebrity Big Brother 3': Julie Chen Moonves Hopes Todrick Hall Reflects After the Season
The perk of Kressley getting evicted was that he got to learn more about how Moakler played the game. He learned he was wrong and publicly apologized to the pageant queen.
"I met Shanna in 2008 when we worked together on CROWNED and loved her," Kressley wrote in the caption of an Instagram post. "I NEVER should have assumed she was playing me. Shame on me ! I am sorry I trusted others who I thought were friends but only intended to dupe me for their own benefit. I turned against not only Shanna , but my own values of friendship."
Tate and Hall's move definitely saved their game. But it looks like Tate is still claiming she was telling the truth, so it's unlikely she will be apologizing like Kressley.
Read the original article from
The Cheat Sheet
'Celebrity Big Brother 3': Miesha Tate Denies Lying About Shanna Moakler's Game Plan
Source:
News Pinoy Buzz