Olivia Rodrigo is only 19 years old, but she already has some famous fans who have been in the music industry far longer than she has. Gwen Stefani, Alanis Morissette, and Carole King have all praised the "deja vu" singer. Here's how Rodrigo is connected to these artists, and what they have said about the young pop star.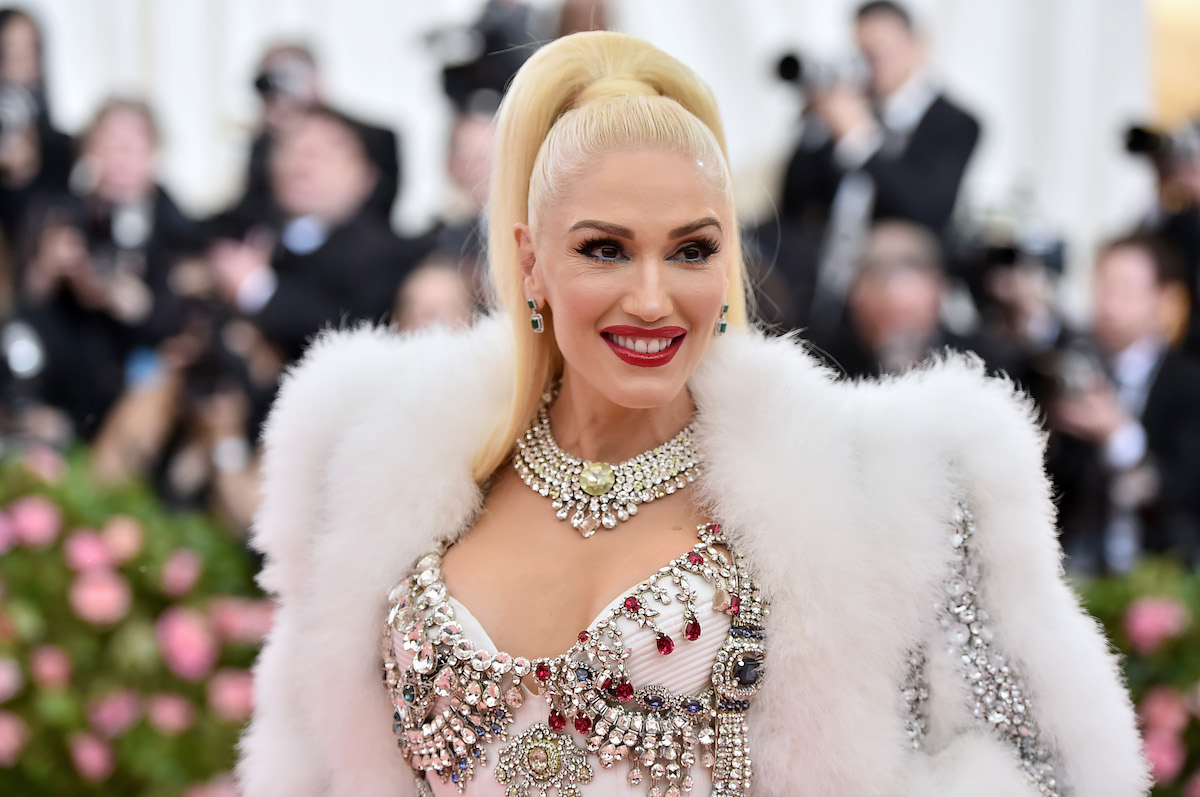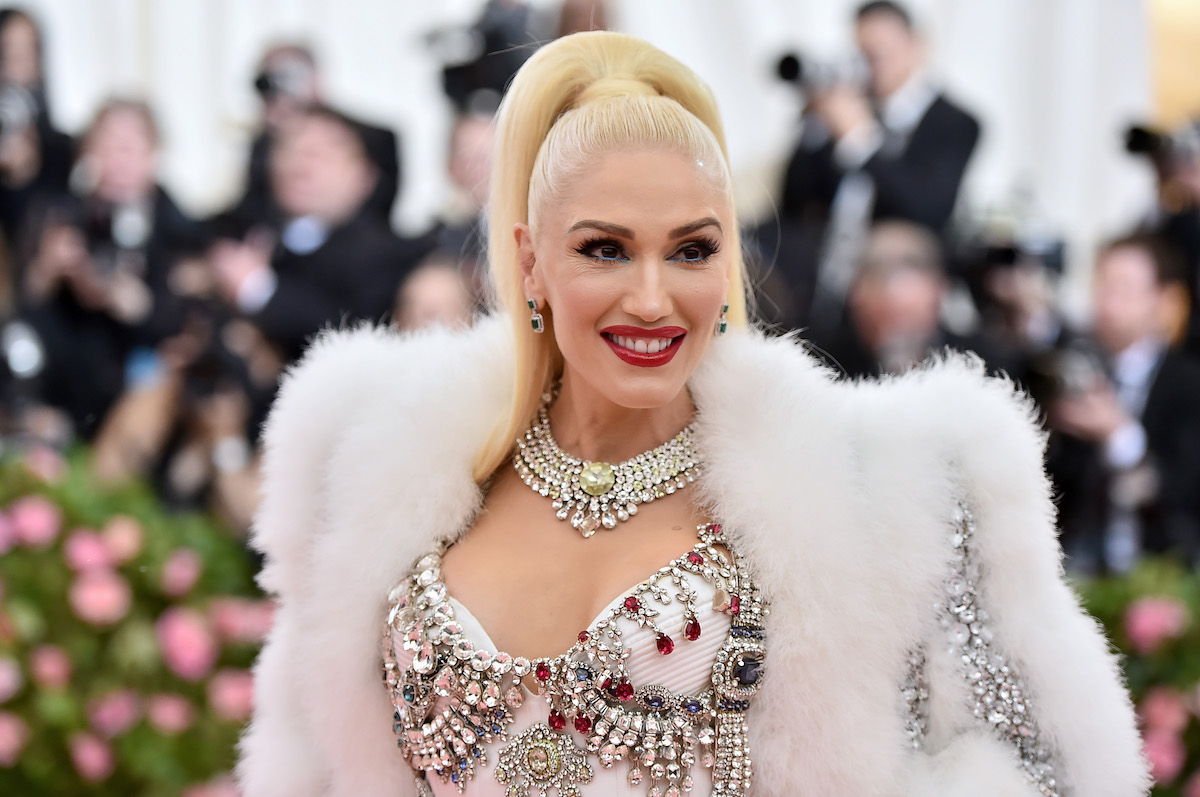 Gwen Stefani called Olivia Rodrigo's voice 'a light in the dark'
Grammy-winning musician Gwen Stefani is best known for her work with No Doubt and as a solo artist. She has been in the music business for decades, yet she still admires the work of teenage pop star Olivia Rodrigo.
Stefani wrote about Rodrigo for Time, and she couldn't stop gushing over the "good 4 u" singer. "Olivia Rodrigo is a master at turning her heartbreak into something glorious," she wrote. "While Olivia's storytelling is confessional and intimate, it's also larger than life. By pouring her heart out with so much courage and total command of her talent, Olivia made magic."
Stefani added, "For anyone going through their first heartbreak, Olivia's voice is a light in the dark, a promise that your pain can someday become a deep source of power."
In a separate interview for Time, Rodrigo named Gwen Stefani as the artist she would most like to write a song with. Stefani's response? "I'd be honored," she told the publication.
Alanis Morissette said Olivia Rodrigo 'has a steadfast care about self-expression'
Olivia Rodrigo and Alanis Morissette exchanged compliments in a joint interview for Rolling Stone.
"I love how you're so honest and talk about stuff that normally isn't talked about in songwriting," Rodrigo told the "You Oughta Know" singer.
"Well, you're doing the same," Morissette responded. "I'm excited. I went down many rabbit holes knowing I was going to meet you."
And, like Stefani, Morissette had some words of praise about Rodrigo for Time. She said she saw a "solidity" in Rodrigo, and that "she has a steadfast care about self-expression. She's not precious about it, nor does she seem overwhelmed by it all."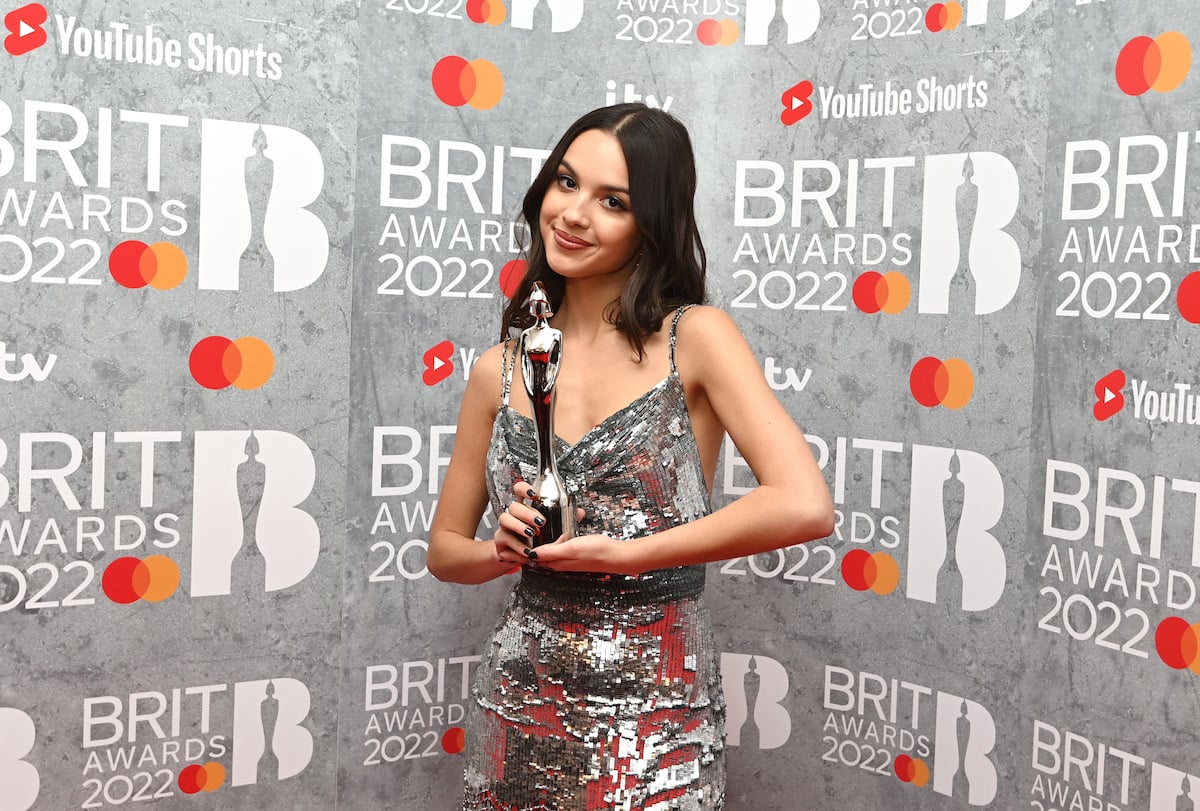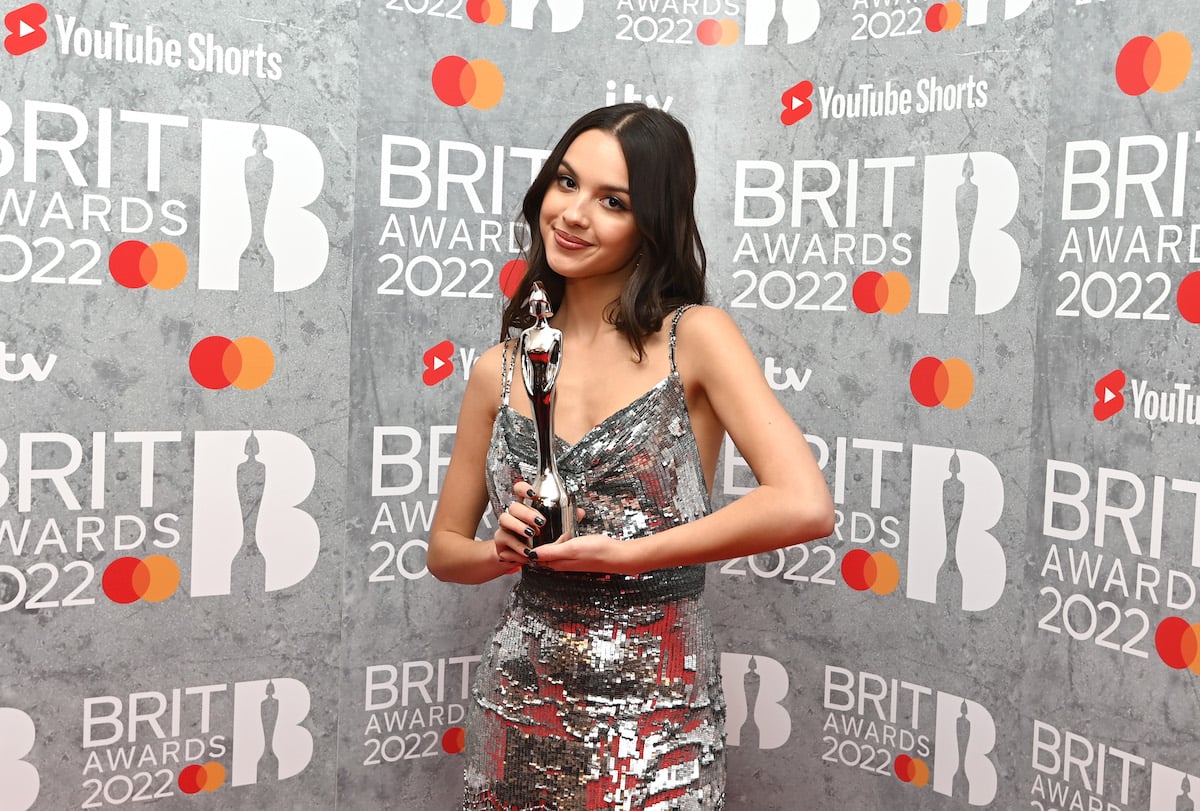 Carole King said the 'drivers license' singer has 'a gift'
For her 18th birthday in February 2021, Olivia made a playlist of 18 of her favorite songs. According to Billboard, she said the tracks "shaped me into the girl I am today." On the playlist was Carole King's "It's Too Late." Rodrigo credits her mother for introducing her to King's music. And with only 18 spots on the playlist, including the track shows how important King's songs are to the teenager.
"As a young woman, I always grew up listening to her, and was always inspired by the way she just fearlessly told her story," said the "brutal" singer.
Like Morissette and Stefani, King also praised the pop star to Time. She said Rodrigo has "a gift of knowing how to tell a story in a song."
RELATED: Olivia Rodrigo Reveals Her Therapist's Reaction to 'Brutal': 'Have I Not Grown at All?'
Read the original article from
The Cheat Sheet
Gwen Stefani, Alanis Morissette, and Carole King Can't Stop Gushing Over Olivia Rodrigo
Source:
News Pinoy Buzz