Abhishek "Shake" Chatterjee had the habit of talking about Deepti Vempati behind her back. Now her brother is calling him out after watching Love Is Blind Season 2.
[Spoiler: Spoilers ahead for Love Is Blind Season 2 finale.]
Shake talked about Deepti behind her back on 'Love Is Blind' Season 2
RELATED: 'Love Is Blind' Season 2 Reunion Release Date Revealed
Shake and Deepti realized they had a lot in common at the beginning of the season. So he proposed to her and she accepted. But by the honeymoon, Shake started to feel uncomfortable.
"I'm not physically attracted to her, man," Shake told Jarrette Jones. "It feels like I'm with my aunt or something." The veterinarian and DJ even talked about this issue with his mother.
"I'm just not feeling necessarily the kind of like, like overwhelming instinctual attraction or animalistic attraction that I would want to feel, and that I've felt before in other relationships," he said. His mother defended Deepti and said she deserved someone who is totally committed to her.
Shake didn't tell Deepti about his issue until after he talked about it with other people. On their wedding day, Deepti decided to not get married because she deserved more.
Deepti's brother calls Shake a loser
RELATED: 'Love Is Blind': Are Couples Prohibited From Posting Spoilers to Social Media?
Deepti's brother, Sunny didn't play a big part in the season. But he decided to take to social media to address Shake.
"Now normally I don't get involved in drama but I'mma defend my sister here: 'Shake', bruh, you're a loser," he wrote in an Instagram post. "You minimized my sister's life by making some awful and cringeworthy comments about her. You made these statements knowing your own mom would one day watch it; my parents and my entire family had to sit through you talking behind my sister's back about insecurities she fought her entire life."
"Despite your comments on and off camera about her body, she continued to only ever be supportive of you, despite our best efforts to convince her to see through your BS" he continued. "THATS the person she is."
The brother later added, "We welcomed you into our home, and you saw it as an opportunity for clout; so forgive me if I'm not sympathetic towards you and the hate you're receiving."
Shake and Deepti reunited after their wedding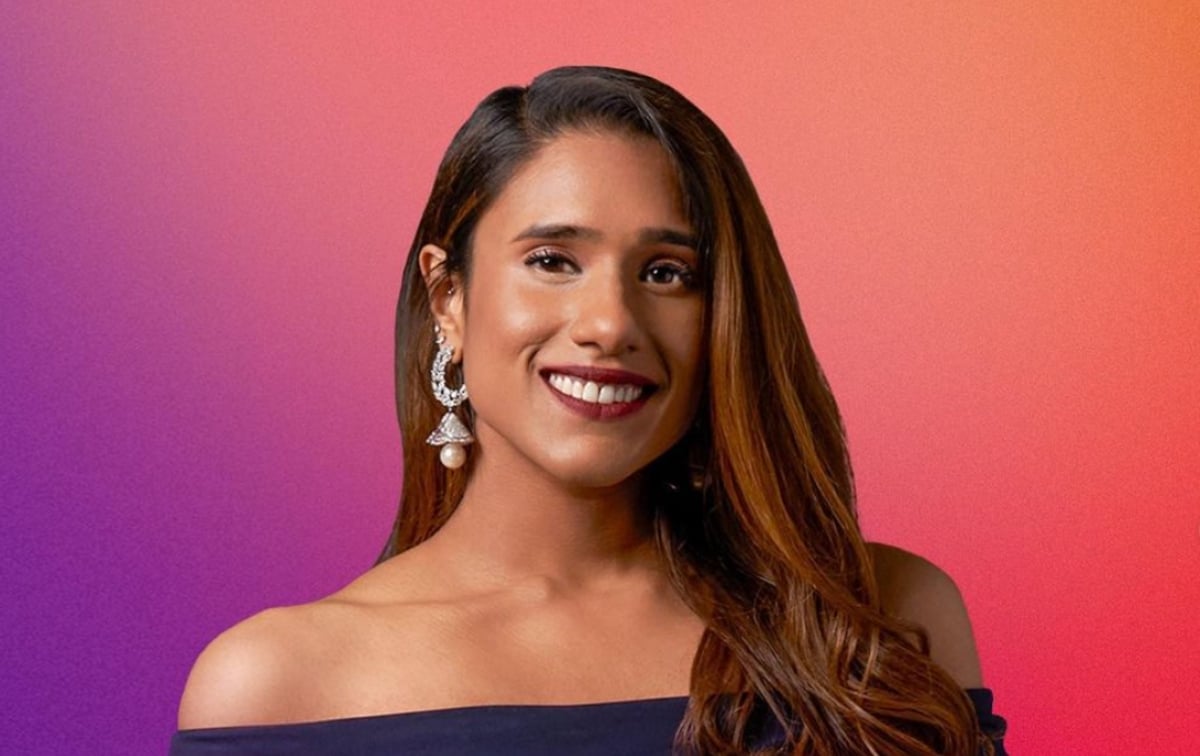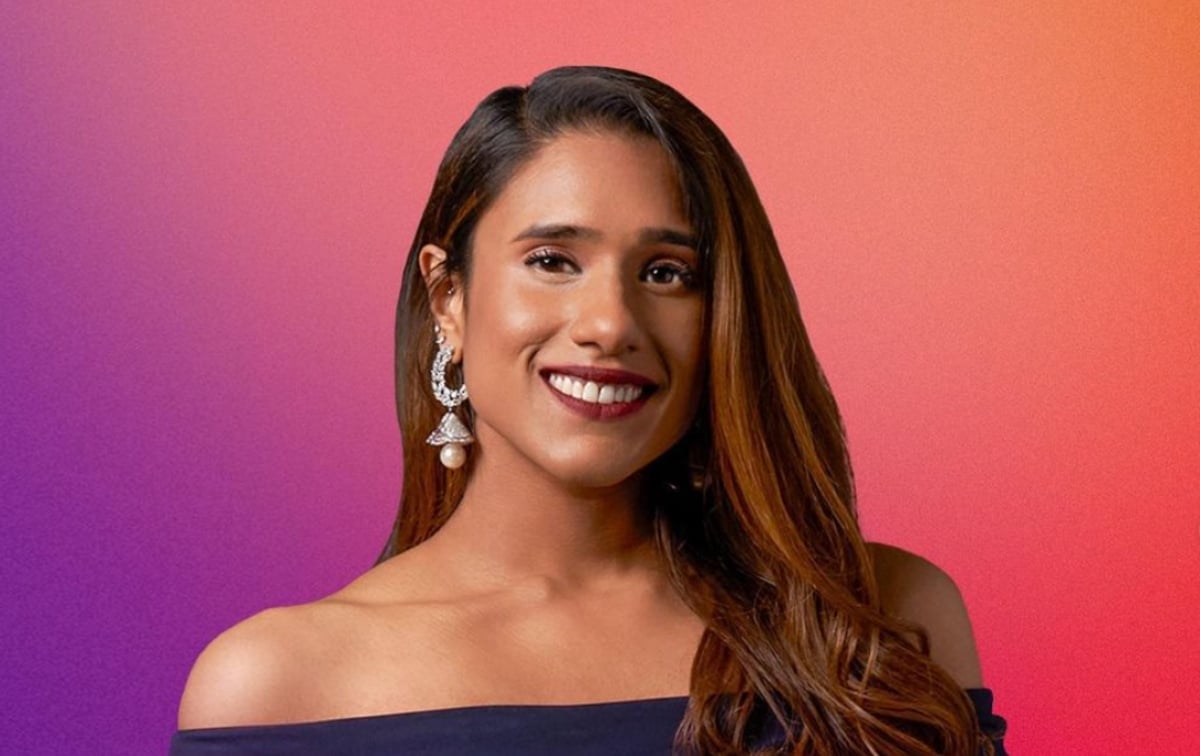 RELATED: 'Love Is Blind' Season 2: More Couples Got Engaged Off-Camera; Are They Still Together?
It looked like Shake and Deepti tried to be friends after their breakup. Shake posted a series of pictures from their wedding day on Instagram. The last picture was of him and Deepti hanging out after the wedding.
"'It's a celebration!' What a fun day/night/morning! Can't believe we stayed out on @kevinaaronburnett yacht til 5 AM," read the caption. "Glad we got all these pics once the sun set a little bit. Last pic at Nobu on the Sunday after. We had reservations."
Fans will have to watch the reunion to see if they're still friendly. But it looks like Deepti's family isn't happy with Shake.
Read the original article from
The Cheat Sheet
'Love Is Blind': Deepti's Brother Defends Her, Calls Shake out for Wanting Clout
Source:
News Pinoy Buzz