Power Book IV: Force, the series that follows Tommy Egan (Joseph Sikora) in the aftermath of his best friend, Ghost's death is slowly finding its footing. Tommy has found himself in Chicago looking for a fresh start. Instead, he's inserted himself between the Chicago Brothers Incorporated (CBI) led by brothers Diamond (Issac Keys) and Jenard (Kris D. Lofton), and the powerful Flynn Family.
Though there have been some familiar faces in the Power Universe, fans want the series to crossover with Power Book II Ghost. However, the shows aren't quite on the same timeline.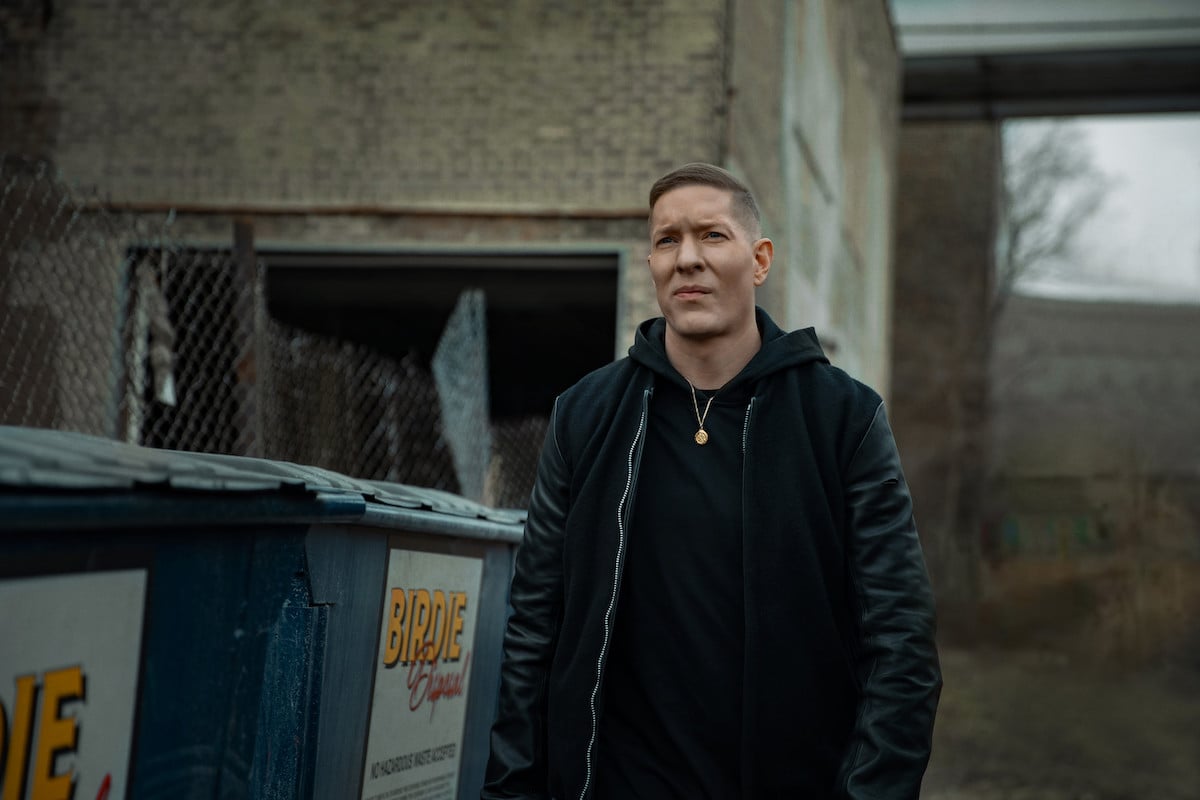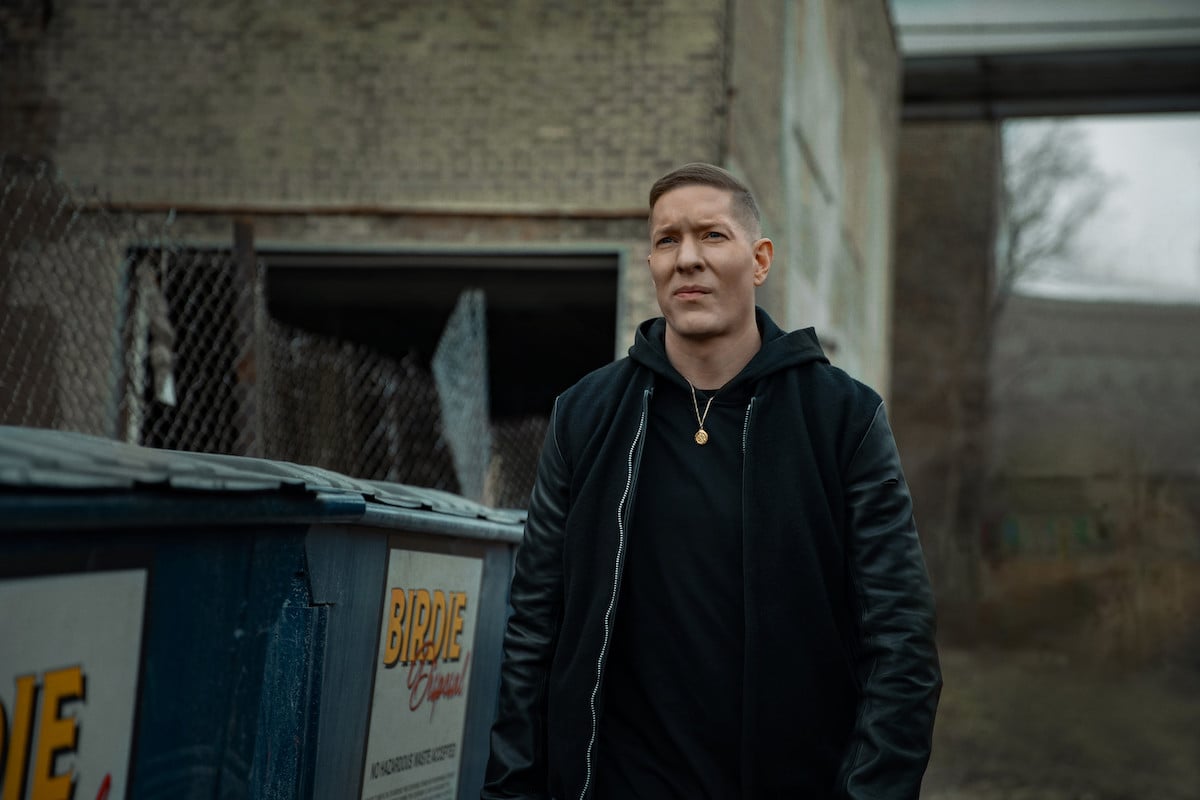 RELATED: 'Power': How Joseph Sikora Really Feels About the End of the Original Series
'Power Book II: Ghost' Season 1 had a crossover with 'Power Book IV: Force'
Since Starz announced that Power would have a series of spinoffs following the original series, fans have been eager to see spinoffs. As we know Power Book III: Raising Kanan is set in the '90s so the series literally cannot intersect the other shows. However, there is still a ton of potential for Ghost, Force, and the forthcoming Power Book V: Influence.
The second season of Ghost even began outlining where Rashad Tate (Larenz Tate) was headed when we finally do see him on Influence. Moreover, there has been a small Force and Ghost crossover already.
In the first season of Ghost, Tommy returned to New York to hunt down Tasha (Naturi Naughton) for killing LaKeisha (La La Anthony) and naming him as Ghost's (Omari Hardwick) killer. He also confronted Tariq (Michael Rainey Jr.) for killing Ghost. The only reason he didn't kill Tariq was that he made Ghost a promise. Now fans are eager to see Tariq and Tommy interact further, but since the Feds think Tommy is dead and the shows aren't exactly on the same timeline, that could be tricky.
'Force' and Ghost' aren't on the same timeline
While Ghost is now taking place at least a year following Ghost's death, Force is taking place shortly after Tommy finds his best friend bleeding out on the floor of club Truth. Tommy has only just arrived in Chicago and the pain of losing his best friend is very raw.
In order for the Chicago-set series to intersect with Ghost again, there is going to have to be some time jump on Force. We could certainly see this happening, but it would likely happen on the Tariq-focused series.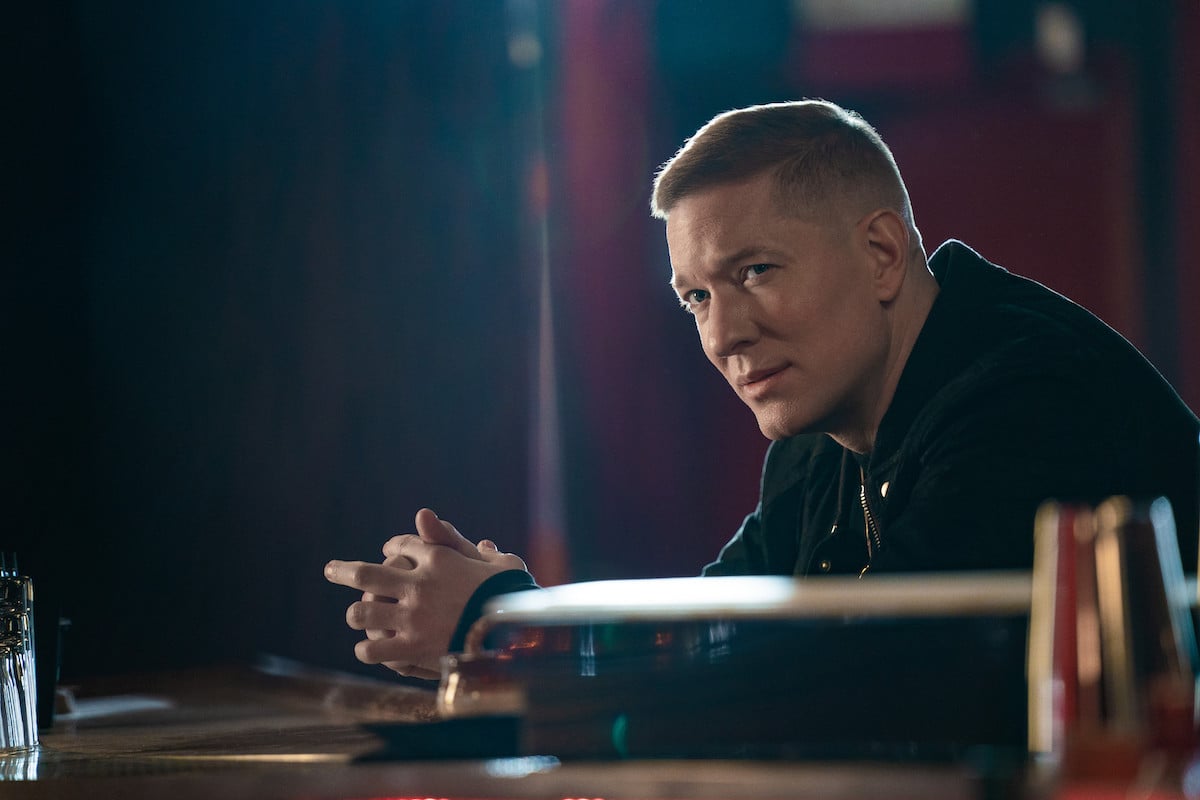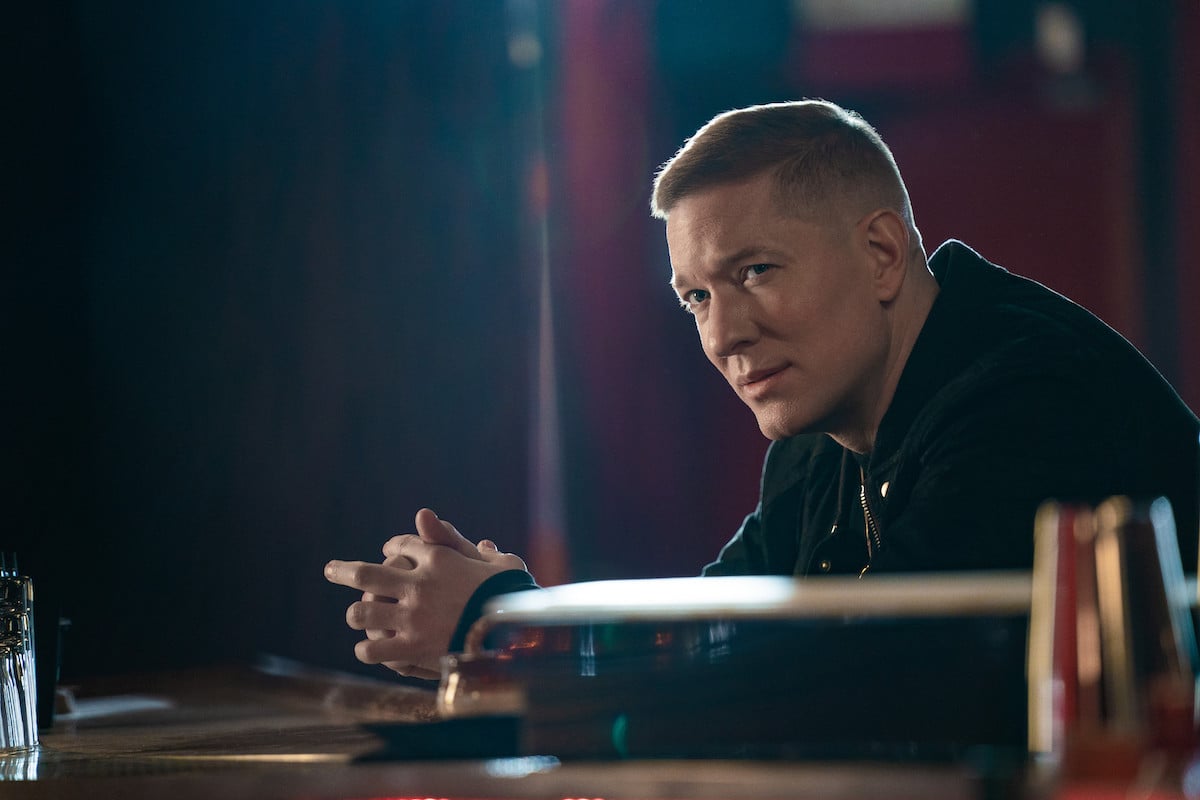 Will there be a crossover between the shows in the future?
Since Ghost is a bit farther along in time than Force, if the shows do intersect, it will likely be Tommy appearing on Ghost once again. Since Tasha is still in witness protection and Tariq has no one on his side aside from Brayden (Gianni Paolo) and Effie (Alix Lapri), it's likely that he will need to seek his uncle's guidance in the future.
"I can't tell you [if Tariq will seek out Tommy], but you know he's definitely going to need uncle Tommy's help at a point," Sikora said via Express. Since Ghost and Force are set in the same time period, this doesn't seem too far-fetched, especially since Tommy appeared in the season one finale of the show."
Ghost Season 3 is currently being filmed and since Force doesn't yet have a season 2 order, Sikora does have some downtime, and could likely pop up in New York City as Tommy.
RELATED: 'Power Book IV: Force': Joseph Sikora Says the Show Will Reveal Tommy's Origin Story
Read the original article from
The Cheat Sheet
'Power Book IV: Force' Isn't on the Same Timeline as 'Power Book II: Ghost'
Source:
News Pinoy Buzz