Batman is an iconic superhero beloved by millions. And as his new movie The Batman gears up for release, Matt Reeves admits taking on the DC hero was a daunting feat.
Matt Reeves admits it was scary taking on 'The Batman'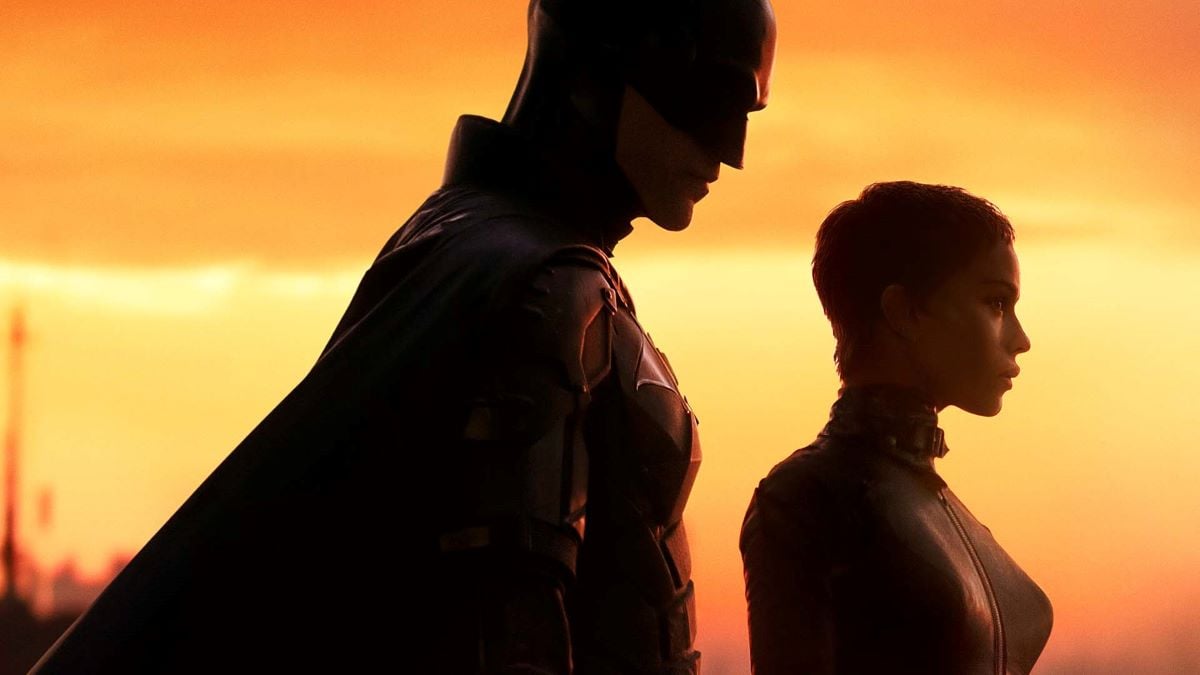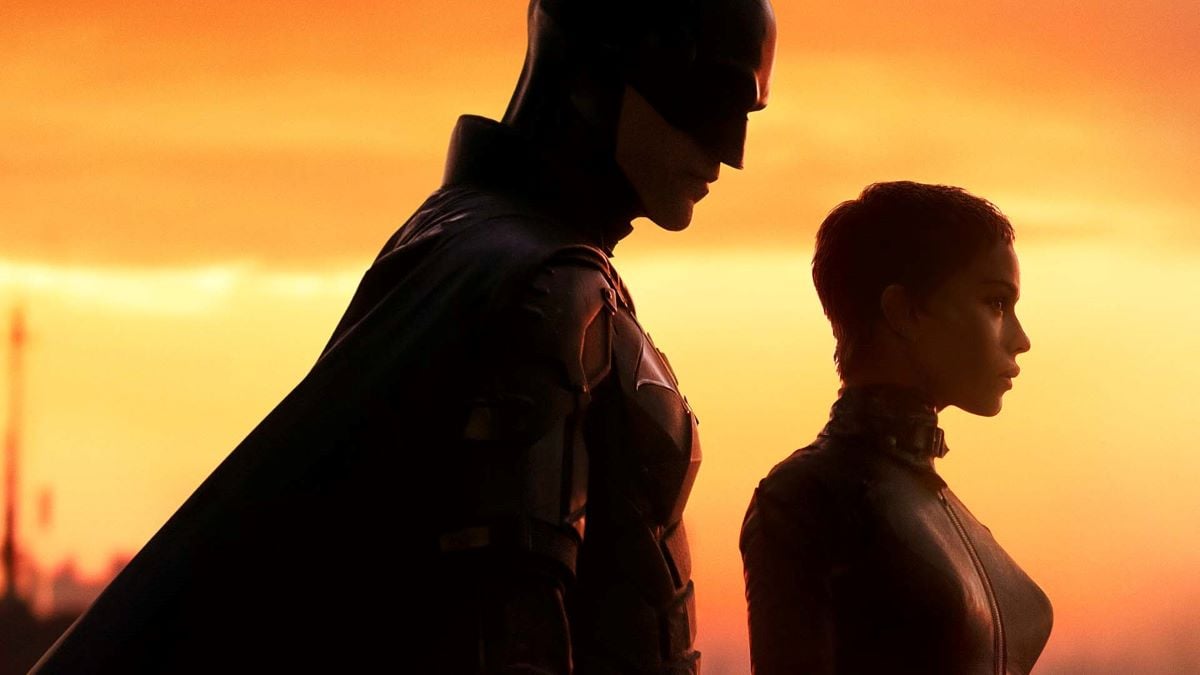 There have been several live-action Batman adaptations over the years. Some, including Christopher Nolan and Tim Burton's versions, were successful and remain fan favorites. But others, like Joel's Schumacher's '90s iterations, weren't as well-received.
The hero means different things to different people. And that's one of the reasons Reeves felt daunted taking on The Batman.
"The thing about doing a Batman movie is it's scary to do a Batman movie," he said at a press event via Collider. "Because, first of all, there've been great ones, and also every single one of you has a vision of Batman in your head."
"And so we're competing with the vision that," he added, noting how many Batman fans he noticed while developing the film. "I was like, 'Oh my God, Batman sweatshirt. Oh my God, Batman cap.' You literally, if you just notice it, I mean I was talking to some round tables today, people have their Batman shirts on."
So Matt Reeves wrote 'The Batman' without the baggage of previous films
When DC first approached Reeves with the project, they gave him a copy of Ben Affleck's script. But realizing he wanted to do something entirely new, Reeves nixed the idea and created a whole new Batman universe.
"Ben [Affleck] had been working on a version of the script," Reeves told Esquire. "And I said, 'Here's the thing: I respect that the DC Universe has become an extended universe and all the movies were kind of connected. But another Batman film, it shouldn't have to carry the weight of connecting the characters from all those other movies. I didn't want them in there."
But Reeves also didn't want to tell yet another Batman origin story. So he wrote the story to pick up with the superhero in his second year of crime-fighting.
In 'The Batman,' Bruce Wayne is hooked on revenge
With The Batman, Reeves highlights the hero's detective arc from DC Comics. But when crafting the character, he admittedly drew inspiration from the grunge band Nirvana and its late frontman, Kurt Cobain.
"When I considered, 'How do you do Bruce Wayne in a way that hasn't been seen before?' I started thinking, 'What if some tragedy happened and this guy becomes so reclusive, we don't know what he's doing?" Reeves said in his interview with Esquire.
"Is this guy some kind of wayward, reckless, drug addict?" he continued. "And the truth is that he is a kind of drug addict. His drug is his addiction to this drive for revenge. He's like a Batman Kurt Cobain."
The Batman trailers tease a compelling story and an exciting new version of the superhero. And hopefully, it will be a movie fans can get behind.
The Batman opens in theaters on March 4.
RELATED: Robert Pattinson Made Gloomy EDM Music While Stuck Isolated In His 'The Batman' Batsuit
Read the original article from
The Cheat Sheet
'The Batman': Matt Reeves Admits It's 'Scary to Do a Batman Movie"
Source:
News Pinoy Buzz