It's time for This Is Us fans to say goodbye to Beth Pearson, and the final season is nowhere near its end. Susan Kelechi Watson co-wrote This Is Us Season 6 Episode 6 with co-producer Eboni Freeman. And the hour shined the spotlight on Beth for what would be the last time in the series.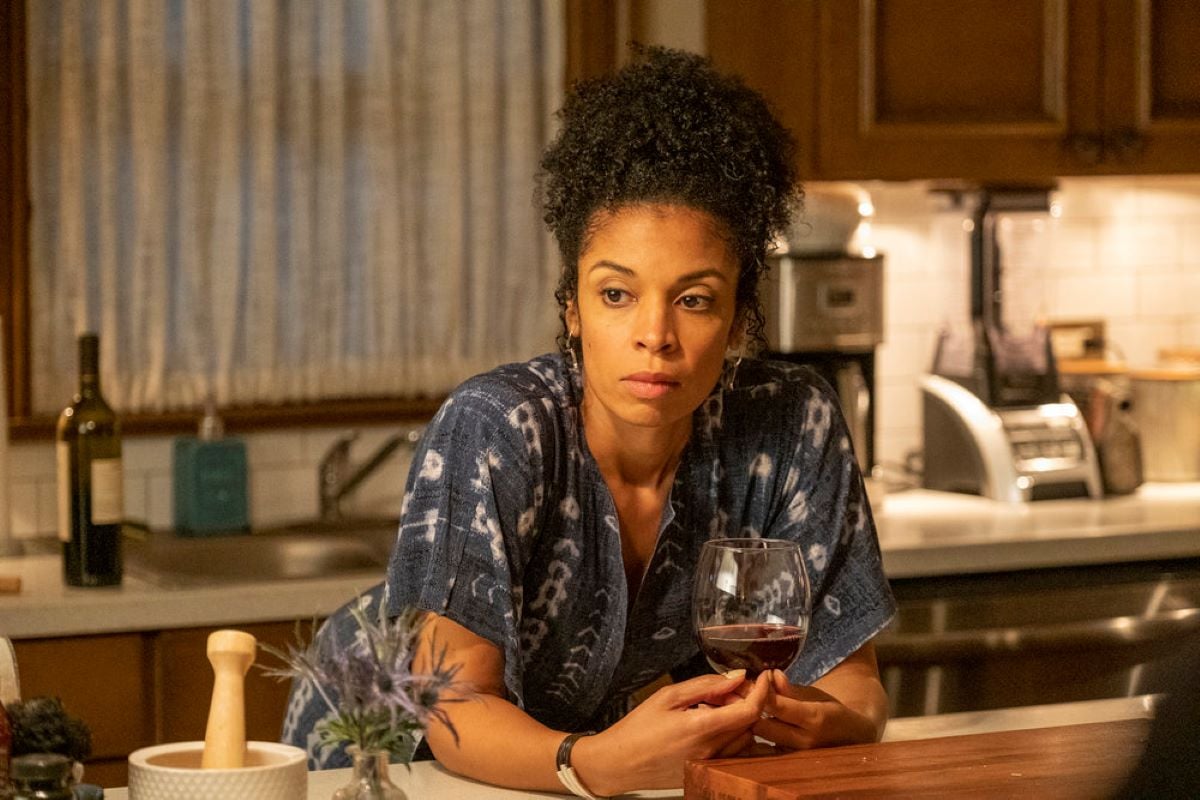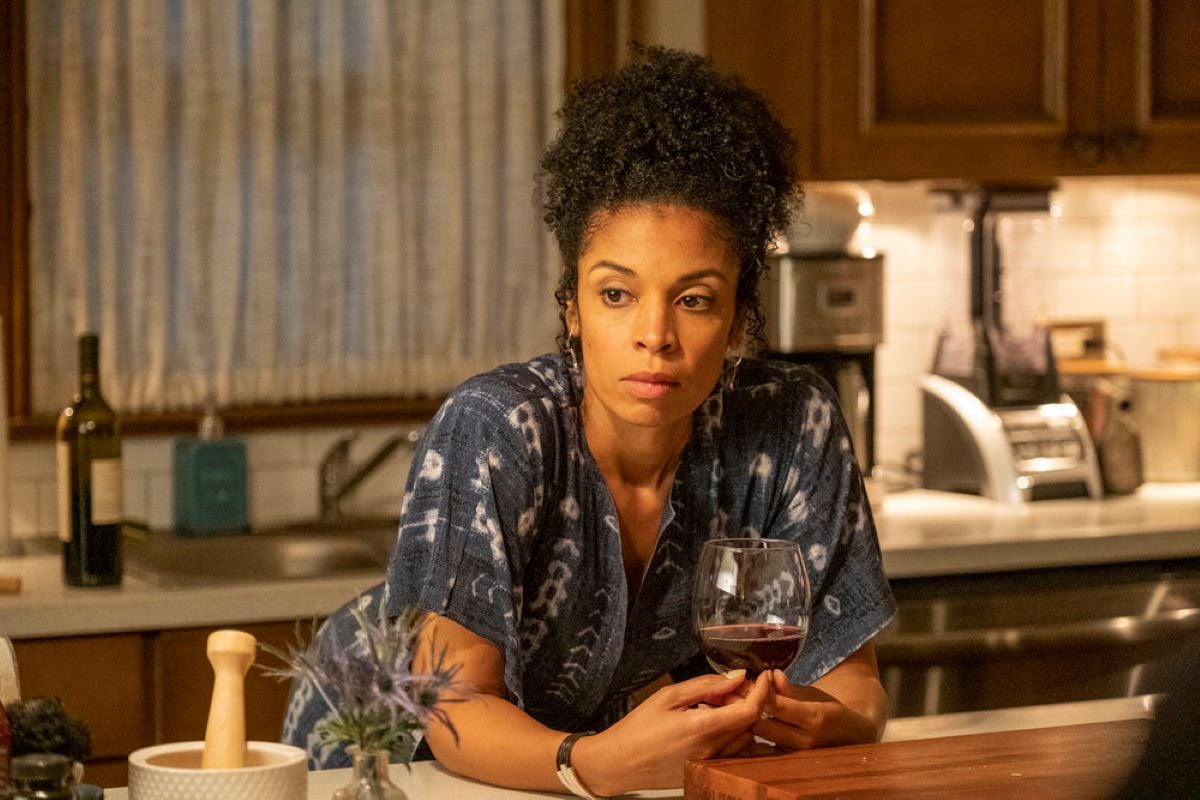 A recap of 'This Is Us' Season 6 Episode 6
Fans finally understand how Beth became a successful leader at a dance academy in the flash-forward scenes. In the sixth episode of the final season, "Our Little Island Girl: Part Two," Beth put on her first big dance recital.
In the present day, Beth was tasked with awarding scholarships to the dance academy. She had come up with the scholarship program herself, and the board of directors was skeptical of it. So there was a lot of pressure on her to make sure the recipients succeeded. The episode primarily focused on Beth's relationship with Stacey, one of the scholarship students.
Stacey was not the most talented ballet dancer at the school. However, Beth saw herself in the student and believed in her when many didn't. Unfortunately, during the dance recital, Stacey fell. Being the strong and amazing woman she is, Beth ran to her side and encouraged her to get back up and try again. And, as viewers saw during a flash-forward, Stacey went on to do terrific things as a dancer.
In flashbacks to Beth and Randall's college days, Beth ran into her former ballet teacher, Vincent, who abandoned her after her father died. Beth tried to stand up to him, but she just made small talk with him. After the dance recital in the present, Beth finally found the courage to call him and confront him about how small he made her feel. She also told him that she found her true purpose in life — teaching.
This Is Us Season 6 Episode 6 was integral to Beth's overall story. And it filled in the missing pieces regarding where she ended up in the flash-forward scenes.
Susan Kelechi Watson confirms 'This Is Us' Season 6 Episode 6 concludes Beth's story
After This Is Us Season 6 Episode 6 aired, Susan Kelechi Watson and Eboni Freeman sat down with Entertainment Weekly to discuss the hour. And Watson revealed that "Our Little Island Girl: Part Two" was essentially Beth's swan song.
"I was writing her monologue, and it was emotional to write it because I knew that this was it for her storyline," the actor shared. "And it was wrapping that up. It was the moment of really being emotional, but really being grateful that I got a chance to be a part of that — not just as the actor, but as the writer and being able to contribute to how this moment was going to really happen.
Watson concluded, "It was really a beautiful time. It was emotional, but it felt like a real full-circle moment."
Freeman added, "It was definitely full circle and beautiful because 'Our Little Island Girl [Part One]' was the first episode of television [I wrote]. And then for my final episode on the show to be able to not only work with Susan again in this beautiful story that ties everything up but also to be able to work with her behind the scenes and co-write it and produce it, it was just a really awesome experience. We really had fun writing it."
Susan Kelechi Watson teases what's next for Deja and Malik
Although This Is Us Season 6 Episode 6 may have completed Beth's individual story, there is still a lot going on in her family. Randall and Deja are slowly approaching a war over her relationship with Malik, and it's only a matter of time before the tension boils over.
"Yes, [there's] more going on there [with Deja and Malik]," Watson told Entertainment Weekly. "Look, Deja's getting older and feeling herself and feeling like she wants to start doing some decision-making for herself, and she's very much in love, and it's her first love. And you can't deny that Malik is a great guy."
She continued, "But as she starts to get in over her head and some of this decision-making, Beth and Randall are definitely going to have to continue to step in there and to figure it out."
This Is Us Season 6 airs Tuesdays at 9 p.m. ET on NBC.
RELATED: 'This Is Us' Season 6 Writer Reveals Cassidy Will Still Be a Part of Kevin's Life 'In a Surprising Way'
Read the original article from
The Cheat Sheet
'This Is Us' Season 6 Episode 6 'Wraps up' Beth's Story in the Series
Source:
News Pinoy Buzz