Country star and actor, Reba McEntire, was married to ex-husband, Narvel Blackstock, for 26 years. And just like many romantic relationships, there were times when the two allowed their frustrations to spill out in places they didn't necessarily mean them to.
So, what experience did McEntire say led to bouts of shouting on public sidewalks between her and Blackstock?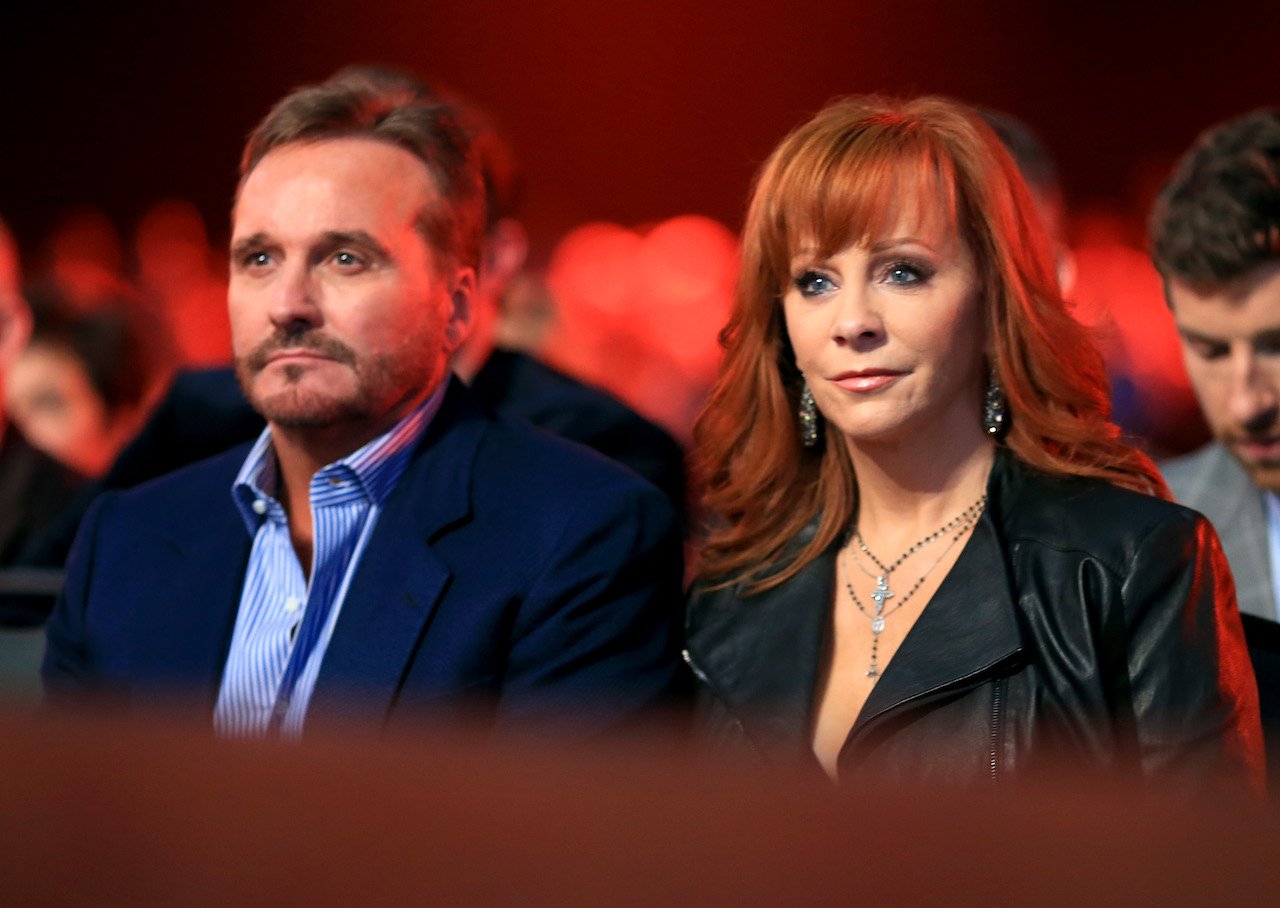 Reba McEntire and Narvel Blackstock bought and remodeled their first home
In McEntire's autobiography, Reba: My Story, she details the end of her first marriage to Charlie Battles and the beginning of her relationship with Blackstock.
When McEntire and Blackstock came to a point where things seemed to have enough "permanence," they decided to buy a home together.
So, they started house hunting in January 1989 and McEntire's first lead was her hairdresser. "I figured hairdressers knew everyone and everything that was happening," she explained. And she was right in this instance, as she recalled it took about half an hour to find something.
The couple drove out that same afternoon to have a look at a big home on the water. By the time they were done, they were "in love with the place."
Reba McEntire said she and Narvel Blackstock 'argued through it all' and sometimes ended up shouting in public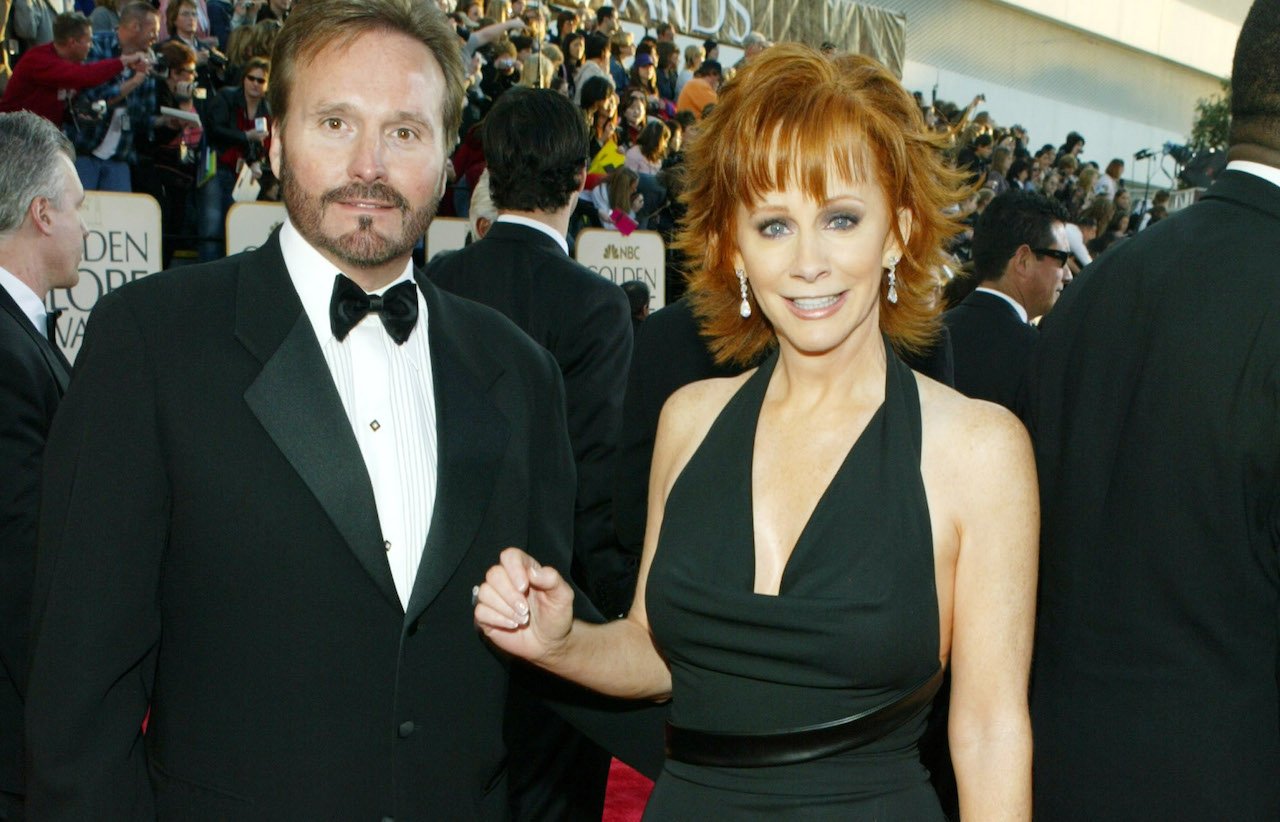 However in love they were with the place, McEntire and Blackstock were compelled to change a lot about it. She didn't like the ornate wallpapers and swan faucets while he was inspired to start knocking down walls.
There was so much remodeling needed, McEntire said they couldn't move in for a year. But it was still the only house they ever looked at. They ended up gutting it completely and bringing in an architect to rebuild it "from the inside out."
McEntire shared, "Anyone who's ever been through building or remodeling a house with someone else knows that it's a very tough thing to do. So, of course, Narvel and I argued through it all."
"For instance, we'd go into a paint and wallpaper store, look at the color chips and through the books, and before long we'd be out on the sidewalk, shouting at each other," she explained.
When they would agree to go back in and approach their shopping from a calmer place, she said "Narvel would make a face" and before long "the fight would be back on."
Reba McEntire and Narvel Blackstock learned a new compromise in the end
McEntire chalked her disagreements with Blackstock up to them being "very different people" and said they learned a couple's compromise. In the end, they made a mutually beneficial agreement.
"If I liked something and he didn't, we passed," she shared. "If he liked something and I didn't, we passed. The only time we bought anything was when we both agreed on it."
And though she said she felt "distant" to the house throughout the process of remodeling, she cried over how much she loved it when it was done. Still, there were more arguments to come with interior decorating. McEntire said she preferred simplicity, Blackstock had a taste for things she thought were a little "elaborate."
But despite their disagreements, they were able to work it all out when it came to the house. However, the couple split in 2015 after nearly three decades together. And in January 2022, Gallatin News reported McEntire's former home is being transformed into a luxury resort.
RELATED: Reba McEntire Recalled the Moment a Drunk George Jones Refused to Perform if Someone Didn't 'Find Him a Girlfriend'
Read the original article from
The Cheat Sheet
What Led to Public Shouting Between Reba McEntire and Narvel Blackstock?
Source:
News Pinoy Buzz