The Weeknd sings about movie stars — but which ones has he dated. Abel Makkonen Tesfaye, more popularly known as The Weeknd, frequently makes headlines for his relationships. Though unconfirmed, sources first linked the R&B singer to an A-list actor in 2021. Not long after, he released the song "Here We Go…Again," containing lyrics about dating "a movie star." If he isn't referring to Selena Gomez, is he singing about Angelina Jolie?
The Weeknd dated a model and a singer/movie star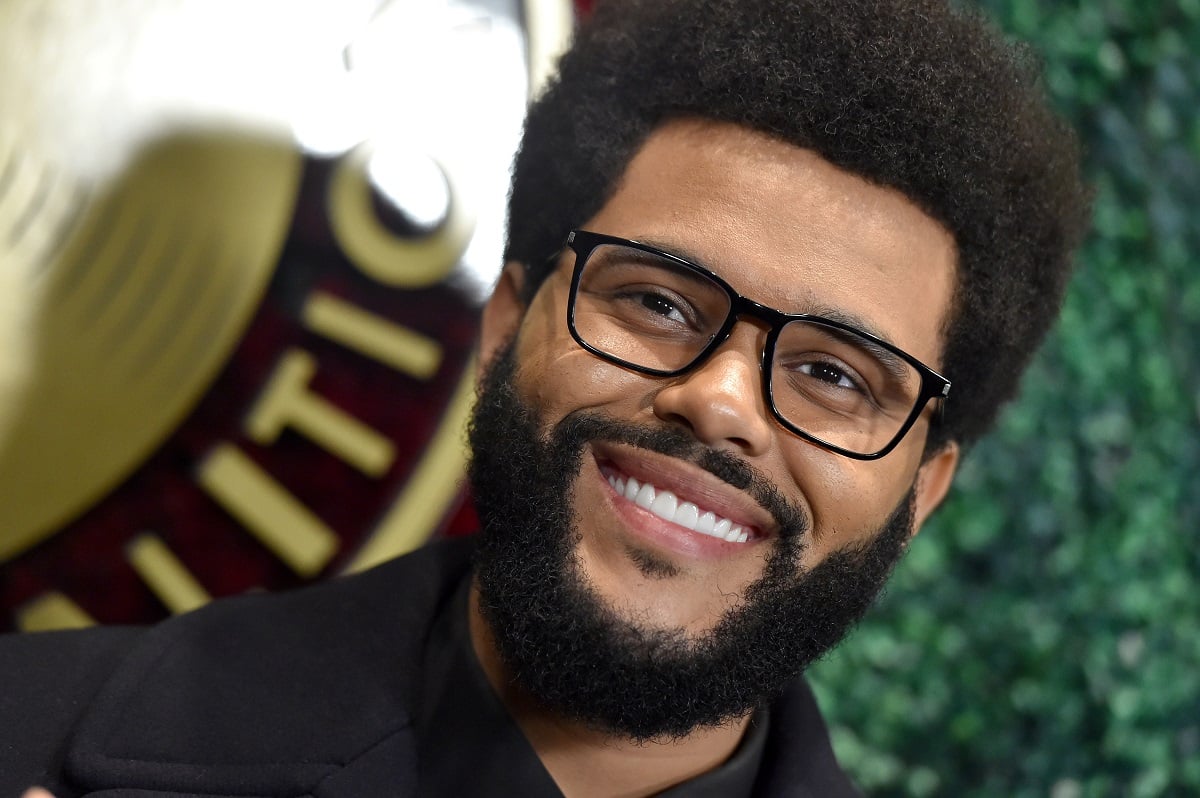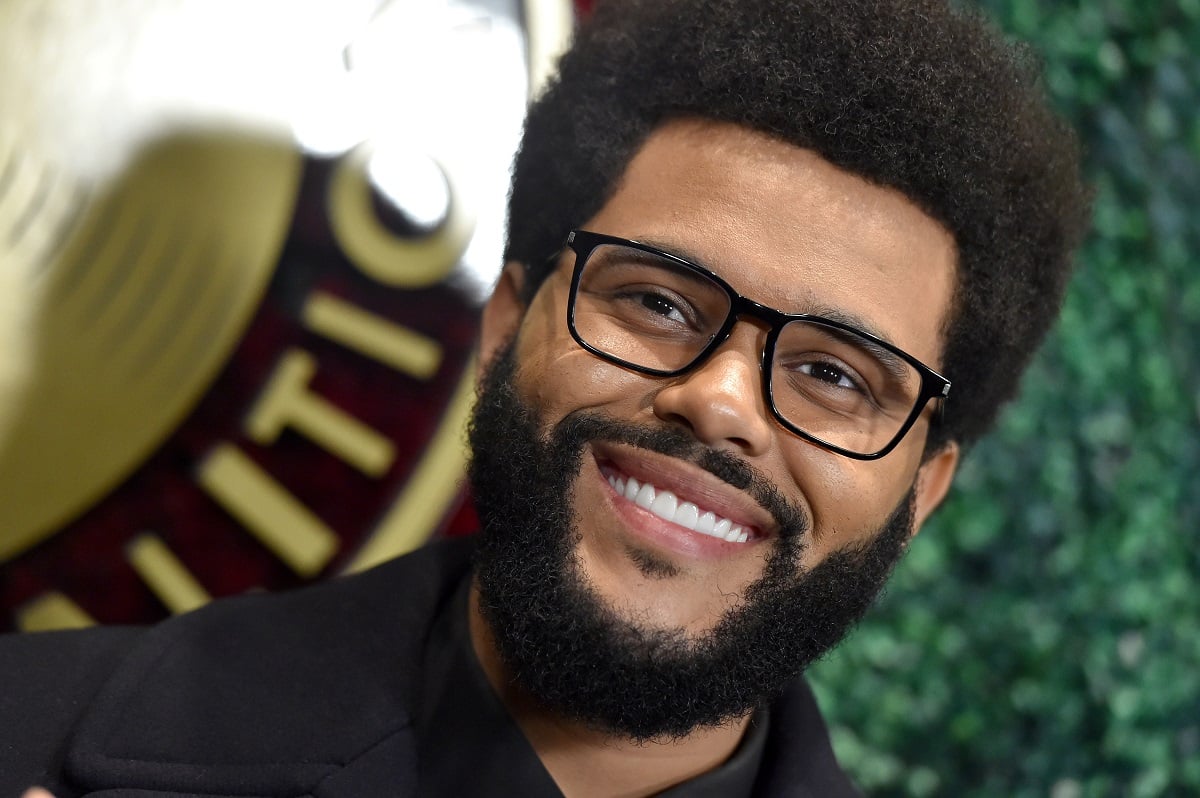 The "Lost in the Fire" singer dated model Bella Hadid on and off from 2015 to 2019. While this remains his longest relationship, he earned nearly as much attention when he dated Gomez. The pair spent time together for much of 2017, even attending the Met Gala together. The Weeknd and Selena Gomez broke up after about 10 months.
Though The Weeknd got back with Hadid after Gomez, his relationship with the Only Murders in the Building star caused a rift. Hadid stopped following Gomez on social media, stirring up an alleged feud between the two celebrities. Why was this any different from any celebrity moving from one to another?
Apparently, Gomez's close relationship with Hadid's sister, Gigi Hadid, led to hurt feelings. Hadid felt left out of the loop since she assumed she and her ex would soon reunite (which, of course, they did).
'Here We Go… Again' references being with a 'movie star'
When his January 2022 album debuted, The Weeknd fans pointed out the suggestion of a new romantic relationship with a movie star.
In the song, he sings (via Genius):
And my new girl, she a movie star/ My new girl, she a movie star/ I loved her right, make her scream like Neve Campbell/ But when I make her laugh, swear/ it cures my depressin' thoughts/'Cause baby girl, she a movie star/ Baby girl, she a movie star/ I told myself that I'd never fall/ But here we go again.
It sounds like The Weeknd is singing to an ex (either Hadid or Gomez) about his new "movie star" lady. The rumor mill points to Jolie — an Oscar-winning movie star, at that.
Rumors swirl about The Weeknd and Angelina Jolie
After The Weeknd was spotted with Jolie multiple times in 2021, suspicion grew surrounding their relationship. Though one source insisted "they are not dating," another insinuated the friendship could turn into something else.
"He has been enjoying getting to know her and feels they have a formed a close bond," the source told E! News. Another told the publication the pair "met through mutual friends in the film and entertainment industry." They added, that the singer and actor "have a lot in common. They totally hit it off after their first meeting earlier this summer and have kept in touch ever since."
But Us Weekly told another story. "Both Angie and Abel are telling people that they are just friends, but those who know them think something romantic is going on," a source claimed. If that's the way the relationship turned, perhaps Jolie really is the movie star in "Here We Go…Again."
RELATED: The Real Reason Selena Gomez and The Weeknd Called It Quits
Read the original article from
The Cheat Sheet
What Movie Stars Has the Weeknd Dated?
Source:
News Pinoy Buzz