Better Call Saul fans have Bob Odenkirk's kids to thank for the show. The actor, first seen as the "criminal" attorney in the 2008 series Breaking Bad, said he initially was against the idea of a Saul Goodman spinoff. However, he ultimately decided to go for it after a little push from his family.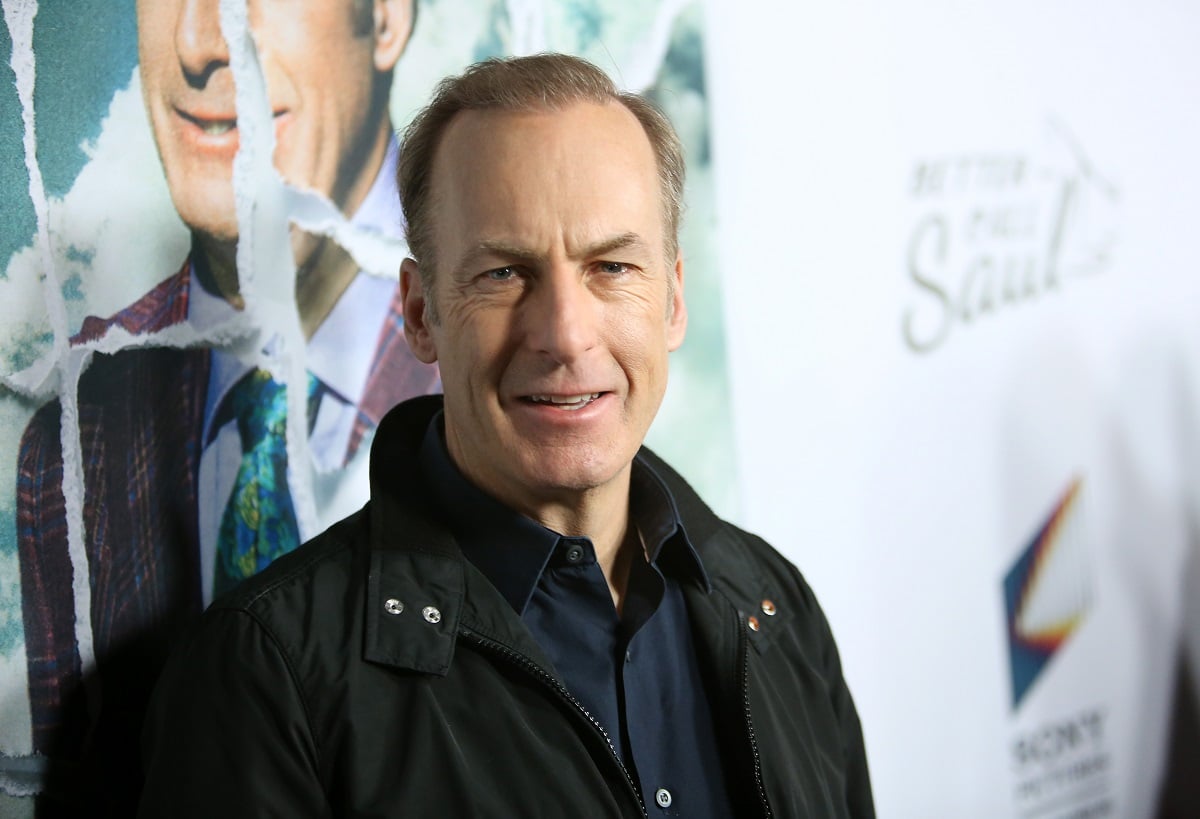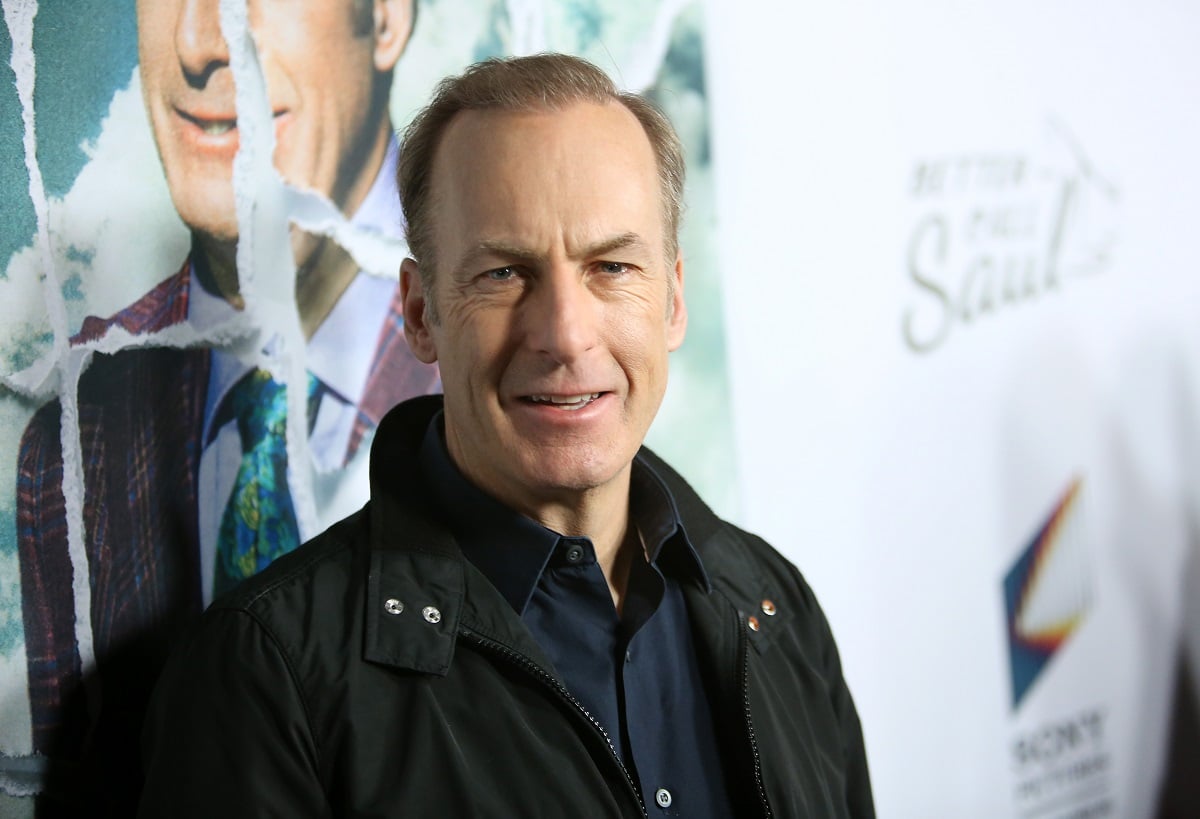 Bob Odenkirk almost turned down 'Better Call Saul'
Odenkirk, 59, recalled nearly turning down the role in an appearance on The Daily Show with Trevor Noah.
"My kids were 13 and 15 at the time," he recalled. "And then when they first came to me and said, 'We want to do Better Call Saul,' it was a joke at first. The first scene I did with Bryan Cranston on the set of Breaking Bad, in the office, as soon as we were done with the take, one of the camera crew said, 'Can I get a job on the sequel?' And everyone laughed."
"And then it became this kind of running joke," Odenkirk continued. "'There's gotta be a sequel. They should do a show about Saul.' And Vince Gilligan came to me, more than once, 'You think there's a show in there about Saul? I think there is.'"
But leading show meant he would have to spend long periods of time away from his children. "When they said it was shot in Albuquerque, I looked at my kids, and I thought about our life, and I did think of my own dad, and he did not prioritize his family at all. And I just said, 'I can't do it. I can't leave yet. There's too much work here at the house,'" he added.
Odenkirk's son and daughter overheard the conversation and approached him after the phone call about how he could have been passing on a huge opportunity. He heard them out and decided in the end to do the show.
It was the right call, obviously. While the show debuted to mixed reviews, it has since become one of the most popular series on the air. Lauded for its storytelling and actor performances, it's even been ranked above Breaking Bad by some viewers.
The show is now in its sixth and final season
Odenkirk's appearance on The Daily Show comes ahead of the return of Better Call Saul. Like pretty much every other TV show filming in 2020, the series had a long delay due to the coronavirus (COVID-19) pandemic. But filming on Better Call Saul Season 6 was finally completed in February.
In the latest episode, Saul was approached by Kim Wexler (Rhea Seehorn) about a new con job. The plot would earn them a huge payout but would damage Howard Hamlin's (Patrick Fabian) reputation. When Saul tried to warn her against it, she just tuned him out and shot finger guns at him.
In the present day, Saul had his cover blown by a creepy cabbie named Jeff. He was so freaked out that he considered going on the run again, but then he had a change of heart. He told Ed the Disappearer over the phone that this time, he would handle the problem himself.
'Better Call Saul' Season 6 premieres in April
Better Call Saul will begin releasing new episodes on April 18. There are seven episodes to start, followed by the remaining six on July 11.
Few plot details have emerged, but Odenkirk told Empire that there's an "amazing" finale.
"In the end, I like where it goes," he added to Noah. "So we will see."
RELATED: 'Better Call Saul': Bob Odenkirk Recalls Having 'Breakdown' in Season 6 Scene
Read the original article from
The Cheat Sheet
Bob Odenkirk Wasn't Going to Do 'Better Call Saul' Until His Kids Intervened
Source:
News Pinoy Buzz