Bridgerton made waves with its season 1 love scenes. This season Jonathan Bailey will get his own, and he talked about the funny trick used to avoid touching his co-star.
Anthony in 'Bridgerton' Season 2 is ready to marry
RELATED: 'Bridgerton': Jonathan Bailey Says His Sex Scenes Are Shot From the 'Female Gaze'
Season 1 showed Anthony (Bailey) not ready to commit to a woman. But it looks like that'll change in season 2.
Lady Violet Bridgerton (Ruth Gemmell) tells everyone that Anthony is looking for a wife this season. Many line up to talk to him, but the only woman who catches his eye is Edwina Sharma (Charithra Chandran). Sadly for him, her sister Kate (Simone Ashley) is standing in his way.
The trailer shows there might be more to their hate for each other. Bridgerton will also have another sex scene, and Bailey revealed some tricks of the trade.
Jonathan Bailey reveals a 'hilarious' netball trick in sex scenes
RELATED: 'Bridgerton': Julia Quinn Admits Nicola Coughlan Changed Her Entire Perspective on Penelope Featherington
There are many ways actors protect each other from different kinds of contact while filming sex scenes—Bailey detailed one trick to Radio Times magazine.
"It's amazing how that whole industry has just come on, even in a year," he said. "There are new tricks to the trade – little cushions – and it's amazing what you can do with a half-inflated netball."
"If there are two people doing a sex scene, the rule is they must have three barriers separating them and there are certain acts where a half-inflated netball can allow for movement without having to connect physically," he continued. "It's pretty silly really and we have some hilarious moments, but it makes it less awkward."
Luckily, fans are saved from having to see unsexy props like netballs in shows and movies. Instead, they might focus on their romantic costumes, but even that affects sex scenes.
The setting of 'Bridgerton' can make intimate scenes harder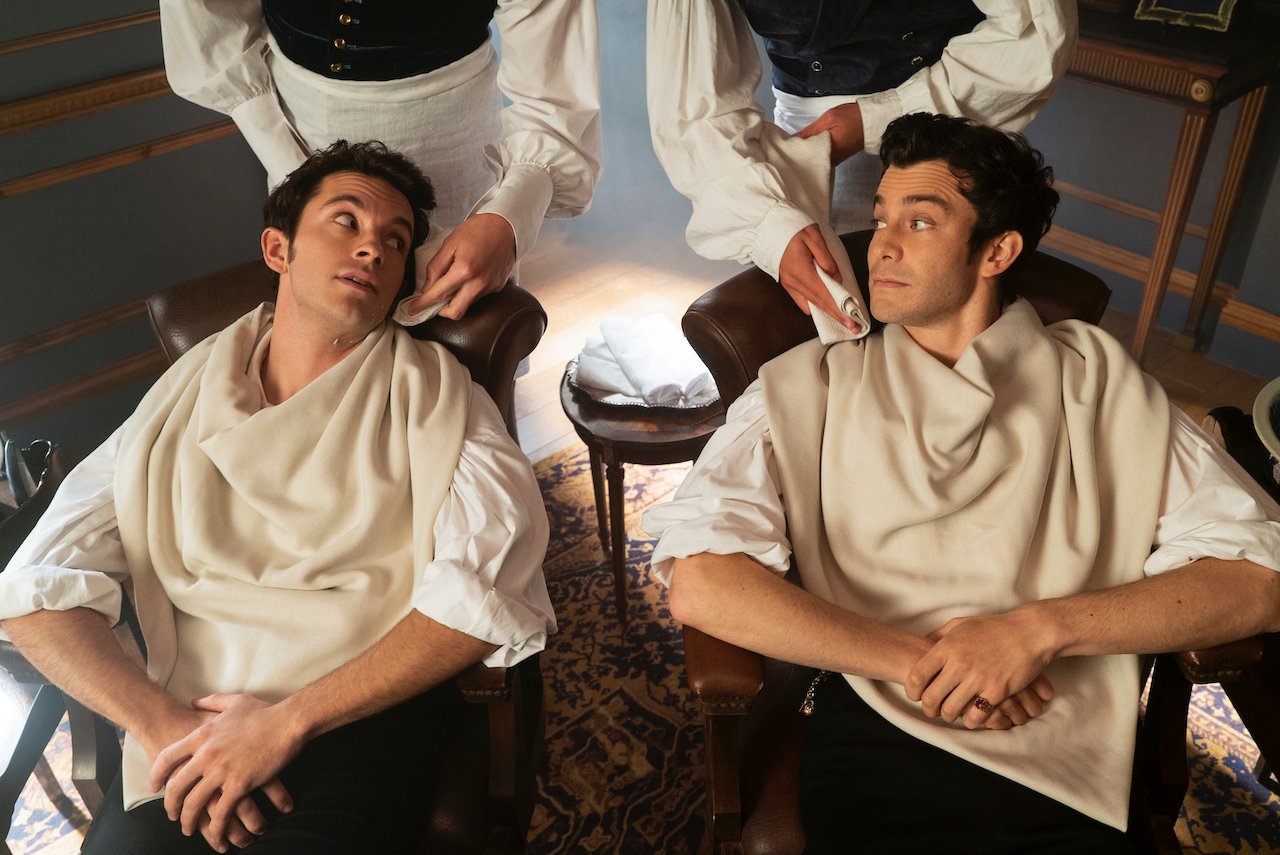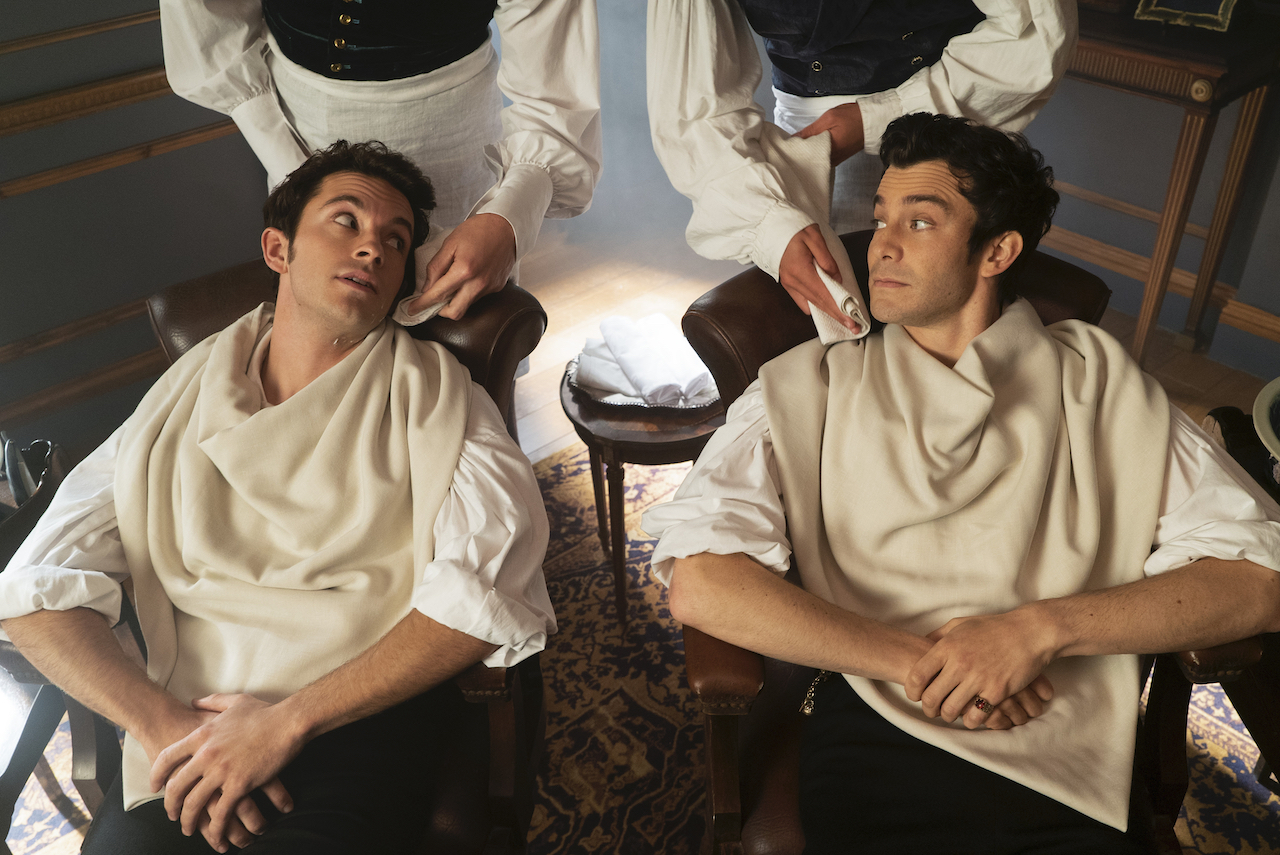 RELATED: 'Bridgerton' Season 2 Introduces New Alter Ego for Penelope
Intimacy coordinator Lizzy Talbot told Vulture of all the things that need to be accounted for while staging such scenes in season 1. "There's a montage at the beginning of episode six, and there's a lot of work we did in the rain — outside, in the middle of the night, in Regency costume, which included corsets and long boots, and clothes that do not come off as easily as modern clothing does," she said.
Locations can also make filming difficult. "There's a scene outside in a stone folly, and there are two wet actors, in the middle of the night," Talbot continued. "Even though it was August, it was very cold that evening. There were so many things that had to be taken into consideration."
So there is a lot of preparation and tricks that go into such scenes. Season 2 of Bridgerton will be released on Netflix on March 25.
Read the original article from
The Cheat Sheet
'Bridgerton': Jonathan Bailey Reveals a 'Hilarious' Netball Trick Used in Sex Scenes
Source:
News Pinoy Buzz