Elvis Presley's beloved home, Graceland, came to be named a national historic landmark in 2006. This notable distinction arrived 29 years after the King of Rock and Roll's passing in Memphis, Tennesse. What is the one very important reason Presley's home achieved landmark status? In short, it all had to do with just being Elvis.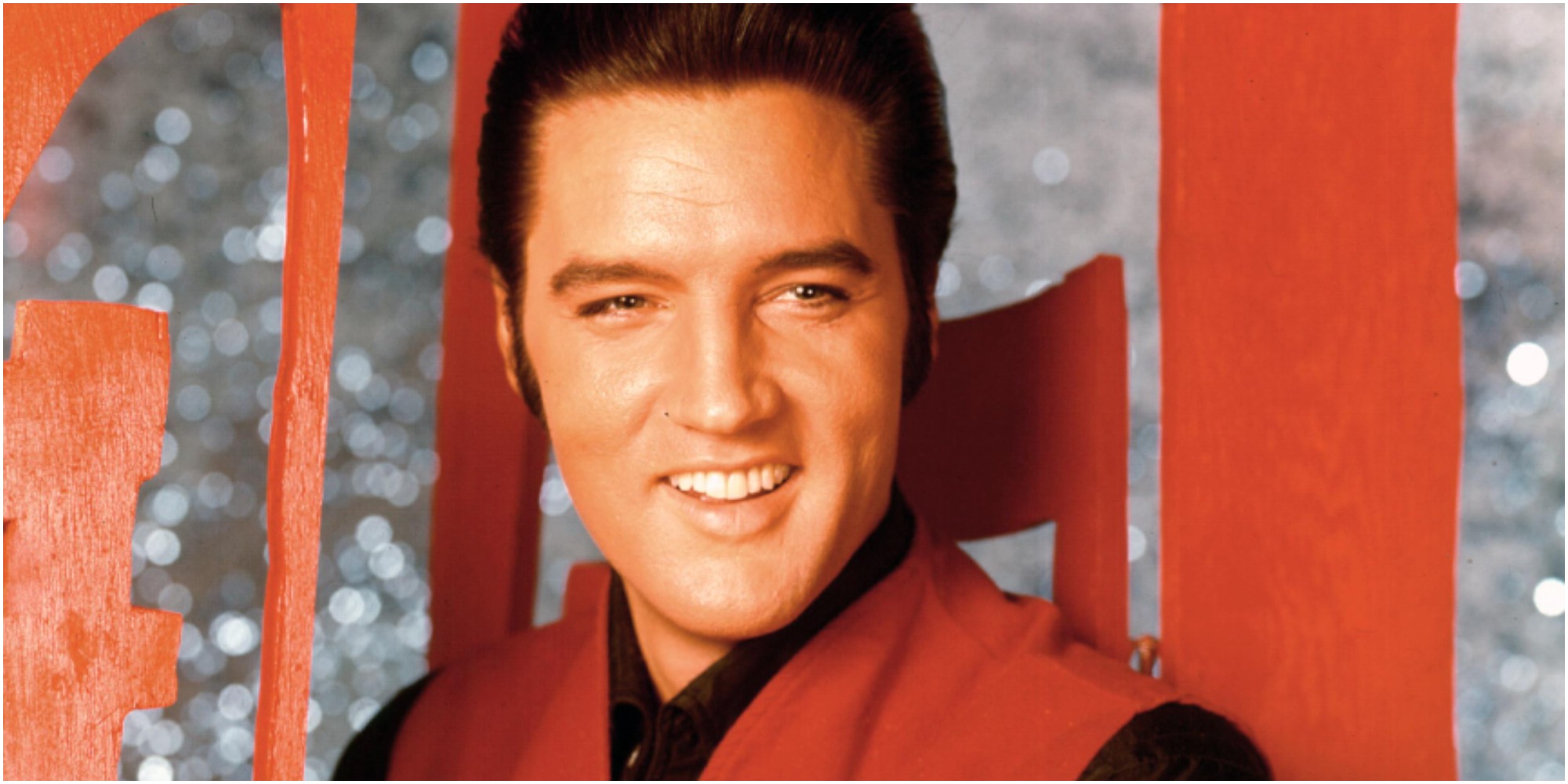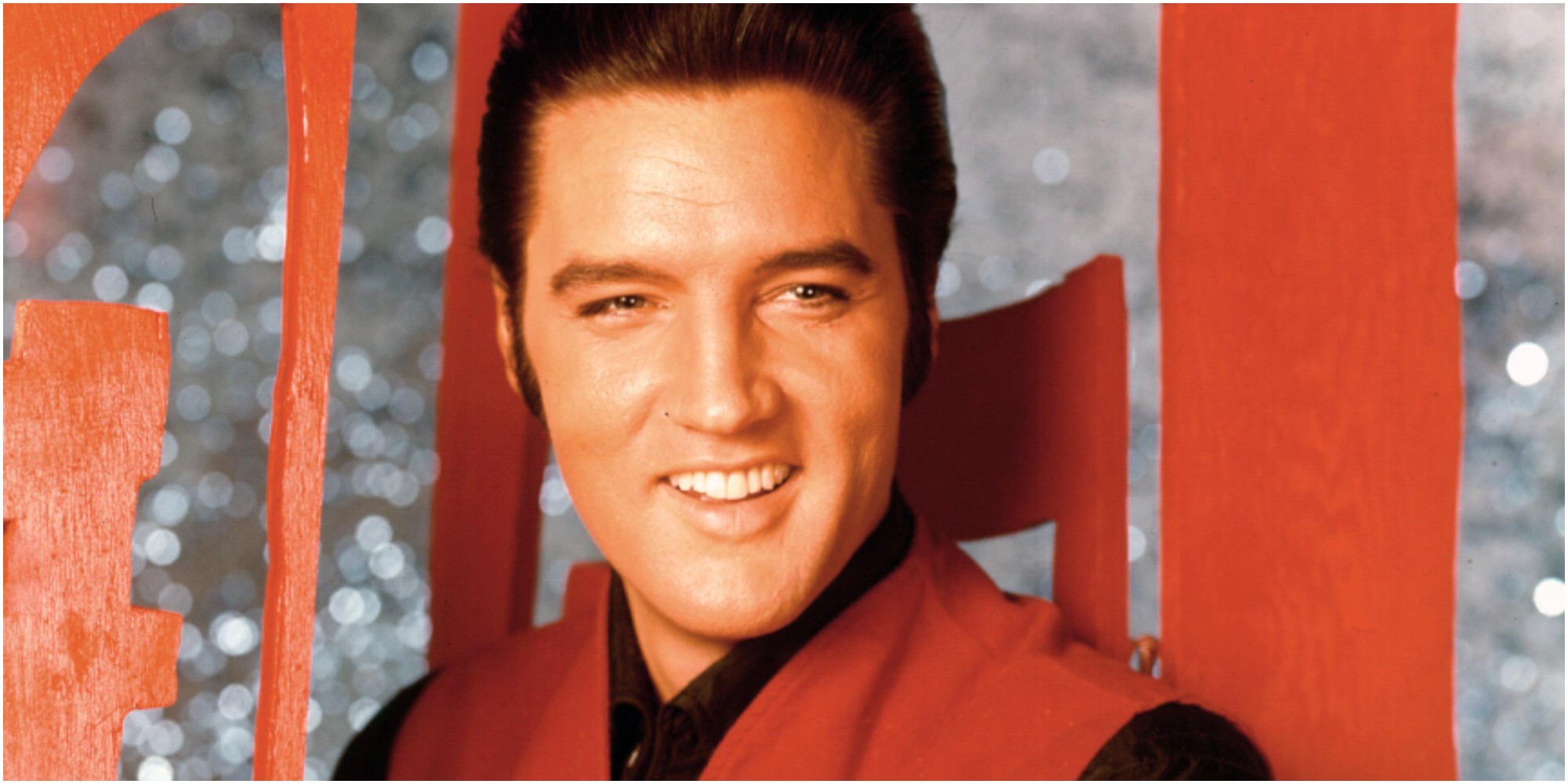 Elvis Presley purchased the property in 1957
Presley found the southern Colonial mansion for sale in 1957. The home is located on a 13.8-acre wooded estate.
Graceland appeared to be a perfect place for the King of Rock and Roll to call home. He subsequently lived there with his parents, Vernon and Gladys, and his grandmother, Minne Mae.
Therefore, with a $1,000 cash deposit against a sale price of $102,500, Elvis Presley agreed to purchase the home named Graceland on March 19, 1957.
In a book titled "Graceland: The Living Legacy of Elvis Presley," author Todd Morgan claims the Presley mansion of late April 1957 is vastly different from the house and compound fans know today.
The front of the house remains the same. There was, however, a barn and a smokehouse behind the main home.
Presley took the entire second floor as his private domain.
This area would remain his sanctuary through the years. Daughter Lisa Marie's nursery was also located upstairs.
Upstairs remains off-limits to anyone other than family members to this day.
However, visitors and guests of the family can roam downstairs.
The reason Graceland's designated as a National Historic Landmark
Graceland made the National Register of Historic Places in 1991 in a ceremony that took place at the home on March 27, 2006.
Lisa Marie Presley spoke of the reason for designation at the ceremony alongside her mother, Priscilla Presley, Elvis' only wife.
"This landmark designation comes purely because the legendary Elvis Presley called Graceland home," Lisa Marie said.
Most importantly, "It's a significant statement about how much my father has meant to the world, and it only makes me prouder of him."
In 2006, Interior Secretary Gale Norton spoke of Presley's contributions to American culture as the primary reason for this designation.
"In recognition of Elvis Presley's achievements and contributions to American culture and musical history, today we designate his home Graceland as a National Historic Landmark," Norton said.
Moreover, Norton claimed, "this is our nation's highest recognition for historic properties."
According to the National Historic Landmarks Program, over 2,600 NHLs found in the United States.
Graceland, where Elvis Presley subsequently died in 1977, joins the White House, Mount Vernon, and Monticello in receiving the country's highest designation for historic properties.
Elvis would be 'proud' of the honor claimed Priscilla Presley
Priscilla Presley spoke of her ex-husband's love of the home and how proud he would have been of the designation.
"Elvis loved Graceland and was so proud of it," said former wife, Priscilla Presley.
Her remarks are shared in a document posted to the website Preslaw.
"This home was his private corner of the world that he shared with his family and his closest friends," Priscilla continued.
"To Elvis, Graceland symbolized how far he had come from his very humble beginnings," she concluded.
RELATED: Elvis Presley: The Person Behind the Name of the King's Memphis Home, Graceland
Read the original article from
The Cheat Sheet
Elvis Presley's Graceland Home Was Named a Historic Landmark for This 1 Reason
Source:
News Pinoy Buzz