For all the iconic moments the movies have given us, it's always fun to look back at all the "what-if" scenarios that almost happened. For example, take Quentin Tarantino's filmography. The Oscar-winning filmmaker has a history of unexpected casting choices. Actors like John Travolta, Pam Grier, and David Carradine all exist in the pantheon of great performances in Tarantino movies. But what would fans have made of Kevin Costner, who dropped out of one of Tarantino's most celebrated movies? Let's look into who Costner almost played.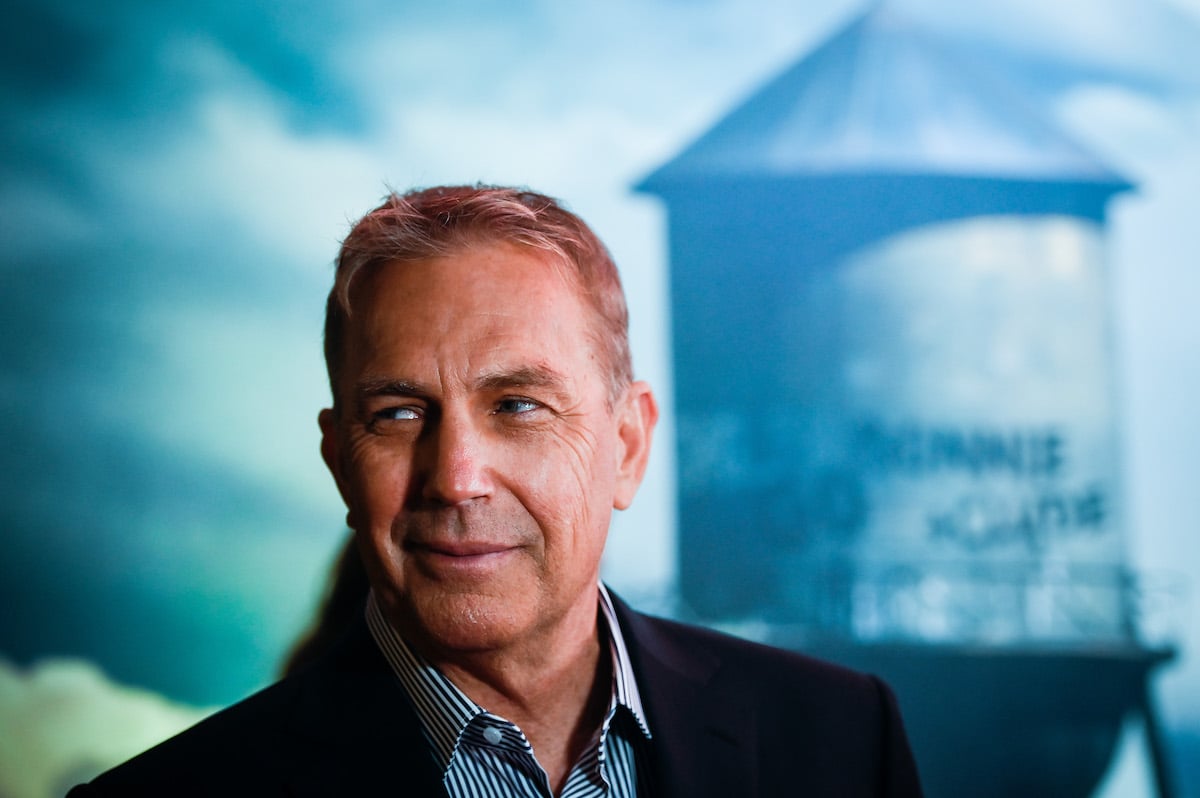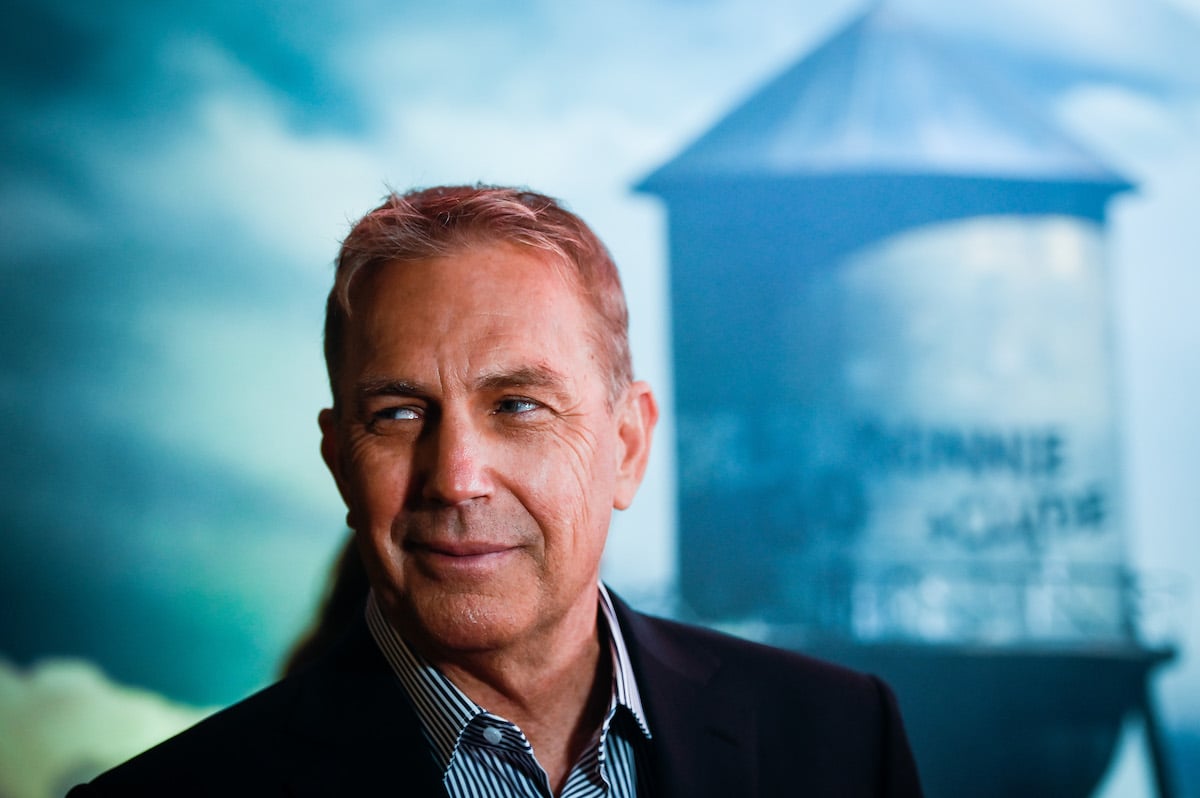 Kevin Costner has a long history of starring in Westerns
If there's one sub-genre of movie Costner is most associated with, it's sports films. The actor memorably appeared in classic movies such as Field of Dreams and Bull Durham after all. But if there's another sub-genre he's known for, it's the Western. 1985's Silverado — co-starring Kevin Kline and Scott Glenn — is Costner's first notable brush with the Old West. But it certainly wouldn't be his last.
Just five years later, Costner made the leap behind the camera for Dances with Wolves. That film — which he produced, directed and starred in — won seven of its 12 Academy Award nominations, including Best Picture. Costner went on to star in 1995's Wyatt Earp and then both direct and star in 2003's Open Range. Seeing how the actor is tied to Westerns, it stands to reason why Tarantino would think of him for a specific movie.
RELATED: Kevin Costner Speaks on Whitney Houston's Impact From 'The Bodyguard'
Quentin Tarantino wanted the actor for one of his movies
Tarantino has long shared his own love for Westerns, often citing the films of Sergio Leone among his favorites. His affinity for the genre — and those movies specifically — is most apparent in 2015's The Hateful Eight. But 2012's Django Unchained was the closest up to that point Tarantino had gotten to making a Western. So it makes sense he would want to bring in stars with a history in the genre, stars like Costner. But alas, it didn't work out.
Deadline reported in September 2011 that Costner dropped out of Tarantino's movie for "a combination of scheduling and personal reasons" just two months after news of his casting broke. The actor would have played a character named Ace Woody, who trains Calvin Candie's (Leonardo DiCaprio) male slaves to fight to the death. Ultimately, this character was cut and replaced with Billy Crash, whom Walton Goggins went on to play in the film.
Kevin Costner currently stars on TV's 'Yellowstone'
Costner wasn't the only big name to walk away from Django Unchained. Will Smith famously turned down the title role, leaving Jamie Foxx to step into it. Nevertheless, the movie won two Academy Awards, including Best Original Screenplay for Tarantino.
Although it's fun to imagine Costner is such a dark and villainous role, he didn't stay away from Westerns for long. In fact, the actor has played John Dutton on the Paramount Network's Yellowstone since 2018. The series follows John Dutton (Costner) as he and his family contend with other parties interested in their Montana ranch.
RELATED: Kevin Costner Reminds 'Yellowstone' Fans That He Was a Hollywood Power Player Long Before He Was John Dutton
Read the original article from
The Cheat Sheet
Kevin Costner Dropped Out of This Quentin Tarantino Oscar Winner
Source:
News Pinoy Buzz