There always seemed to be at least one Love Is Blind couple that is hard to watch. For season 2, that was Deepti Vempati and Abhishek "Shake" Chatterjee. Deepti revealed that although Shake looked bad, he actually got a really good edit and more.
Shake and Deepti's relationship failed after the pods on 'Love Is Blind'
RELATED: 'Love Is Blind': Deepti Said Shake's Scenes Were 'Hard to Watch'
Deepti and Shake bonded over their backgrounds in the pods. Shake also realized he was focusing too much on looks in his questions there and saw the light while talking to her. The veterinarian proposed, but his tune changed once they went on their honeymoon.
"I'm not physically attracted to her, man," Shake told Jarrette Jones. "It feels like I'm with my aunt or something." He also told his mother that he didn't feel an "animalistic attraction" toward her. But he insisted that Deepti was her best friend.
On their wedding day, Deepti said she was choosing herself, and that meant not marrying Shake. But she revealed what she learned after filming the Netflix show.
Deepti says Shake got a 'really good edit' and said 'way worse'
RELATED: 'Love Is Blind': Shayne Addresses the Rumor He Had a Relationship With Shaina
Many fans were horrified by Shake's comments in the season. But Deepti said she found out the reality of the situation was worse.
Deepti told Nick Viall on The Viall Files that she watched the season without warning of Shake's comments. She claimed Shake would say, "Oh we're lacking chemistry. Or there's something missing between us." But then she found out how he talked about her behind her back.
"I was so disappointed," Deepti admitted. "Honestly, there are no words. And I'm pretty sure he got a good edit." She added, "Oh, I heard from castmates that he said way worse."
Shake said he isn't sorry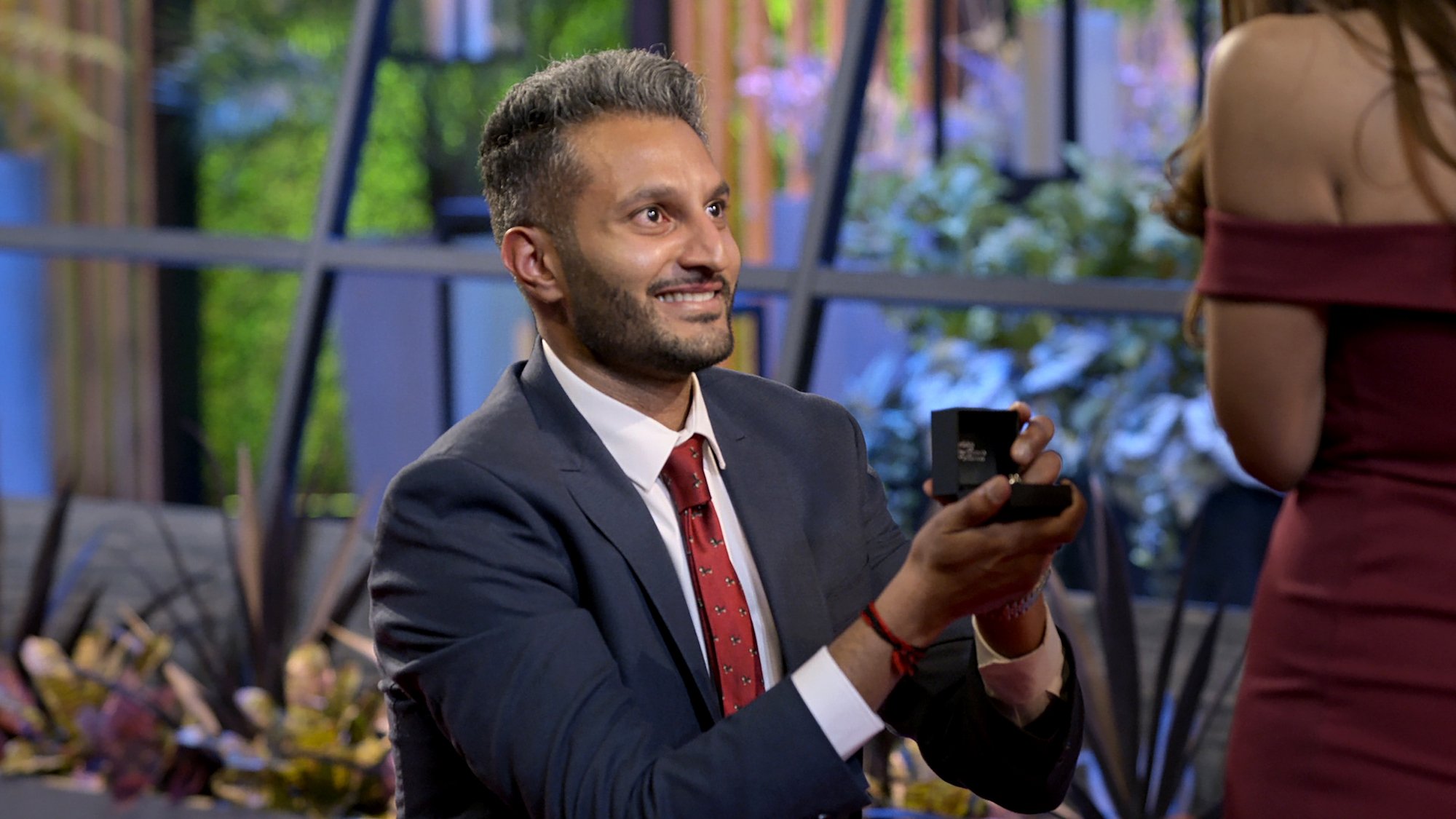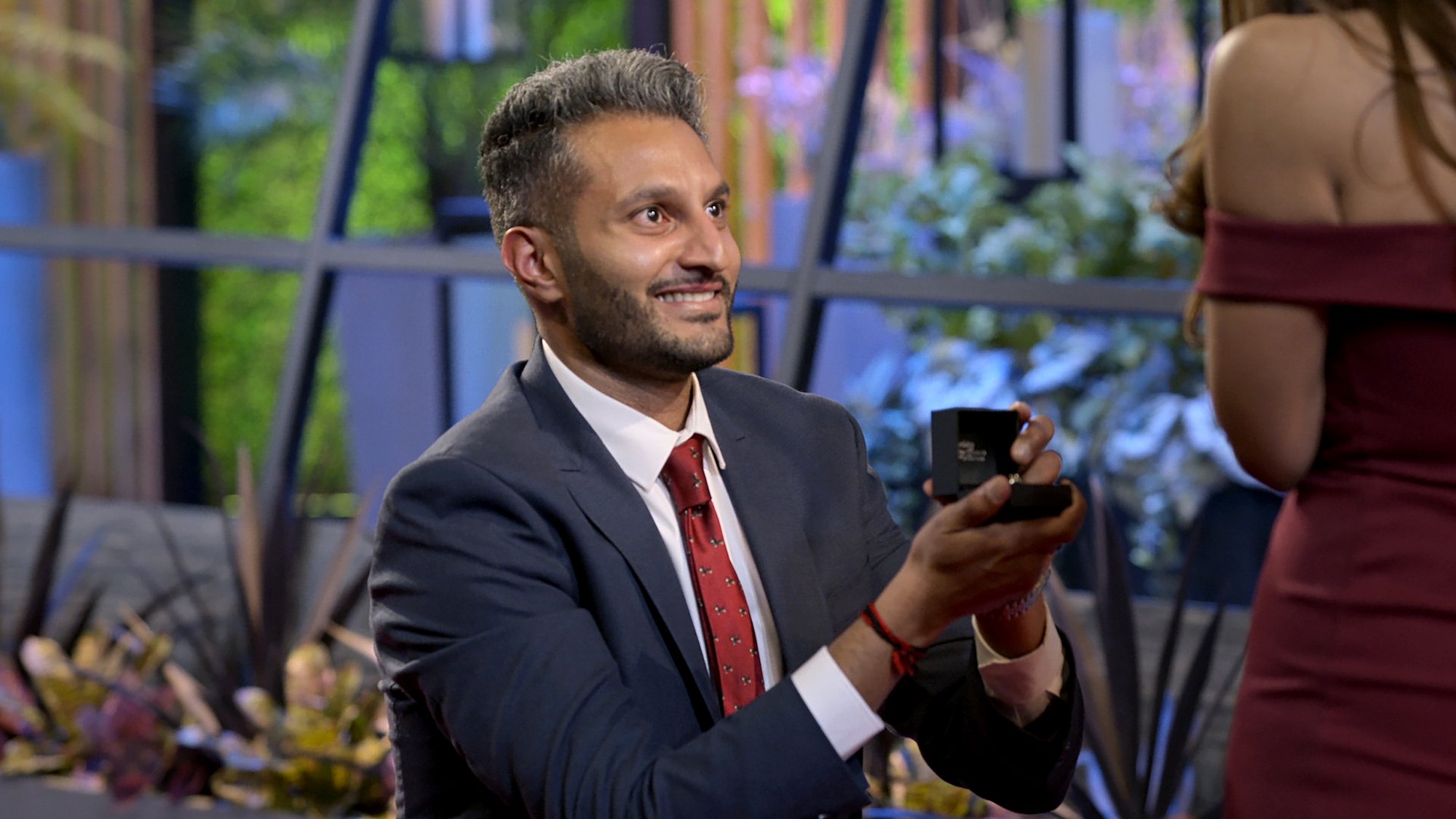 RELATED: 'Love Is Blind': Deepti's Brother Defends Her, Calls Shake out for Wanting Clout
It's not surprising that Shake is getting a lot of hate from fans. He addressed them on Instagram and revealed he doesn't regret his actions.
"I mentioned earlier that there are certainly things that I want to work on for myself and get better at, but one thing I don't feel inclined to do is pretend I'm sad or sorry about certain things," he said in an Instagram post. "Certain things that are out of my control, certain things that I can't necessarily even speak about. I'm just not going to do that. I'm not sorry."
"I think I handled the situation as best as anybody could," he continued. "And at the end of the day, I'm going to live my best life going forward, and you don't have to like me. Only I have to like me."
Read the original article from
The Cheat Sheet
'Love Is Blind': Deepti Says Shake Got a 'Really Good Edit' and Said 'Way Worse'
Source:
News Pinoy Buzz