Tommy Egan fans are loving Power Book IV: Force, the fourth chapter in the Power Universe. Set after Ghost's death in Power, the series revolves around Tommy in the aftermath of losing his best friend and business partner. Traumatized by everything that went down, Tommy leaves New York for good and heads to Chicago, where he's rebuilding his business from the ground up.
The series has been a hit with fans since its February 2022 premiere. But several episodes later and with no word on its renewal, some are beginning to wonder about its future. Is Starz canceling Christmas on Tommy and Power Book IV: Force? Concern is steadily rising.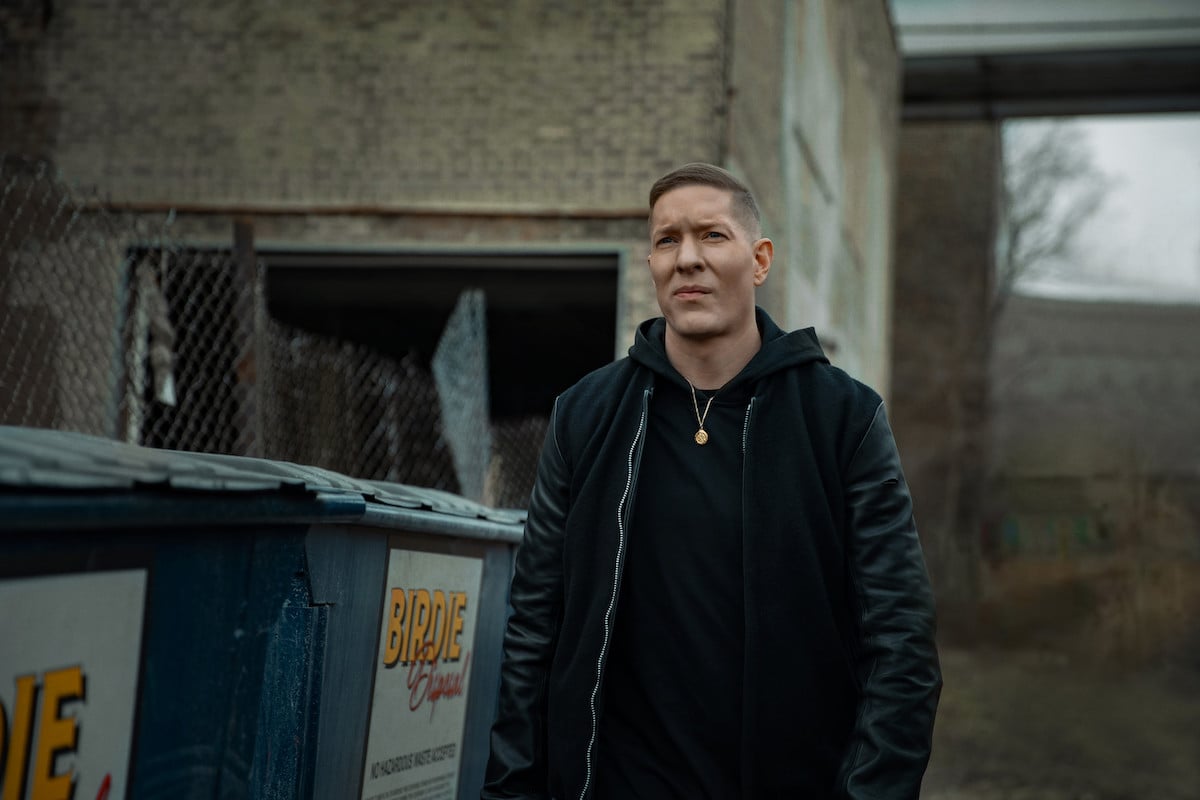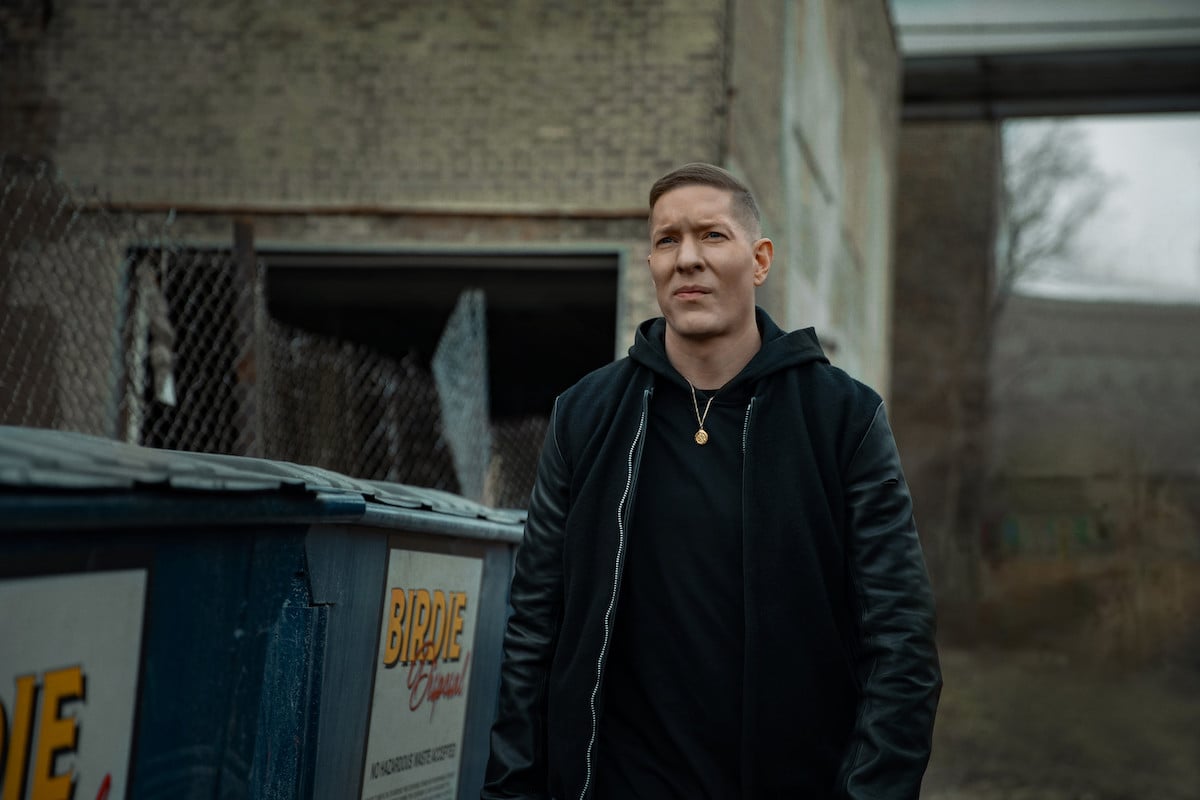 'Power Book IV: Force' landed with a bang
Power Book IV: Force lets viewers in on what happened to Tommy after Power. He was supposed to leave for California, but he makes a pitstop in Chicago to settle some family business.
"One step leads to another and Tommy quickly finds himself in Chicago's drug game, inserting himself between the city's two biggest crews," a quote from the synopsis reads, via Deadline.
"In a city divided by race, Tommy straddles the line, ultimately becoming the lynchpin that not only unites them – but holds the power to watch them crumble," the statement continues. "Tommy uses his outsider status to his advantage, breaking all the local rules and rewriting them on his quest to become the biggest drug dealer in Chicago."
The show premiered on Feb. 6 to instant success, breaking a record at Starz to become its most-watched premiere in its history, according to TVLine. It also received positive marks from critics on websites including IMDb and TV Series Finale.
Still, some viewers are worried about the show's future because Starz hasn't renewed it
Some fans recently asked about the future of the show. Many writing on Reddit noted that the other Power spinoffs, Power Book II: Ghost and Power Book III: Raising Kanan, were all renewed by this point, but there hasn't been any word about Force. They wondered whether the show is still performing well, at least enough to get renewed.
"I'm more invested in Force than I am Ghost and we're already two seasons in. They have to renew it, with the numbers Tommy pulling in it would be 100% horsesh** not to," one comment read.
"Even if some people think it's mid or wack, it's definitely better than book 2 and that's barely even just a subjective opinion," said another. "So it deserves at least 3 seasons since book 2 will have a third. Raising Kanan still my favorite but Tommy's show has my interest."
Others mentioned the possibility that Starz has already renewed the show and will announce it at a later date. Such was the case with the third season of Power Book II: Ghost, which was seemingly secretly renewed days before the news officially came out.
When asked whether there would be a second season of Power Book IV: Force, Joseph Sikora (Tommy Egan) said on Twitter that he thought it would happen, but he couldn't say definitively. Fingers crossed that Starz does renew it.
The show is available now on Starz
While we wait for any news, viewers can find the show now on Starz. It's available to watch on the app at midnight on Sundays or cable at 8 p.m. ET the same day.
This season will seemingly conclude ahead of the second season of Power Book III: Raising Kanan. Centering the early days of Kanan Stark's life, the show is expected to return to Starz in 2022.
RELATED: 'Power Book IV: Force': Omari Hardwick Reacts to Post About Tommy's Spinoff
Read the original article from
The Cheat Sheet
'Power Book IV: Force' Fans Share Concern as Show's Fate Remains Uncertain
Source:
News Pinoy Buzz