Power Book IV: Force has finally debuted and fans are thrilled to see Tommy Egan (Joseph Sikora) back in his element. Though he's left New York in his rearview for Chicago, the gangster is already finding a path for himself in a city that is very much divided by racial lines as well as the old and the new. Thus far, Tommy has been able to navigate between the Irish mob, helmed by the Flynn family and Chicago Brothers Incorporated (CBI), but he also refuses to play by the rules.
In fact, Sikora says his character could die at any moment.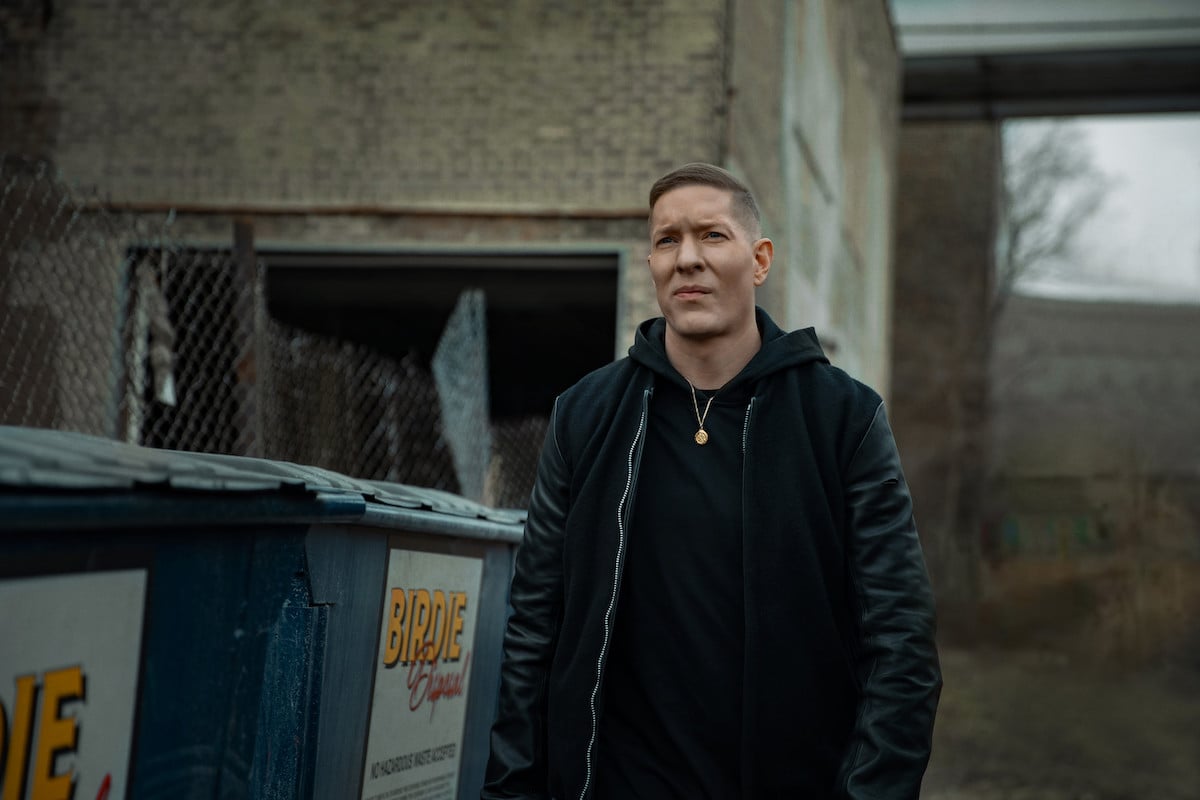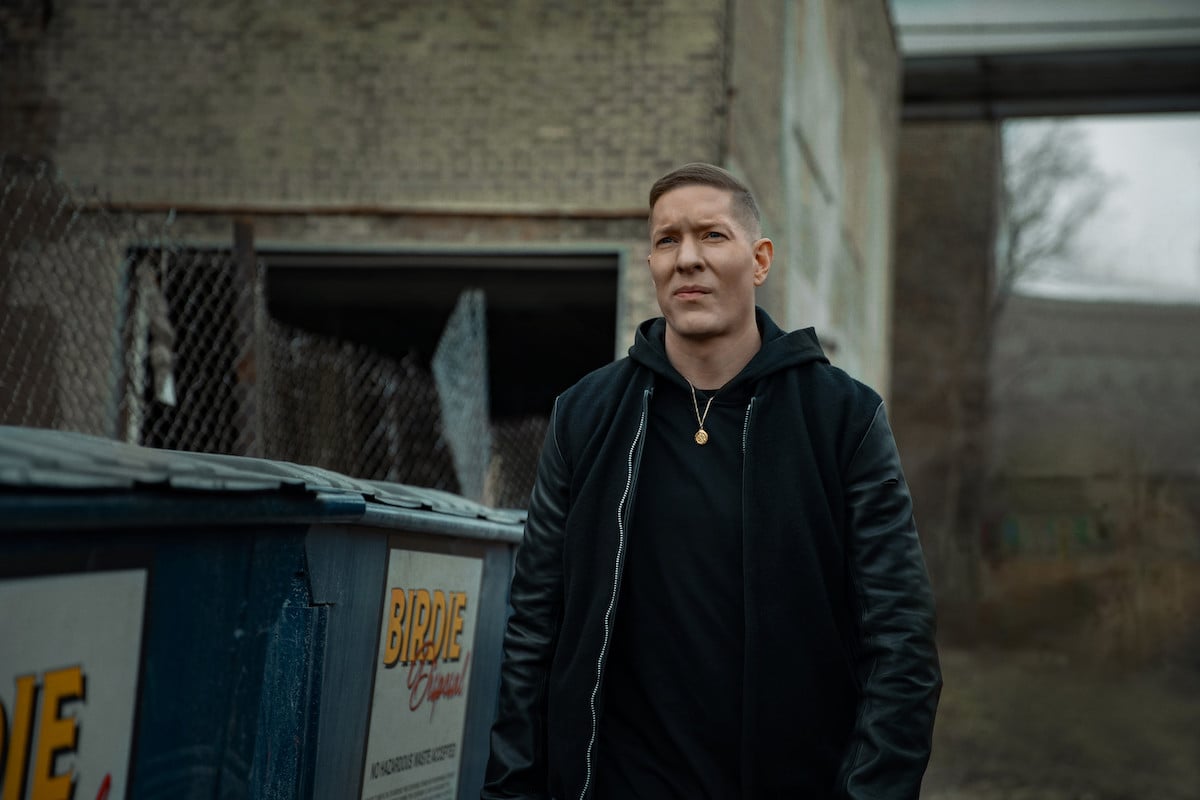 RELATED: 50 Cent Is Furious With Starz Over 'Power Book IV: Force'
Why is Tommy still alive in the 'Power' Universe?
In the Power Universe, it appears that Tommy is the character with nine lives. Volatile and quick-tempered, he's gotten himself out of a slew of situations in over six seasons of Power. In fact, fans were stunned when Ghost died at the end of Power and not Tommy. However, Sikora has theorized why Tommy has been able to survive all of this time.
"The reason that Tommy is alive is that we had a show about selling drugs, and not just selling drugs, but the consequences, the aftermath, the destruction," he explained via Express. "But ultimately you only had one character who started out wanting to sell drugs and finished wanting to sell drugs, and now that backdrop has outlasted the character."
Joseph Sikora says Tommy could die at any moment
At present, Tommy is alive and well in Chicago, even if he already has a slew of enemies. However, Sikora says he's prepared to see his character die at any moment.
"Tommy brings the heart and emotion of South Side Jamaica, Queens, wherever he goes, much in the way that [Force producer] 50 Cent does," Sikora told Entertainment Weekly. "That is a very important aspect. And there's a lot to be discovered in a city like Chicago that's so rich with, not only history, but also gangsterism. But so does New Orleans, Cleveland, Miami, Los Angeles. Depending on how things turn up in Chicago, if Tommy survives Chicago, if he becomes the king of Chicago, if he has to leave Chicago, why can't he go and step out of that? All of those things are definite possibilities. I think that it opens up the possibility that Tommy could die at any moment."
No one has been able to take Tommy out thus far, so whoever does, he probably won't see coming.
Joseph Sikora says he wants there to be at least three seasons of 'Power Book IV: Force'
We have no idea if Tommy will meet the same end as Ghost by the time that Force goes off the air. However, Sikora says he hopes that the drama series runs for at least three seasons. "I'll be up for a second and third season easily because I think there's a lot more story to tell. I think Chicago as a city deserves it," the actor told Digital Spy. "And I think the fans deserve it to get to a place where we can live with less words and more time in Tommy's psyche."
Sikora explained that he believes a minimum of three seasons will allow fans to really get inside Tommy's head, understanding his paths and motivations.
"I mean, I think that the show, even just in terms of what the fans want, and the storytelling, I think it has to go a minimum of three seasons," Sikora told Express. "And maybe a few more than that. But certainly, three to get the full dynamic of Tommy Egan and even Walter Flynn."
We're still waiting for Starz to greenlight the show for season 2.
RELATED: 'Power Book IV: Force': Joseph Sikora Says the Show Will Reveal Tommy's Origin Story
Read the original article from
The Cheat Sheet
'Power Book IV: Force': Joseph Sikora Says Tommy Could 'Die at Any Moment'
Source:
News Pinoy Buzz