Survivor is back, and season 42 had a rollercoaster of a premiere. Jackson Fox was one of the more memorable people in the episode and talked about the show changing his life.
[Spoiler alert: Survivor Season 42 spoilers ahead regarding the premiere, "Feels Like a Rollercoaster."]
Jackson Fox had a dramatic start on 'Survivor' Season 42
RELATED: 'Survivor' Season 41 Castaway Ricard Foyé Reveals His Friend Is a Part of the Season 42 Cast
Jackson was a member of the Taku Tribe, and he seemed comfortable with them immediately. He told them by the fire that he's a transman and didn't want to hide that. The healthcare worker said his parents weren't supportive at first. But once he helped take care of his sick mother, he bonded with his father.
Everyone seemed moved by Jackson's story. But he later started to talk about feeling dizzy. That's when Jeff Probst stepped in to have a conversation with him.
Jackson was on medication before the show for anxiety and sleep. He attempted to wean himself off of lithium to compete. However, the situation was potentially dangerous because contestants are typically dehydrated and sleep-deprived.
"The cumulative effect of the show would have a potentially very bad impact on you," Probst told him. "And we don't want that. Your safety is paramount. We can't do it. We can't."
Jackson was then sent home. But it looks like he is still looking back at his 48 hours in Fiji fondly.
Jackson Fox says 'Survivor' absolutely changed his life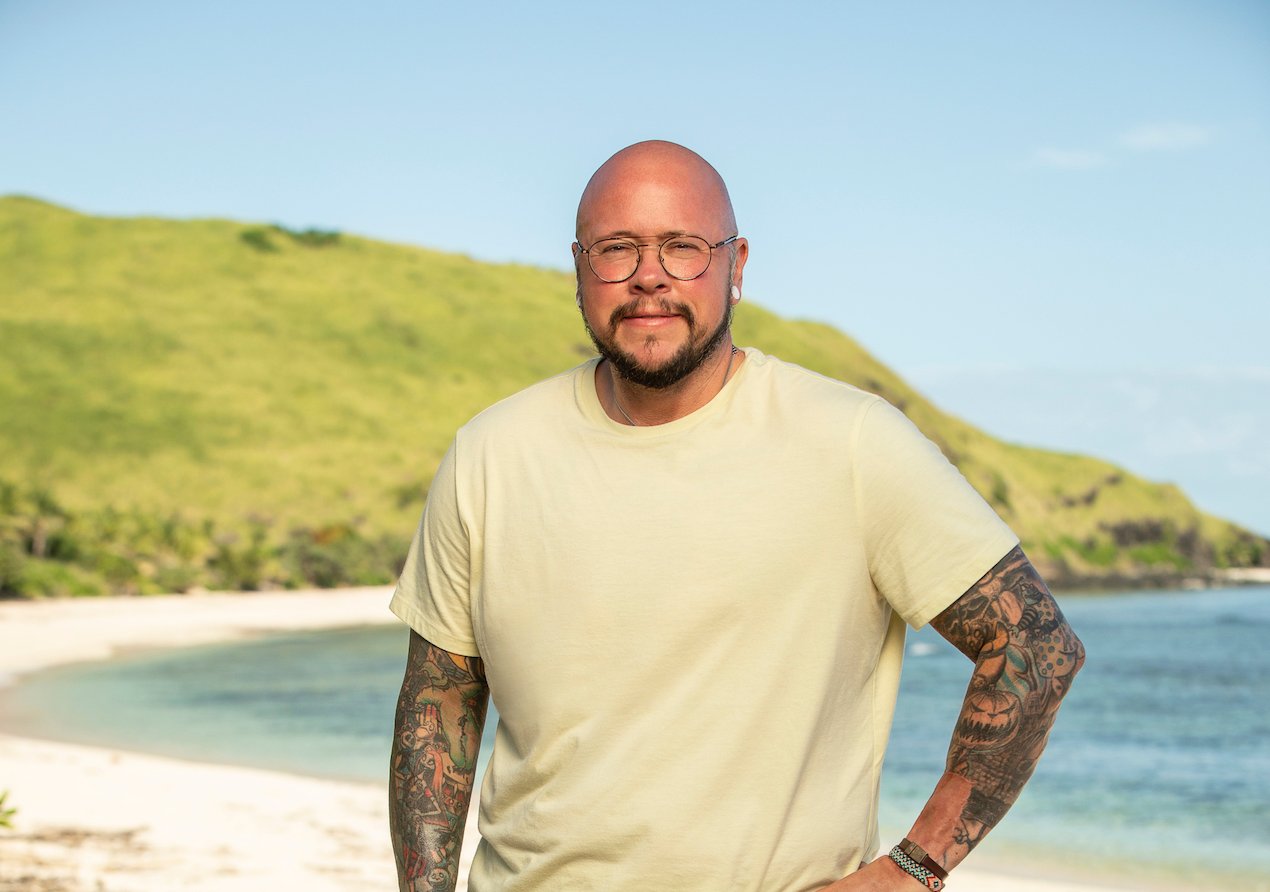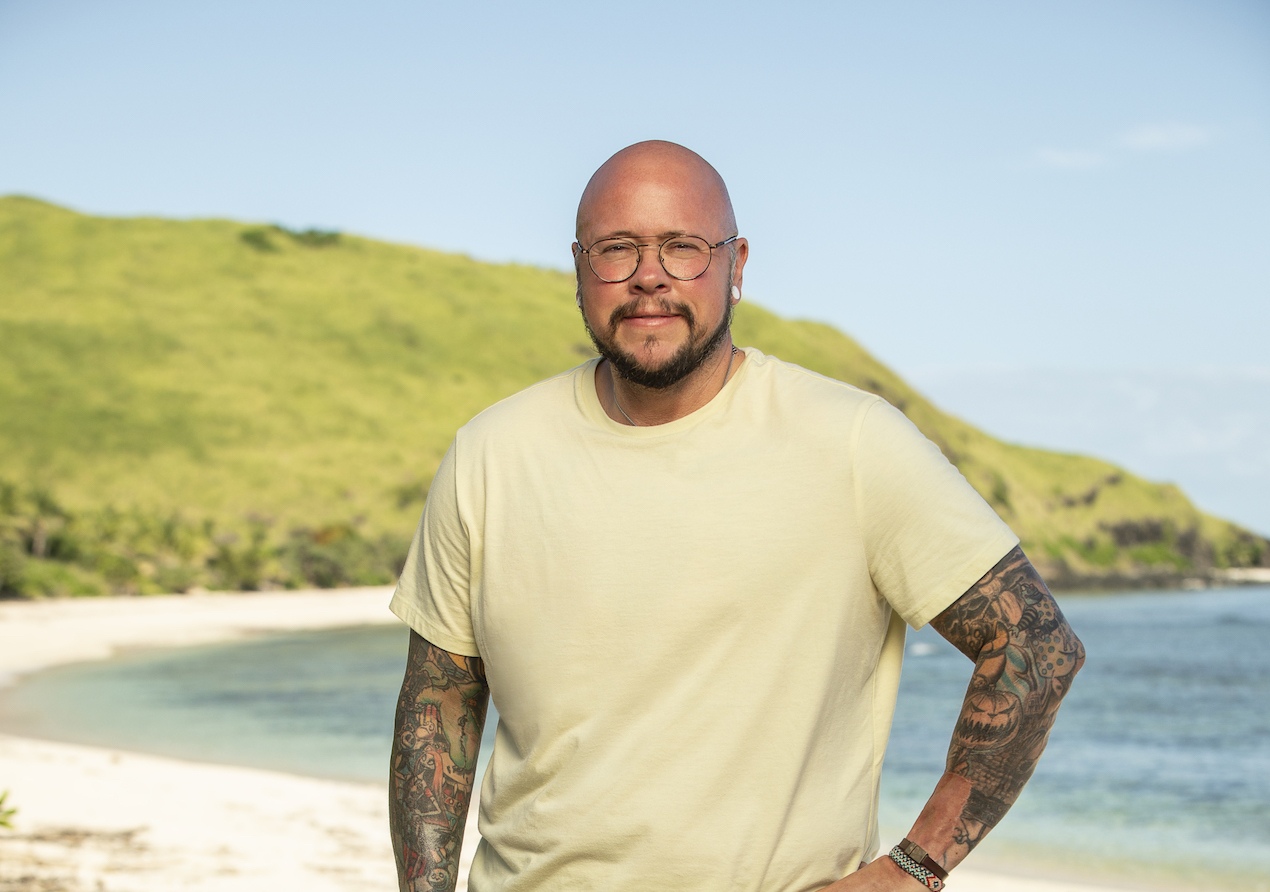 RELATED: 'Survivor' Season 42 Spoilers: Jeff Probst Reveals a Shocking New Twist
Jackson might've had a short time in the season. But it looks like he has positive things to say about his experience.
He posted a picture of himself on the show on Instagram before the premiere. The post also included a group picture of his tribe. He captioned it with, "To say this was a once in a lifetime experience is an understatement..absolutely changed my life and met some amazing people that I now consider extended family. This smile is as genuine as they come."
Fans are showing their support for Jackson in the comments after the premiere. "I cannot tell you how you touched my heart on Survivor tonight. Your honesty, openness, and kindness for others, was precious," one fan wrote.
"So sad to see you go. I could already tell that you were going to be a fan favorite and a fierce competitor! See you on 43?!" another person wrote.
"So proud of you. You are a beautiful soul and so refreshing. I wish we'd had a chance to see more of your journey," a third person added.
Another cast member was eliminated
RELATED: 'Survivor' Season 42: Fans Believe They Know the Winner Because of Social Media
The first episode still had a regular elimination. The Ika Tribe was the first to go Tribal Council. Zach Wurtenberger figured he was the first person on the chopping block for telling Tori Meehan that other people in the tribe suspected her of having an idol.
He used his shot in the dark to try to save himself. Sadly for him, he wasn't safe, and he was the first one voted out.
Read the original article from
The Cheat Sheet
'Survivor': Jackson Fox Says the Show 'Absolutely Changed My Life'
Source:
News Pinoy Buzz