Viewers watching the new Hulu miniseries The Dropout may at times be left wondering what aspects of the story are true. The Dropout is based on the true story of Elizabeth Holmes, founder, and CEO of Theranos. Of course, the series takes some creative liberties at times. Episode 1 depicted an event from Holmes' early life. Here's the true story behind the alleged sexual assault Holmes experienced while at Stanford University.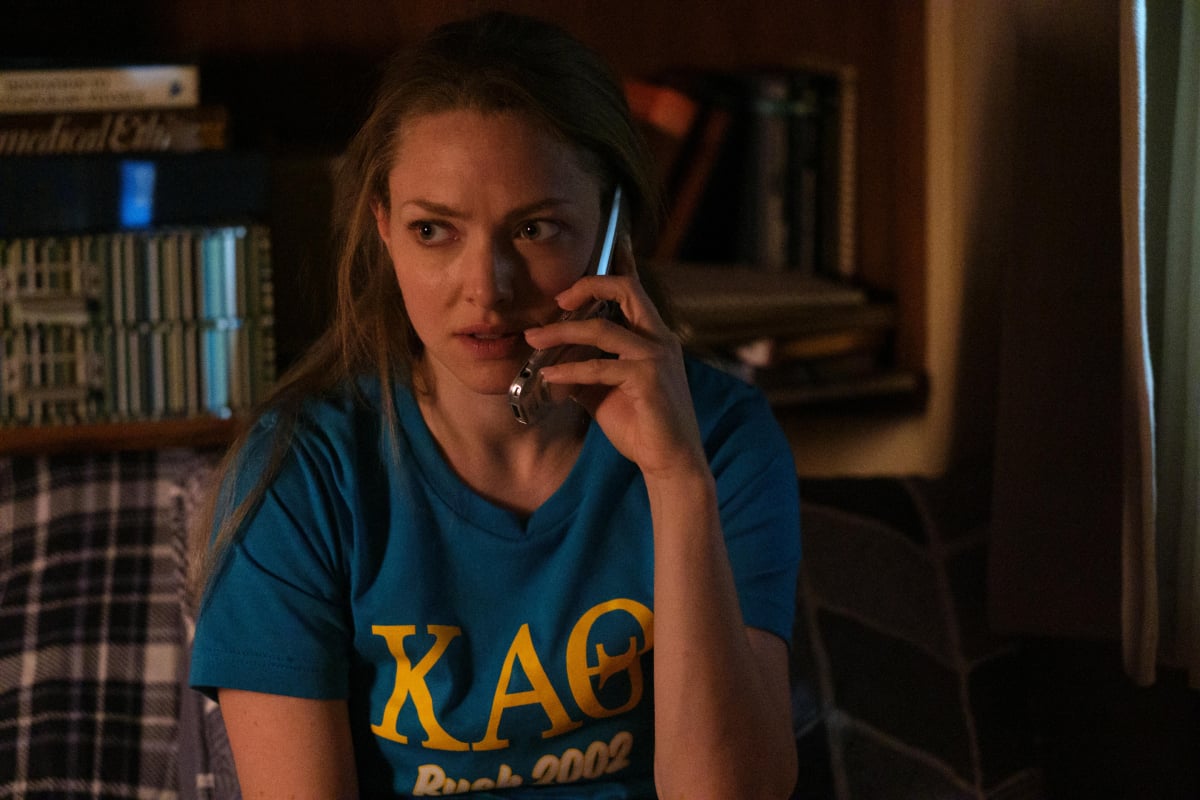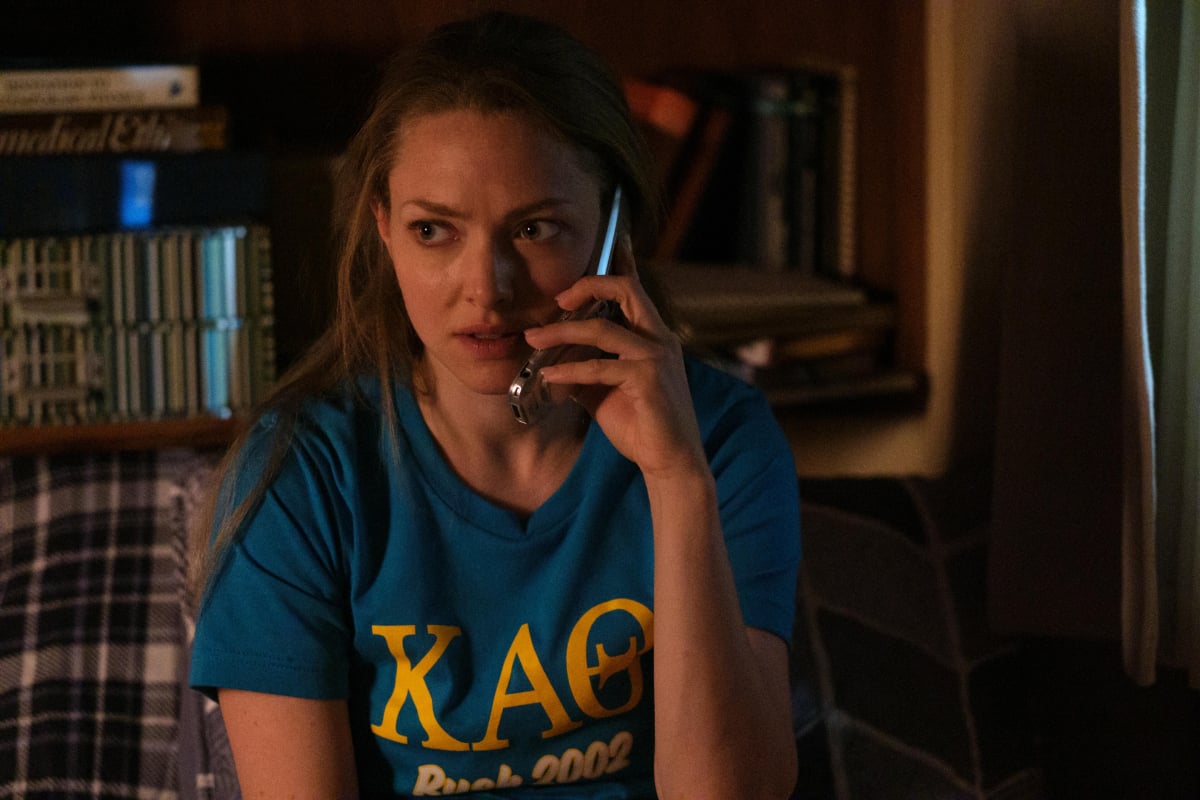 'The Dropout' Episode 1 depicts a sexual assault at Stanford University
Holmes attended Stanford University before dropping out in her sophomore year. In The Dropout, Holmes is constantly working, and a friend suggests she take a night to be a real college student. Holmes attends a party, but the scene quickly cuts to her lying in bed. Her fellow students whisper that "a guy did something to her" at the party and that Holmes went to the police.
Holmes goes to a courthouse with her mother. Later Holmes explains that the court isn't recommending any disciplinary action. "I can't get anyone to believe me," she tells her mother in The Dropout. Holmes' mother tells her that she believes her and advises her daughter to put away what happened and keep moving forward. By the end of the episode, Holmes has made the decision to drop out of Stanford and found her own company.
The true story behind 'The Dropout' Episode 1
The Dropout Episode 1 depicts Holmes' life while at Stanford University. As it turns out, Holmes really did report an on-campus assault to the police in 2003. NPR obtained a report of the alleged incident from the Santa Clara County Sheriff's office, but the details on this report are scant and do not specify the name of the alleged perpetrator.
"It says on October 5, 2003, between 1 and 3 a.m., there was an alleged sexual assault. Later that same day, at 10 p.m., a call was made to authorities about the incident. Deputies responded and took down a written report, details of which was not included in the document from the sheriff's office," the outlet wrote.
Not long after this incident, Holmes founded Theranos at 19 years old. In 2020, Holmes was convicted on multiple counts of fraud. During her trial, Holmes brought up the alleged assault. According to CNBC Television, Holmes stated "I was raped while I was at Stanford and I decided to leave to pour myself into building Theranos. I was going to build a life by building this company."
Holmes accused Sunny Balwani of abuse
At the end of The Dropout Episode 1, Holmes becomes physically intimate with Sunny Balwani. According to NPR, Holmes said on the stand that she told Balwani about the experience at Stanford. Balwani assured her that she was safe, Holmes testified. However, she also accused Balwani of verbal and sexual abuse during their romantic relationship. Balwani has denied these allegations.
How to get help: In the U.S., call the RAINN National Sexual Assault Telephone Hotline at 1-800-656-4673 to connect with a trained staff member from a sexual assault service provider in your area.
RELATED: 'The Dropout': Elizabeth Holmes and Sunny Balwani's Extreme Age Gap Will Be Explored
Read the original article from
The Cheat Sheet
'The Dropout': The True Story Behind Elizabeth Holmes' Sexual Assault in Episode 1
Source:
News Pinoy Buzz