In the age of reboots and nostalgia, it was only a matter of time before Twihards were thrown a bone. Fans of The Twilight Saga are finally getting their rewatch podcast. The show, dubbed The Twilight Effect, premieres on March 15 and will give fans of the films a behind-the-scenes look at what it was like to film the wildly popular movies. The show will be co-hosted by cast member, Ashley Greene.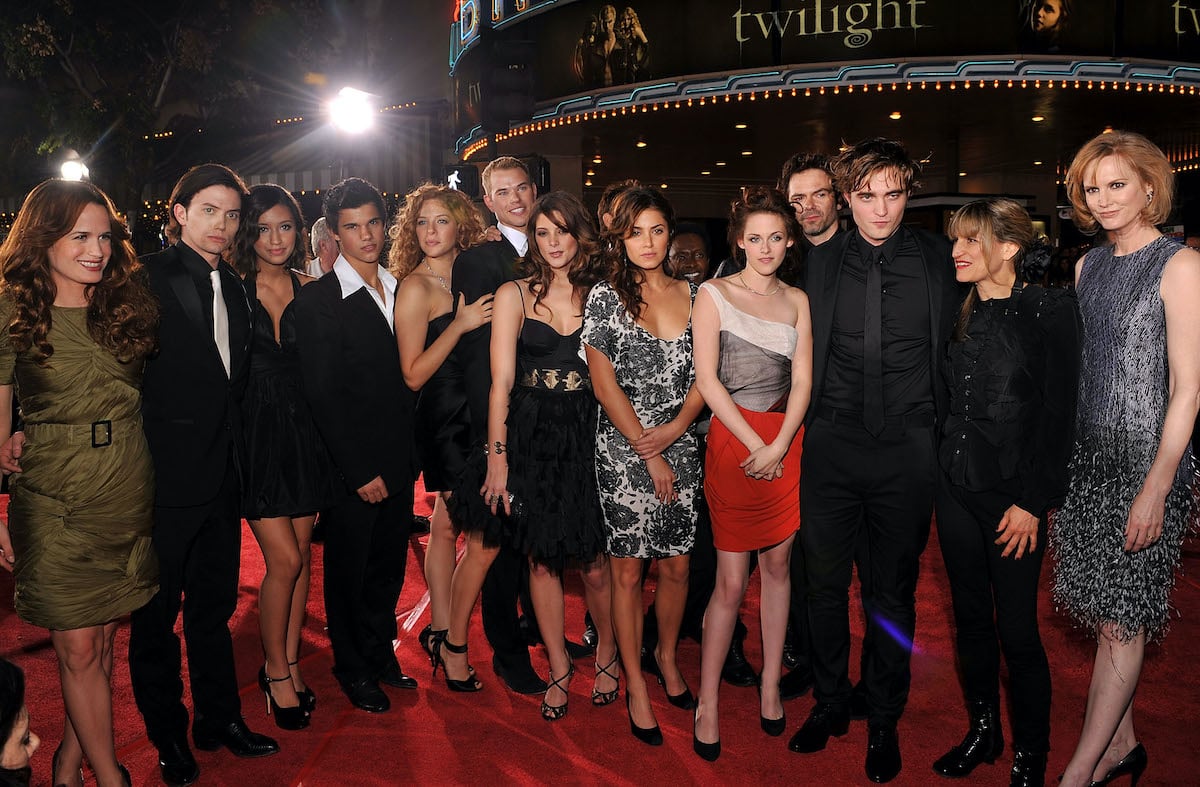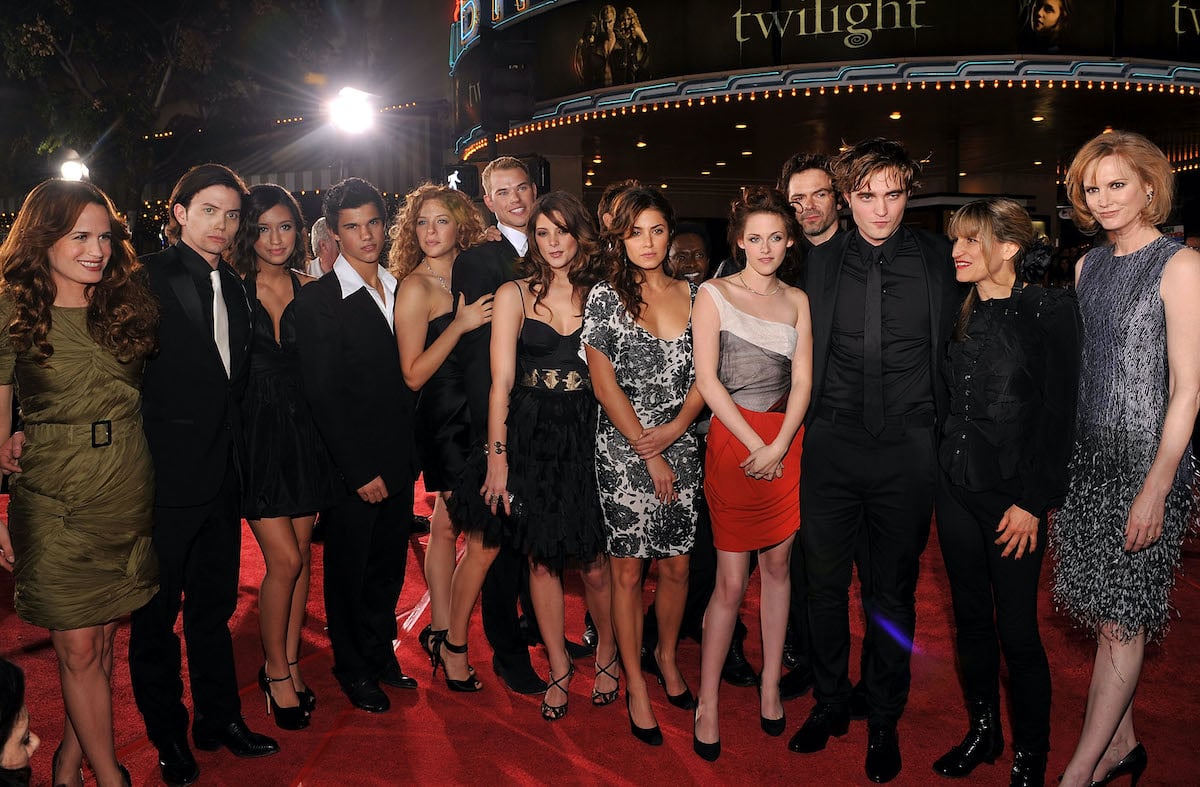 Ashley Greene is co-hosting a 'Twilight' rewatch podcast
Greene, of course, played Alice Cullen in the Twilight movies and was an essential character in all five films. Nearly a decade after the final movie premiered, Greene has teamed up with her good friend, Melanie Howe, for the podcast. The co-hosts have 30 episodes planned. Throughout the show, they will rewatch all five films, engage in discussion, and even interview some other cast members about their unique experiences.
Greene revealed why she wanted to create 'The Twilight Effect'
But how did The Twilight Effect come about? In an interview with Entertainment Weekly, Greene credited the resurgence of the films as a catalyst. After the films hit Netflix last year, hoards of people were engaging in the movies yet again. Furthermore, younger audiences were discovering the films for the first time thanks to the streaming service. This led to Greene feeling nostalgic and slowly the idea for the podcast was birthed.
RELATED: 'Twilight': Robert Pattinson Reflects on 'Strange Tension'
"I was like, 'It would be cool to be in my state of nostalgia with other people.' Greene shared. "It's been really cool and it did do exactly what I hoped it would do — I get to sit down and we're rewatching the films, which we've just rewatched the first one so far and it's wild to be able to view this from my adult perspective and kind of removed a little bit and see a bit more of what the fans saw. Because when you're in it, it's a little hard to separate and you can't enjoy it as a whole. And then we really wanted to make this about fan engagement. I want to engage them as much as possible."
Which cast members have been confirmed for episodes?
One thing that is sure to engage fans is the guests that Greene and Howe will have on their podcast. The actor has already confirmed that she has episodes featuring quite a few members of her vampire family. Nikki Reed (Rosalie Hale), Peter Facinelli (Carlisle Cullen), and Kellan Lutz (Emmett Cullen) will all drop in for an episode. Greene shared that she's been surprised at how open her former castmates have been about their unique Twilight experience.
RELATED: 'Twilight': Robert Pattinson Nailed His Audition With the Help of 1 Drug
Will Kristen Stewart and Robert Pattinson record an episode of the 'Twilight' podcast?
But what about Kristen Stewart and Robert Pattinson? Will the A-list actors be featured on The Twilight Effect, especially given their busy schedules? According to Greene, fans will have to wait and see. "I'm certainly not telling you because that would be one of the biggest surprises," Greene responded when asked about Pattinson and Stewart. "But going into this I was like, 'We'll ask everybody and then whoever wants to participate will,' but I can tell you the response has been very good thus far."
RELATED: 'Twilight': Some Members of the Cast Threw 'Hail Balls' at Others
Read the original article from
The Cheat Sheet
'Twilight' Fans Are Finally Getting Their Rewatch Podcast
Source:
News Pinoy Buzz