Walker Hayes is currently one of the hottest musicians in the country music scene. Although he had been singing for a while, his hit single "Fancy Like" became a chart-topper and propelled him to fame. The song itself also became a sensation on the popular social media platform, TikTok. The star has had to adjust to his newfound fame, saying that the bigger adjustment was being recognized everywhere he went.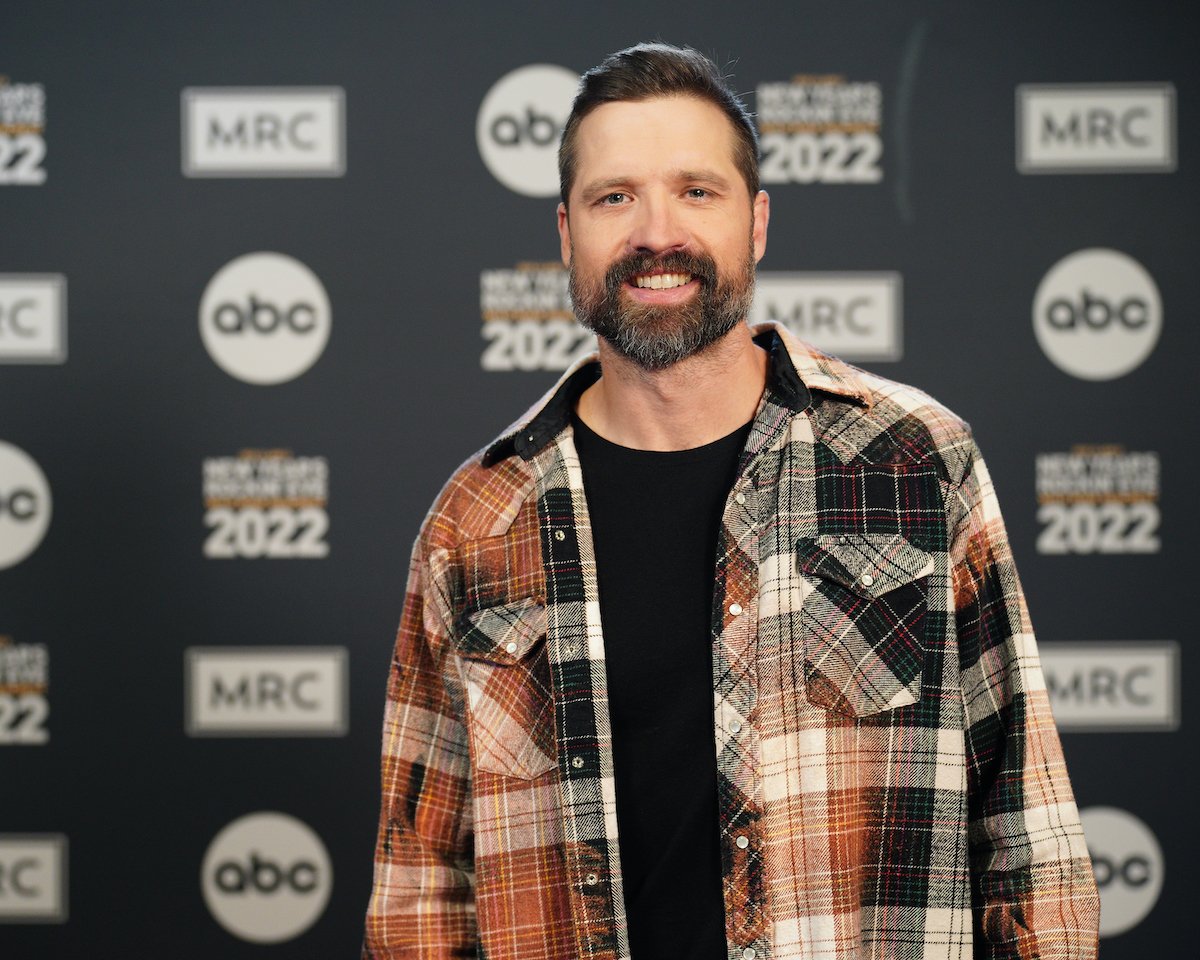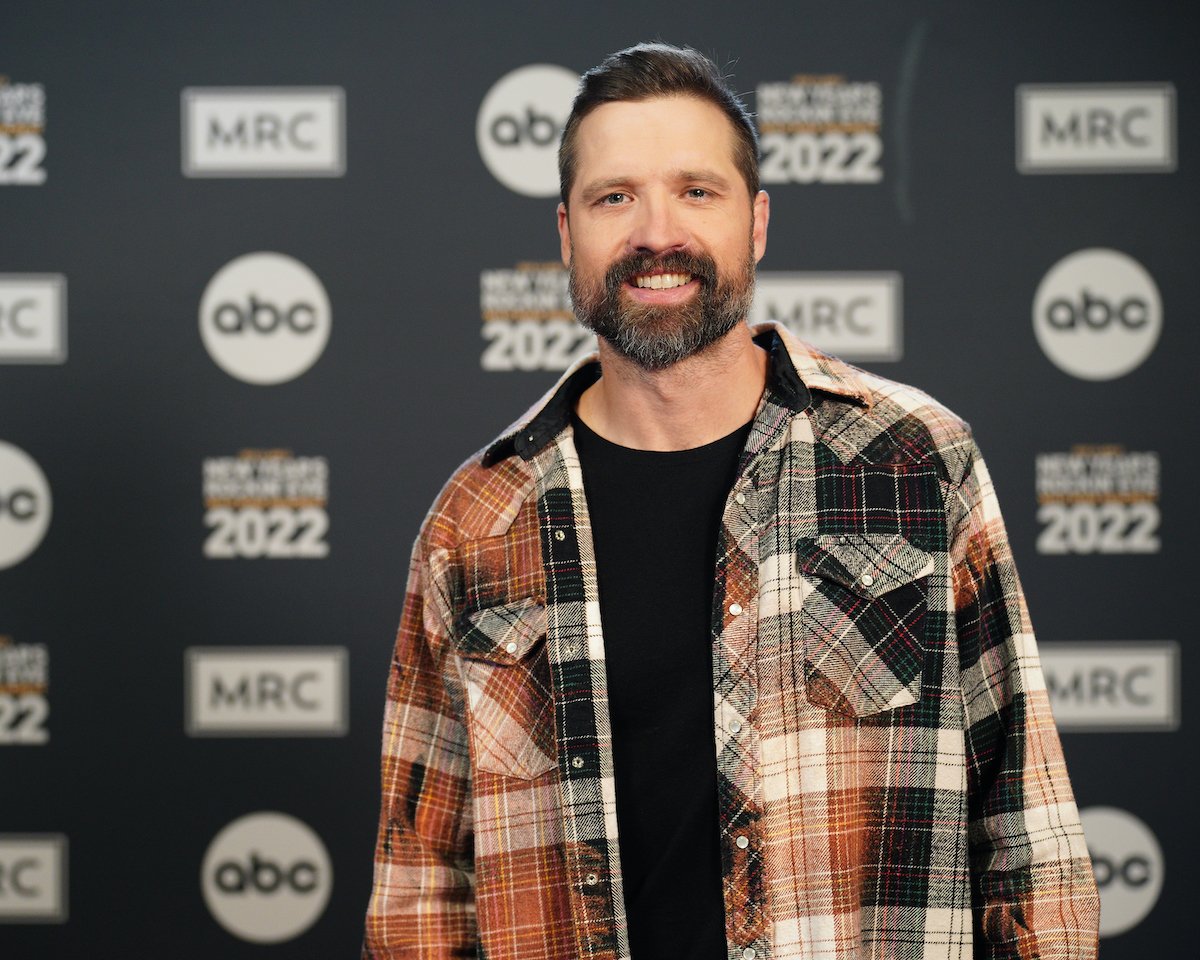 'Fancy Like' blew up on TikTok
Hayes released the hit song in June 2021. However, the song had gone viral by September, racking up nearly 180 million streams. "Fancy Like" also has a platinum certification and held the number one spot on charts for weeks, with Hayes even appearing in Applebee's commercials. The song gained traction when Hayes and his 15-year-old daughter performed a homemade dance to it and posted it on TikTok.
On his end, Hayes admitted to being baffled by how quickly the song became a hit. Speaking to PEOPLE, Hayes said, "Let's be honest. This wasn't supposed to happen to a 41-year-old dude with a wife, six kids, two dogs, and two gerbils." However, he claimed that the song was made "for people with mortgages and kids."
Hayes also said that the song had an underlying message, one which he believes was the reason "Fancy Like" resonates strongly with people. "To me what it says is I'm OK if tomorrow looks just like today. It's a beautiful peaceful feeling like this is life and it's good enough."
Contentment for Hayes took a long time to acquire as he had to get a job at Costco years back after two of his labels dropped him. He was also dealing with alcohol use at the time, which made things difficult. The situation got worse when he and his wife Laney, lost their seventh child Oakleigh minutes after she was born. Hayes will be celebrating six years of sobriety in 2022.
Walker Hayes feels the biggest adjustment to change is being recognized everywhere
Hayes has enjoyed the success of having a viral hit on his hands. Having been jolted into the spotlight suddenly requires making some adjustments. For Hayes, the biggest one involves being recognized everywhere he goes.
The country musician appeared on The Bobby Bones Show to discuss his family life, career, and his new project Country Stuff. The host asked Hayes to name the most significant change in his life, given the fame he's enjoyed in the past year.
The singer said he has had to adjust to being recognized everywhere he and his family went. "If we go to Chick-Fil-A, everybody wants to meet us and get a picture with the whole family– and I love it. Everybody's so nice," he said. Hayes acknowledged that the recognition happened practically overnight for him.
He continued saying, "I've got neighbors now who want autographs, but I've been seeing them for a couple of years. I'm like, 'I'm the same dude." The star admitted he is largely OK with all the fame and recognition he's received in the past year.
Walker Hayes just dropped his new album
Hayes' new album, Country Stuff, dropped in January, 2022, and features several heartfelt songs. The most notable ones include "AA", where he talks about his personal journey to sobriety, "Craig," and the famous song "Fancy Like."
In an interview, the country singer said,
"I've been waiting so long to put out a project like this. As an artist, it's such a unique thing to be able to share all the different versions of you in a project, and that's really what I tried to do here."
How to get help: In the U.S., contact the Substance Abuse and Mental Health Services Administration helpline at 1-800-662-4357.
RELATED: How Many Children Does Garth Brooks Have and How Old Are They?
Read the original article from
The Cheat Sheet
Walker Hayes Said the Biggest Adjustment to Fame Was Being Recognized Everywhere
Source:
News Pinoy Buzz