When Calls the Heart Season 9 is almost here, and we have questions. Though the season 8 finale of the Hallmark Channel series resolved the Elizabeth-Nathan-Lucas love triangle, it left viewers with plenty more to ponder, such as what's next for Nathan and whether Faith and Carson have a future. Fortunately, When Calls the Heart returns with new episodes on Sunday, March 6, which will hopefully deliver the answers to those and other questions.
What's next for Nathan in the next season of 'When Calls the Heart'?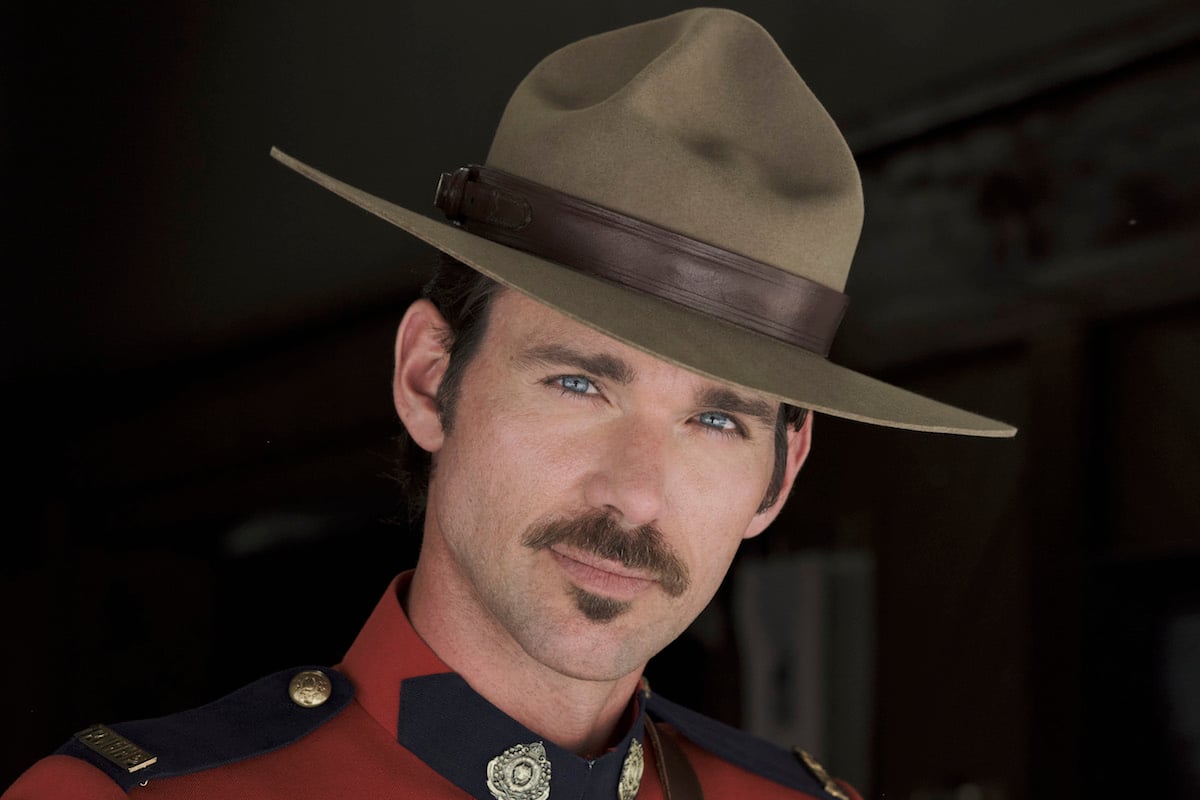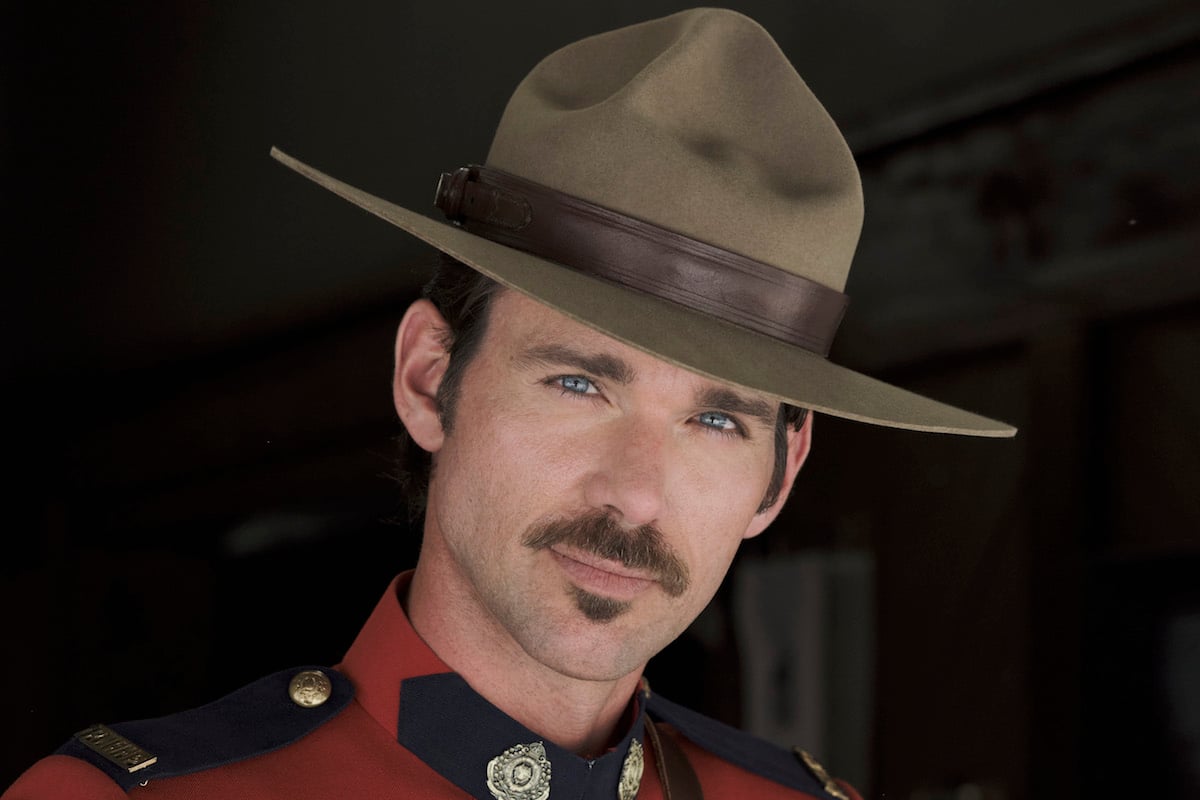 RELATED: 'When Calls the Heart' Season 9 Teaser: Is Nathan Getting a New Love Interest?
Elizabeth (Erin Krakow) chose Lucas (Chris McNally) over Nathan (Kevin McGarry) in the When Calls the Heart Season 8 finale. So, what's next for Hope Valley's heartbroken mountie? After he was gently let down by Elizabeth, Nathan shared a sweet moment with Faith (Andrea Brooks), who'd just said goodbye to Carson (Paul Greene). (More on that in a minute.)
The scene hinted that Nathan and Faith might turn to each other for comfort after their respective romantic disappointments. But teasers for season 9 also show the arrival of a new face in Hope Valley, a woman named Mei Sou (Amanda Wong). And she and Nathan definitely seem to have a spark. Perhaps another love triangle is in the works?
Is Carson gone from Hope Valley for good?
Throughout season 8, Faith and Carson went back and forth on the next step for their relationship. Ultimately, he decided to leave Hope Valley to accept a prestigious surgical fellowship at Johns Hopkins. Though it seemed he might propose to Faith before he left, they ultimately decided to go their separate ways.
But could absence make the heart grow fonder for Faith and Carson? Right now, it doesn't look like Greene will appear in any of the early season 9 episodes. But Greene has told fans (via YouTube) that he will appear in "a certain number" of future episodes of When Calls the Heart, so it's possible we haven't seen the last of him and Faith as a couple.
What's going on with Wyman Walden and the Pinkertons?
In season 8, Wyman Walden (Wesley Salter) rolled into Hope Valley and promptly snookered Jesse and Clara out of their life savings. While they were eventually able to get their money back, Walden isn't going anywhere, from the looks of things. He's been courting investors for a factory he hopes to build on the outside of town, which is sure to stir up controversy. Plus, he has some kind of connection with Julius Spurlock (Paul Lazenby) and the other Pinkertons who've also been lurking about. Something is clearly afoot, and hopefully, viewers will find out more about what's really going on in season 9.
Who will be the next mayor of Hope Valley?
Hope Valley also looks to be in the midst of a contentious mayoral election at the beginning of season 9. When we last checked, Bill (Jack Wagner), Lee (Kavan Smith), Hickam (Ben Rosenbaum), and Fiona (Kayla Wallace) had all thrown their hats into the ring. But who will come out on top? According to a synopsis from Hallmark, we'll get the answer in season 9's second episode, "Out Like a Lamb," which airs March 13.
Did Henry Gowen reconnect with Abigail?
Carson wasn't the only person who left Hope Valley at the end of season 8. After telling Lucas he'd lost interest in the pursuit of material things, Henry Gowen (Martin Cummins) drove off, destination unknown. But a pointed look at the sign for Abigail's Cafe suggested he might be planning to reconnect with his old friend (and potential love interest), who was portrayed by Lori Loughlin in the first six seasons of When Calls the Heart.
A season 9 teaser (via YouTube) shows Henry does return to Hope Valley. Whether he found Abigail is anyone's guess, but she definitely won't be returning to town. Hallmark has said it has no future plans to work with Loughlin, who was fired from When Calls the Heart in 2019 because of her involvement in the college admissions scandal.
When Calls the Heart Season 9 premieres Sunday, March 6 at 8 p.m. ET on Hallmark Channel.
Check out Showbiz Cheat Sheet on Facebook!
RELATED: Ex-'When Calls the Heart' Star Lori Loughlin Not Welcome Back at Hallmark Channel, Network Confirms
Read the original article from
The Cheat Sheet
'When Calls the Heart': 5 Questions Season 9 Needs to Answer
Source:
News Pinoy Buzz