Actor and businesswoman Jessica Simpson is getting roasted by fans on social media after viewing an ad for the allergy medication Flonase on her Instagram story. The promotion sparked concern among Simpson's followers regarding her health after she appeared to be unfocused while delivering her lines.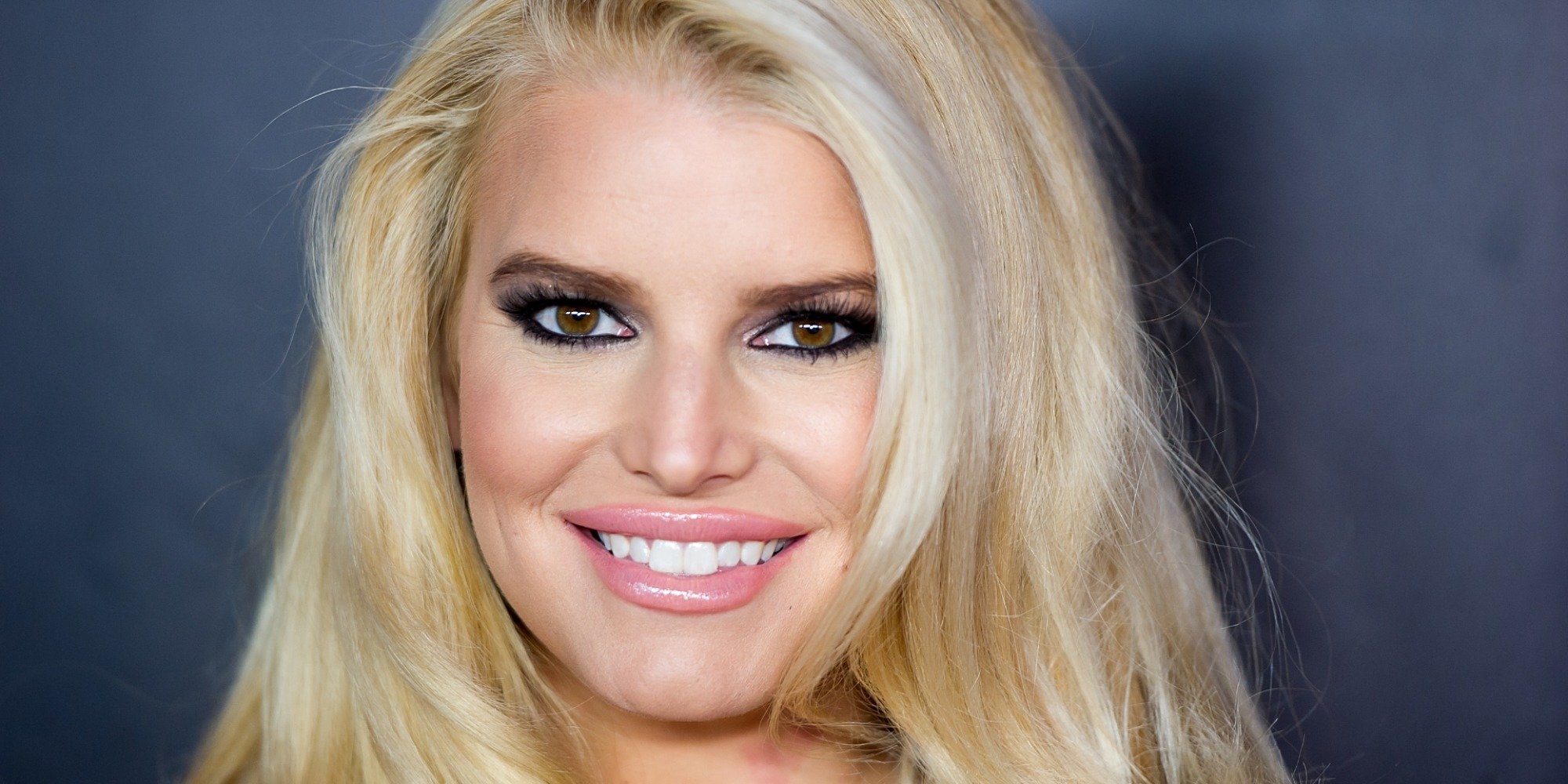 Jessica Simpson recently celebrated a health victory with a bikini pic
On Apr. 7, Simpson took to Instagram to share a photo of herself in a bikini and share a significant health victory.
She wrote in the caption, "I have gained and lost 100lbs 3x, so I never thought this moment could or would happen, but I'm finally spring breakin' wearin' a BIKINI!!!!!!"
During a recent appearance on "The Real," Simpson continued to celebrate her goal of losing 100 lbs.
She claimed it took three years and "determined patience" to shed the weight.
"I believe in setting small goals for yourself because, in my life and how I've done it, there are easy ways to throw in the towel and just feel like it's impossible," Simpson said. "So the small goals helped me achieve the main goal."
Simpson has been promoting health and wellness, which is why fans appeared concerned over her latest venture.
Fans called Jessica Simpson's new Flonase ad 'rough' and 'embarrassing'
Along with the video, which is no longer available to view on Simpson's story, she added a photograph to her Instagram page holding a bottle of Flonase.
In the caption, Simpson applauded the allergy medication for its help in treating her symptoms.
"Allergies & climate change are two invisible monsters that are no joke! Trust me, my itchy eyes and sneezing are proof that though we can't see them," she explained,
Simpson's followers appeared to be unkind in their comments regarding the Instagram story video.
"Wow. That was rough," wrote one follower in the post's comments section.
"Lmao, Flonase, please hire a professional. That was embarrassing to watch," penned a second fan.
"Really, that's the worst ad/commercial by you, with your eyes all over the place. You couldn't memorize the cue cards for a simple ad?" claimed a third Instagram user.
"Omg, her commercial was awful. She slurs her words, and she's soo reading cue cards. Something is up with her. It was so odd," remarked a fourth fan.
Simpson is vocal about promoting self-positivity
In an recent interview with People Magazine, Simpson promoted a message of body positivity that tied in with a celebratory post about weight loss.
"It's hard not to see your flaws first, [but] I think that, as a society, things are changing. And that's great because everybody's celebrated," Simpson commented.
"I always celebrate my body," she says. "The fact that it made children is unreal, … but you don't ever think you're going to fit back into things. It's crazy. A woman's body is phenomenal in what it can do." she concluded.
RELATED: Jessica Simpson Celebrates Wearing a Bikini By Revealing Secret to Losing 100 Pounds
Read the original article from
The Cheat Sheet
Jessica Simpson's New Flonase Ad Called 'Rough' and 'Embarrassing' By Fans
Source:
News Pinoy Buzz