After a rocky first season, Power Book IV: Force has come to a close. The series followed Tommy Egan (Joseph Sikora) in the aftermath of his best friend, James "Ghost" St. Patrick's death. Leaving New York and the events that haunted him in his past, Tommy set his sights on Chicago. However, the city offered him and his fans a little more than they bargained for.
Now, Sikora says that going forward with season 2, the series will make a lot more sense.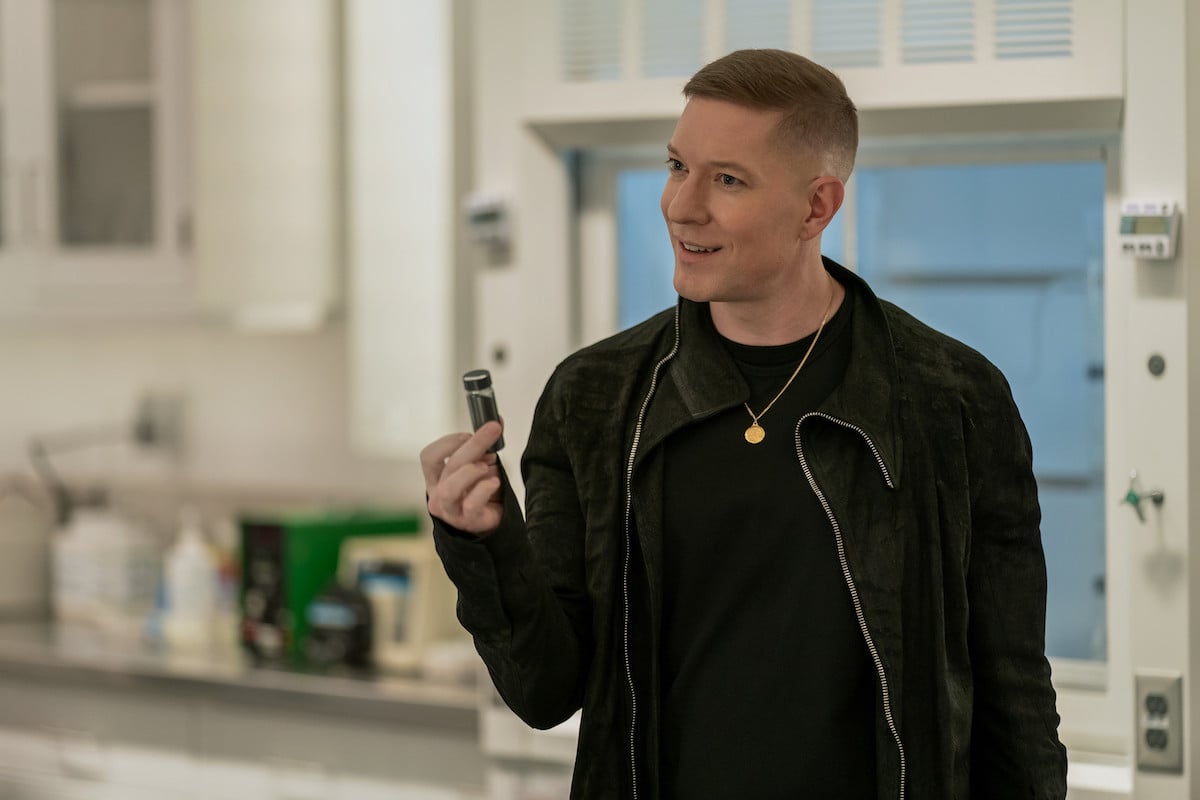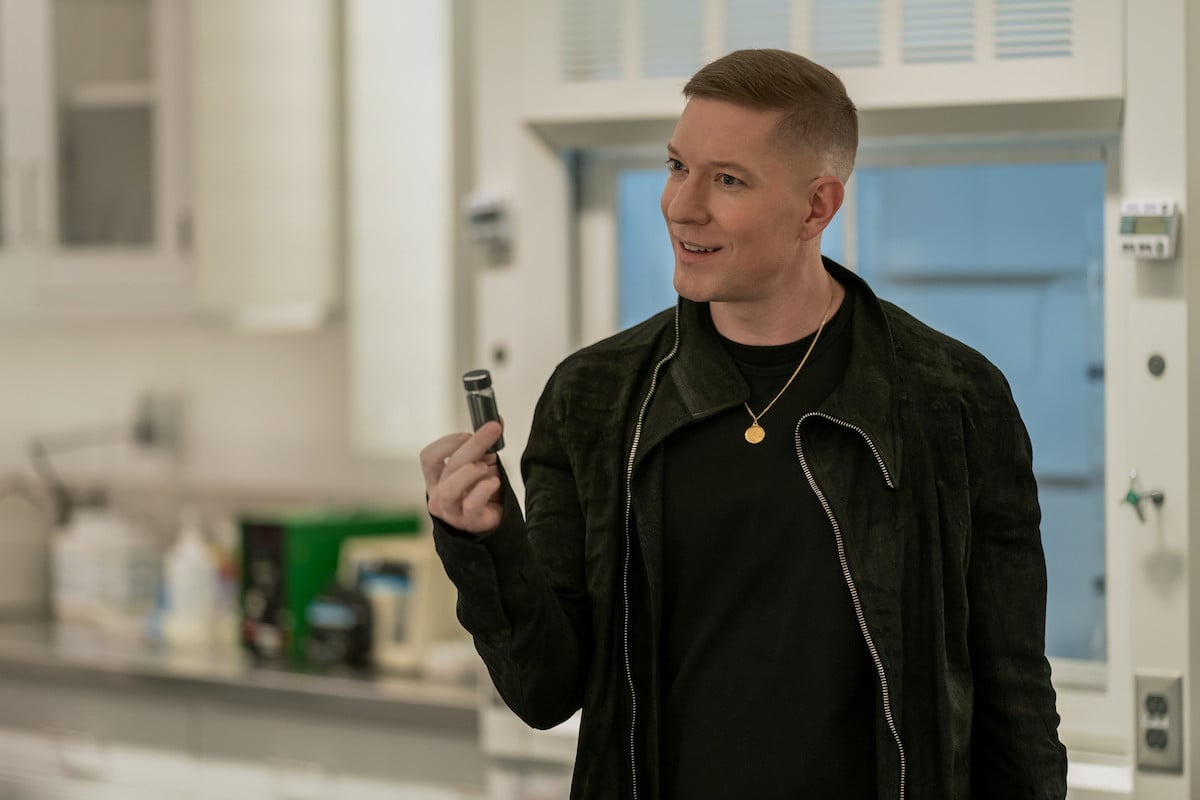 'Power Book IV: Force' is getting a new showrunner for season 2
Force will debut its second season in 2023 and this time, a brand new showrunner will be at the helm. Well before the series even debuted, its creator and original showrunner Robert Munic exited the series. Deadline reported that the decision was amicable that Munic exited the series due to "creative differences."
Now that the second season is in pre-production, Gary Lennon will be at the helm of the series. For fans who don't know, Lennon was a writer and producer on the original series. He's also a producer on Euphoria, P-Valley, and several other shows.
Force fans can expect season 2 to be action-packed. "There is a lot of action, I really do appreciate that, I like that about the show," Sikora told The Wrap. "I think Chicago lends itself to that. There's almost this urban wildlife happening. Chicago, even back in the 1890s, in the New York Tribune where it was first coined 'go west young man, go west' and find your fortune. So there's always almost this western vibe, shootouts, and such. I'm sure that our showrunner, Gary Lennon, one of the most brilliant storytellers I've ever had the luxury of working with, is going to really utilize the background of Chicago as a character."
Joseph Sikora says going forward 'Force' will make sense
A lot of Force felt rushed and confusing. However, Sikora has been adamant that with Lennon on board, things in Tommy's world will begin to make a lot more sense. "Our show is now in the brilliantly capable hands of Gary Lennon, who is now our showrunner," he told TV Line. "I'm overjoyed. The fans have got to be ecstatic… Now you have the true voice of Tommy Egan back. Gary Lennon is the cultivator of that… I could not be more excited about that. However, whatever Gary comes up with — and if that's knocking boots with Claudia — I can only promise that however twisted that is at this point, it will make sense."
Despite the fact that Force had been highly anticipated, fans noticed that the series didn't quite fit within the mold of the Power Universe. However, we're hoping that things will get back to how they always should have been in season 2.
Joseph Sikora says that Tommy is on the spectrum
Though fans have gotten to know Tommy over six seasons of the original Power, Force offered fans a different perspective of the gangster. He was calmer, more calculating, and at times even vulnerable. Sikora was able to infuse even more nuances into the beloved character, revealing that Tommy is in fact on the spectrum.
"It's probably time to just come out with it," Sikora told The Wrap. "I've always played Tommy on the spectrum. It's not 'normal' like the rest of us, it's special, I'm playing Tommy as special."
Still, Sikora has been adamant that Tommy's criminality has nothing to do with the way in which he engages with the world. It just makes his sinister ways even more brilliant.
RELATED: 'Power Book IV: Force': Joseph Sikora Says the Show Will Reveal Tommy's Origin Story
Read the original article from
The Cheat Sheet
'Power Book IV: Force': Going Forward the Series Will Make Sense
Source:
News Pinoy Buzz