A$AP Rocky has been a mainstay on the hip-hop scene for nearly a decade. The rapper's first album, Long. Live. A$AP, released in 2013. And both personally and professionally, A$AP Rocky has come a long way. Since 2020, he's been in a relationship with Rihanna. And the couple is expecting their first child. By the sounds of it, A$AP Rocky should be able to share his favorite TV shows with his new baby sooner rather than later.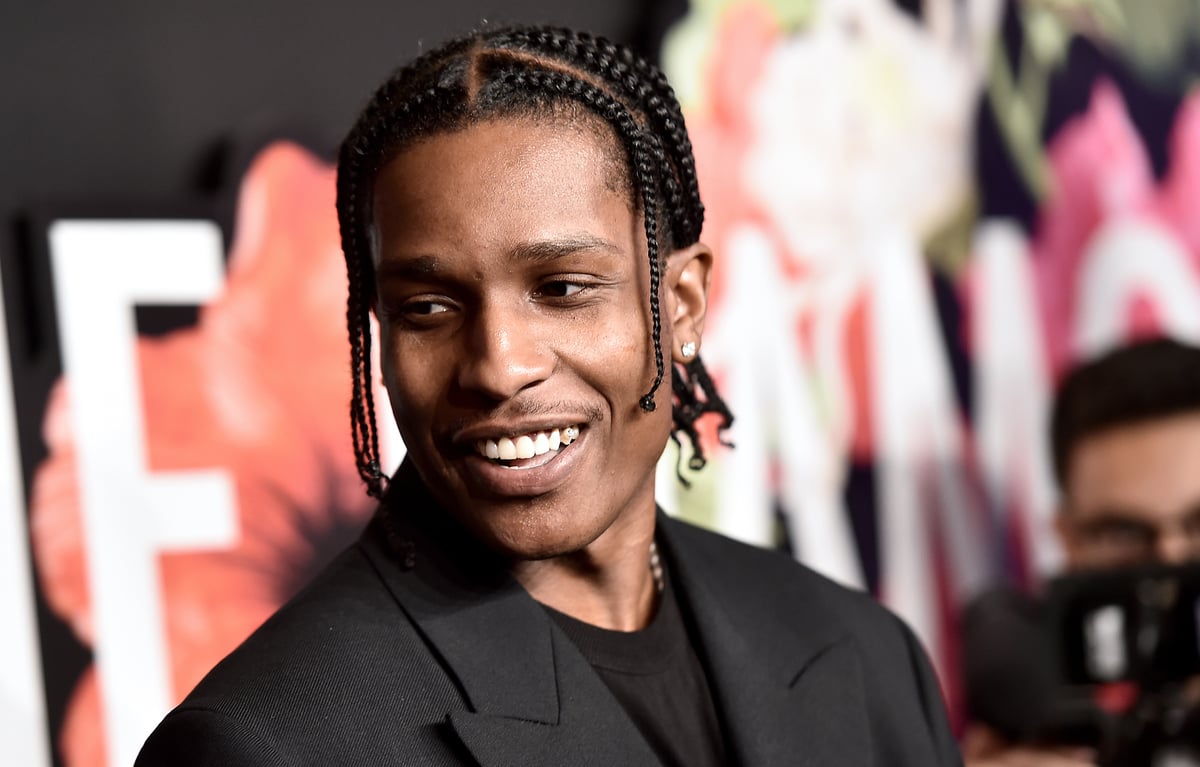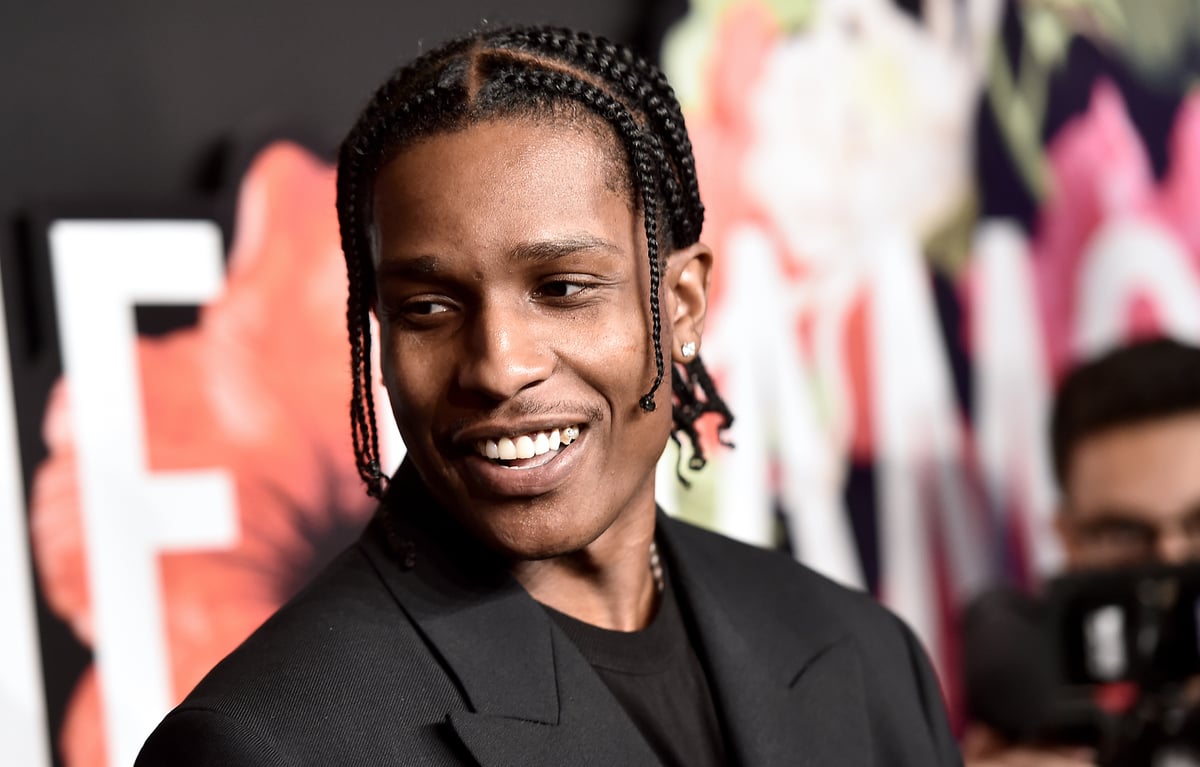 Does A$AP Rocky or Rihanna have a higher net worth?
Whenever two halves of a couple work in the same industry, it's not uncommon for there to be a little friendly competition. In the case of A$AP Rocky and Rihanna, the couple's net worth couldn't be more different. Of course, A$AP Rocky's music career has thrived since he first hit the scene. Thanks to hits like "F**kin' Problems" and collaborations with stars like Selena Gomez and G-Eazy, the rapper boasts an estimated net worth of $10 million.
But Rihanna's total net worth far eclipses that. Thanks to her thriving music career and her many business ventures, Rihanna carries a net worth of roughly $550 million. In 2017, she launched her cosmetics company Fenty Beauty and has also launched her own brands of lingerie and skincare products. Even before that, Rihanna was making millions with her own fragrances, starting with Reb'l Fleur in 2011.
RELATED: Rihanna and A$AP Rocky Went on a Cross-Country Road Trip Together During the Pandemic
The rapper has a surprising affinity for cartoons
In a conversation with Rihanna for GQ, A$AP Rocky revealed a lot about his style, his skincare routine, and his early career. However, one question that stands out is when Rihanna asked the rapper about his favorite TV shows.
"I watch everything, man. That's a complex question for a complicated guy, man. I watch everything. Cartoons. I like to watch cartoons, as weird as it is. The older, the better. Vintage cartoons, that's my vibe. I would be binge-watching those forever."
A$AP Rocky goes on to specifically name-drop Popeye the Sailor Man, Scooby-Doo, The Jetsons, The Banana Splits, Wait Till Your Father Gets Home, and Betty Boop. Rihanna then chimed in with her own admiration for 1930s animated starlet Betty Boop.
When is A$AP Rocky's new album coming out?
Fans of A$AP Rocky are probably hoping by now that the rapper will press pause on the cartoons and get back to finishing his next album. Reports of his forthcoming release, All Smiles, first surfaced in 2019. Yet, 2018's Testing – which features hit single "Praise the Lord (Da Shine)" – remains A$AP Rocky's most recent studio album to date.
The 2022 release of a new single called "D.M.B." has fans optimistic that All Smiles might be on the way soon. However, A$AP Rocky has made no official announcement about the status of his next album. As such, there's no telling yet if Rihanna will make a guest appearance, though it's easy to imagine she will.
RELATED: Rihanna's Father Comments on Her Pregnancy With A$AP Rocky
Read the original article from
The Cheat Sheet
A$AP Rocky Once Revealed His (Surprising) Favorite TV Shows
Source:
News Pinoy Buzz