Former Bachelor in Paradise contestant Demi Burnett recently slammed the public education system in her home state of Texas, calling it "a joke."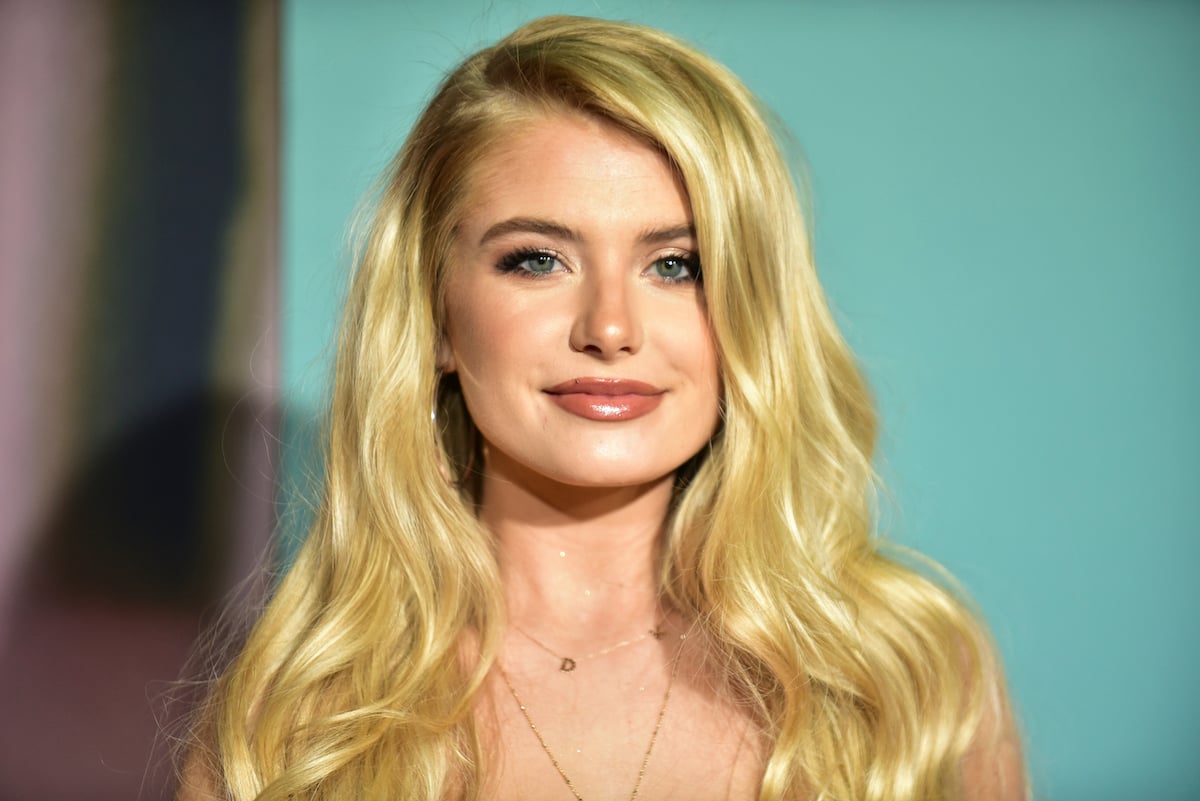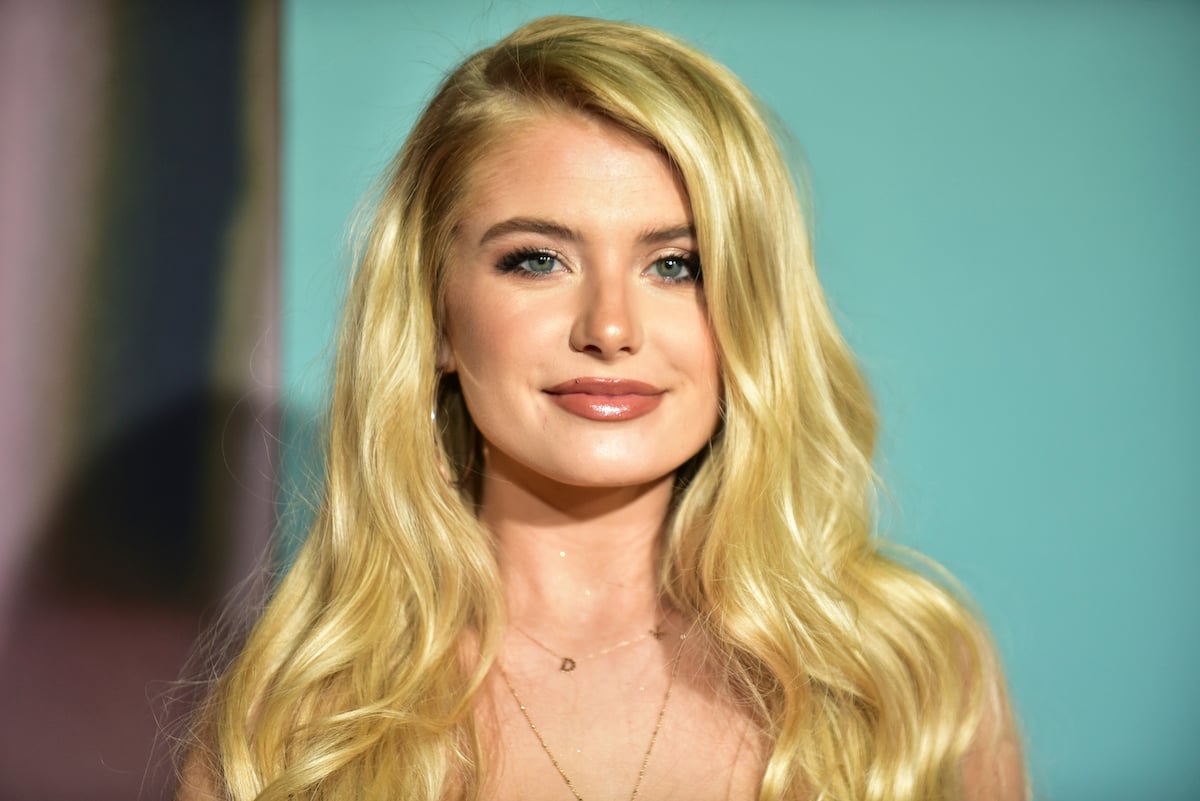 Demi Burnett calls her Texas education 'a joke'
On an episode of her podcast, DemiGoddess, Burnett spoke about her own experience with the Texas school system and how she feels it failed her. She and guest Bachelor Nation vlogger Dave Neal started the conversation when they both shared that they were embarrassed to Google the meaning of the word "antebellum." "In Texas history, it's a joke," the Bachelor star explained.
"Our teachers are coaches, and the only reason they are our teachers is because they want to be a coach, so all they care about is their football team … My history teacher, who I somehow had three times … he told me — the first time I had him — he told me his kidneys were the size of footballs. So that tells me this man needs to retire soon. He was my teacher two more times after that."
RELATED: Demi Burnett Said She Gave Up Everything When Dating Slater Davis: 'I Lost Myself'
Burnett clarified, "I was not held back, like, this was progressing. I was so confused. The man was asleep during every test. Like, everyone cheated on everything. We had all of our books open. It was a joke, everyone can attest to that."
Fan reactions to Demi Burnett's story
Burnett posted a clip from the podcast to her TikTok page, and the comments section was soon filled with others sharing their subpar educational experiences.
"100% I didn't realize just how little I knew about history until I hit college and couldn't remember anything but the alamo," one person joked. Another wrote, "Same here in Oklahoma; we graded our own test. He just said the answers after. Everyone passed."
While some were laughing about their less-than-perfect teachers, others expressed sadness that they were let down by the people who were supposed to educate them.
"All my math teachers were coaches except for one," someone commented. "I have horrible grades in math in college now because I wasn't equipped in hs [high school], it's sad."
However, some stuck up for the Texas education system, saying that maybe it was just Burnett's teacher who was bad, and not the entire school system.
"Sounds more like the coach and the school was the joke, not Texas history," one follower commented. Another wrote, "My Texas history teacher was the greatest teacher I ever had. Flora Friedman deserves nothing but respect."
Demi Burnett's previous claims of being 'failed by the Texas education system'
This is not the first time Burnett has criticized her education. She was slammed by fans after wearing a Yeezy jacket that had the Confederate flag on it. She apologized, claiming that she had no idea about the history behind the symbol.
"It infuriates me because I was failed by the Texas education system," she said at the time, apologizing for anyone she had offended or insulted, according to My San Antonio.
While it's unfair to lump all Texan teachers together based on Burnett's story, the number of comments she received from people who had their own terrible teacher tales have shown that the United States' public education system can leave much to be desired.
RELATED: 'The Bachelor': Demi Burnett Shut Down Instagram Followers Who Claimed She Has Lip Injections
Read the original article from
The Cheat Sheet
'Bachelor in Paradise' Star Demi Burnett Calls the Texas Education System 'a Joke'
Source:
News Pinoy Buzz