Most fans know Ewan McGregor as Obi-Wan Kenobi in the Star Wars prequel movies. But the actor nearly starred in a very different franchise as one of the leads in director Troy Duffy's The Boondock Saints films. However, the actor — who has maintained strong support among Star Wars fans — walked away from the project for a surprising reason.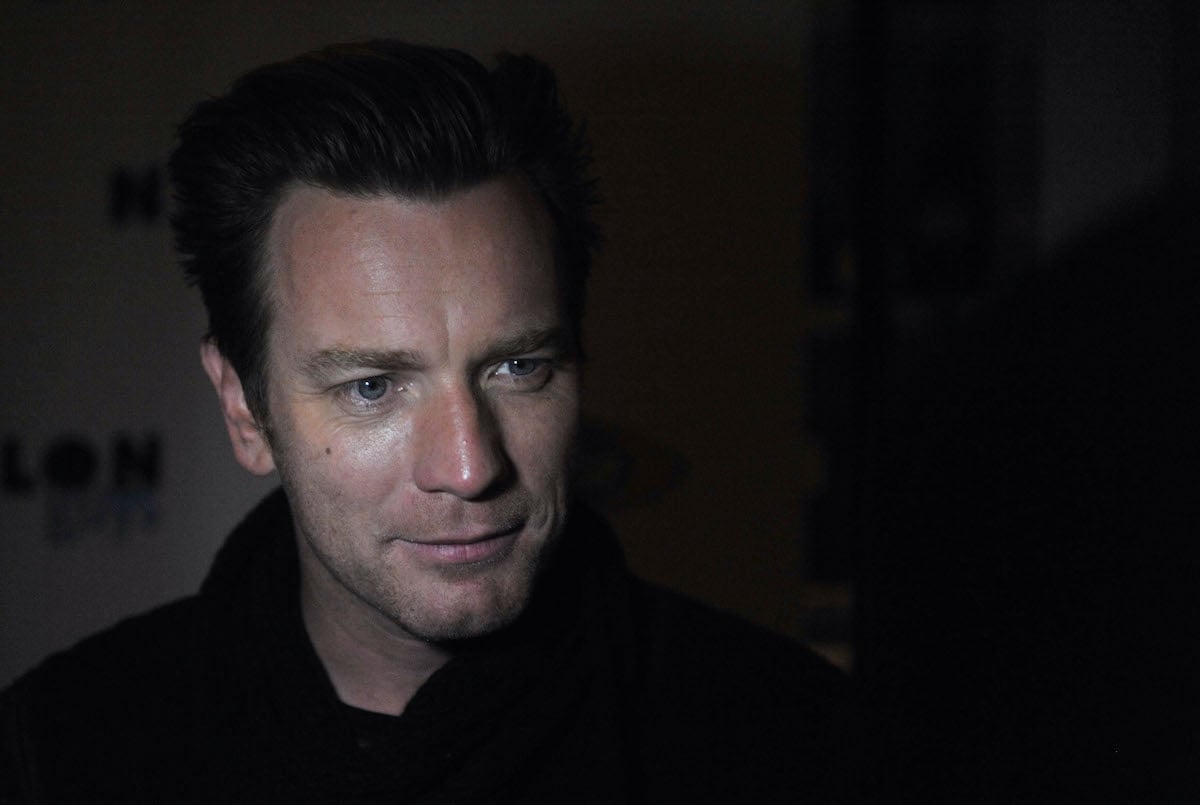 Ewan McGregor could have starred in 'The Boondock Saints'
In 1999, The Boondock Saints released amid controversy due to its violence and poor reviews. However, the film soon developed a large cult following. Sean Patrick Flanery and Norman Reedus star as twin brothers who become vigilantes after killing two members of the Russian Mafia. Meanwhile, an FBI agent (Willem Dafoe) is hot on their trail.
Although he didn't wind up starring in that film, 1999 still became a turning point for McGregor. That same year, McGregor starred in Star Wars: Episode I – The Phantom Menace. And just as his role as Obi-Wan Kenobi has continued to live on, The Boondock Saints too has an ongoing legacy. A sequel, The Boondock Saints II: All Saints Day, released in 2009. And Duffy has plans for a third film as well.
RELATED: 'Star Wars': Ewan McGregor Just Shared the 'Disturbing' Part of Working on the Prequels
The actor and director Troy Duffy had a big disagreement
When Duffy was still developing The Boondock Saints, he and McGregor met up to discuss whether he would take on a role. After all, the actor's indie roles up to that point — including 1996's Trainspotting — made him a natural fit. However, according to Mental Floss, the two did not get along. After spending some time getting to know each other over drinks, McGregor and Duffy reportedly got into an argument over the death penalty.
Apparently, this difference of opinion was enough to make it clear to both men that working together wasn't a good idea. To be fair, Duffy has a long history of controversy, as The Guardian reported in 2005. Nevertheless, the director maintains a solid fan base largely because of The Boondock Saints, a franchise that has persisted thanks to its support by fans and a loyal cast and crew.
Ewan McGregor returns to 'Star Wars' in 2022
McGregor might have last played Obi-Wan Kenobi back in 2005's Revenge of the Sith. But the actor has never strayed far from the hearts and minds of Star Wars fans. So most were overjoyed to learn he was officially returning to the saga for the upcoming Disney+ limited series Obi-Wan Kenobi.
The show fills in the narrative gaps between the prequel trilogy and Kenobi's re-emergence in the original Star Wars film. In addition to McGregor, Hayden Christensen and Joel Edgerton reprise their roles as Anakin Skywalker aka Darth Vader and Owen Lars. Obi-Wan Kenobi is set to debut on Disney+ on May 25, 2022.
RELATED: 'Star Wars' Actor Ewan McGregor Can't Believe Some Fans' Love for the Prequels: 'Are You Kidding?'
Read the original article from
The Cheat Sheet
Ewan McGregor Passed on 'The Boondock Saints' Over the Death Penalty
Source:
News Pinoy Buzz