Grey's Anatomy Season 18 showed Amelia Shepherd (Caterina Scorsone) starting a relationship with Kai Bartley (E. R. Fightmaster). But it's very possible Owen Hunt (Kevin McKidd) pushed them toward the beginning of the end of their relationship. This is what fans are saying.
[Spoiler alert: This article contains spoilers for the Grey's Anatomy episode, "Stronger Than Hate."]
Amelia brings Kai to a dinner party on 'Grey's Anatomy'
RELATED: 'Grey's Anatomy': Amelia Has Become a Fan-Favorite: 'Every Minute With Her on Screen Is Just Magic'
"Stronger Than Hate" shows most of the surgeons meeting at Meredith Grey's house for a dinner party. The real reason behind the occasion is for everyone to get to know Nick Marsh (Scott Speedman), who is staying to be with her until she's ready to move.
Amelia also brings Kai as her date. Surprisingly there wasn't any drama between them and Link (Chris Carmack). But there was an awkward moment between Kai and Owen.
Owen asked if Kai wanted kids. "No, my career is my baby. Why are you trying to unload one of yours on me?" they ask. "You kinda sound like Amelia before we had Scout," he said.
Kai later talks to Amelia about Scout. "He became real to me tonight because I got to see what an amazing parent you are to him," they said. "And to Meredith's kids, you are so much more than just an aunt. I don't want kids, though. I have things that I want to do with my life, professionally and personally. If I had kids, all of that would have to come second. I don't wanna do that."
Amelia was surprised by this. Kai said they didn't know what this meant, but they didn't want to lead Amelia on.
'Grey's Anatomy' fans are blaming Owen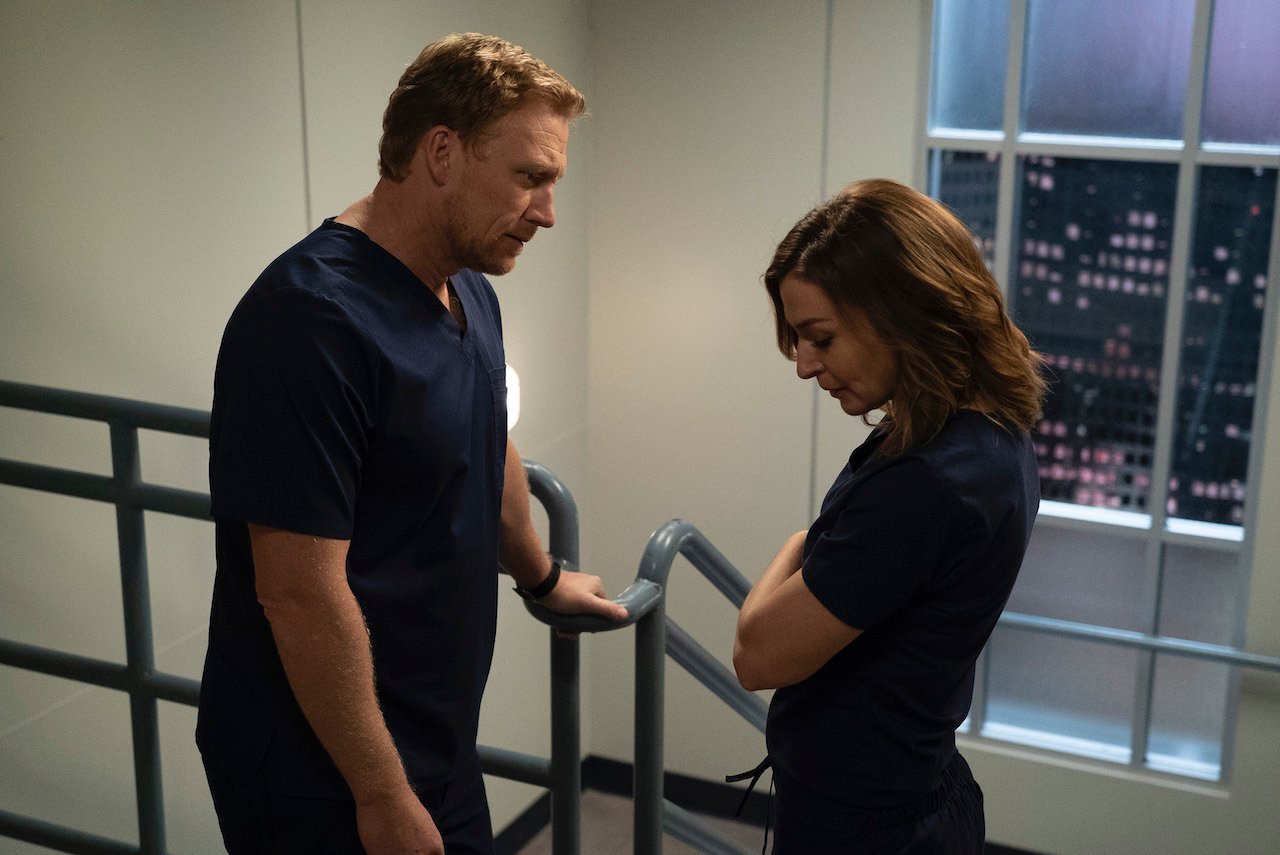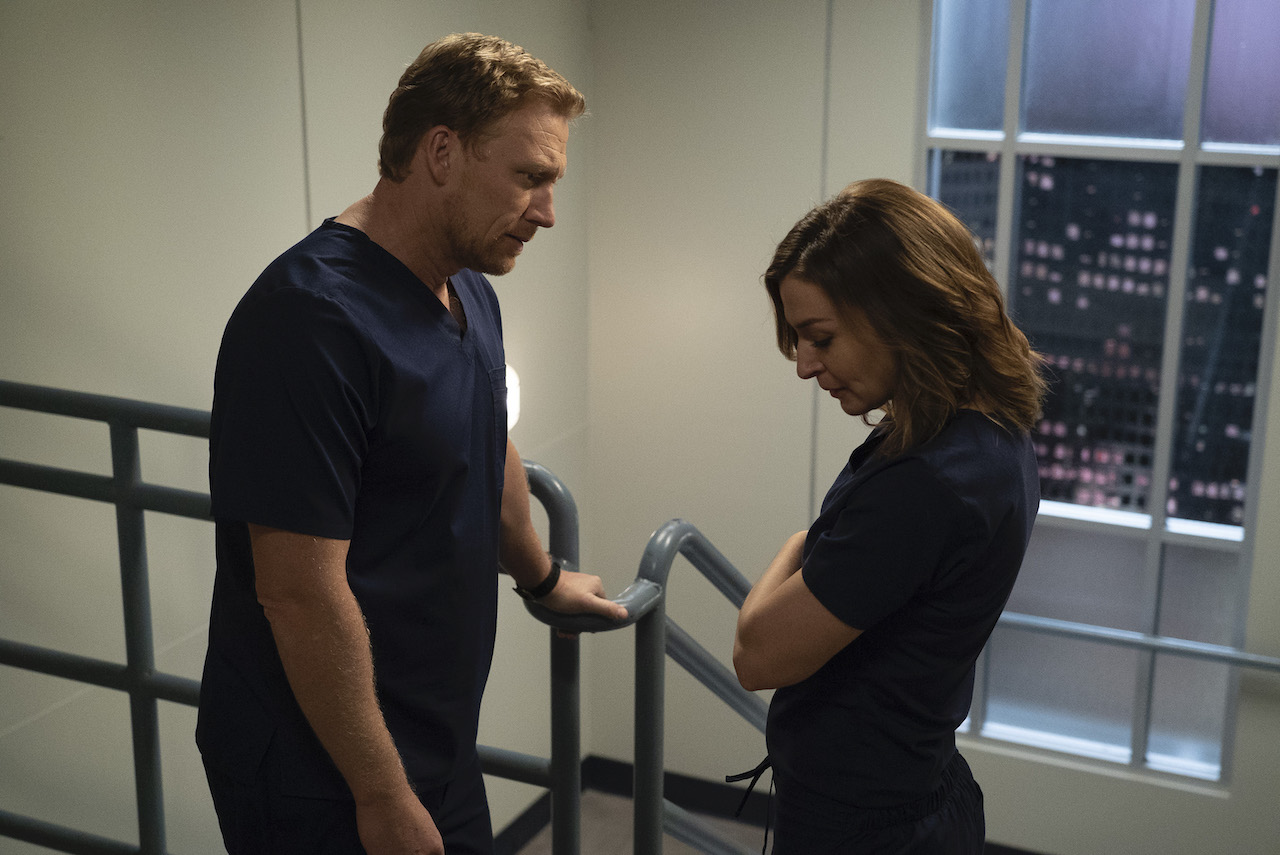 RELATED: 'Grey's Anatomy' Fans Still Don't Think Amelia Earned Her Fancy Job Title
Owen has long been the type of character to bring up having children with people who don't want them. So Reddit fans weren't happy it happened again.
"Owen got in Kai's head," one fan wrote.
Another person commented, "screw you Owen!"
Someone else added, "way to overstep Owen."
"Ummmmm wtf Owen not everyone wants a kid," another fan noted. "He knows that (Cristina) and yet still doesn't realize it's a sensitive issue," someone else replied.
"Not everyone wants a million kids Owen," another fan commented.
Will Kai and Amelia's relationship survive?
There is some hope left since Kai said they don't know what it means for their relationship and don't want children. Interestingly, Amelia had similar feelings about parenting in the past, which is also a sign of hope. Link is also a very involved co-parent who has Jo (Camilla Luddington) helping him with caregiving.
There isn't much need for Kai to be involved with Scout as a parent. But it is hard to date a parent and not be that involved with their child. Fans will have to keep waiting to see where their relationship will go.
RELATED: 'Grey's Anatomy' Fans Think Amelia Is Moving on Too Fast From Link
Read the original article from
The Cheat Sheet
'Grey's Anatomy' Fans Are Blaming Owen for Possibly Scaring Kai Away From Amelia
Source:
News Pinoy Buzz