Grammy-winning musician Lizzo is known for her unabashed confidence and the strength she portrays to the world. Her 2016 song "Good As Hell" formed a large part of her public persona as she rose to stardom in the late 2010s. And to this day, the song makes her feel better about herself.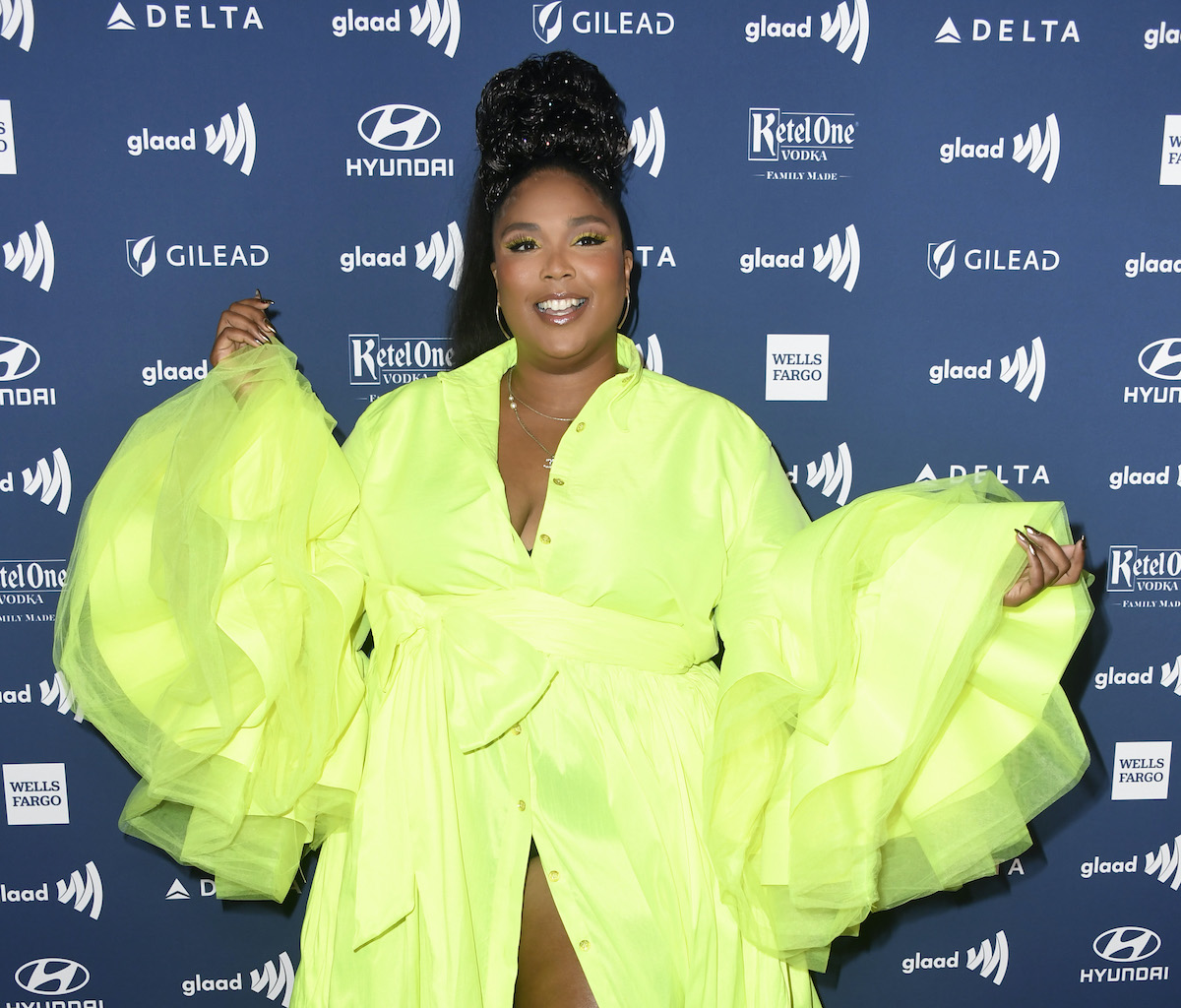 Lizzo released 'Good As Hell' in 2016
Lizzo first released "Good As Hell" in 2016 as the lead single from her debut EP Coconut Oil. The song eventually gained more traction and was released as a radio single in 2019 after Lizzo's mainstream breakout with her No. 1 single "Truth Hurts."
"Good As Hell" is all about embracing the person that you see in the mirror and being happy with the person that you are. Self-empowerment songs have long been popular in pop culture, from Madonna's "Express Yourself" to Lady Gaga's "Born This Way."
"Good As Hell" peaked at No. 3 on the Billboard Hot 100 and was certified four-times platinum with over 4 million copies sold in the US.
'Good As Hell' even makes Lizzo feel better
Lizzo spoke about her fourth album Special and much more in a 2022 interview with ET Canada, according to Yahoo!. When asked about her single "About Damn Time," she reflected on what "Good As Hell" meant and how the song specifically changed her life.
"I wanted to write a song that when I'm on stage and performing, I feel better immediately in that moment and I did that with 'Good As Hell.' I wasn't trying to do it with 'Good As Hell' though," she said honestly. "Every time I'm on stage and it doesn't matter what I went through that day, when I sing 'Good As Hell,' I get emotional, I get happy, and I'm like, 'I need a song like that again.' So when I'm dealing with all the anxieties of the world… I can sing this song and be present for a moment and recharge myself to take on the world."
Lizzo's album 'Special' is coming in July 2022
After her third album Cuz I Love You took over the music scene in 2019 and earned Lizzo three Grammy Awards, fans were eager to hear what the "Juice" singer would release next. After three years and a global pandemic, Lizzo is returning with her fourth album Special on July 15, 2022.
Lizzo admitted to ET that she had to cut several songs from the Special tracklist because she realized what kind of music she wanted to release on the album after she created "About Damn Time."
"I took off a lot of songs that didn't match this new vibe I was in, especially after writing 'About Damn Time.' I wrote this like two months ago and I think I had an epiphany like, 'Oh I only want songs that are love frequency', like, very about love, and also bangers," she said. "I wanted to make Lizzobangers again."
RELATED: Lizzo Views Fashion as a Form of Activism: 'I Was Politicized Because of the Things That I Wore'
Read the original article from
The Cheat Sheet
Lizzo Always Feels Better Every Time She Performs 'Good As Hell'
Source:
News Pinoy Buzz