Starz has announced that the second season of the hit drama, Power Book III: Raising Kanan will debut on Aug. 14. The series chronicles the formative years of Kanan Stark (Mekai Curtis). Following in the footsteps of his drug queenpin mother, Raquel "Raq" Thomas (Patina Miller), and his uncles, Marvin (London Brown) and Lou Lou (Malcolm Mays), Kanan and his cousin Jukebox (Hailey Kilgrove) got in a bit over their heads in season 1.
Now, in season 2, it appears that Raq is entering mob territory.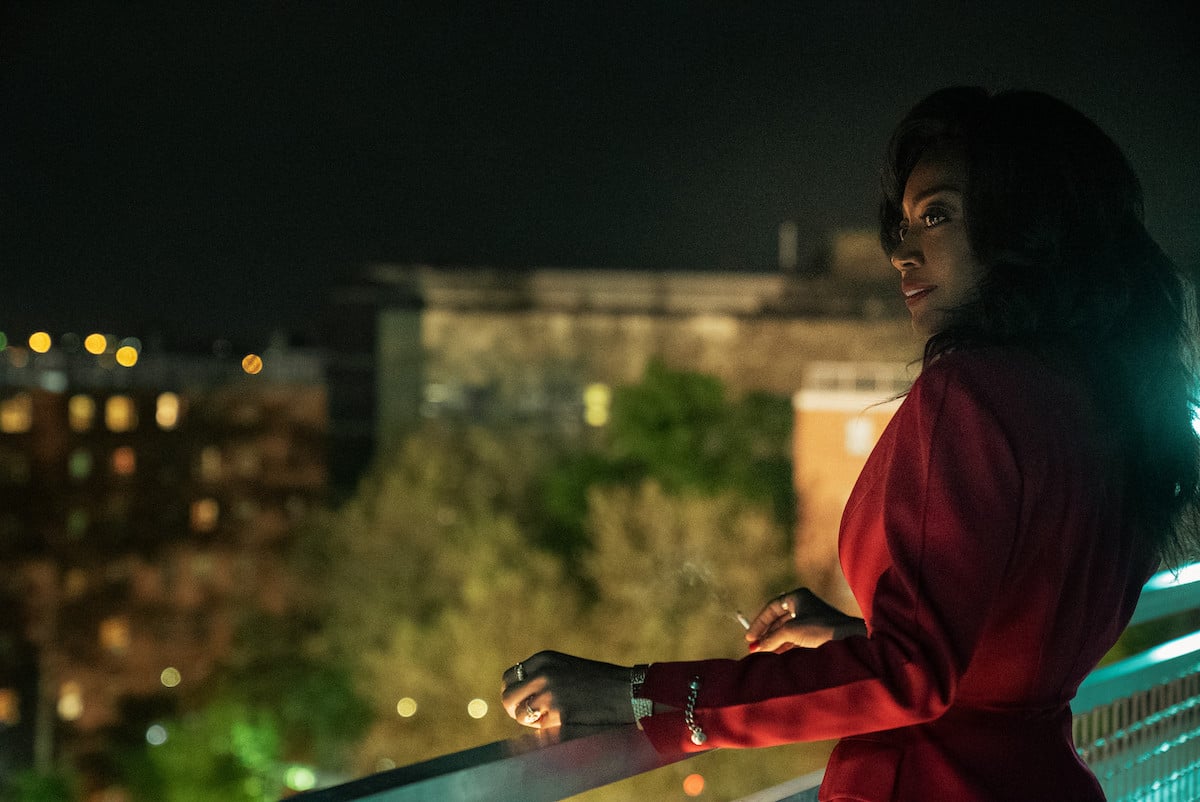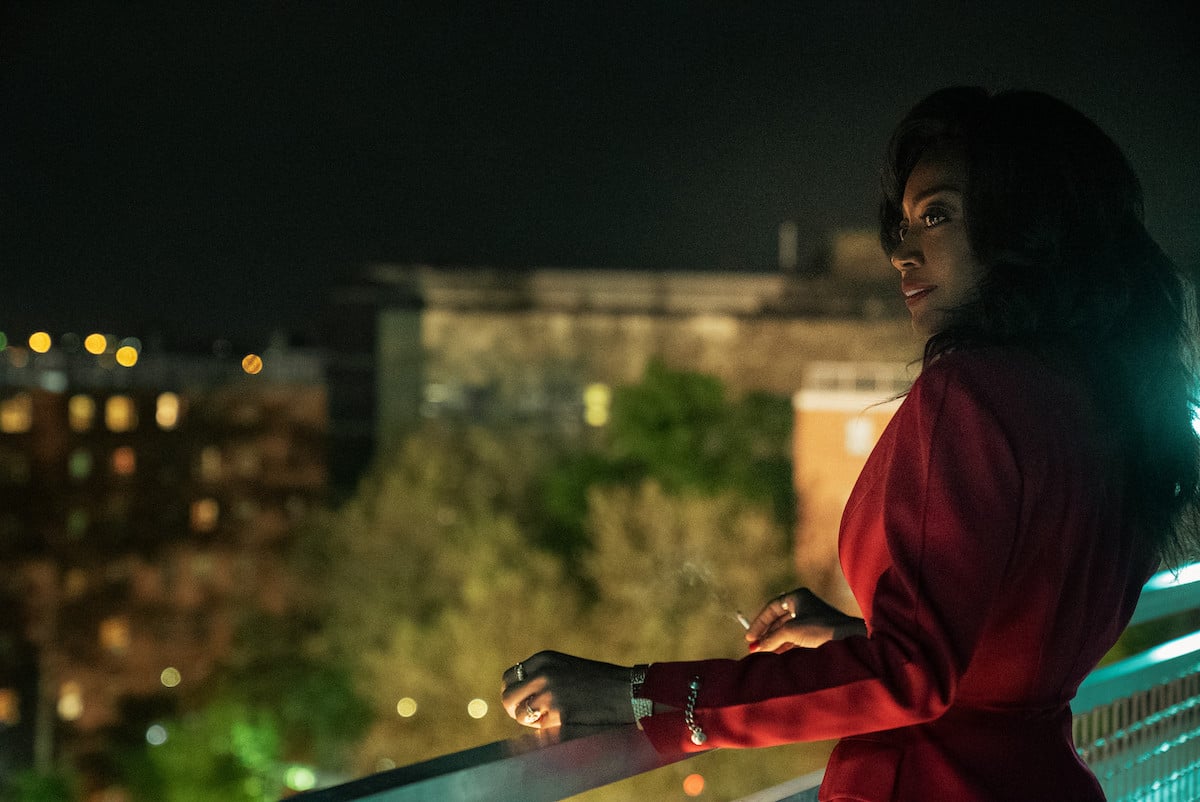 'Power Book III: Raising Kanan' Season 2 will be focused on family
With Raq holding all of the power in the Queens drug game, she seems determined to make sure Kanan, Marvin, Lou Lou, and even Jukebox are right under her thumb. Therefore, family is going to be a major focal point this season.
"It's just the continuation of actions and consequences," Curtis told Entertainment Weekly. "There's going to be some stuff happening that, again, you're going to see how it molds and shapes Kanan and what it does to his psyche. The family's in an entirely new space and different dynamic now, so it's them navigating that and figuring out where they can step, where they can't step. It's a lot of complicated things going on. It's wild."
It looks like Raq is going to need her family above all.
Raq will be dealing with the mob in 'Raising Kanan' Season 2
Along with the release date for season 2, Starz also shared a teaser trailer and a brief description of season 2. It reads in part, "As we enter season two, Raquel 'Raq' Thomas has gained control over the city's drug trade, but her son is slipping away. Kanan Stark returns to Queens uncertain of his future with the family business, and because of Detective Howard's lingering secret, he's even more uncertain of his past. Kanan searches for the truth while Raq boldly expands the business into hostile Mafia territory."
It appears that Raq is about to be entangled with Sal Boselli (Sopranos alum Michael Rispoli). The character is described as the powerful, charismatic, Italian mob boss of Newark, New Jersey.
Knowing Raq's lust for power, we just hope that she's not in over her head.
Season 2 will introduce a brand new cast of characters
In addition to Rispoli as Sal Boselli, there will be a handful of other brand new characters entering Kanan's world. Most notably, we will finally meet Jukebox's mother, Kenya, portrayed by LeToya Luckett. According to the Starz press release, "She left their family when Jukebox was very young, tried to make it in LA as a singer, but three years ago, she moved back to New York. Upon her return, she settles in Harlem where church is a big part of her life."
Moreover, it appears that Raq may expand her business into other areas of the East Coast. Queen Sugar actor Omar Dorsey will play Cartier "Duns" Fareed, a charismatic businessman who wants to expand his business into DC and Baltimore.
Marvin may have a brand new love interest. Krystal Joy Brown will play Renée Timmons, Marvin's anger management therapist. Lou Lou may also begin seeing a new woman which may hold his interest. Paulina Singer will play Zisa, a stunning singer on Lou Lou and Crown's (Quincy Brown) record label.
Finally, a new NYPD officer will be introduced into the fold. Paloma Guzman has also been cast as Detective Regina Foyle, a veteran NYPD detective with a sensitive yet rugged side. She's a contradiction in all the best ways.
RELATED: 'Power Book III: Raising Kanan': Did Kanan Kill Ghost's Father?
Read the original article from
The Cheat Sheet
'Power Book III: Raising Kanan': Raq Will Be Dealing With the Mob in Season 2
Source:
News Pinoy Buzz