Power Book III: Raising Kanan, which serves as the prequel to Power and the rest of the spinoff series, is one of the most riveting dramas on television. The series is set in the early '90s in Queens and focuses on Kanan Stark (Curtis "50 Cent" Jackson in Power and Mekai Curtis in Kanan), a naive teen who wants to prove himself to his drug queenpin mother, Raquel "Raq" Thomas (Patina Miller.)
In the first season of the series, we saw Kanan risk everything for his mother. Now, the season 2 trailer should be dropping any day.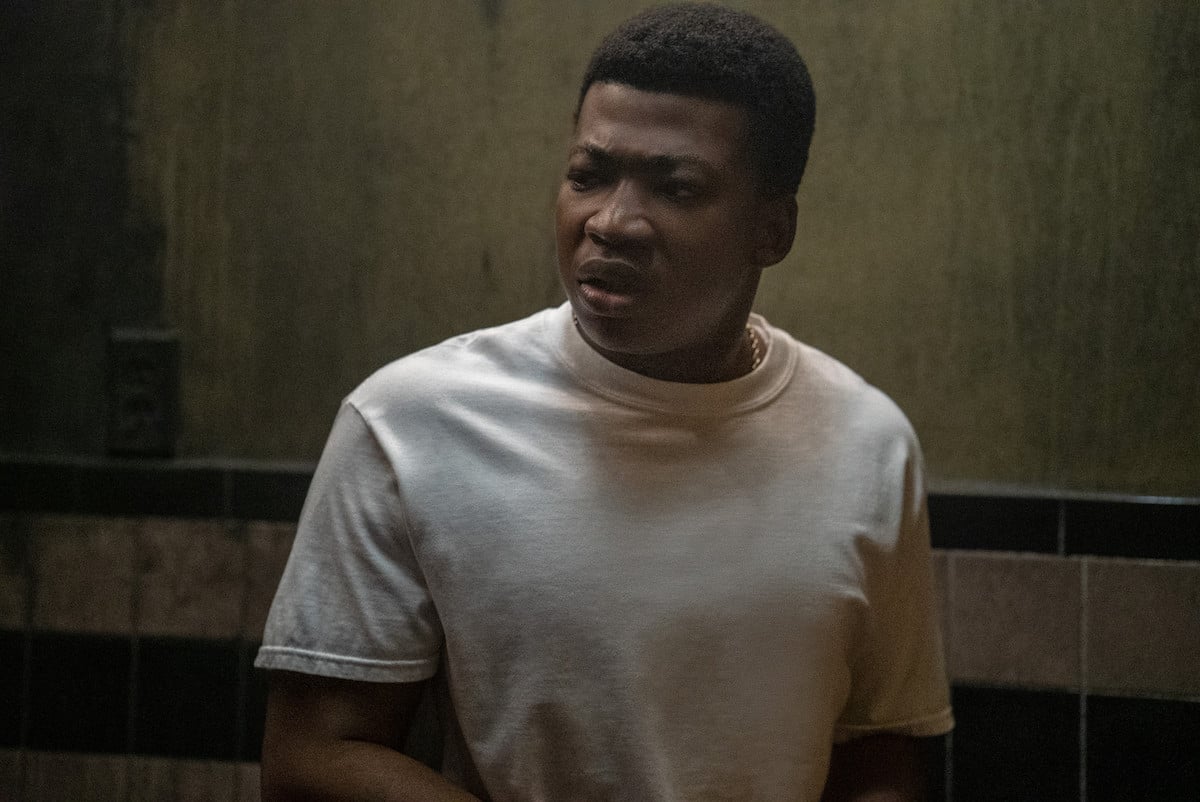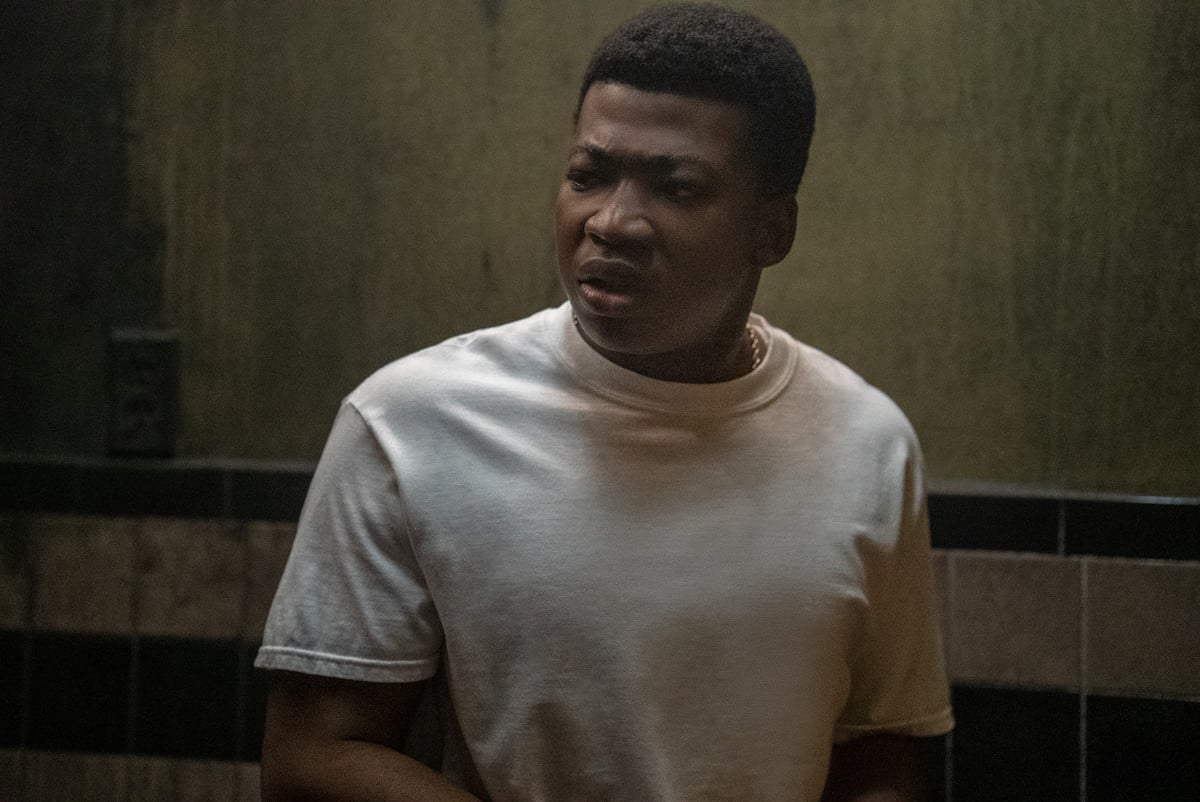 'Raising Kanan' Season 2 will debut this summer
Before the first season of Raising Kanan premiered last summer, Starz greenlit the series for a second season. Filming for season 2 kicked off in the summer of 2021 but had to be halted amid a coronavirus (COVID-19) surge in New York City, which pushed back the release date.
"I don't have a date, but I can tell you they are shooting the finale right now," Power Universe creator Courtney Kemp said during an Instagram Live. "We had to push part of the season because of COVID. The Omicron surge made us have to delay the beginning of Power Book II: Ghost Season 3 and take a break in the middle of Raising Kanan Season 2. It's going to be on a little later as a result, but like a tiny bit. And I think it's actually more going to affect the second half of the season, but not that much."
Now, amid a new trailer for the Power Universe, we know that the series's second season is set to debut sometime this summer.
The 'Power Book III: Raising Kanan' trailer could be dropping soon
When filming finally ended in March 2022, Miller shared a selfie from her trailer on set. She captioned the post, "last trailer selfie of the season." With summer just around the corner, fans are crossing their fingers that we will be getting a trailer soon.
After all, the new Power Universe trailer shows some sequences between Kanan and Raq, with the teenager despairing that he's been unable to protect his mother.
Miller has also shared that things will be very different between Raq, her brothers, and Kanan. "Basically family ties, you see how close the Thomas family is," she explained on The View. "A lot of those family ties will be broken, it is a family drama. So, the Thomas family is going to start to have a family drama between them and the secrets and lies. We know that there are a lot of secrets, and some of those things will be revealed."
What will season 2 focus on?
So far, we know that Lou Lou (Malcolm Mays) has become disillusioned with his sister and how she runs her business. We also know that Raq has set Kanan up to kill his biological father, Detective Malcolm Howard (Omar Epps). However, the hit did not work. Now season 2 is set to be explosive.
"It's just the continuation of actions and consequences," Curtis told Entertainment Weekly. "There's going to be some stuff happening that, again, you're going to see how it molds and shapes Kanan and what it does to his psyche. "The family's in an entirely new space and different dynamic now, so it's them navigating that and figuring out where they can step, where they can't step," he explained. "It's a lot of complicated things going on. It's wild."
RELATED: 'Power Book III: Raising Kanan': Did Kanan Kill Ghost's Father?
Read the original article from
The Cheat Sheet
'Power Book III: Raising Kanan': The Season 2 Trailer Could Be Dropping Soon
Source:
News Pinoy Buzz