Real Housewives of Dubai is the first international version and the 11th city in the popular reality TV franchise. More than six months after executive producer Andy Cohen announced the show was on its way, we finally have some details.
Bravo has just dropped the official trailer and released the cast list, including a familiar face that fans haven't seen in five years. Here's what we know about the cast of Real Housewives of Dubai.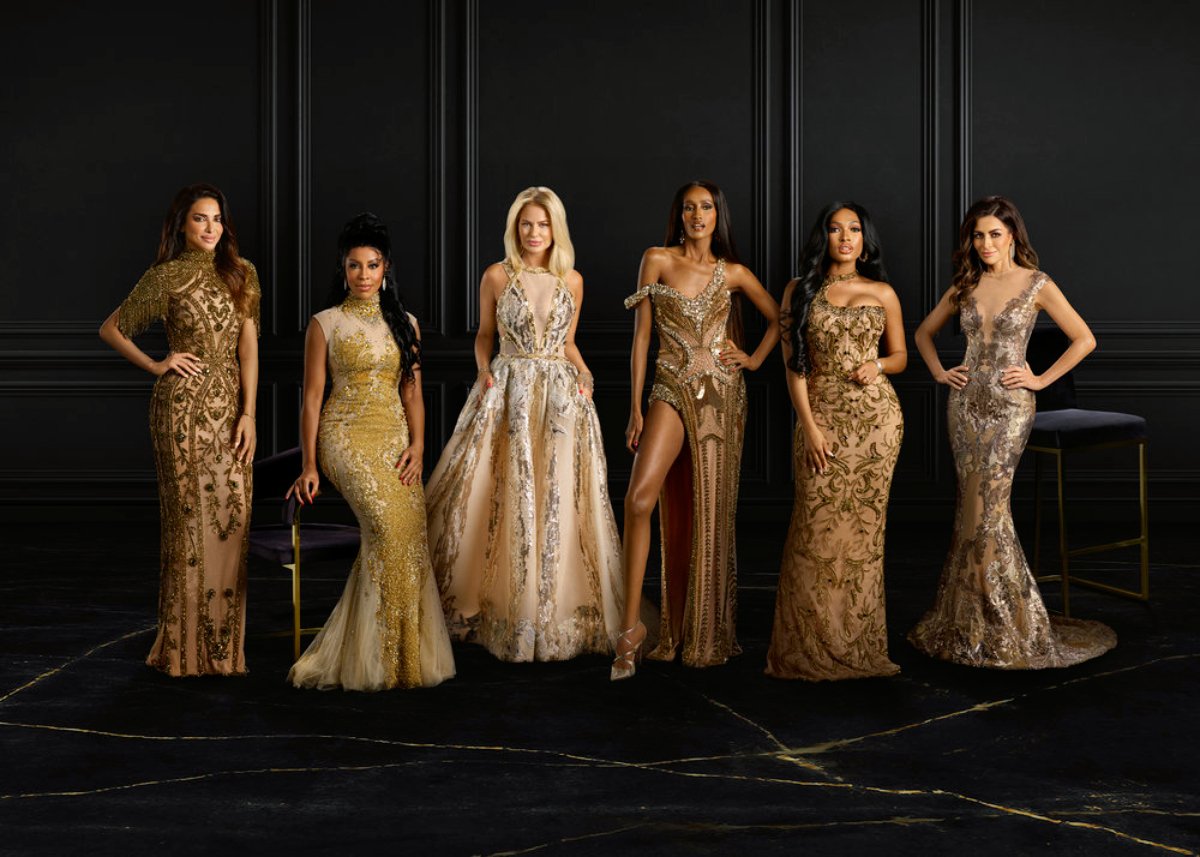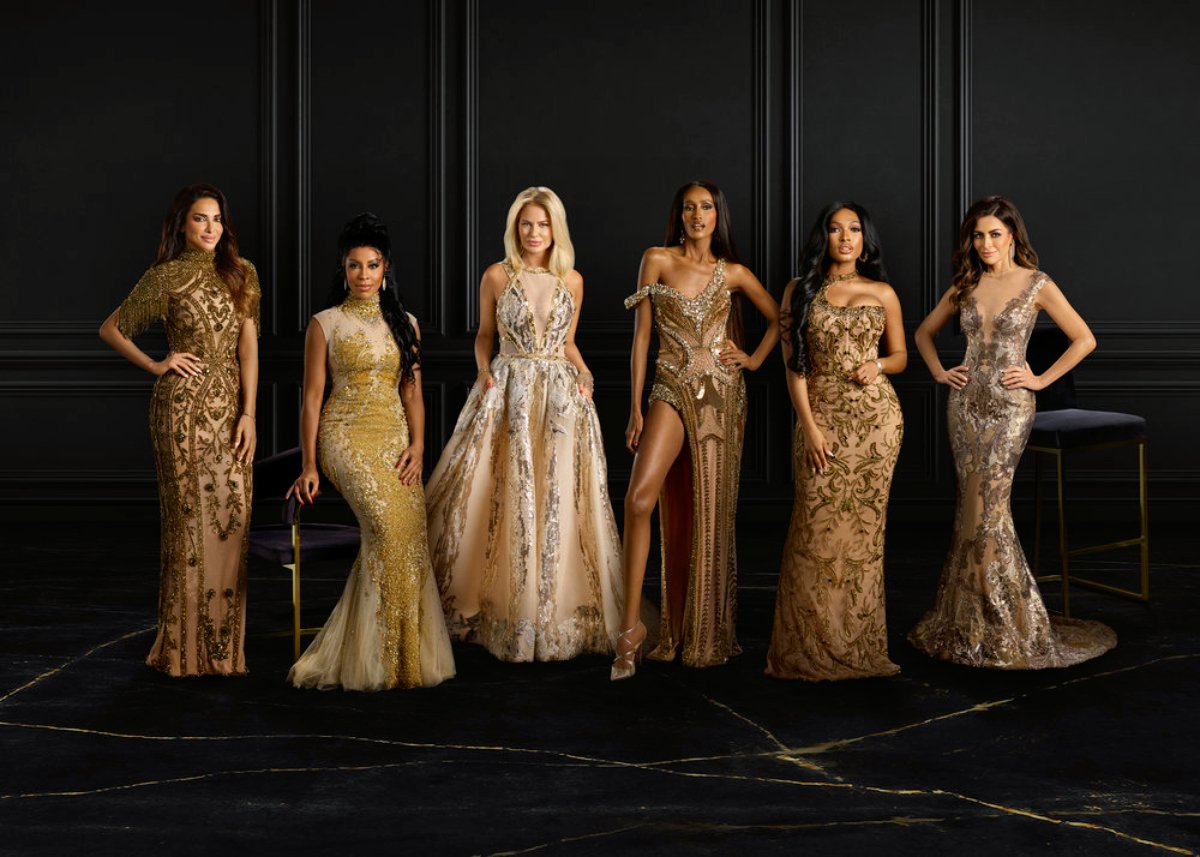 Meet the cast of 'Real Housewives of Dubai'
The Housewives franchise is going ultra-glam this summer in the most luxe city so far with Real Housewives of Dubai. It will follow a dynamic group of six women who run business empires in a city famous for being a billionaire's playground while navigating an exclusive and elite social scene.
"In Dubai, the women are far from submissive," Ladies of London alum Caroline Stanbury says in the trailer. "Most of the women are running this town."
After a five-year hiatus, Stanbury is making her return to reality TV, and her life couldn't look more different than it did in 2017. At the end of the run of Ladies of London, Stanbury moved to Dubai, divorced her husband Cem Habib, and launched the relationship podcast Divorced Not Dead.
Now, Stanbury is married to former Real Madrid player Sergio Carrallo and they live together in Dubai with her three kids.
The cast features Dubai's first black supermodel and a doctor born & raised in the UAE
Real Housewives of Dubai will introduce Chanel Ayan, Dubai's first black supermodel and glamorous socialite. Ayan is a beauty expert who runs a talent agency, and the entrepreneur is preparing to launch her makeup and skincare line.
Also in the cast is Dr. Sara Al Madani, an entrepreneur, public speaker, and investor who was born and raised in the UAE. This gives her a unique perspective on the city's social scene, highlighting the challenge of balancing the region's traditions with modern life.
Al Madani's list of accomplishments is quite impressive, as she started her first business at the age of 15. She's also a twice-divorced single mom who is hunting for love.
'Real Housewives of Dubai' does have an American connection
There are three cast members in Real Housewives of Dubai who have a connection to the United States. Fashion designer Lesa Milan was born in Jamaica, but later lived in Miami. She currently lives in Dubai with her husband and three boys and runs the luxury maternity line, Mina Roe.
Nina Ali was born in Lebanon, but raised in Texas. She has lived in Dubai since 2011 with her husband Munaf and their three kids. Ali works as a content creator, and she also co-founded a premium fruit-cake business.
Rounding out the cast is Caroline Brooks, who is Boston-born and the daughter of two immigrant parents from Honduras. Brooks is a real estate director, philanthropist, and mom. She's also the founder and owner of a luxury beauty salon and spa called The Glasshouse Dubai.
Real Housewives of Dubai premieres Wednesday, June 1 on Bravo.
RELATED: Caroline Stanbury Finally Gets Her Wish to Be a Housewife With Dubai Cast – Almost Appeared on 'RHOM'
Read the original article from
The Cheat Sheet
'Real Housewives of Dubai': Meet the Cast
Source:
News Pinoy Buzz