Things are changing at the Starz network. It appears that Roku and Apollo Global Management have put in a bid to own a minority stake in the company. This means that Starz, which Lionsgate acquired for $4.4 billion in 2016, could be sold altogether.
Since the Starz network is home to the Power Universe which at present includes Power Book II: Ghost, Power Book III: Raising Kanan, and Power Book IV: Force this could mean some changes for the franchise series and for the fans that know and love it.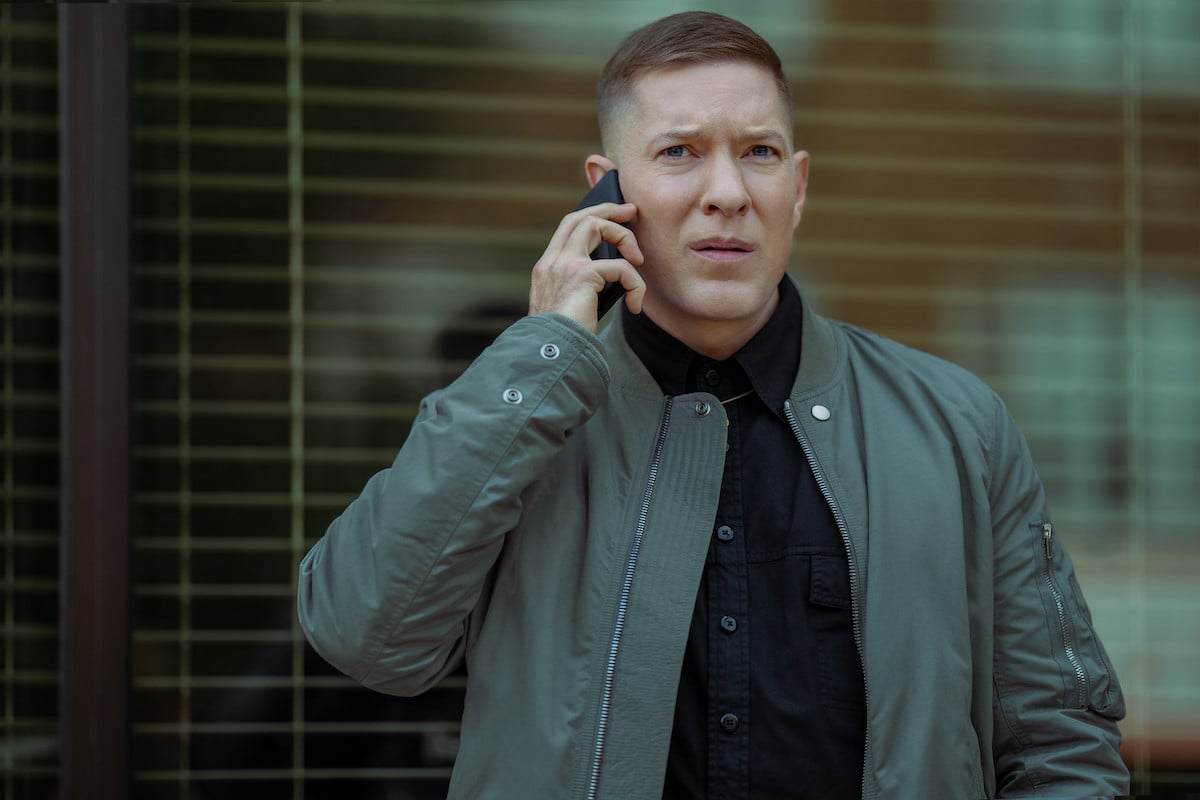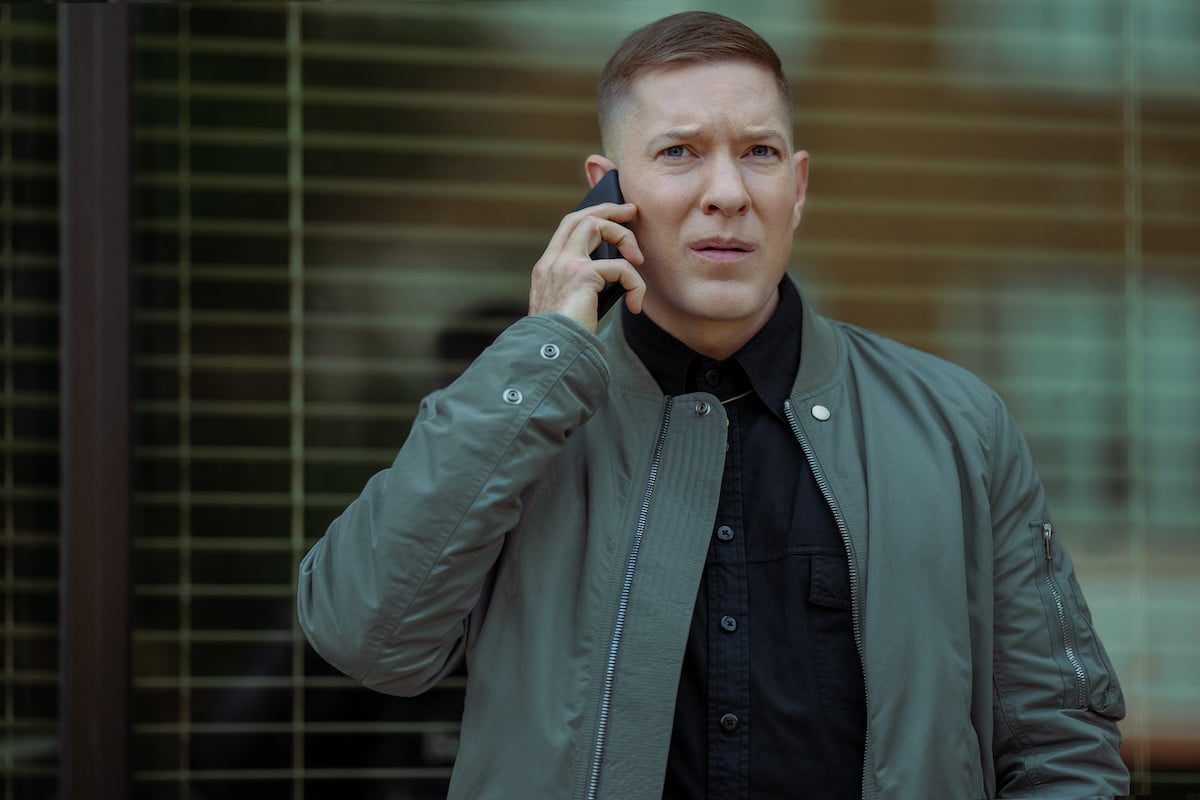 50 Cent has been openly frustrated with Starz for years
Things are changing at the Starz network. Though its mega-series, the Power Universe, Outlander and BMF have helped the network thrive, executive producer Curtis "50 Cent" Jackson has been frustrated with Starz for years. He's criticized them for leaked episodes, ignoring production deadlines, and more.
In recent months, he's been talking about walking away from the network altogether.
Apparently, he's been meeting with other networks to discuss his options.
Roku could buy a stake in the 'Starz' Network
Lionsgate owns Starz network. Now, it appears that Roku and Apollo Global Management have put in a bid for a minority stake in the network. According to The Hollywood Reporter, "Lionsgate has long been expected to explore a sale or spinoff of Starz, which it acquired for $4.4 billion in 2016. In November 2021, the board authorized the Lionsgate management team to begin looking into a "full or partial spin-off" of Starz, among other options, according to a regulatory filing from the time."
Though this deal isn't likely to impact any of Starz's shows, including Outlander or its ever-popular Power Universe slate of series, it would allow Lionsgate the cash flow it needs to explain. It would also allow them to expand their traditional film and television studio.
Still, as open as 50 Cent has been about his irritation with Starz, we're unsure how he might receive this news.
Could 50 Cent buy the 'Power' Universe from Starz?
Now that 50 Cent has pulled two of his pending shows from the Starz network, Murder Was The Case and A Moment in Time: The Massacre, he has spoken openly about purchasing the Power Universe series from Starz network.
On April 12, he shared a clip on Twitter of a UFC fight. "Everybody ready to work, I'm trying to buy my universe back from STARZ so it goes wherever I go," he wrote. "Only 5 months left in my deal, and I'm not on the air for 6 months so We Out!"
Though the executive producer's four-year $150 million contract will come to a close before the end of 2022, it's not likely that he will be able to purchase the Power shows unless Starz alters the contracts that they have with him.
However, if Apollo or Roku purchased a stake in Starz, things could change.
RELATED: 50 Cent Says the Success of 'Power' Made Starz Official
Read the original article from
The Cheat Sheet
Roku Could Buy a Stake in Starz, Changing the 'Power' Universe Forever
Source:
News Pinoy Buzz