Sydney Sweeney hasn't made it a secret about how much she loves to work. In the past few years alone, she's starred in some of the biggest shows on TV. Even when she was stuck at home during the pandemic, she found a way to further her career. Since filming for Euphoria was put on hold, the actor decided to pursue her dreams of owning her own production company. The 24-year-old founded her company, Fifty-Fifty Films, and secured the rights to her very first project, The Players Table.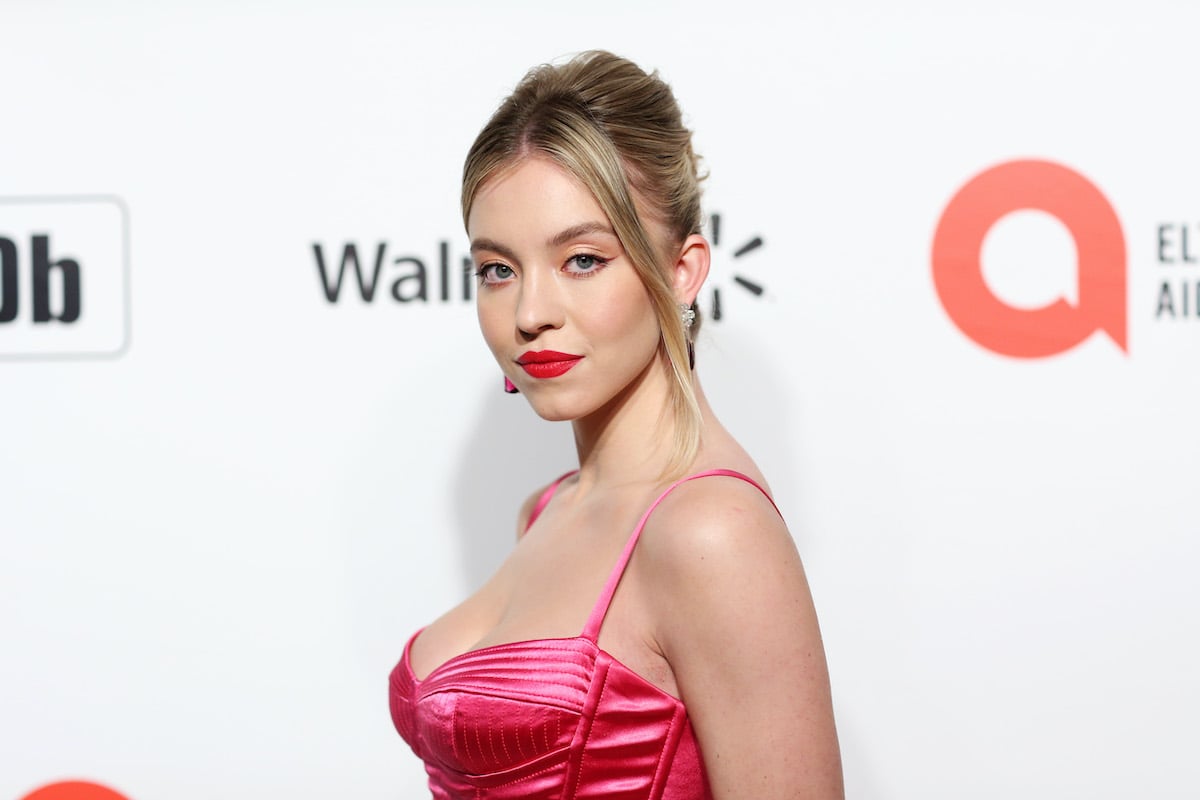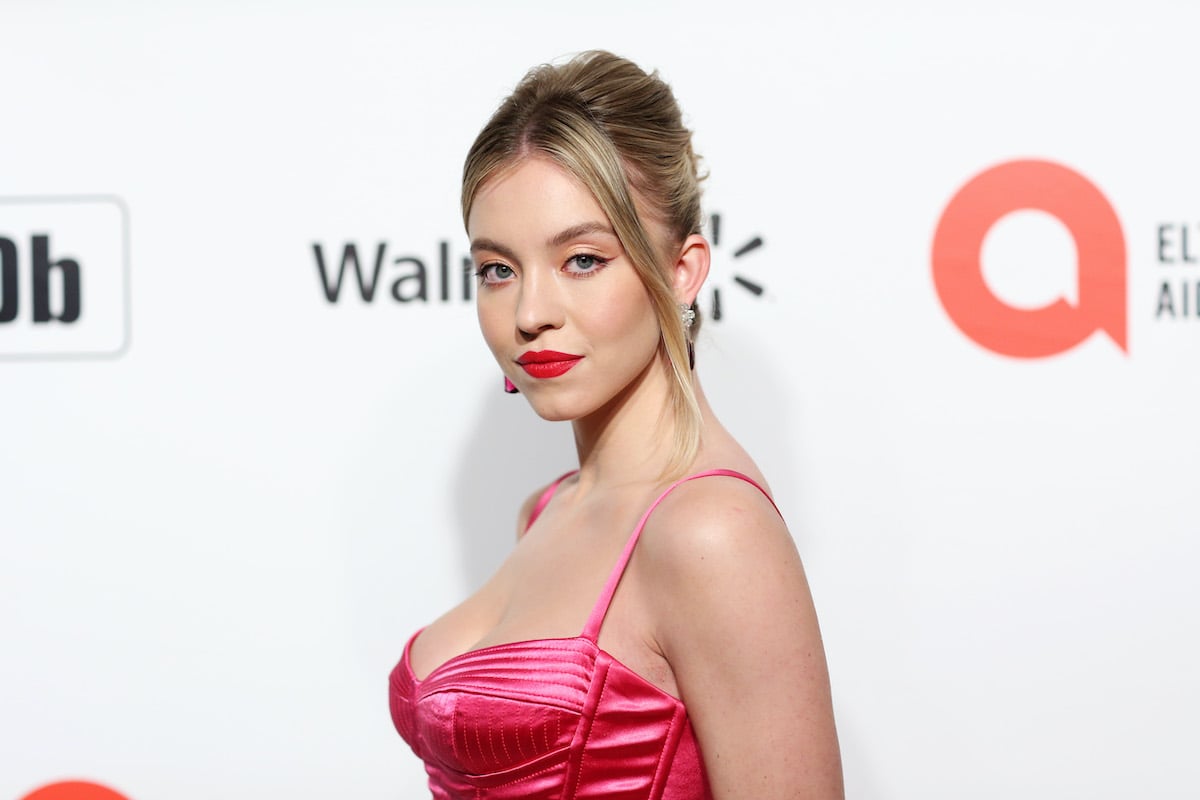 Sydney Sweeney started pursuing acting at a young age
Sweeney has invested a lot of time and energy into her career. At 12, she decided she wanted to be an actor, but the path wasn't the easiest for the MMA fighter. She faced years of rejection and was even told by a casting director that she'd never be on a TV show. And before she was starring in huge hits like The Handmaid's Tale and The White Lotus, the actor was cast in her fair share of doozies. In an interview with WSJ Magazine, Sweeney spoke about her tenacity to succeed no matter the circumstances.
RELATED: Sydney Sweeney Improvised this Dangerous Moment in 'Euphoria'
"Whenever I think of diligence, it's work ethic and the perseverance of not quitting," Sweeney shared. "There were many years, in the beginning, anything I did before I turned 18 basically, where I was doing really s***** projects, making like $50 a day, and I think a lot of people surrounding me didn't believe in me, and I didn't let that get to me."
The actor visits home whenever she needs to reset
Though Sweeney loves working, she also knows the importance of taking time for herself. She's learned that she needs to step back from the intensity of her work and find time to rest and recuperate. One way she does this is by going home. The actor was born and raised in Spokane, Washington, and grew up with an intense love of nature and the outdoors. Whenever she needs to reconnect, she takes a trip home.
RELATED: Sydney Sweeney's Nana Had the Best Comments About the Met Gala
"There's always a good and an evil in doing too much," Sweeney admits. "I need to be diligent about finding a healthy balance between losing myself in my work, forgetting to take a step back, and being present and soaking it all in. Whenever I go home, I'm finally able to breathe. My agents are always like, 'How long are you going to stay there?' But I need that time because I'm finally getting my break. I'm getting to find my own roots again."
Sweeney says nature helps her feel at home
But what does Sweeney do when she's not able to visit home? How does she unwind when she's in Los Angeles or filming in another part of the world? In an interview with SBJCT Journal, the car enthusiast shared that she just tries to find access to nature no matter where in the world she is. This, helps her feel like she's at home even if she can't make the trip to Spokane.
"I feel at home when I'm out on a hike or in the water," Sweeney shared. "If there's a tree I will most likely try to climb it, or if someone says 'you can't climb that rock' I will probably be at the top of that rock within minutes. There's such a thrill with going on adventures and pushing yourself physically and mentally. I was lucky to have grown up in the Pacific North West where we have access to such beautiful land to hike and explore, so I try to do that wherever I am."
RELATED: 5 Sydney Sweeney Projects to Watch if You Love Her in 'Euphoria'
Read the original article from
The Cheat Sheet
Sydney Sweeney Is 'Finally Able to Breathe' When She Visits Home
Source:
News Pinoy Buzz