Only two episodes remain in The Blacklist Season 9 and fans won't want to miss the season's exciting conclusion. Raymond Reddington finally learned who was responsible for Liz's death, but he doesn't have his enemy in custody. Now the task force must race to capture Marvin Gerard before he can hurt anyone else. And let's not forget that Cooper's job and freedom are on the line.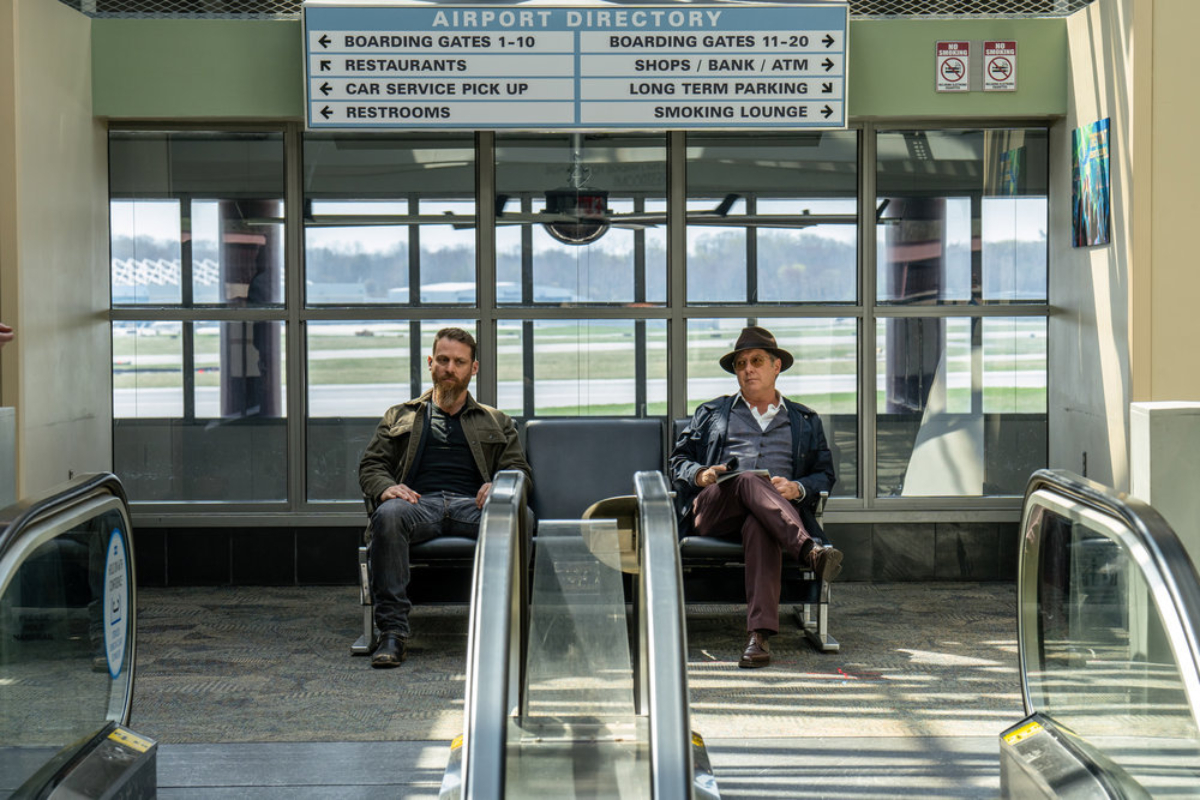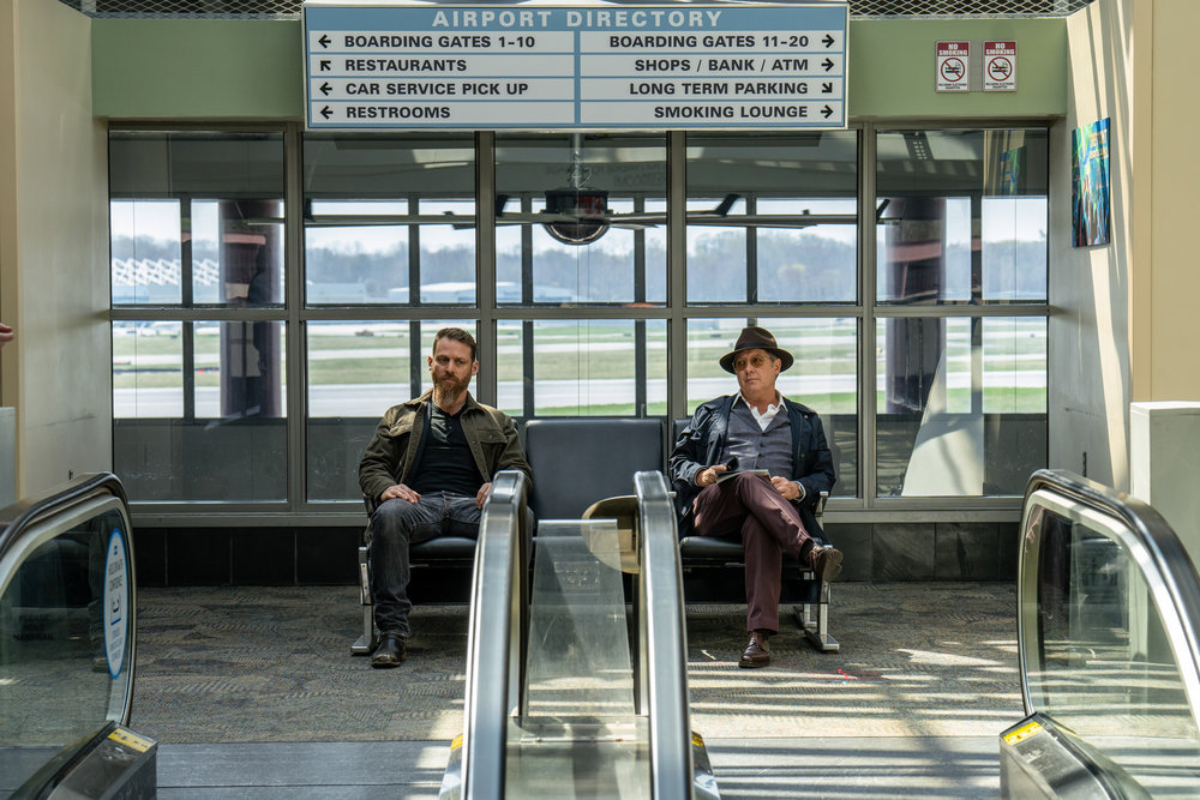 Raymond Reddington discovered that Marvin Gerard betrayed him
In The Blacklist Season 9 Episode 20, Red finally discovered that his long-time associate Marvin Gerard was behind Liz Keen's death. He is also the person who has been blackmailing Harold Cooper. Marvin explained that he was always loyal to Red, but he couldn't stand the idea of Liz taking over his empire. He felt that Liz was unqualified, so he organized her murder. Marvin then did everything he could to deter Red from digging into her death.
Red had Marvin seemingly cornered on his plane in episode 20, but Marvin had an escape plan. He showed Red a video of Mierce with a sniper pointed at her and threatened to kill her if Red didn't let him off the plane. Weecha lunged at Marvin, but suddenly collapsed and Marvin made his escape. Now Red and the task force must hunt him down in the remaining two episodes.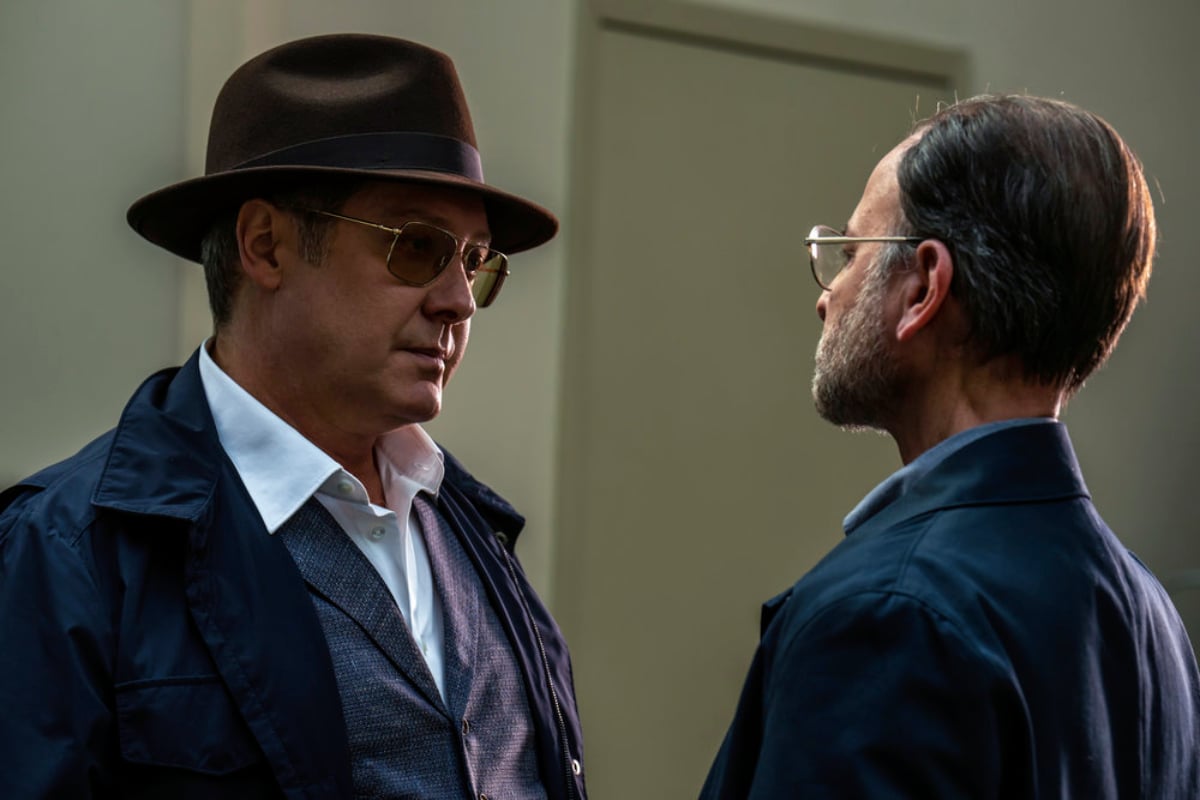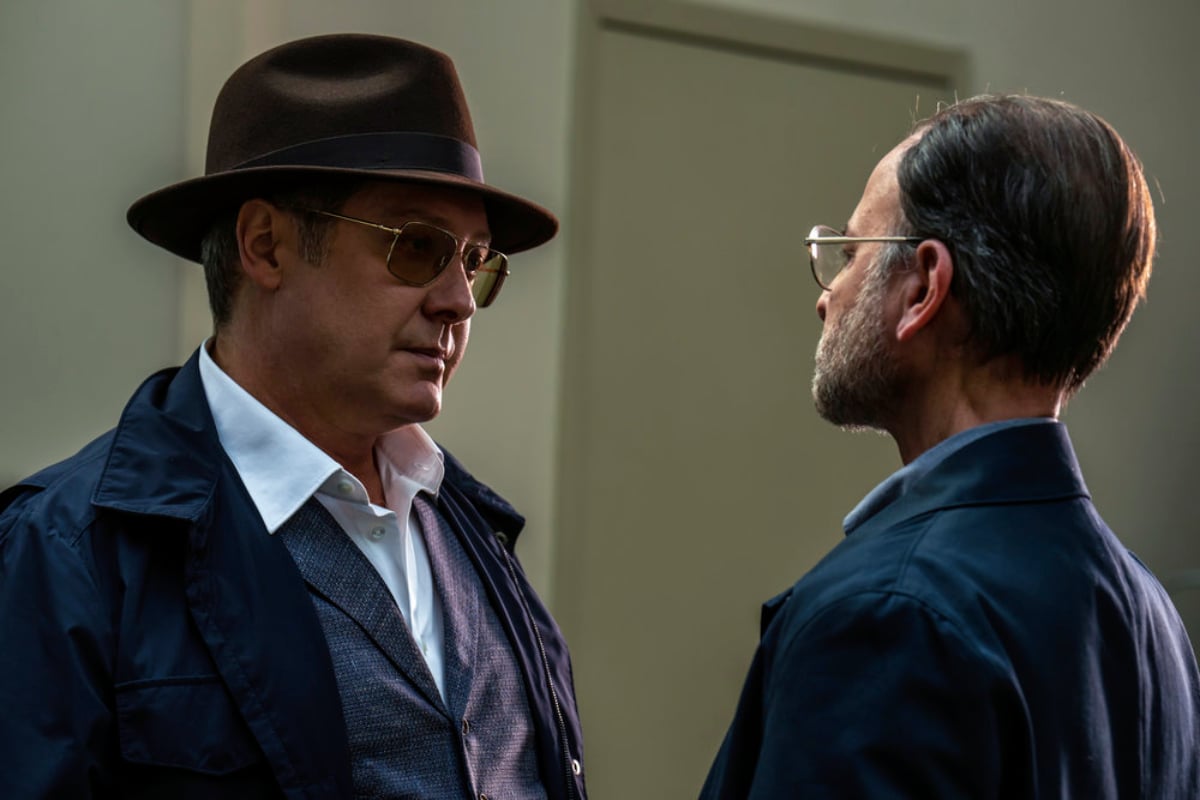 Where to watch 'The Blacklist' Season 9 Episode 21
The Blacklist Season 9 Episode 21 is titled "Marvin Gerard Conclusion: Part I." According to IMDb, the episode synopsis reads, "Red and the Task Force spring into action after learning who betrayed them." The episode airs tonight, May 20 at 8 p.m. EST on NBC.
NBC also adds episodes of season 9 to the streaming service Peacock. However, it's notably taking about a week from the original air date for the new episodes to be available. Fans can also purchase individual episodes to watch on Amazon or Vudu.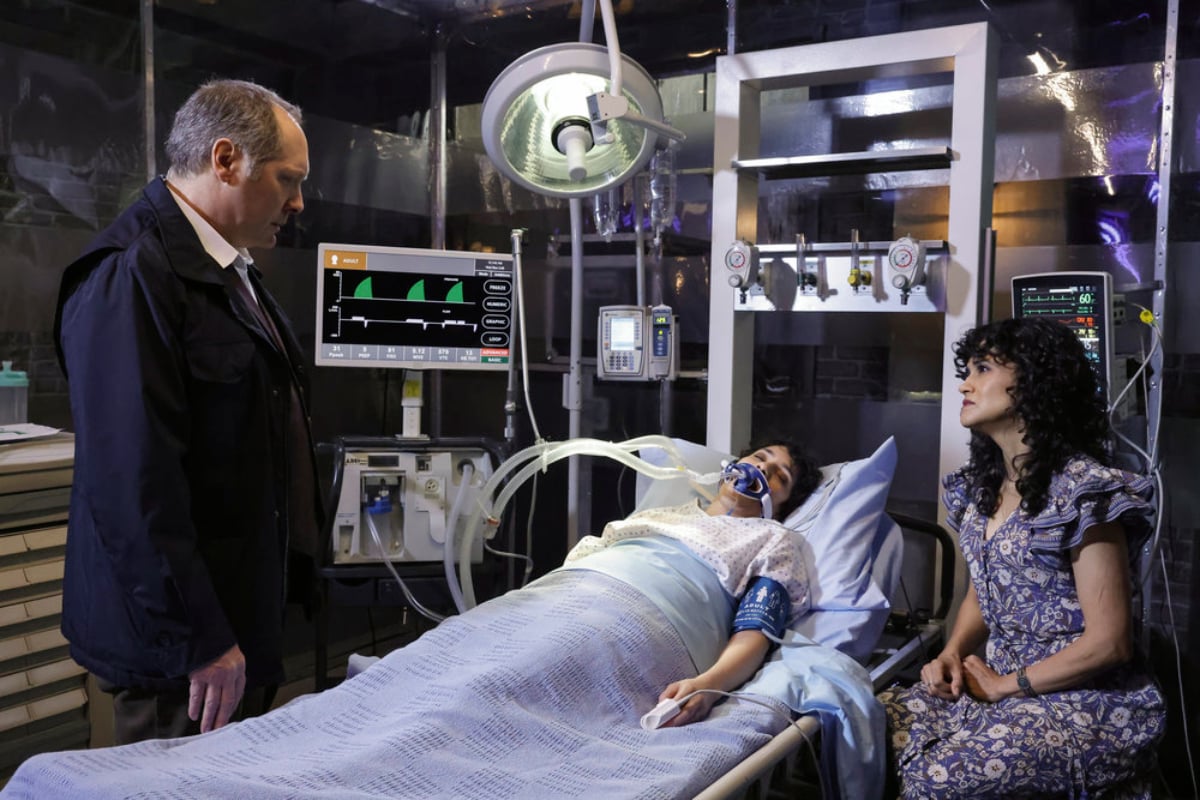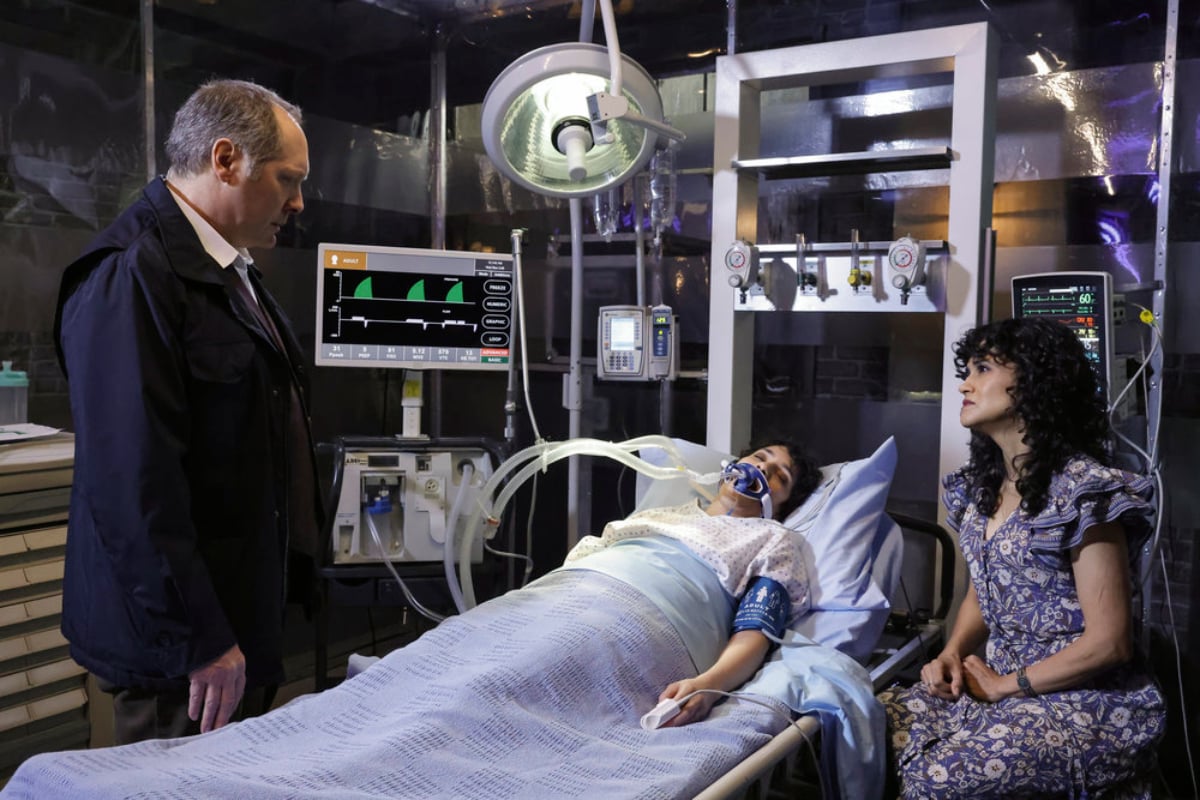 What is 'The Blacklist' Season 9 Episode 21 about?
Of course, the main focus of Red and the task force in The Blacklist Season 9 Episode 21 will be to track down Marvin Gerard. Cooper's job and freedom depend on the task force finding and bringing to light his blackmailer. One promo photo shows Red sitting at the airport next to one of his associates named Chuck. It's likely that he is temporarily taking over as Red's bodyguard.
Promo photos show that Weecha is in bad shape again. She is back in the hospital on a ventilator while Red and Mierce watch over her. Fans have speculated that Weecha and Mierce will die before the end of the season. Some even believe that the Xui sisters have been working against Red the whole time.
RELATED: 'The Blacklist' Season 9: Why Did Megan Boone Leave the Show?
Read the original article from
The Cheat Sheet
'The Blacklist' Season 9: What Time Is the Penultimate Episode on Tonight, May 20?
Source:
News Pinoy Buzz