TL;DR:
Akon said the music video for one of Michael Jackson's songs was a huge inspiration to him.
The "Don't Matter" singer revealed he became very close to Jackson toward the end of the King of Pop's life.
Akon revealed what the "Dirty Diana" singer used to give him as presents.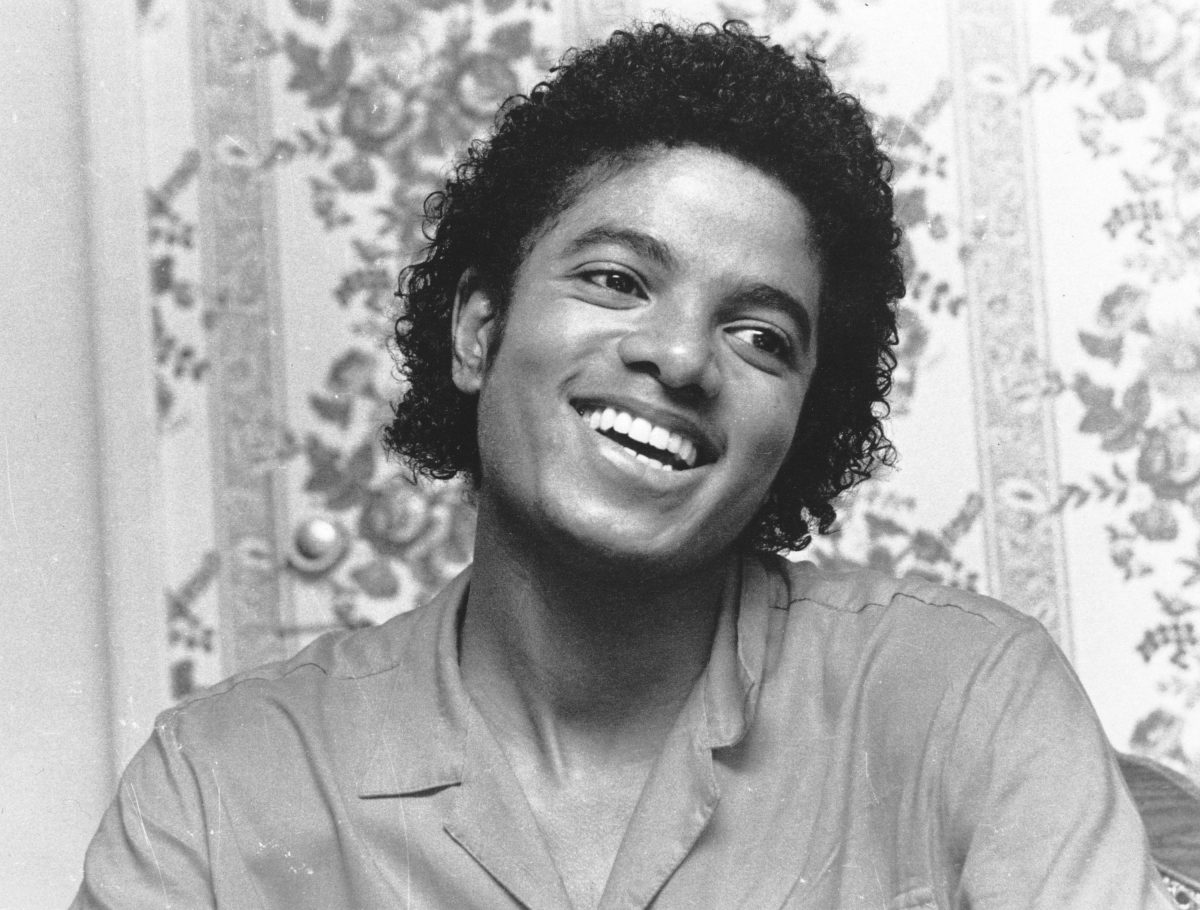 Michael Jackson's songs don't sound much like Akon's songs. Despite this, Jackson and Akon collaborated on a hit that was released after the King of Pop's death. Akon revealed how one of Jackson's music videos changed his life.
What Akon thought when he saw the music video for 'Thriller'
During a 2020 interview with The Line of Best Fit, Akon names some of his favorite songs, including Bob Marley's "No Woman, No Cry" and Guns N' Roses' "Sweet Child o' Mine." He said "Thriller" was one of his favorite songs and that it inspired him.
When Akon saw the music video for 'Thriller," he wanted to be like Jackson. Akon never wanted to emulate anyone else before he saw the "Thriller" video.
"I never imagined I'd work with Michael Jackson, let alone meet him," he said. "When I was incarcerated I made a list of 10 major goals and accomplishments, and at the top of my list was meeting and working with him within 15 years of releasing my first record."
Akon accomplished the goal sooner than he planned. "I got to work with him within five years," he revealed. "I didn't expect it to happen, but after achieving that there was nothing you could tell me that couldn't be accomplished." Akon made a song with Jackson called "Hold My Hand."
RELATED: Michael Jackson: 1 of Madonna's Songs Was Meant for His Album 'Bad'
What Michael Jackson and Akon did together besides make a song
"We got a chance to get to know and understand each other, and we developed a great friendship," Akon revealed. "We were together almost every day for two years before he passed away, and he gave me a lot of jewels."
Akon discussed how the "Thriller" singer changed his life. "I was really mentored by him as to how the music industry worked, the tricks that are played and the entrepreneur side of it," he said.
RELATED: John Lennon's Son Wrote a Song About Being Friends With Michael Jackson's Chimpanzee
How Michael Jackson'Hold My Hand' and its parent album performed on the chart in the United States
"Hold My Hand" was one of the first posthumous singles by the King of Pop. It became a modest hit in the United States, reaching No. 39 on the Billboard Hot 100. The track stayed on the chart for nine weeks.
"Hold My Hand" appeared on the album Michael, the "Billie Jean" singer's first posthumous album. Michael reached No. 3 on the Billboard 200. The album stayed on the chart for 13 weeks.
Akon had a goal — and "Hold My Hand" helped him accomplish it.
RELATED: Elvis Presley's Daughter Was in the Intimate Video for Michael Jackson's No. 1 Song 'You Are Not Alone'
Read the original article from
The Cheat Sheet
Akon Made a Goal of Working With Michael Jackson and He Actually Made a Hit Song With Him
Source:
News Pinoy Buzz