All Star Shore is a Paramount+ reality TV competition series featuring stars from Jersey Shore, RuPaul's Drag Race, and more. We have the details regarding the premise of All Star Shore and how to watch beginning June 29. Here's everything you need to know about the upcoming series.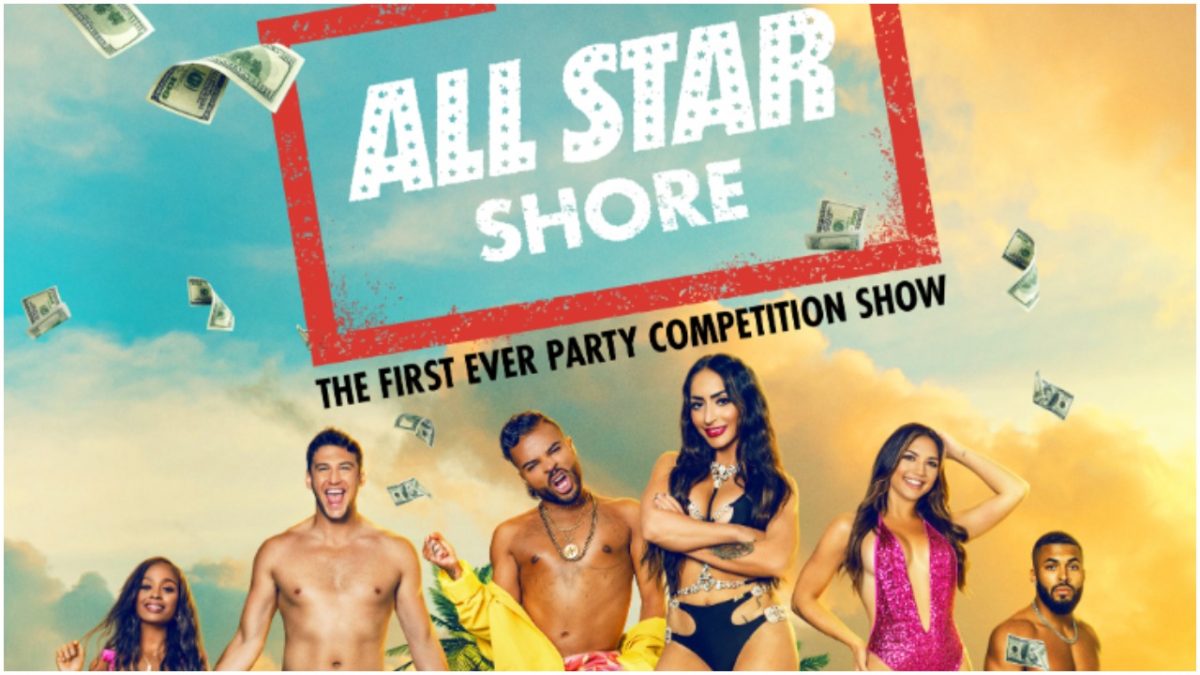 How to watch 'All Star Shore' beginning June 29
According to a press release from Viacom CBS, All Star Shore will be available exclusively through Paramount+ beginning June 29. The series will also stream internationally wherever Paramount+ is available.
Paramount+ plans start at $4.99 a month. Right now, the first seven days are free — sign up to stream All Star Shore and more here.
Contestants include stars from 'Jersey Shore: Family Vacation' and 'RuPaul's Drag Race'
The cast of Paramount+'s All Star Shore includes Angelina Pivarnick of Jersey Shore and Jersey Shore: Family Vacation fame. According to the release, "she's bringing the mouth, the drama, and the party and will bulldoze anyone who stands in her way.
Bachelor in Paradise star Blake Horstmann also joins the cast of All Star Shore. Additionally, the cast includes Geordie Shore stars Bethan Kershaw, James Tindale, and Chloe Ferry.
Two stars from Acapulco Shore also join the All Star Shore cast: Luis "Potro" Caballero and Karime Pindter. The remaining cast members include:
Paramount+ show's premise is the 'first of its kind party competition'
The press release describes the competition series is the "first of its kind." All Star Shore will feature a "variety of epic party-style challenges like 'Party Pong' and 'Shots and Found.'"
A clip of the cast playing "Party Pong" debuted during the MTV Movie and TV Awards: Unscripted on June 5. In the clip, contestants compete for a trip on a private party catamaran.
"Angelina is ready to live that yacht life," DJ Pauly D's voice narrates in the clip. Reality TV fans can't wait to see what other party games — and of course, drama — the cast gets into.
Stream All Star Shore beginning June 29 on Paramount+.
RELATED: Mike 'The Situation' Sorrentino Got His Nickname From a Random Woman at a Club
Read the original article from
The Cheat Sheet
'All Star Shore': How to Watch the Paramount+ Series, Premise, and Cast
Source:
News Pinoy Buzz