Even before Cobra Kai, Peyton List had made it. Her prior series Bunk'd and Jessie were Disney Channel hits and even those weren't the beginning of her career. List shared the persevering attitude that made her stick to it in the face of adversity, even when parents of other child actors would try to sabotage her.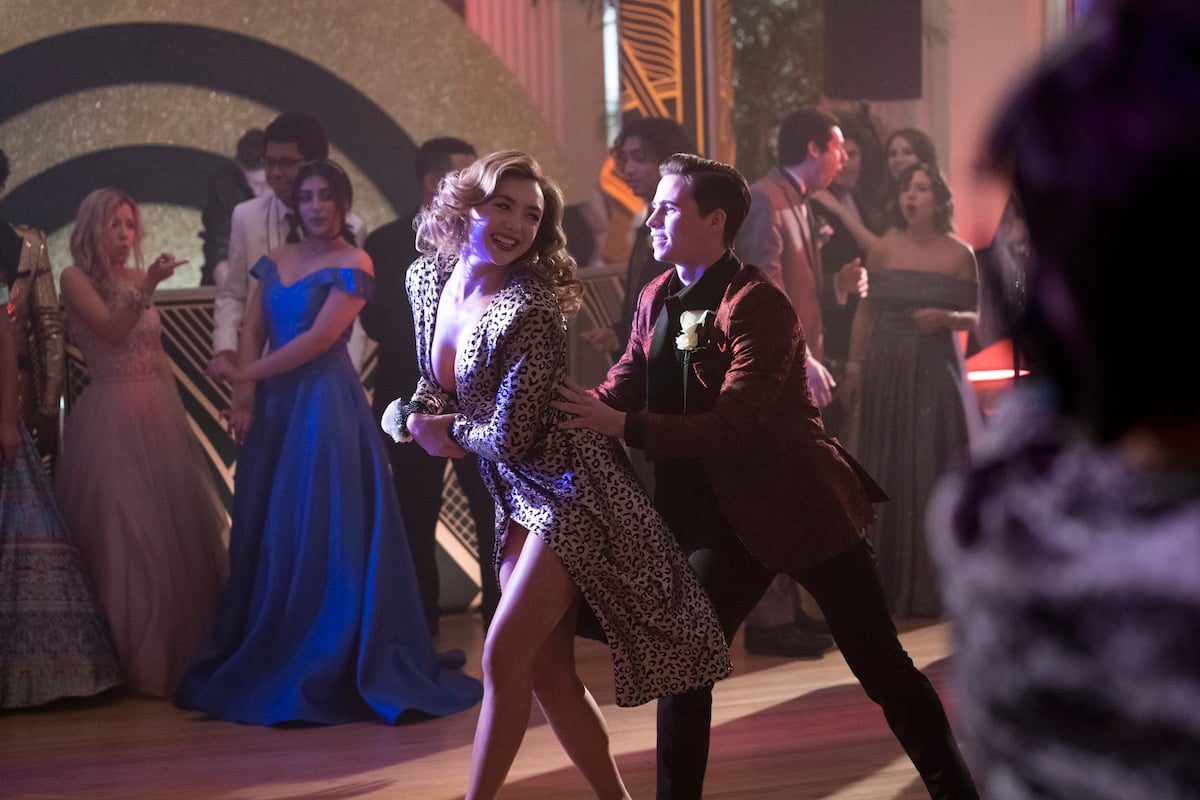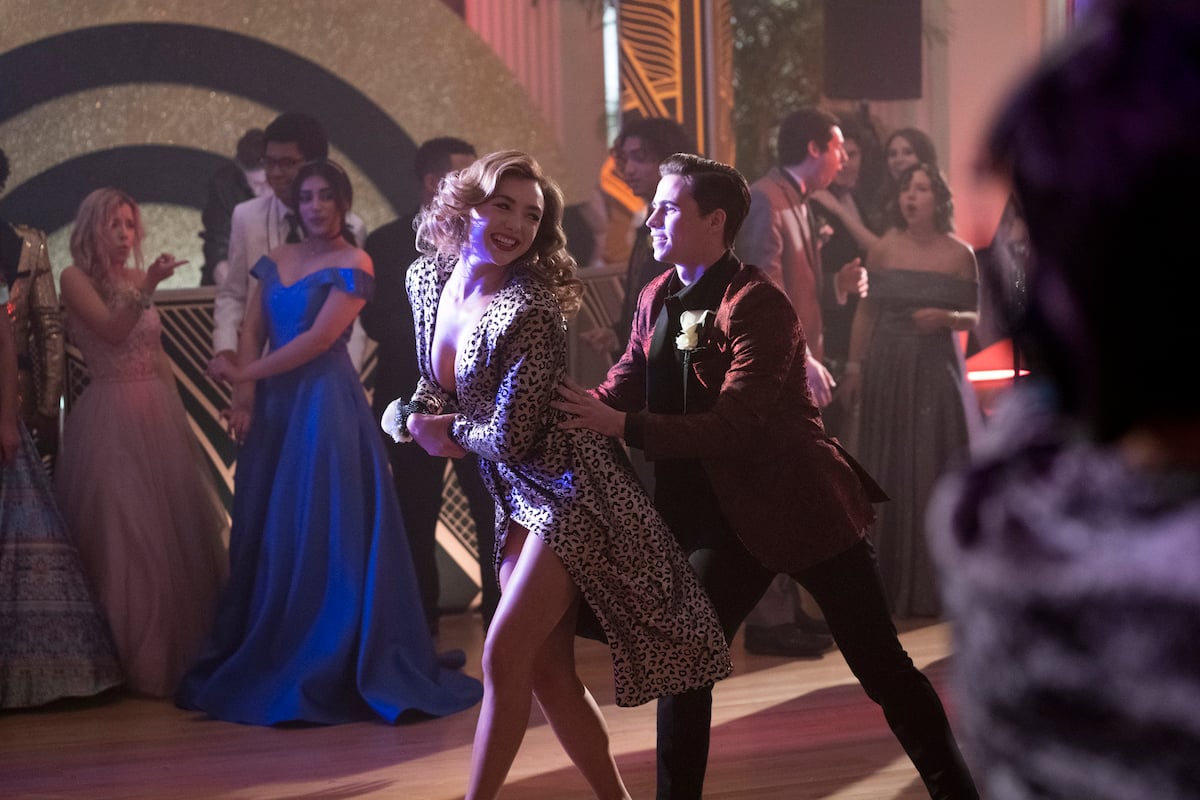 List was a guest on Cobra Kai star Martin Kove's podcast Kicking It with the Koves on April 6. She told the Koves a story about one of her early auditions, when she wouldn't even let a grown-up get to her.
Peyton List was only 9 when a stage parent stood in her way
In 2008, List appeared on the drama Cashmere Mafia. She hadn't even turned 10 yet when she encountered drama behind the scenes.
"I went to an audition when I was in third grade for this show Cashmere Mafia that I ended up getting," List said on Kicking It with the Koves. "When I went in, the dad of the girl I was up against came up to me and he was like, 'Oh, my daughter already has the part.'There was weird parents all the time. I was like, 'Oh, okay.'"
Like 'Cobra Kai,' Peyton List showed no mercy at the audition
List remembers even her mother was taken aback by the father of her competition. It didn't phase List though. Perhaps she was already channeling her future role as Tory on Cobra Kai.
RELATED: Peyton List's Twin Brother, Spencer List, Is Also a Hollywood Actor
"Then I just looked away and then I came out and my mom goes, 'Oh my gosh, I'm so sorry, I heard what that dad said to you. I didn't know what to do,'" List said. "And I said, 'Don't worry, mom. I'm getting that part.' He actually gave me a fire. I was in third grade, maybe nine years old. I've always had that I want to prove to the haters. Mean girls in school too, people who always want to say you can't do it and I'm like, 'Watch me, watch me.'"
1 thing separates her from Tory on 'Cobra Kai'
List credits her parents with encouraging her acting ambitions. She's also told the story of what her siblings sacrificed for her to make it. In that regard, she doesn't know how Tory on Cobra Kai can do what she does without that support system.
RELATED: 'Cobra Kai': Jacob Bertrand Plots Peyton List Relationship Rumors
"I think my mom is so tough and so passionate, I'm really grateful I've had them to say go do it," List said. "Every kid needs that. They need someone in their life saying, 'You're capable, you can do it' or someone that sees something in them. Like, I don't know how Tory does it because I don't know if I would have that ability to fight because my mom has fought a lot for me."
Still, between stage parents, mean girls and casting directors, nobody is harder on List than herself.
I was thinking recently why do I have all this drive to prove something? Who am I wanting to prove anything to? And I really think it is myself. I think I've always wanted to prove to myself why not you? Why not anyone? I had that thought in the last couple years because I thought oh, I've had my run. I've had my opportunity to act. I really did think why not anyone? If they really want to do something and they have the passion for it, they should be able to explore it.
RELATED: Peyton List: 'Cobra Kai' Birthday Party Kids 'Were Giving Me a Hard Time'
Read the original article from
The Cheat Sheet
Before 'Cobra Kai', 9-Yr-Old Peyton List Defeated Rival Stage Parents
Source:
News Pinoy Buzz