Better Call Saul is only one of the shows Giancarlo Esposito was on at the same time. Esposito also appeared on Godfather of Harlem, The Mandalorian, and The Boys, and that's only counting the live-action shows. Acting work wasn't always this plentiful for Esposito. In a recent interview, he shared how he was still waiting tables after his first movie roles.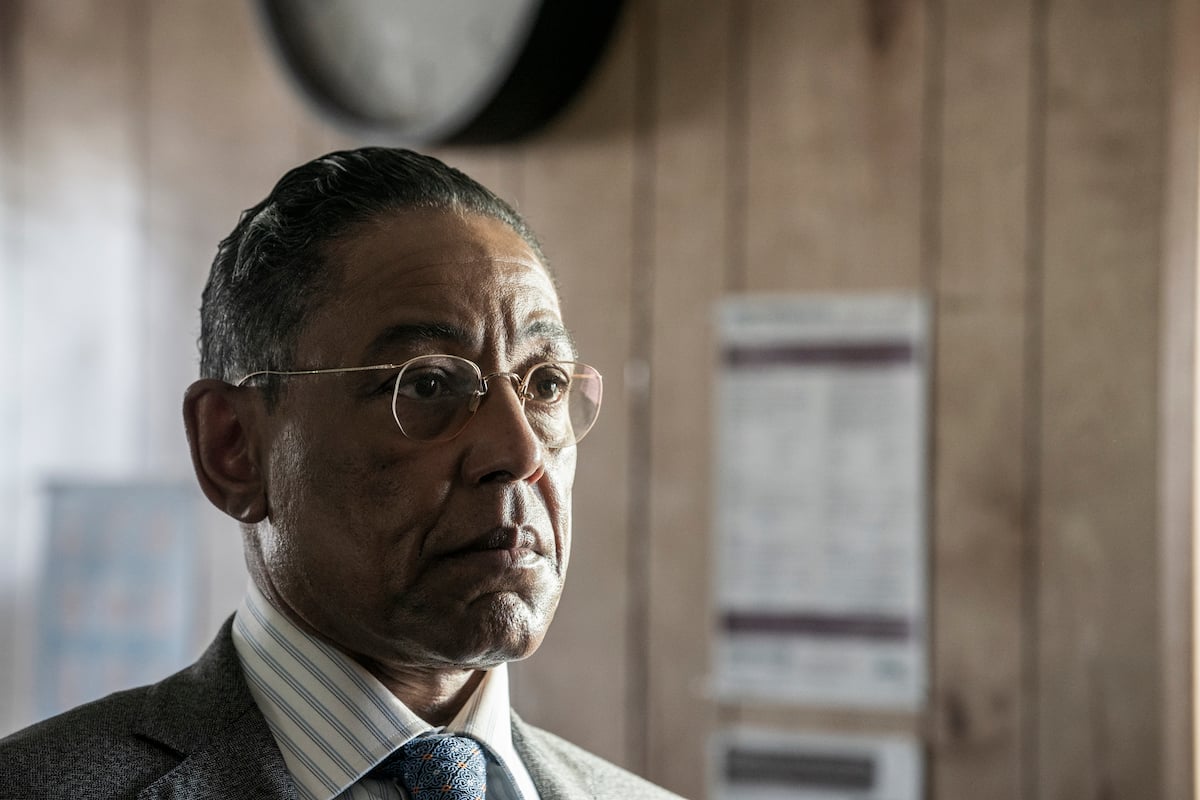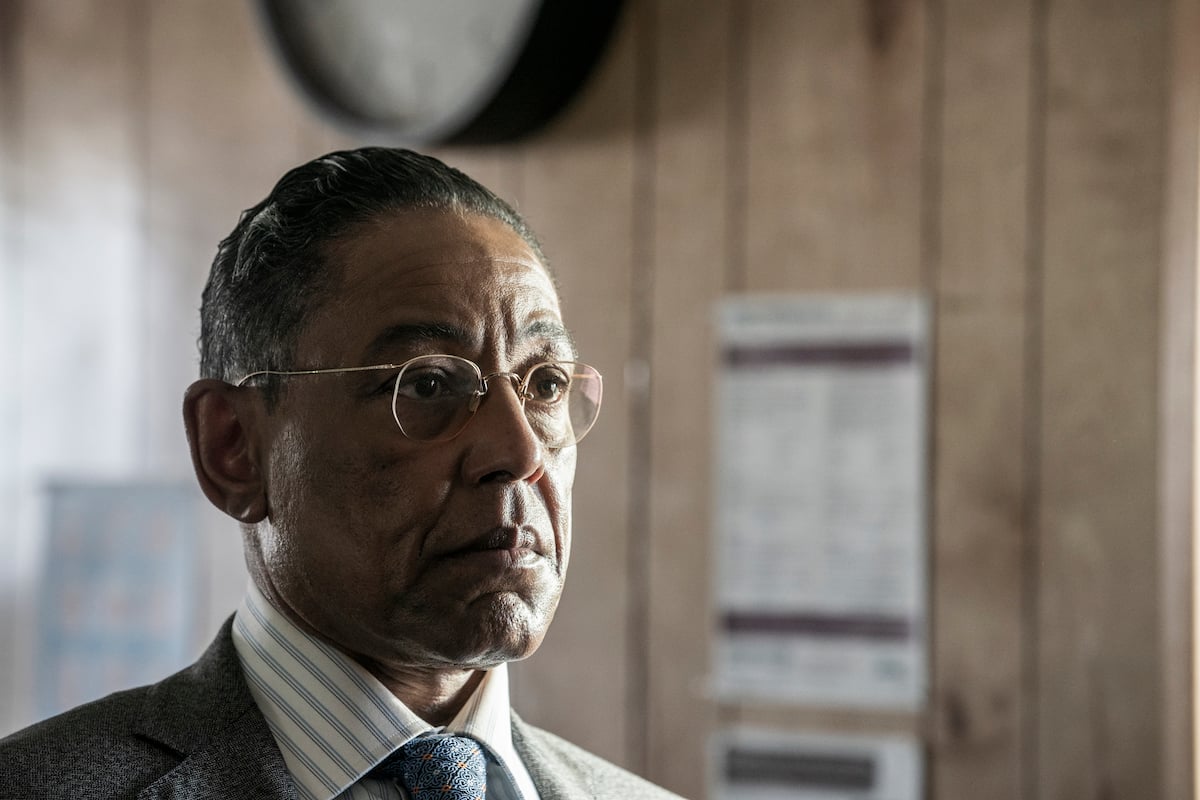 Esposito appeared on the Back to One podcast on May 24 to discuss his career. He talked about creating the character of Gus Fring on Breaking Bad and Better Call Saul. Esposito also talked about his early days.
Long before 'Breaking Bad' or 'Better Call Saul,' Giancarlo Esposito waited tables to get by
Waiting tables is a common job for working actors. If you think you can retire from the service industry as soon as you book a movie, think again. Esposito started appearing in movies in the late '70s and early '80s including big hits like Taps, Trading Places and The Cotton Club. Esposito said those weren't enough to pay all his bills, even after roles on Sesame Street and Guiding Light too.
RELATED: 'Better Call Saul': Patrick Fabian Had an Idea for Howard Hamlin on 'Breaking Bad'
"[I] waited on Bob Fosse and Gwen Verdon, having worked in restaurants for years where people walked in and went, 'I just saw you in a movie, what are you doing here?'" Esposito said on Back to One.
Giancarlo Esposito took pride in waiting tables
Esposito had the best response to such questions. He didn't downplay his day job. Instead, he embraced it. By 1988 and 1989 Esposito was working with Spike Lee in School Daze and Do the Right Thing. He booked tons of movies and TV series in the '90s and '00s, of course leading to his iconic role as Gus Fring in Breaking Bad, and now its prequel Better Call Saul.
RELATED: 'Better Call Saul' Season 6 Took 3 Months Longer to Write, Vince Gilligan and Peter Gould Say
"Instead of being embarrassed, I'm going, 'I'm making a living and paying the rent because that's what we have to do as actors. I'll be out of here one day. Don't feel bad for me, Argentina. I'm good.'" Esposito said.
The lesson in waiting tables
During the Back to One podcast, Esposito gave a lot of advice on process and craft. He talked about the importance of wardrobe and backstory, bringing one's personal life into the character. However, when it came to waiting tables, Esposito made another point. Esposito cited the day job as an example of breaking free from expectations. That's true in life and acting. When you stop worrying about what other people expect, you can deliver the work that's true to yourself. Better Call Saul and other shows provide for Esposito now, but he hasn't lost his attitude.
"So how do we get over what people expect us to be and how to be?" Esposito said. "It's what our choices are and what we want in life that reflects how deeply we want to go into this acting thing."
RELATED: A 'Better Call Saul' Fan Spent 1 Month Making a Gift for Tony Dalton and He Owns It Now
Read the original article from
The Cheat Sheet
'Better Call Saul' Star Giancarlo Esposito Still Waited Tables After Movie Roles
Source:
News Pinoy Buzz