Beyoncé has kept fans in suspense about her highly-anticipated seventh album for years. Now, the project has an official title — Renaissance — and an official release date.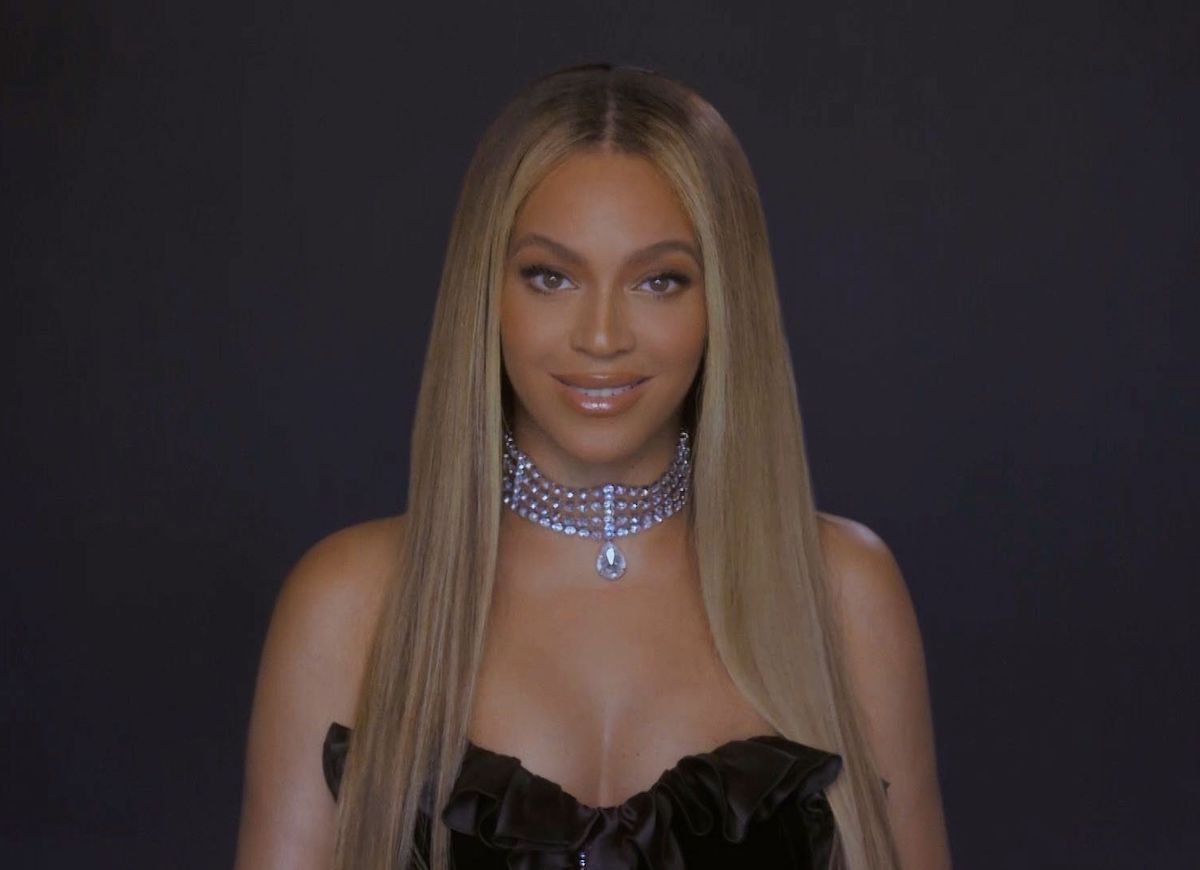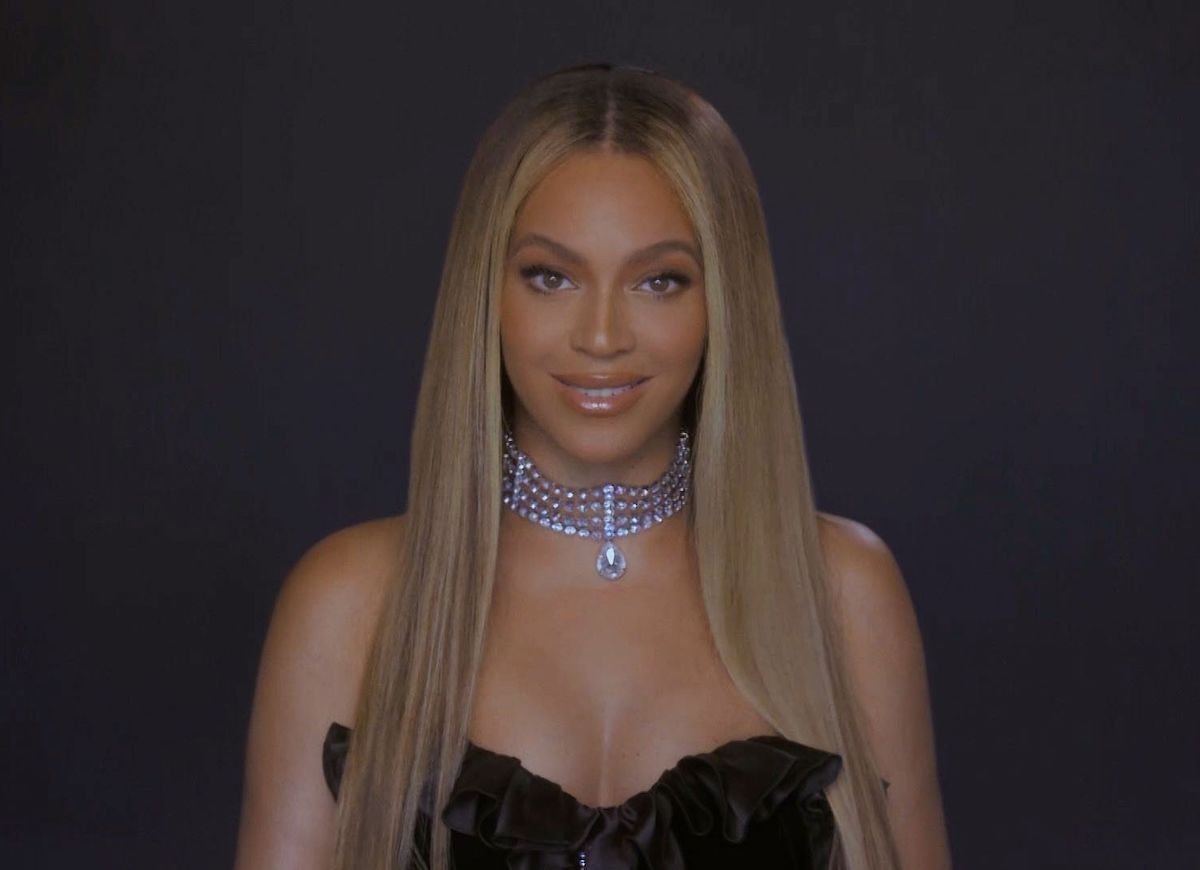 Beyoncé announced her seventh album, 'Renaissance'
Beyoncé first sparked rumors that she was coming in June 2022 when her profile pictures on all of her social media accounts were mysteriously deleted. Placeholders soon appeared on her website that pointed to the existence of both "B7" and even "B8."
TIDAL, the streaming service once owned by Beyoncé's husband Jay-Z, announced Beyoncé's seventh album on social media. The project, titled Renaissance, will be released on July 29, 2022. The album's release will nearly coincide with the two-year anniversary of her visual album Black Is King, released July 31, 2020.
'Renaissance' is 'Act I' of something
The promo for Renaissance points to the album being "Act I" of some larger release. In classic Beyoncé fashion, it remains a mystery for now whether the subsequent acts are visual components of the same album or entirely new albums themselves.
As for the musical direction that Beyoncé is going in for the project, many have pointed to her July 2022 photoshoot with British Vogue as being full of clues. With imagery including a horse, a disco ball, and flashy attire, many have drawn the conclusion that the Studio 54-esque aesthetics point to Beyoncé creating a disco and funk-infused album. The title, Renaissance, may be a not to the recent revival of disco sounds in pop music in the 2020s.
British Vogue editor-in-chief Edward Enniful got to hear the album himself, and confirmed that the music sounds ripped straight from his youth in the 1970s and '80s.
"Soaring vocals and fierce beats combine and in a split second I'm transported back to the clubs of my youth," Enniful recounted. "I want to get up and start throwing moves. It's music I love to my core. Music that makes you rise, that turns your mind to cultures and subcultures, to our people past and present, music that will unite so many on the dance floor, music that touches your soul."
"As ever with Beyoncé, it is all about the intent," he added. "I sit back, after the wave, absorbing it all."
Beyoncé's last solo album was 'Lemonade'
If Beyoncé's last solo album is any indication, fans are in for a ride when Renaissance is finally released. She teamed up with Jay-Z to release their joint album Everything Is Love in 2018; that same year, she gave an earth-shattering headlining performance at Coachella, which became the subject of her 2019 Netflix concert film HΘMΣCΘMING.
But Beyoncé hasn't released her own solo project of new music since 2016's Lemonade. The visual album was praised for its storytelling both through its music and on screen, and for Beyoncé's honesty in sharing her marital strife with fans.
Given that visual albums have become Beyoncé's forté, it won't be a surprise if Renaissance comes complete with a film of its own.
RELATED: Beyoncé's Daughter Blue Ivy Was 'Jamming' to J Balvin's Song 'Mi Gente' Before They Made the Remix
Read the original article from
The Cheat Sheet
Beyoncé's Album 'Renaissance' Has a Release Date
Source:
News Pinoy Buzz